Finding it hard to get G-spot orgasm? This is a passage prepared for you. You can get this kind of pleasure at a flash speed through all of these toys. They can not only satisfy your own needs but also can bring a better and more exciting experience for you and your partner. I can say that they are must-tries.
WHAT ARE G-SPOT DILDOS?
They are a kind of dildos that are designed for your G-spot orgasm. They can replace your or your partner's fingers. The most important point I want to put forward is that this little toy is more robust and permanent than human beings. The experience they bring you is unique in your standard sex process. They are total angles with treasure.
HOW TO FIND YOUR G-SPOT?
Methods about it can be classified as two kinds, one is for your own, and the other is for intercourse.
Let's begin with your solo play. Before you find it, you must ensure that your fingernail is very short. If the case is not like this, you have very long nails, even if you have just come back from the nail salon. I advise stopping this action right now to avoid more harm and inconvenience to the vagina.
After the above check-out, you can find a comfortable place such as a bed, sofa, blanket, etc. Then you'd better put a towel under your body to absorb the fluid from your body. After this, you can simply put the most extended finger, the middle finger, into your vagina. The direction must be towards your belly so your finger can put in energy. After you place your finger into the area about 0.5 to 2 inches, you can feel a textured small area on your vagina wall. That is the G-spot area. This namely is a spot, but it is a sensitive area.
Besides, you cannot be hurried to complete this process. Just slow down, and you can also play some beautiful music if you like the music environment to relax, which can make the whole process become a delightful one.
The other is the traditional way to find your G-spot. That is, you can find your G-spot during intercourse with your partner. Honestly, it is a more exciting way to play.
First, as you woman, you can strictly be on the top. This is the most convenient way to change angles to find the right place and stimulate your partner. Secondly, you can try the rear-entry position to let your elbows as a pinpoint change whatever angles you like. And this position can allow your partner's dick easier to close your vagina wall. Thirdly, you can also use missionary ways to continue the stimulation. This position is also beneficial to clitoral stimulation. You can get double inspiration from this position.
HOW TO HAVE A G- SPOT ORGASM?
There are generally two ways to let you get this incredible experience, just like I have mentioned above. The first is to let your partner stimulate your G-spot area, and the second is to use your lovely toys to help you. Of course, you can combine these two to let you have a perfect experience. This will be talked about in the following parts.
STIMOLARE LO STATO D'ANIMO
Don't forget this point, and music is one of the choices. Apart from that, you can also watch many sex movies. Try to find your favorite sex stars' works so that you can have the best foreplay, no matter whether you're alone or enjoying yourself with your partner.
Besides, lighting a candle is an excellent way to create a sexier atmosphere easily. The scents of candles can add more stimulation to the whole room, which will make you guys feel more relaxed and happier about your current statement. As we all know, scent can let people's spirits make changes. For example, you will be shrouded in the mist while walking around the lake.
Next, ensure that you are in a closed room that will not be interrupted by others. You know, our brain plays an essential role in having such experience. It is an excellent tool to let us enjoy ourselves and our partners. Preventing all distractions also means respect for your partner, which is a prominent part of your relationship. Therefore, giving you and your partner a chance just to have an intimate moment.
TALKING TO YOUR PARTNER ABOUT TRYING A G-SPOT TOY
It is a thing that you guys try new things together. The atmosphere of doing this should be happy and comfortable instead of doubting each other. You need to let your partner know that using a toy is natural, not weird. And you need to dispel the misgivings of your partner. For example, he may feel he is no longer attractive in front of you, or he cannot satisfy your needs.
Another situation is he may think that you may use your toys to masturbate. Some people can stand this, but it sounds ridiculous because everyone has the right to control their bodies. Nobody has the right to prevent others, even intimate couples. You can also use a not-so-absolute tone to answer your partner's questions about this thing. You can say this toy is also a catalyst for you guys' relationship, and you can use it together when both of you have prepared for this exploration.
HOW TO USE A G-SPOT TOY FOR BETTER ORAL SEX?
This takes time, meaning that you, your partner, and your toy must find a rhythm that works. There are many different modes of this type of G-spot vibrator, such as non-stop intensity and rhythm, which you can take your time to explore.
It's okay to put lubrication on the toy or put a condom on your toy before using it. You can start by having your partner lick your clitoris, and then you may have a petite orgasm. This way, your vagina will also be wet at the same time. After that, push the toy in slowly, remembering that you both need to maintain good communication throughout the process to ensure that there is nothing awkward or uncomfortable about the whole process.
About the position of the head of the vibrator. The head should be positioned in the G-spot area so that you can constantly adjust the head of the toy, but of course, your partner needs to do this part of the work. And at the same time, your partner should still be stimulating your clitoris, where your nerves are most distributed. Professional sexologists point out that stimulating the clitoris, an externally sensitive part, is often superficial. In contrast, the stimulation of the G-spot is a deep feeling, and the combination of the two can make a woman's pleasure and orgasm perfect. In short, you just need to take your time.
HOW TO TRY G-SPOT DILDOS SAFELY?
Safety is always the first thing we need to consider. So I put this to the last finale to remind you. You can choose to explore the G-spot with your hands or with a vibrator, and once you find the location, you can use the vibrator for uninterrupted stimulation. Since the G-spot vibrator is specially designed, for example, with a small ball that curves upward, it is good for us to find the G-spot and have fun with it.
First, you will need to go to the bathroom once before using it because you will need to empty your bladder. Stimulating the g-spot will make you feel the urge to pee, but you'll just need to ignore that feeling after you follow the steps I've outlined.
Then, you'll need to apply lube on top of your vibrator or put on a condom so the toy doesn't harm your vagina.
Finally, you just need to relax completely and enjoy the whole process.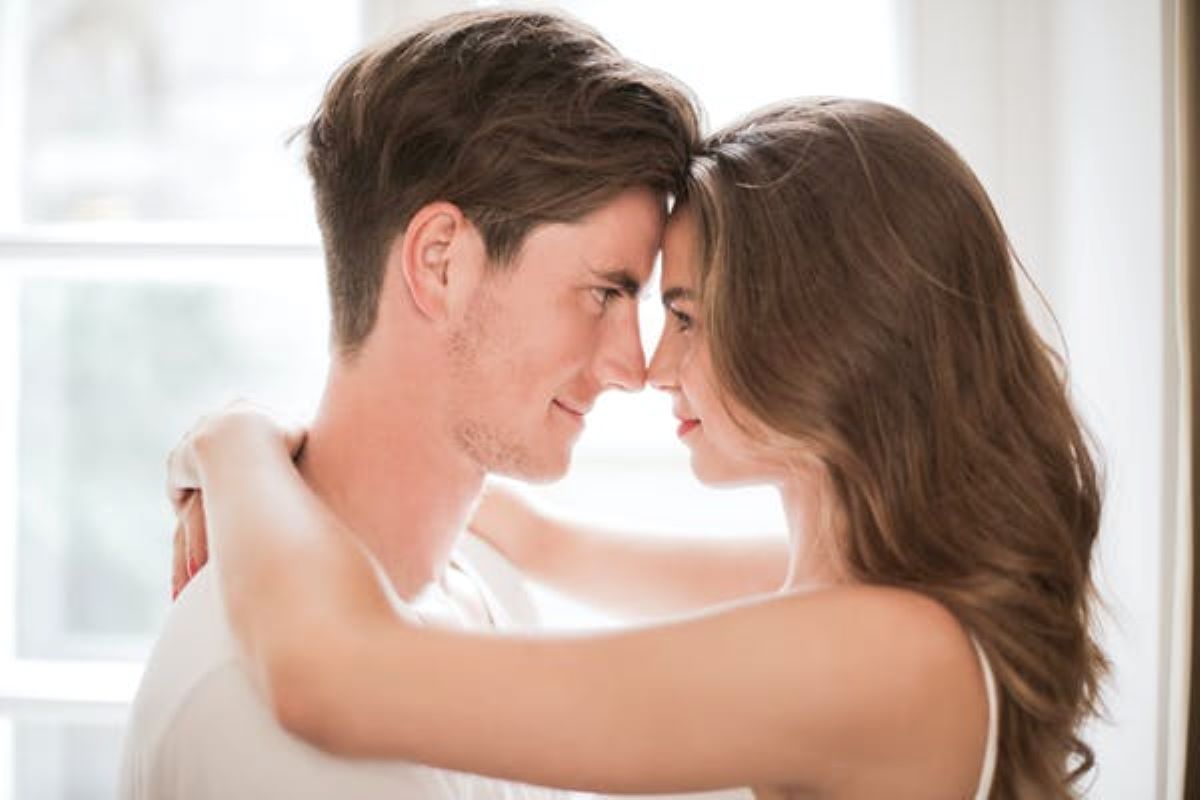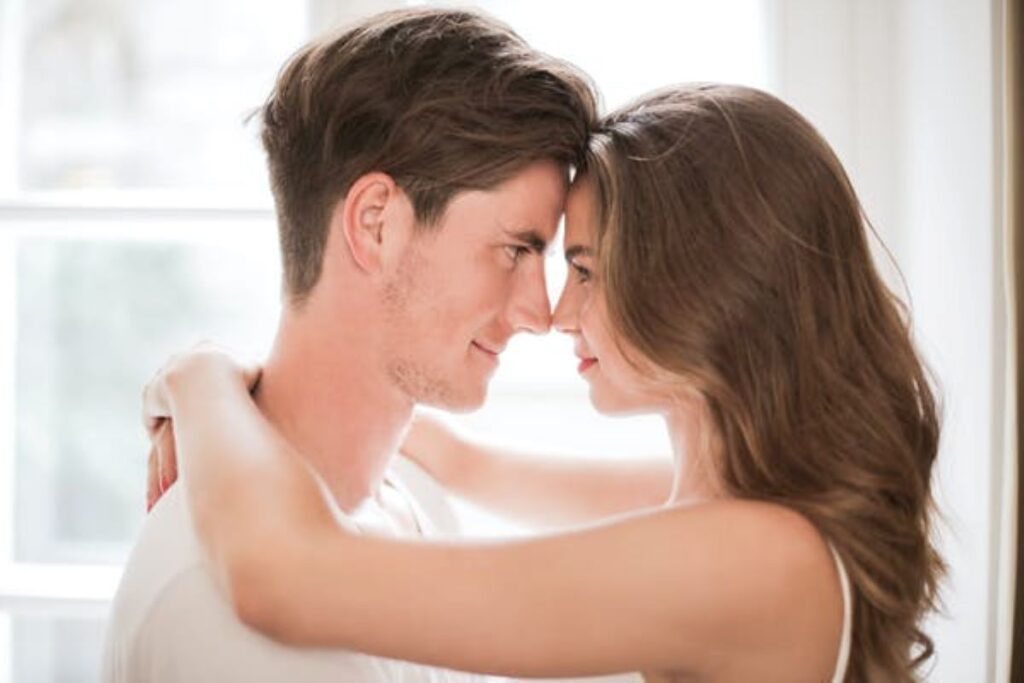 We all deserve anything in our sex life as long as we want to get or try. So does the G-spot toy. We also deserve to have one and use it to help us relieve our dreams.