Few things suck more than spending money on an exciting new sex toy, only to realize when it arrives that the size is way off from what you had pictured. Perhaps it's too enormous for you to utilize at all or too small for you to find real fulfillment in. This is a very simple error to make, especially in the modern world of online toy shopping, where you essentially have to rely on the website's measurements and photographs since you can't see the item in person.
Therefore, let me introduce some basic and detailed information about dildos, which will provide you with useful advice.
Adult sex toys called "Dildos" are sculpted and designed to mimic a penis (fun fact: many dildos are cast from the genitals of male porn stars). Both genders can use these, however as there is frequently no vibration at all, they are designed for penetration. That's correct; it indicates that you are riding your toy entirely with your arms (or if you are squatting your legs).
HOW BIG SHOULD YOUR DILDO BE?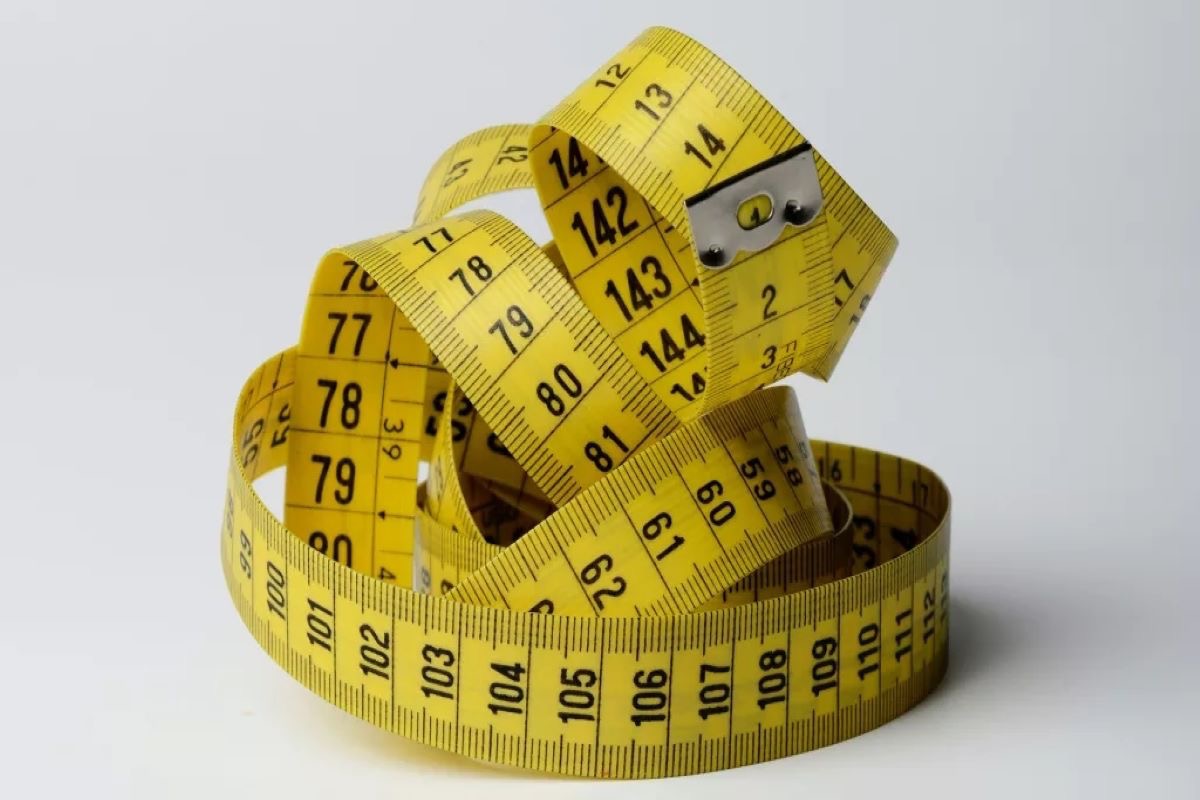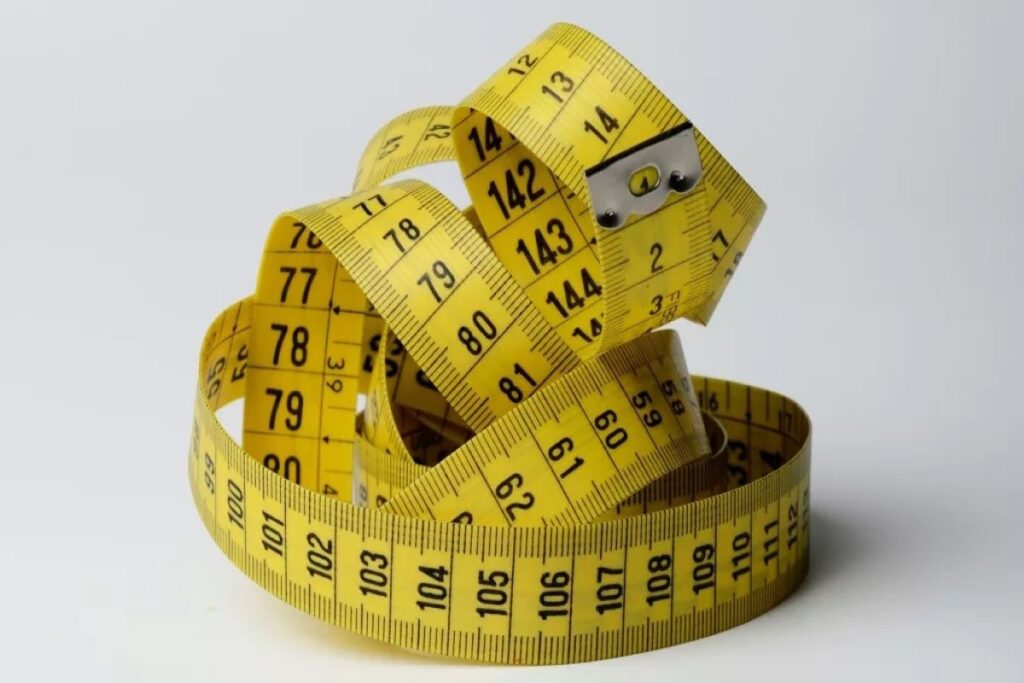 People often think there are many mistakes.
First, many people focus only on length when buying toys, mistakenly believing that length determines their experience.
Second, people go by the name of the toy or the words small, medium, or largely written in the description to conclude that the toy is so, without actually checking the exact size.
Third, size is not the deciding factor for your satisfaction; you should pay more attention to the balance between girth and length, which is indispensable for your first experience with it.
As for the precise size selection. Most dildos and butt plugs available are between one and two inches in diameter (about 4 to 6 inches in circumference). Anything broader than that would be essentially outside the normal human range; 1.75 inches would be above average, and 2 inches would be exceedingly enormous.
A 1-inch diameter is typically a nice place to start for those who are new to insert toys. Consider something with a ".75" if you're extremely careful. If you're feeling particularly secure, you may even begin with a 1.25-inch toy.
By the way, there are two useful principles for exploring the size you fit.
If you have a toy you like but want to change to something larger, find something that is a quarter of an inch wider than your current toy.
Observe how many fingers you can use to get the best experience, then get out some tape measures (or a piece of string and a ruler) and measure around the circumference of those fingers so that you can predict the size of the toy that will fit you best, which is one of the most natural ways to do it.
Attention:
The descriptors you see in product descriptions do not have universal principles, such as small, large, thick, etc.
However, you can refer to the professional description of a toy by sexologists.
WHAT'S THE BEST MATERIAL FOR A DILDO?
It has to do with your health in some way. Materials like silicone, glass, metal and hard plastics are easy to clean since they are not porous, according to specialists' research. For your health's sake, a condom must be used in conjunction with other difficult-to-clean materials.
Pay attention:
Steer clear of anything marked "jelly" or "gel."
Bacteria will be harbored by PVC, latex, and TPE/TPR due to their porous nature.
Best option:
pure silicone at its purest form
CAN A DILDO MAKE YOU ORGASM?
Honestly, it depends on individuals' situations and how they use them. All in all, in the world of sextoys, anything is possible. Some sex-toy users like dildos for the simple feeling of penetration, for others it can stimulate a G-spot orgasm, female ejaculation, or if being used anally on a man trigger a P-spot orgasm.
Generally, there are three ways to make you orgasm by using toys.
A dildo often doesn't deliver much more clit stimulation than a penis, thus it might not be helpful if you're looking for clitoral stimulation. However, you can also use it only on the clitoris' exterior surface. If you possess a vulva and want to use your dildo while also touching your clit or using a vibrator at the same time, go ahead. You might be able to grind on a vibrating dildo at an angle that hits both your clitoris and your G-spot.
A dildo can also be used for anal orgasms. Anal dildos can assist cisgender women in experiencing orgasm by subtly stimulating the A-spot in the vagina. You might be able to orgasm via prostate stimulation if you're a cisgender male (i.e., the P-spot). The area of skin between the balls and anus may also need to be played with; it truly depends on the shape and features of a dildo. For safety reasons, we advise using dildos with beads, a long handle, or a flared base when doing anal stimulation. With the help of these features, you can keep your dildo from going all the way inside and getting trapped.
DO I NEED TO USE A CONDOM OR LUBE WITH A DILDO?
Users of vibrators frequently ponder the question "Do I need a "condom"? If you share a toy with someone else, it might be a good idea to wear a jacket for your toy to shield your body from bacteria that could be hiding in the porous material.
Generally speaking, lubricants are a good idea, and they are especially important when using a vibrator. Use a vibrator in conjunction with your favorite lubricant for the smoothest, smoothest feelings, as this substance has more friction than flesh. Additionally, utilize water-based lubricants rather than silicone lubricants when utilizing silicone devices.
WHAT TEXTURES I SHOULD CHOOSE– SMOOTH, VEINY, OR RIBBED/BEADED?
Experimenting with condoms is a terrific method to find your preferred texture if you don't already have one in mind! Have you discovered that the original, smooth condom gives you more pleasure? Perhaps you enjoy the sensation of an ultra-thin condom that allows you to feel your partner completely? Have you tried everything yet still feel like you need to take some risks?
All these textures are a preference for the receiver and can stimulate different parts of your vaginal or anal area. You'll find the softest options in the glass and metal categories, but the best venous dildos are silicone for their ability to replicate realistic penises of all shapes and sizes. They can replicate your favorite penis – we're not kidding.
Check out our penis molding kit if you still want to have your partner with you for pleasure. If you're looking for a ribbed or beaded dildo, you'll get an experience you can't have with just your partner. Ribbed and beaded dildos allow you to experiment with different sizes and shapes in one sex toy! Looking for a ribbed or beaded dildo? You can find these dildos in many materials, but most often they are made of glass or silicone.
WHAT IS THE DIFFERENCE BETWEEN VIBRATORS AND DILDOS?
The primary distinction between classes is that dildos will not preserve a vibrating feature in their verity.
We can further explain by mentioning the following:
Vibrators are not phallic in shape, however, dildos are
A dildo does not vibrate, however, a vibrator is a sex item that does. Silicone or other softer materials are used to make dildos.
These two don't share a common past:
The oldest dildo that we are aware of is 28,000 years old. It turns out that for a very, very long time, people have been carving things into their penises. However, Dr. J. Mortimer Granville created the first vibrator in 1883 for use as a medical tool.