Everyone knows that men can ejaculate during orgasm. However, the fact that women have the same ability as men is less discussed. And female ejaculation is not about reproduction. it can be quite explosive and sometimes surprising to women, and such a feeling can be fascinating because of the complete relaxation you can experience after the process is over. Female ejaculation is also known as "squirting".
WHAT IS SQUIRTING?
Squirting is the discharge of liquid from the female body during orgasm. For many women, this occurrence is unexpected, and it is occasionally viewed negatively. Because it appears that the woman is ejaculating, many people try to suppress these urges for fear of being mocked or revulsion. Squirting, on the other hand, can be a huge turn-on for some men. Knowing you're delighting your woman in such a way she has an unmanageable response can be the best achievement.
Many women have never considered squirting. Some have never experienced it in their lives, yet they don't want to. For other women, it is an innate part of sex that happens with every orgasm. This set of ideas may make it seem like only a few women squirt, but that's not the case. You need to know that you can make something happen that exists scientifically and not just be waiting for it to come in silence, it's not something supernatural, but even if it is, it's a reality that exists!
When a woman squirts, the fluid is expelled through the paraurethral ducts, which are located near the vaginal opening. This fluid is produced by a gland known as the Skene's gland, rather than the bladder. It's a gland that's very similar to the prostate in men, and the fluid it produces is also very similar. All women have these physical parts in their bodies; it just takes the right stimulation to get this process going.
WHY WOULD YOU WANT TO SQUIRT?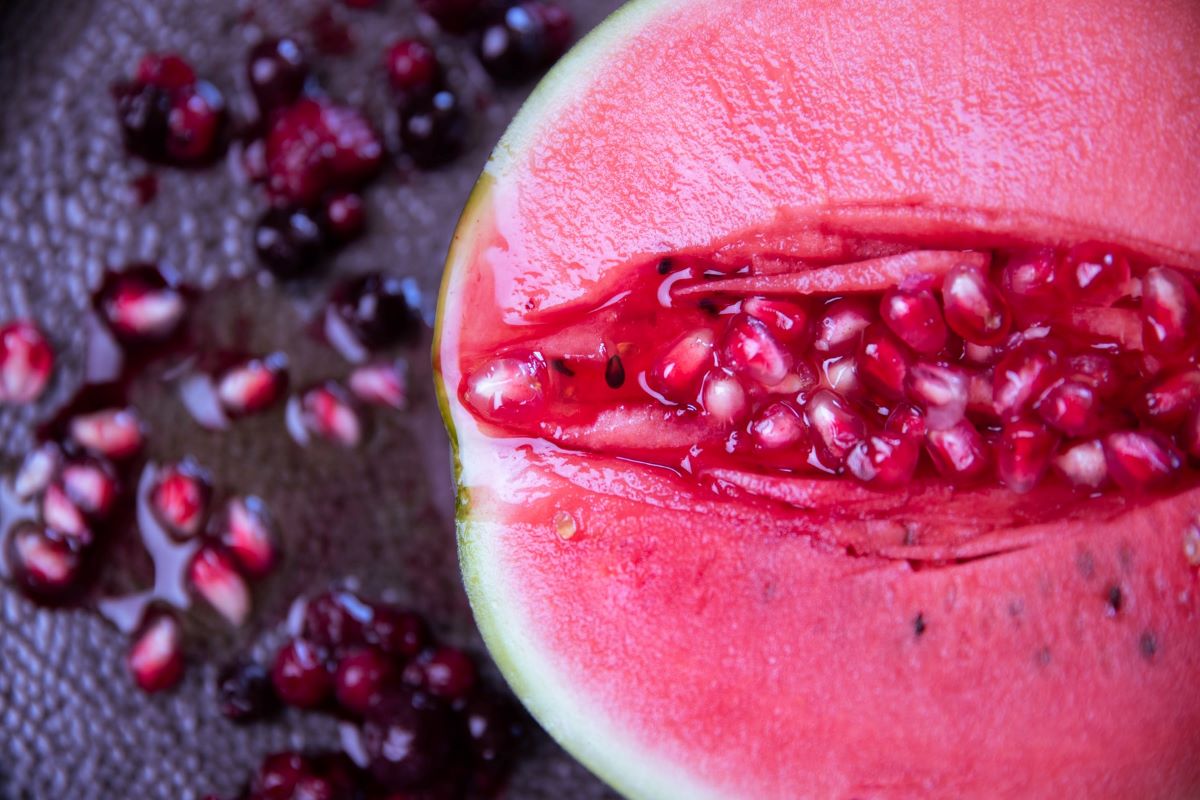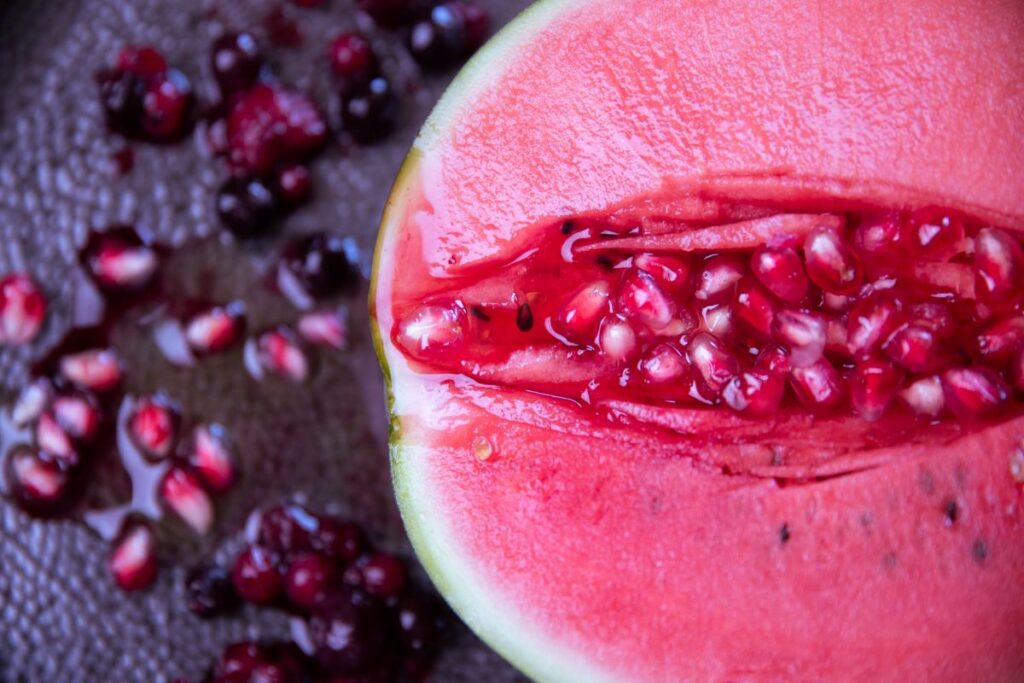 Many women may not be aware of the importance of squirting, as it is often not considered a necessity for sex. After all, you can have a perfect sex without it to satisfy both you and your partner.
But the truth is, both men and women get pleasure from it. Some men experience a significantly higher level of arousal from being able to make a woman do this. For women, the experience is very exciting and the stimulation is a little more violent than a clitoral orgasm. These are all reasons why you should choose to try such a thing.
People often confuse a squirting orgasm with a G-spot orgasm. While both experiences are said to be very exciting scientifically speaking, G-spot stimulation is one of the sufficient requisites for squirting, while G-spot orgasms can be obtained independently.
On the other hand, a squirting orgasm is not simply an intense sexual experience, but it allows you to completely free yourself and have a satisfying, self-confidence-boosting physical and psychological sensation. You can find many similar sex videos online and by watching them you can learn that the process is very intense. It takes longer for the right kind of stimulation, but it's all worth it. Feeling a huge release in the midst of exhaustion is enough to make you forget about the trifles in your life , and who would resist the temptation of this madness?
HOW TO SQUIRT?
Let's come straight to the point. There are three ways to get this experience.
The first is pure clitoral play. The second is intensely focused G-spot stimulation, and the third way is clit + G-spot together.
CLITORAL SQUIRTING USING VIBRATORS
Because I primarily squirt from clitoral/external stimulation, this is my favorite section. I was able to truly drip while orgasming for the first time after a good rubbing up-and-down with my fingers.
For one thing, mouth-like air pulsation toys are great for creating a clitoral buildup that leads to an intense squirt session. Wand massagers are also excellent due to their high vibration strength. When it comes to partnered sex, nothing beats being rubbed off outside, up and down my vulva, by a partner who I know is excited about seeing/feeling me get to get. If you're doing this with someone else, talk about what's hot while the sex is going on!
DUAL STIMULATING SQUIRTING
This is the best buildup (edging) toy for me: an air-pulse "clit suction" toy with an internal vibrator. When combined with a vibrating G-spot massage, the clitoral stimulation becomes more intense. It takes me longer to get there…but it might be worth it.
STIMULATING G-SPOT TO GET SQUIRT
This point's orgasm is very rare and it is like San-greal.However,you must have a try if you wanna experience this special one.Maybe you've already tried of stimulating clitoral part.Come on,I believe you can make it!
You can put toys in the place where the distance is about two to three inches inside the vaginal canal. Besides,the direction is towards your belly,which can make you find the correct G-spot area.
G-spot toys are structured in such a way that they are made up of two parts. A curve and a head with a round sphere. This small sphere can be used to stimulate the area of the G-spot and also to stimulate the vaginal walls with a pushing and pulling action.
When you start stimulating the G-spot, you'll feel like you want to go to the bathroom. But you have to suppress this total feeling because it's not really the feeling of wanting to go to the bathroom. After you hold back you will feel very stimulated and you have to have confidence that you can do this.
HOW TO SQUIRT USING DILDOS?
Although vibrators are the perfect tools for squirting, dildos can also have the ability to make them, which is suitable for a long and romantic sex experience with yourself or your dear partner.
When you want to stimulate the G-spot, there are two methods for you to choose from. One is to use your fingers directly to stimulate, and the other is a dildo to stimulate. One thing is for sure, dildos, especially vibrators, are automatic toys that can help you save a lot of heartache and are very convenient and less laborious.

Regardless of which method is used, the core essence is to perform continuous and powerful stimulation. One of the things that must be emphasized is that there is power, and never use the same kind of force as stimulating the clitoris and nipples.

In a nutshell, to squirt you have to stimulate with a certain amount of force. This is really the great gift of toys, you know, they are designed to be like that. At least they are more assertive than fingers, like intelligent robots that are completely at your service and you just have to carry on enjoying.
The texture of dildos is mostly suitable to stimulate the G-spot.For example, rubber, glass and silicone, etc. These materials are very safe. However, jelly rubber materials are too soft to complete this task.
Many women may not be aware of the advantages of dildos, their biggest advantage is that they are easier to move, something that a real penis has no comparison to, which is one of the biggest reasons why it is more difficult to get the pleasure you want when having sex with your partner. The trajectory of the dildo is something you can adjust at any time, including the angle, depth, and manner of its insertion, so you can be the queen of your sexual experience. (Don't hesitate, you are the queen of your own world at this moment!) In addition, if you are obsessed with achieving a squirting effect, then choosing a special, professional dildo as your partner is the best choice, after all, they can continuously stimulate your G-spot. Among other things you can use a textured dildo. Because using them on the G-spot area is a very comfortable thing to do.
After using them, when you feel you are about to squirt, hold back such a feeling. In this way, soon you will be able to suffer and feel a more intense pleasure.
We also advocate pushing outward with your kegel muscles (the muscles inside your vagina), especially if you want to squirt with a lot of force – a "jet" or "fountain" rather than a "gush." Keep pressing and stimulating and you'll find yourself in an orgasmic state. It will become a much more intense experience than those you've ever encountered.
HOW TO SQUIRT WITH YOUR PARTNER?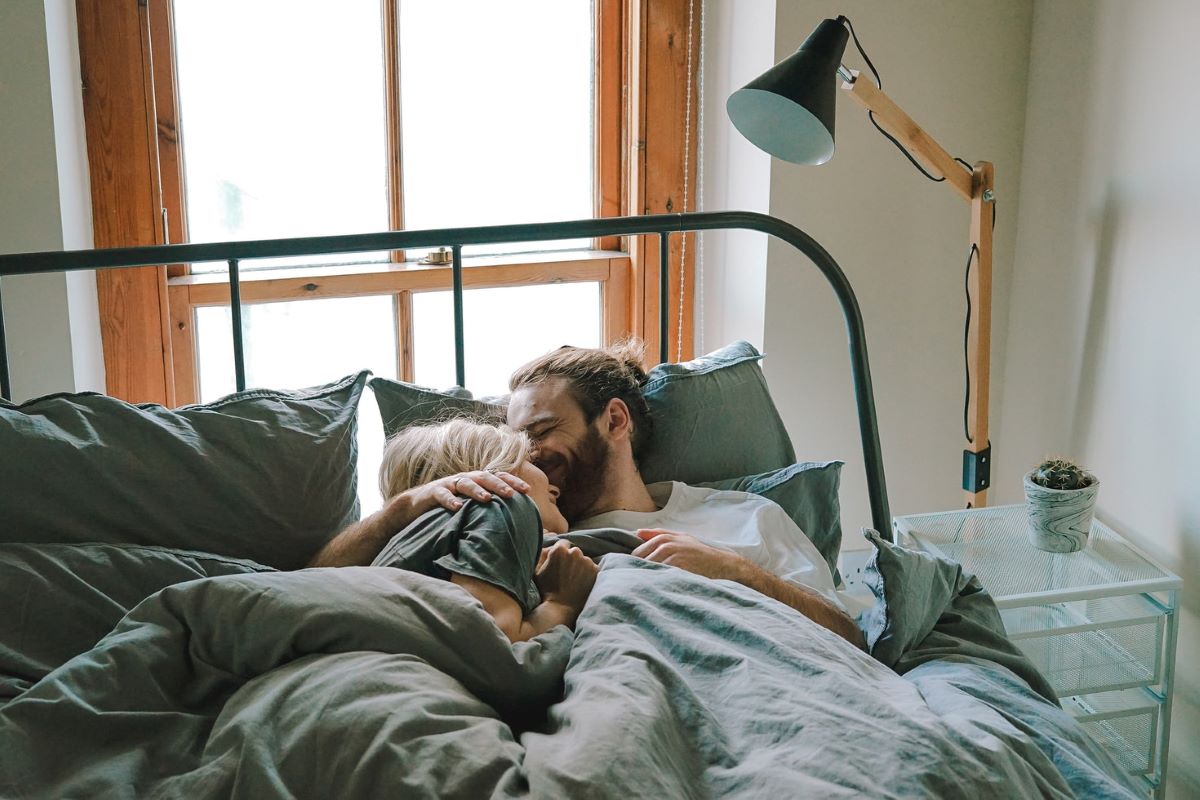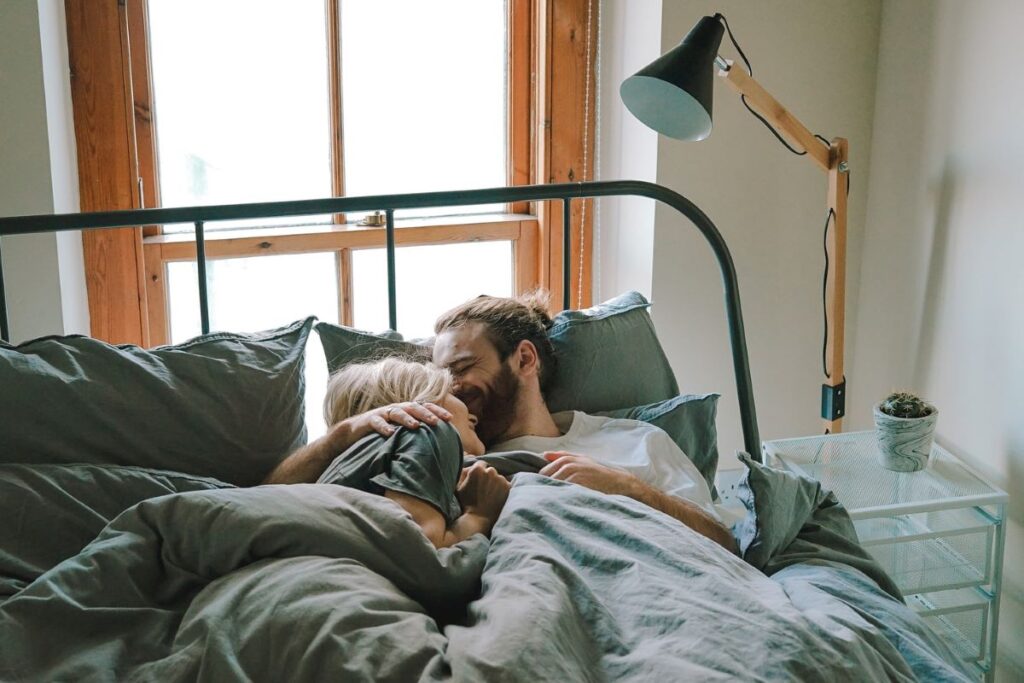 Tell men who use fingers, vibrators, or dildos that they don't have to be as intense as Olympic athletes. You just need simple, steady movements and pressure in all the right places.
Your partner's goal is not to satisfy their ego by giving you a squirting orgasm. Their goal is to give you an unforgettable orgasm. Rather, it is for your pleasure. If your partner is ecstatic, remember that the process is not about his ego or ability to bring a woman to orgasm. It is about mutual enjoyment.
Going through the process of making a female squirt, or making yourself squirt (if you intend to try it yourself), should give you a better grasp of what to do and what to expect. Remember that your goal is to have joy and a wonderful orgasm, not to throw fluid all over the place. With sex toys, achieving a squirting orgasm is far more convenient and comfortable. It might even be better with them because you don't have to strain yourself into unnatural angles or take strange sex positions. If you find sex toys dangerous, or if your spouse becomes insecure, try to comfort him in the process and never lose confidence in exploring the most suitable way for you guys. Most importantly, enjoy yourself and have fun.