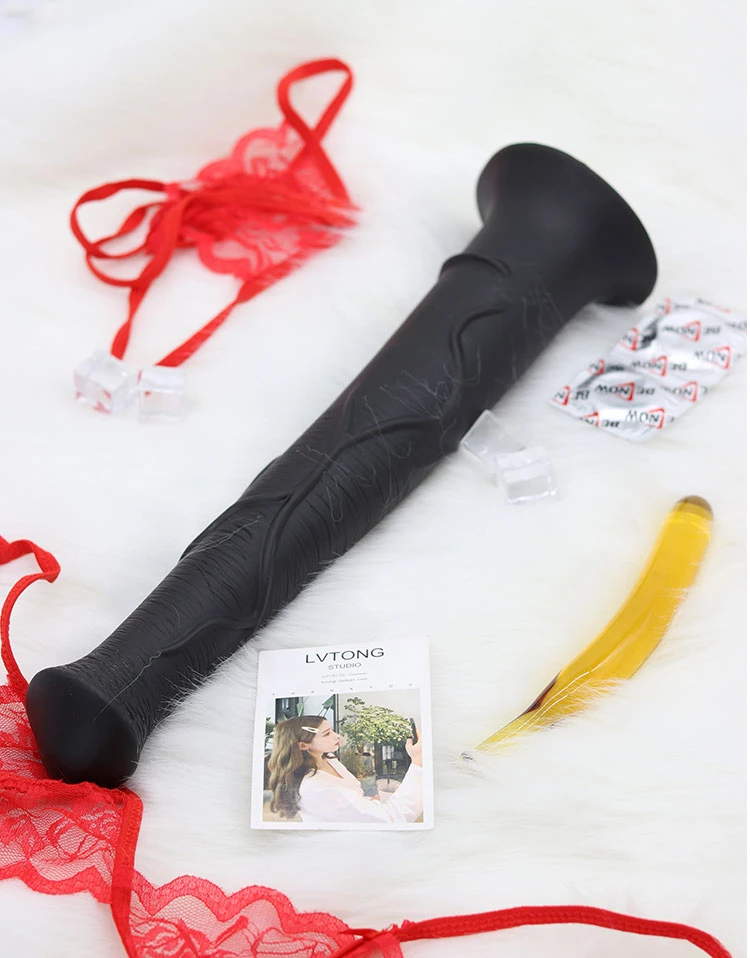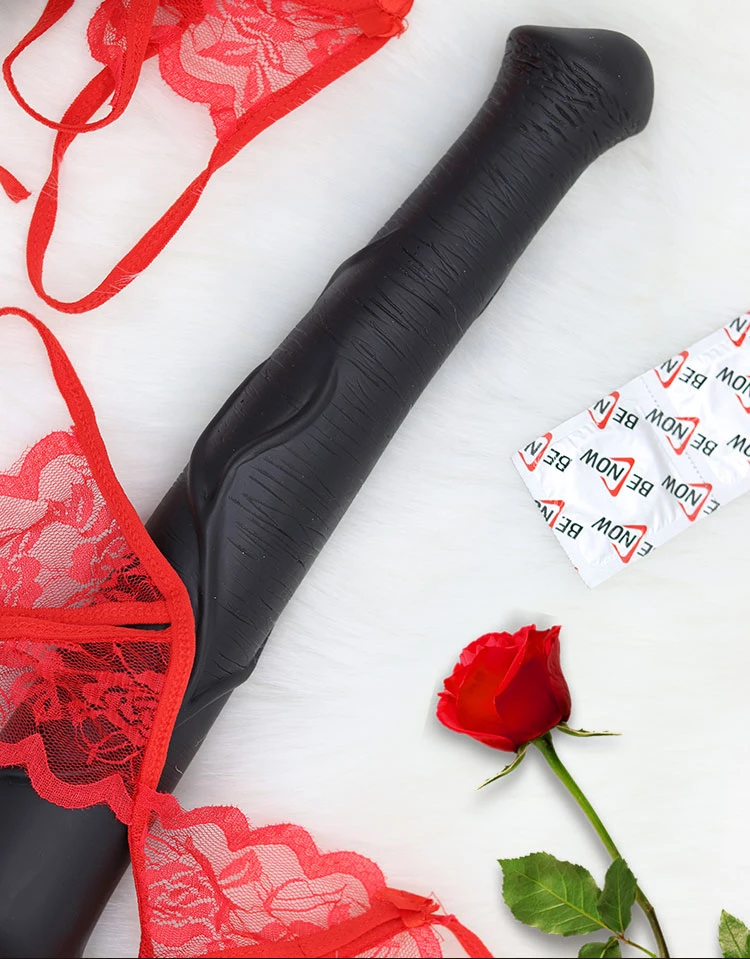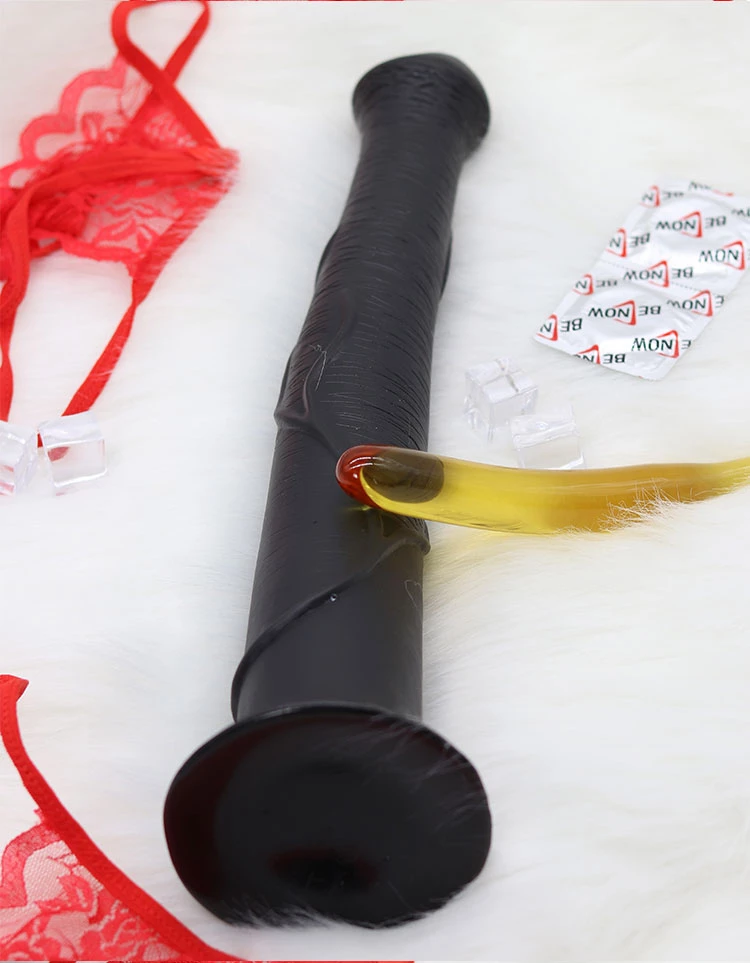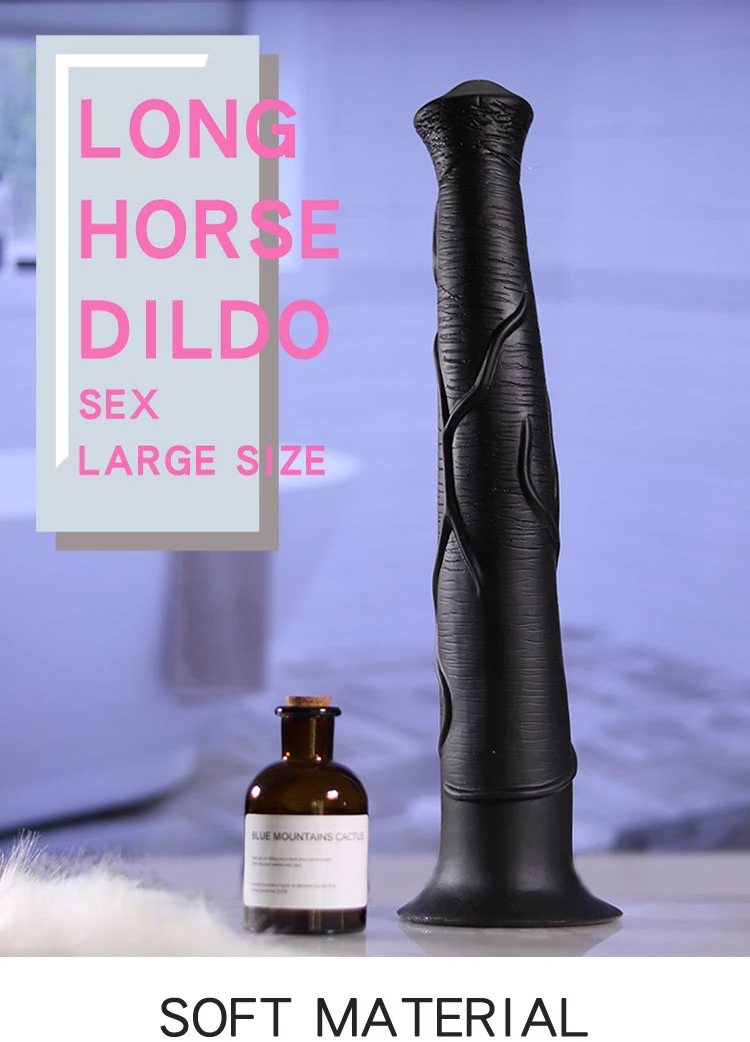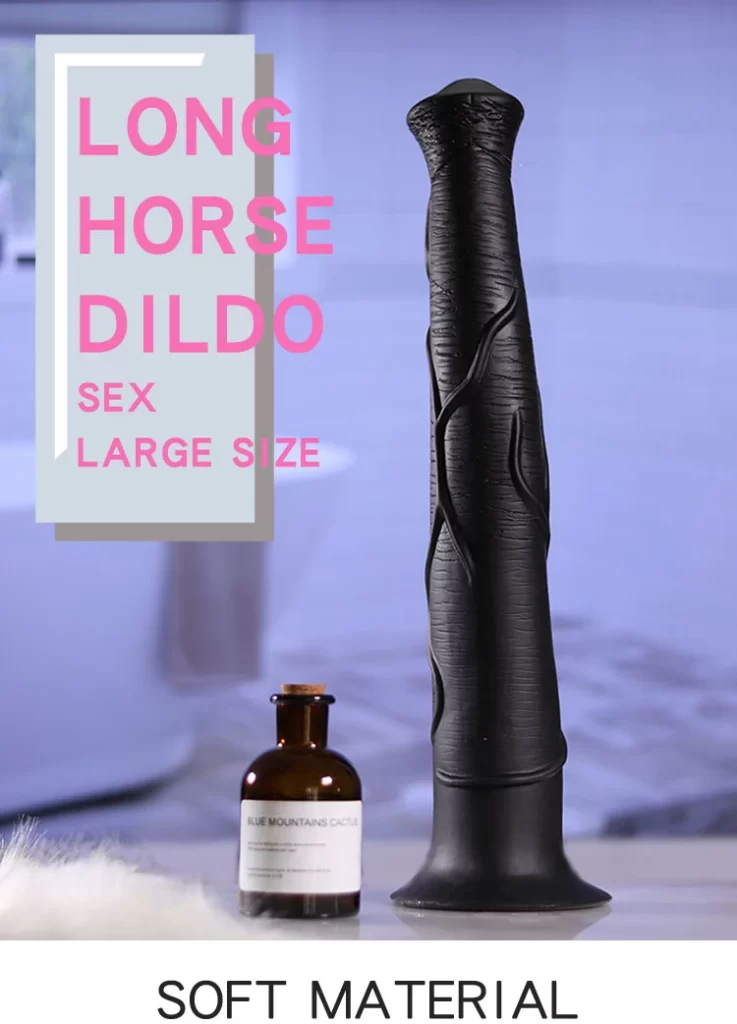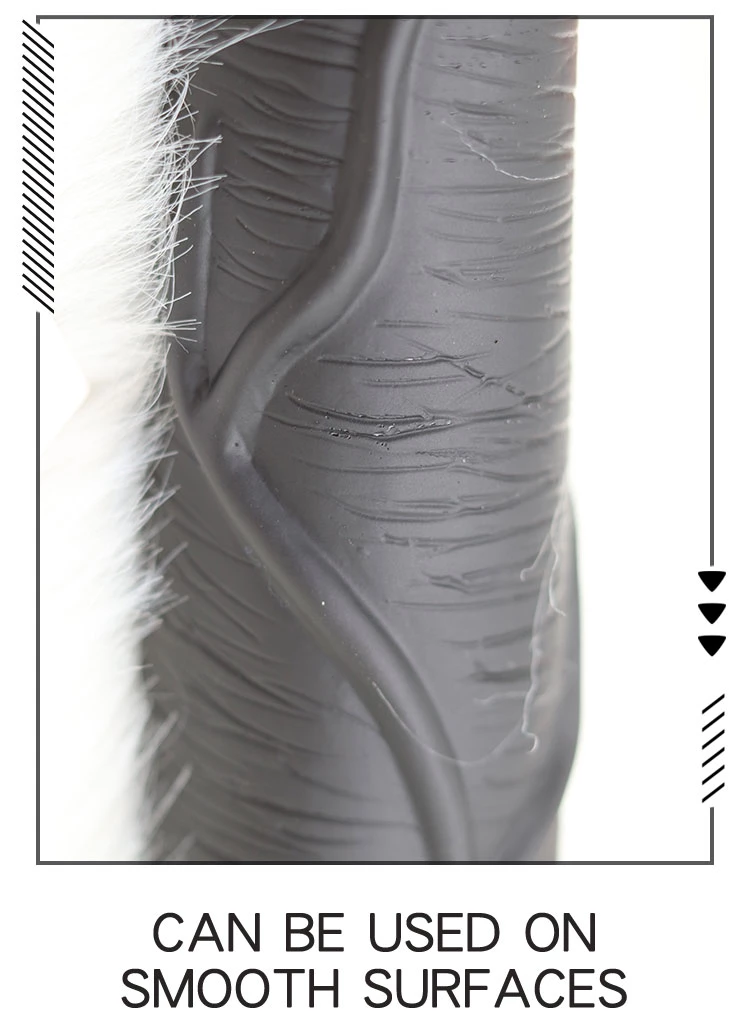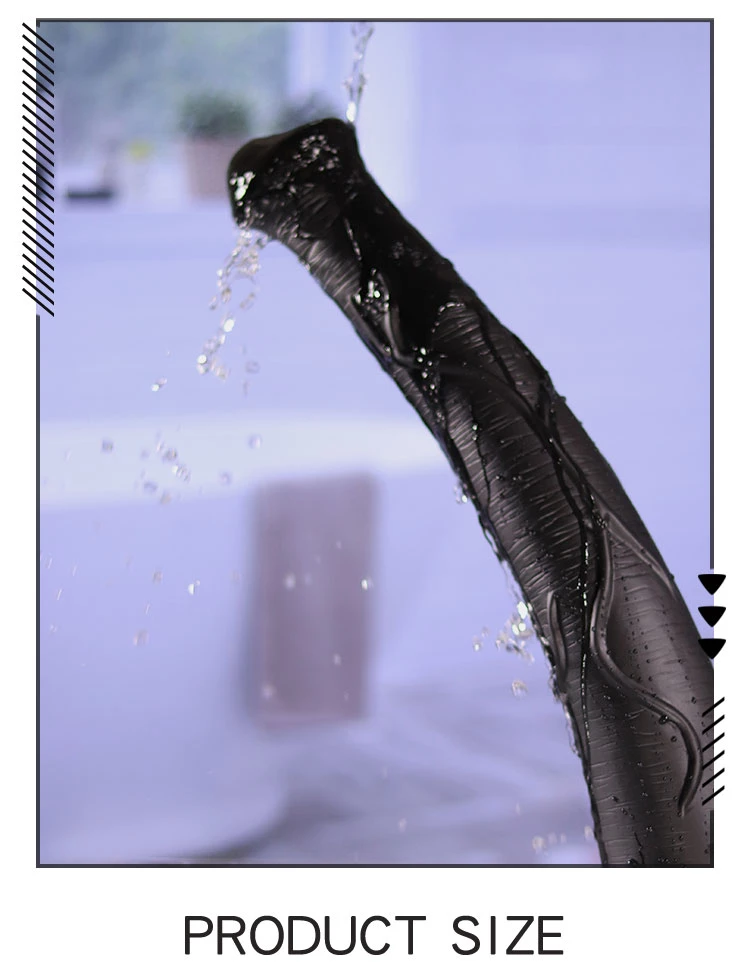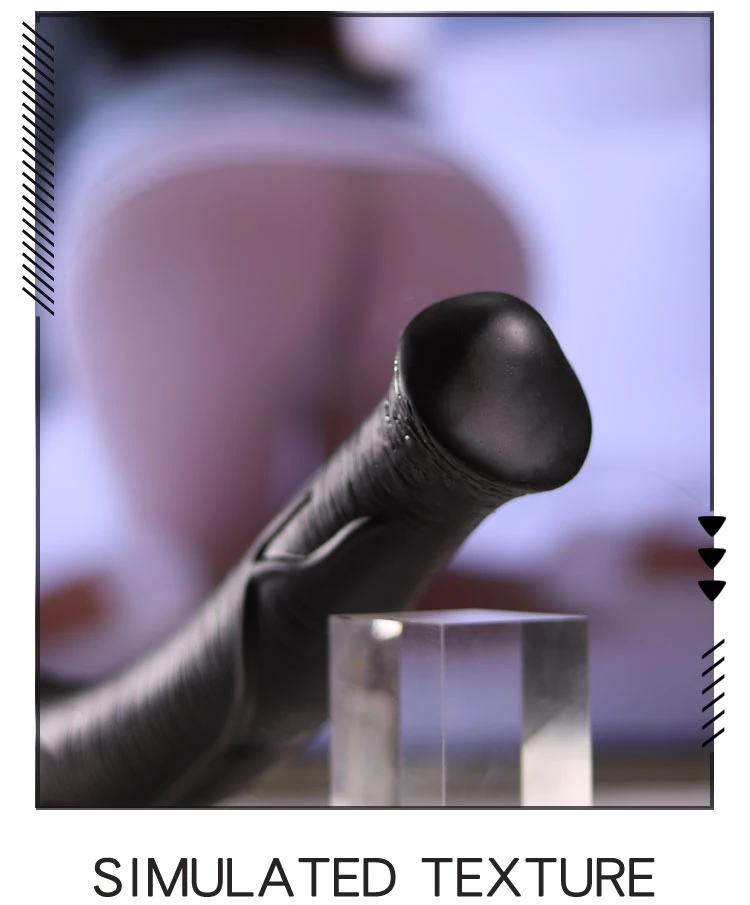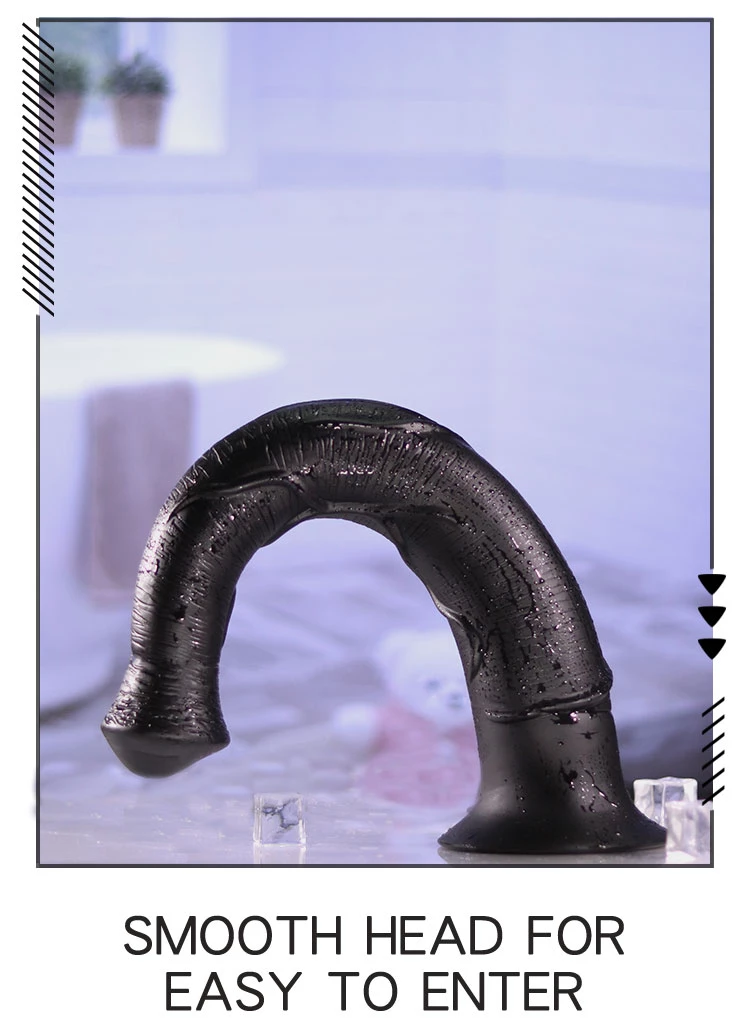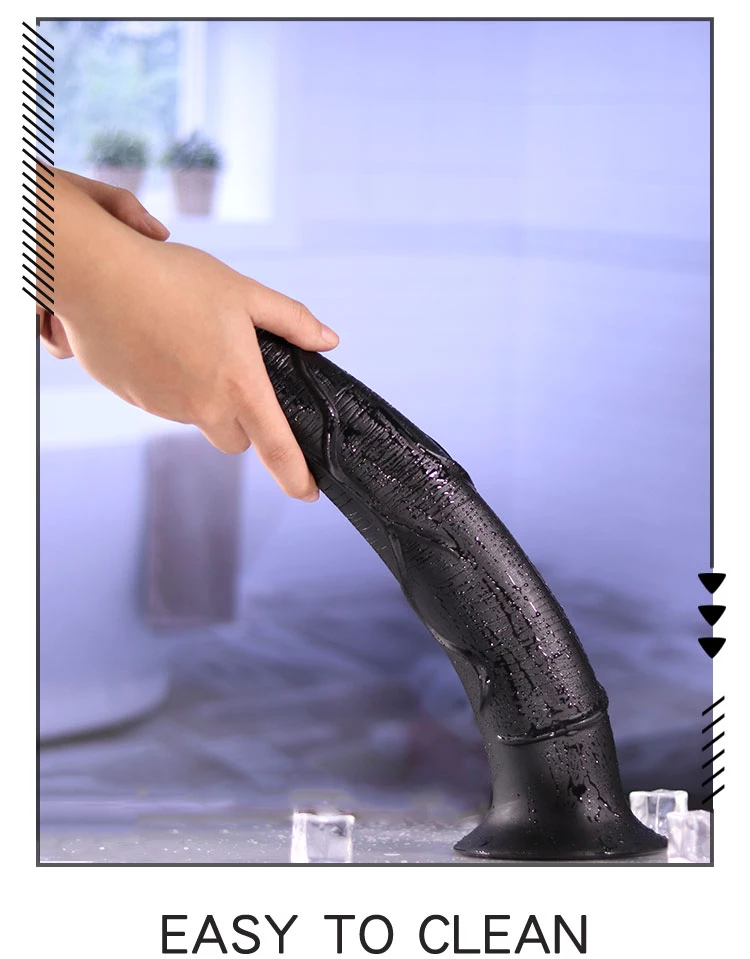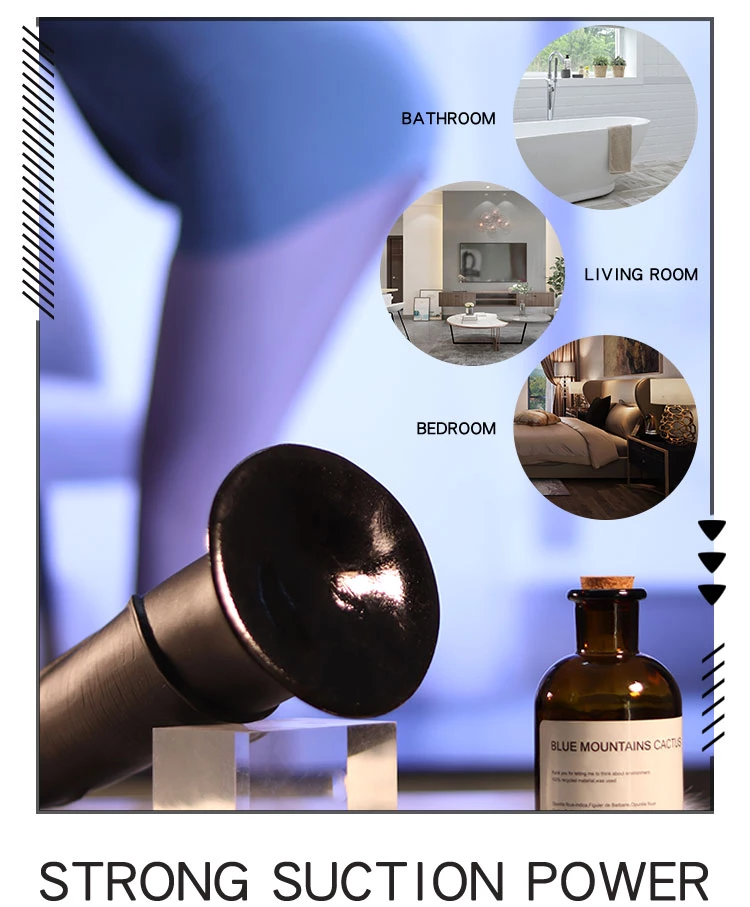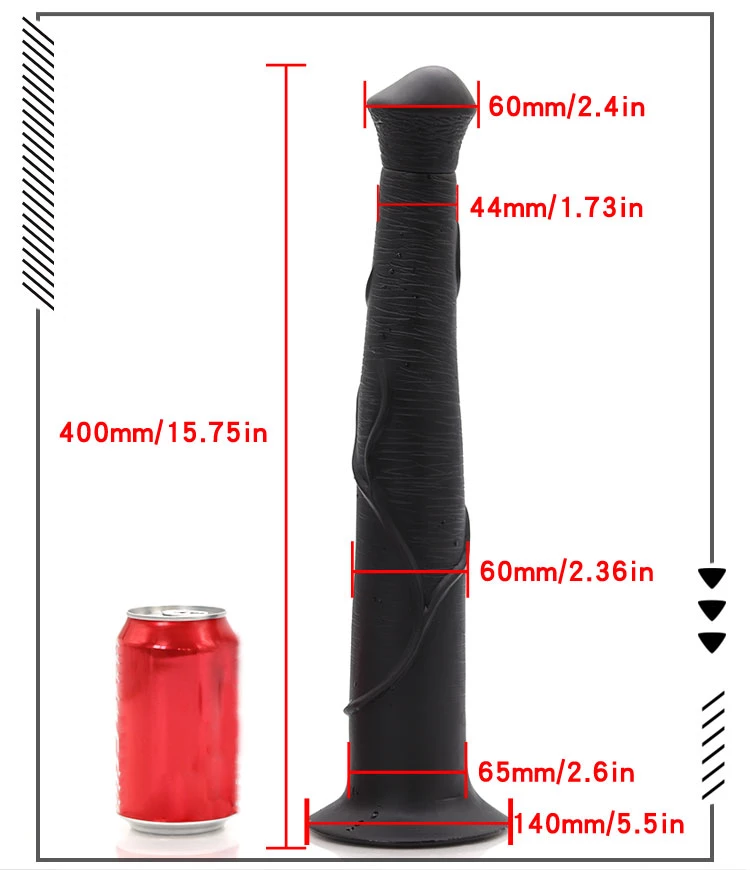 Big Horse Dildo Description:
Are you ready to experience the most realistic horse dildo? This is the perfect choice if you're looking for a long-horse dildo. This big horse dildo is made of 100% safe medical grade silicone that It can easily clean with an antibacterial sex toy cleaner or soap and water. This big horse dildo is designed to be anatomically correct and resembles a real horse's penis with veins and a bulging head. This toy is designed for women, but couples and men can enjoy it.
Measuring 15.7 inches in length and 2.6 inches in diameter, this big horse dildo has a large flared suction cup base to prevent over-insertion and ensure safety during use. It also makes it easy to stick to any smooth surface, such as shower walls, glass shower doors, countertops, etc., so you can use it hands-free, or using its suction cup base, you can use it on your back strap. The big horse dildo weighs over 1 pound, so it feels like you're riding a real horse.
Our dildos are hand poured, individually inspected, and lovingly packaged by our team of skilled artisans. Our mission is to make your sexual fantasies come true. We strive to provide a quality product at an affordable price. We take great pride in our craftsmanship, so we guarantee you will be happy with your purchase, or we will gladly refund your money.
Big Horse Dildo Features:
• High-quality silicone material
• Safe for vaginal or anal use (with water-based lubricants)
• Easy to clean (wash with warm water and soap or toy cleaner)