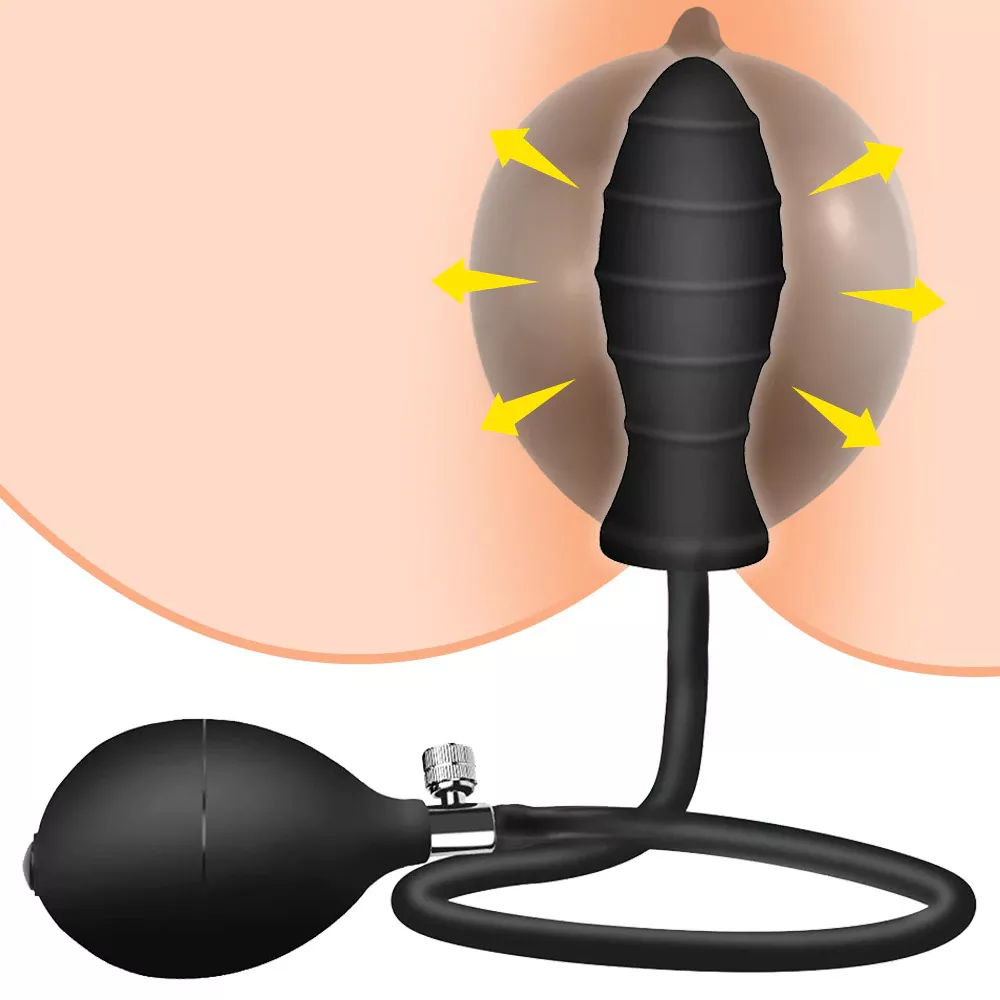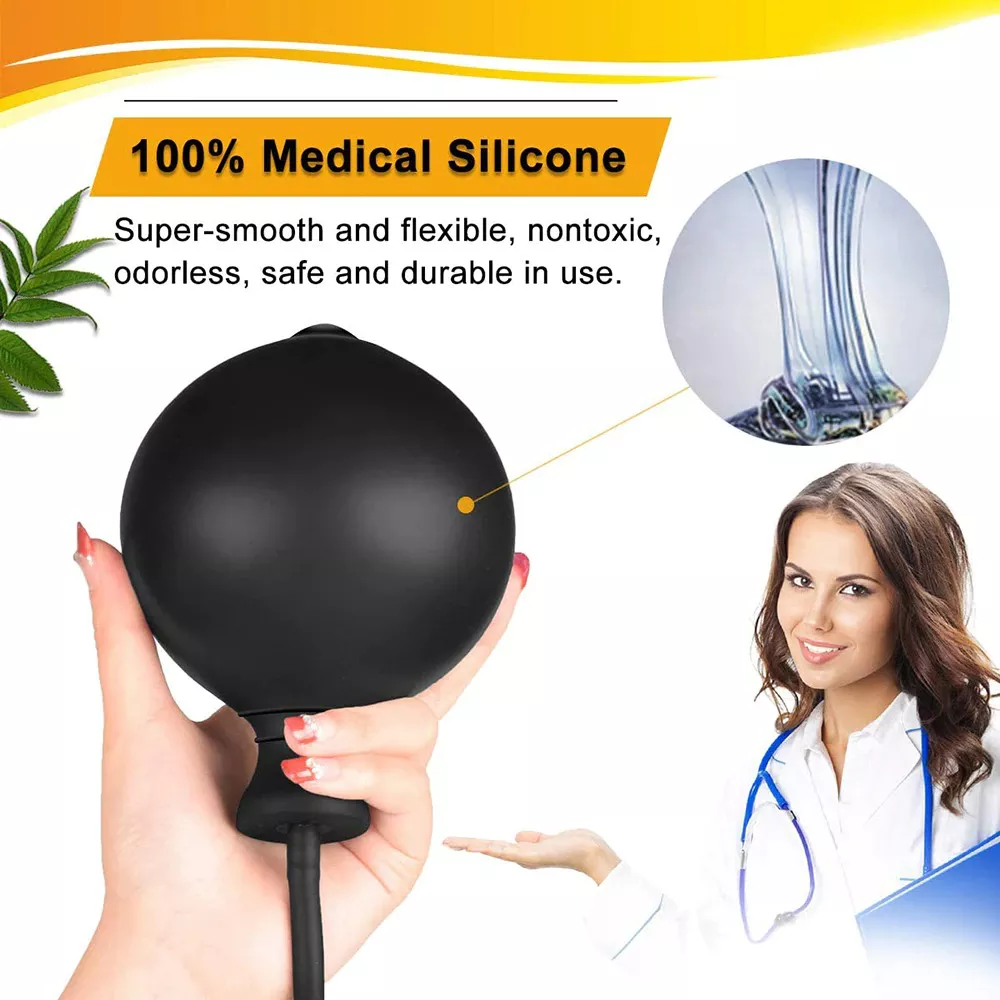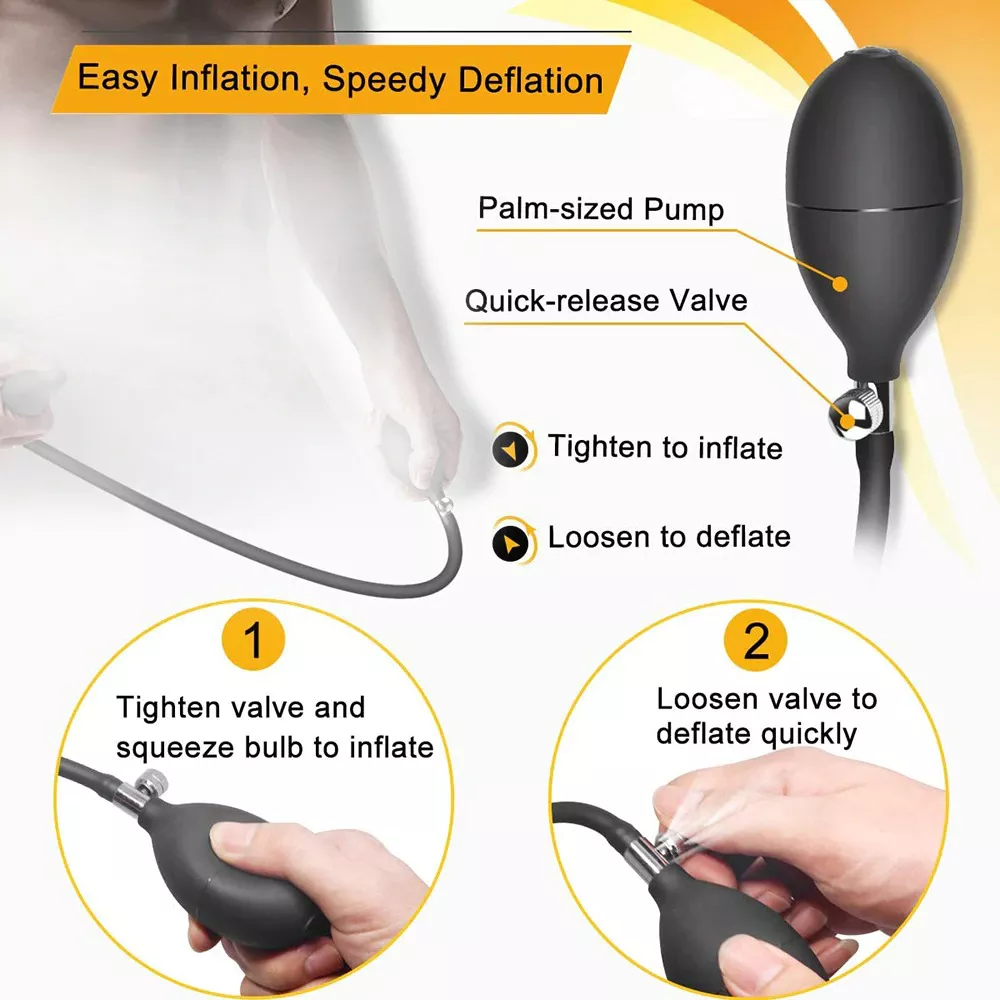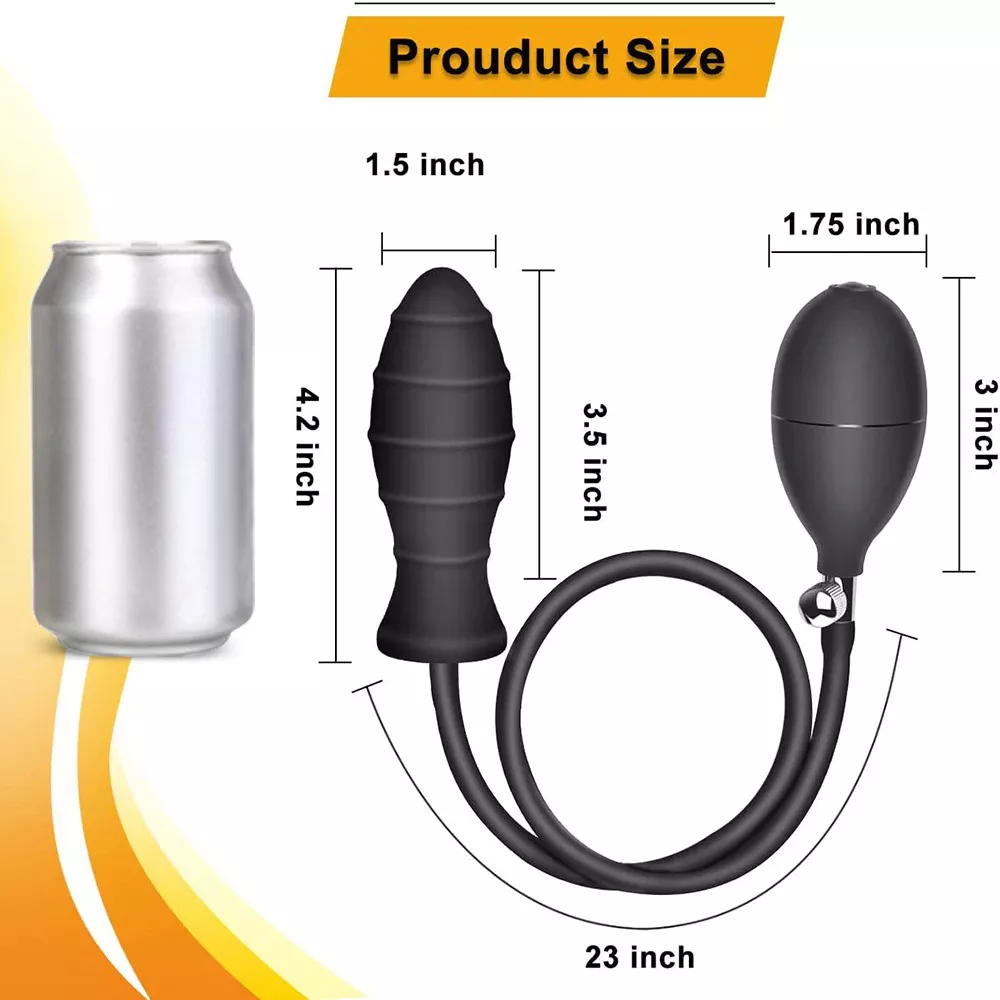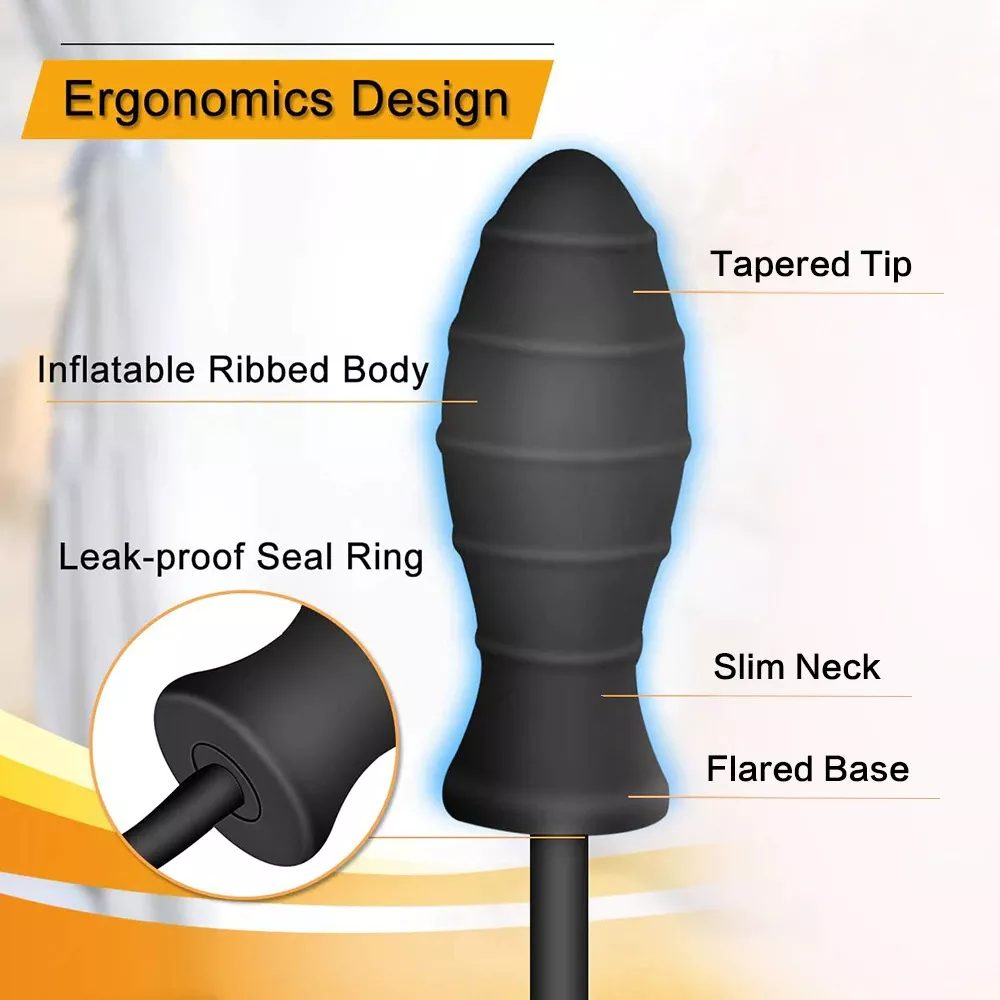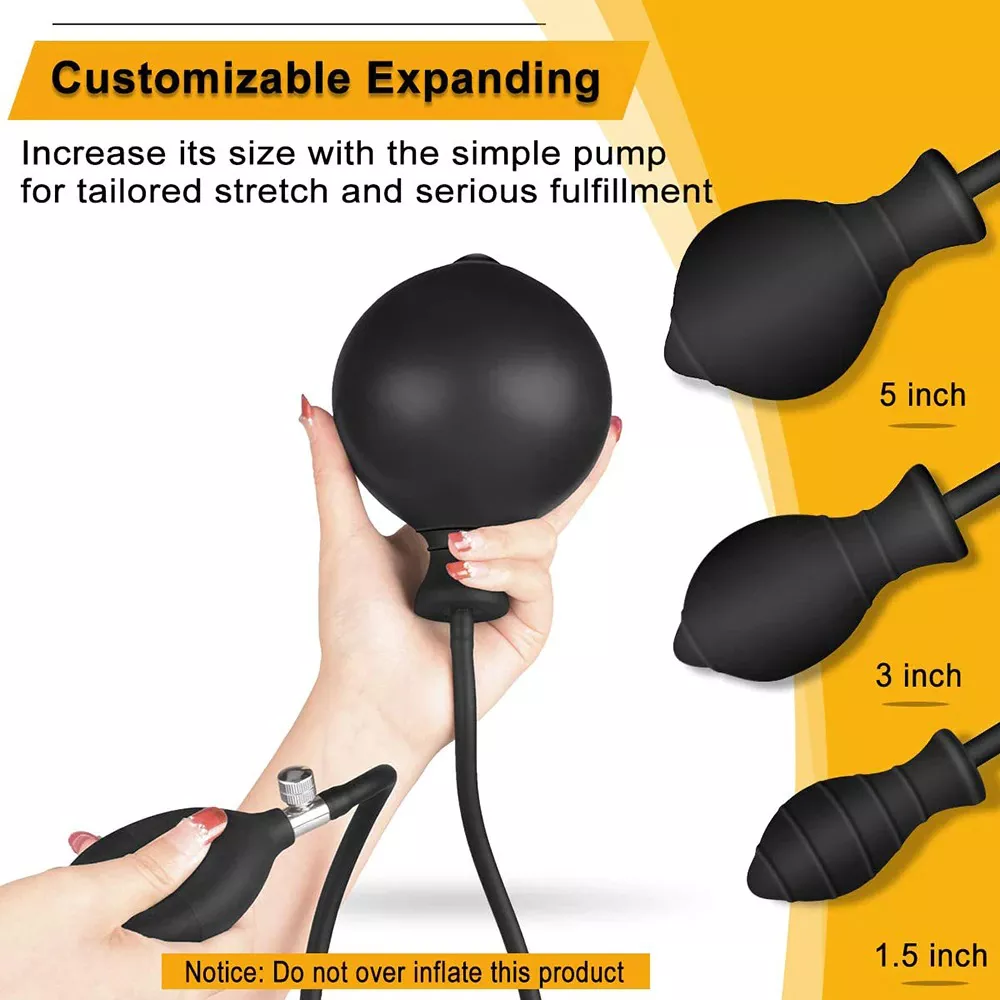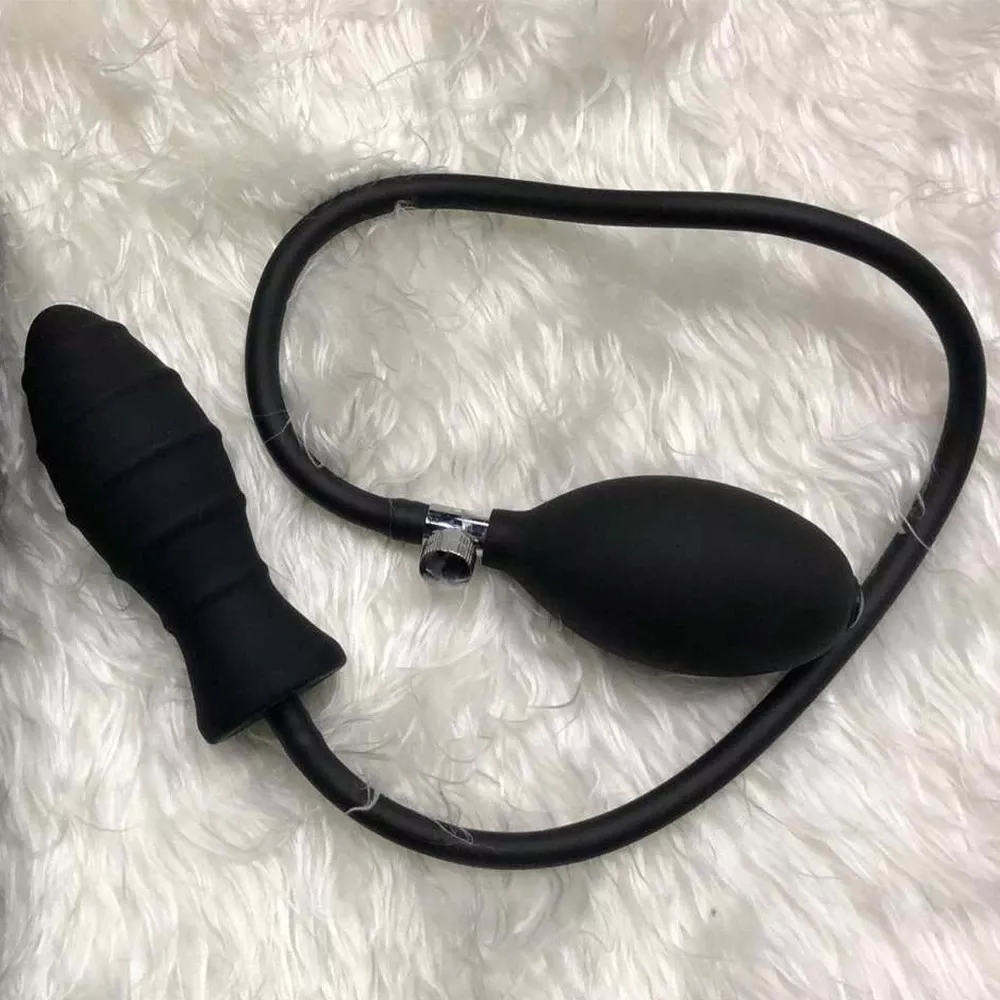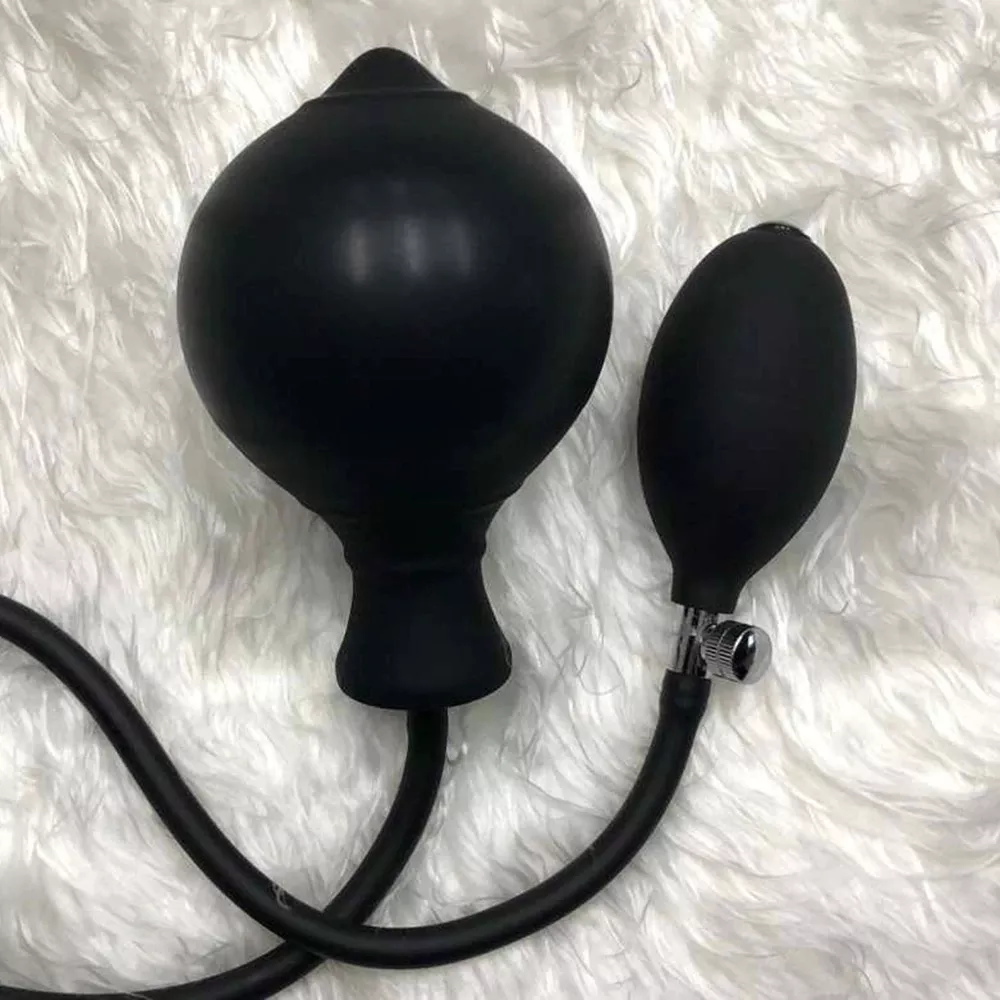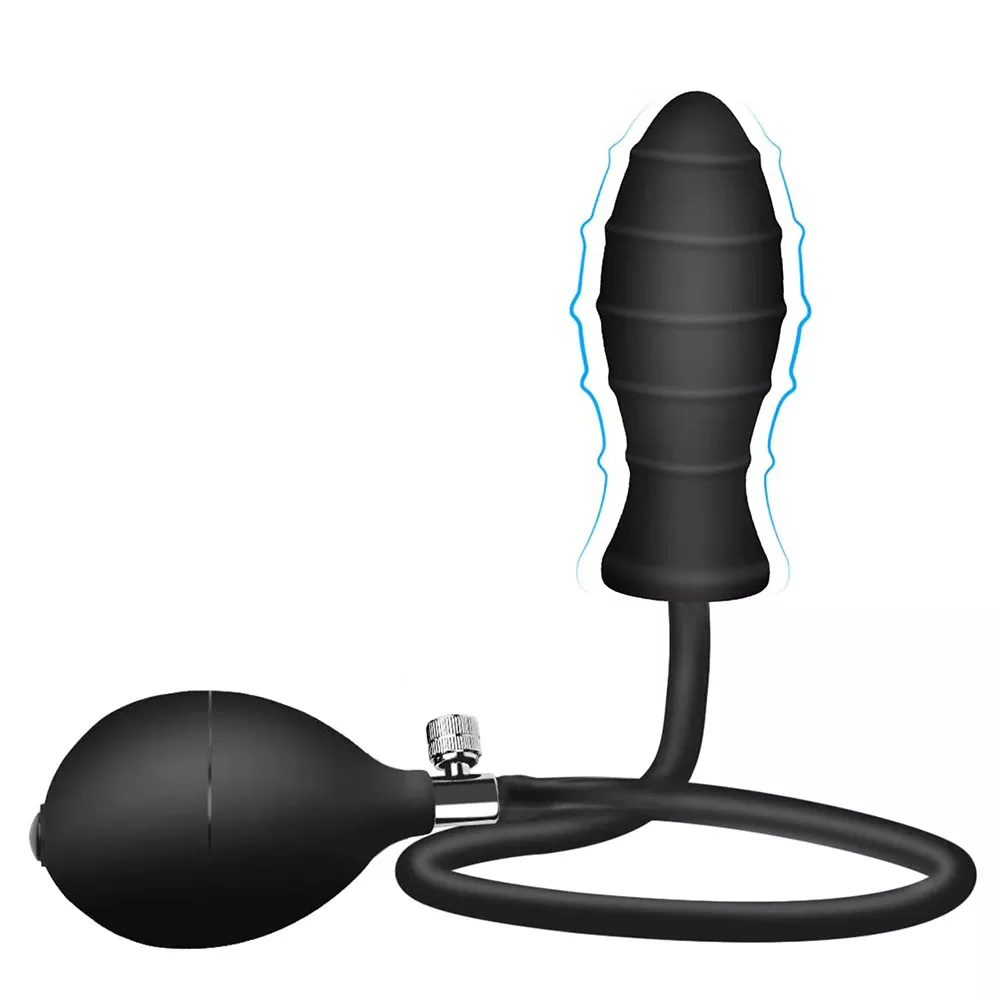 Anal Inflatable Dildo Description:
Material: Made of medical-grade silicone, non-toxic, odorless, safe for skin, and long life.
Design: This impressive inflatable dildo expands inside the anus, providing a full sensation with an incredible stretch. Safely explore and train in larger sizes with more length and girth. You can quickly deflate by turning the valve counterclockwise.
100% waterproof: The special waterproof design allows you to enjoy freedom in the tub, shower, whirlpool, or wherever you want to use it, giving you more sexual pleasure and you will reach orgasm more easily.
Discreet Packaging
When ordering sex toys, your main concern is discreet packaging. We know this quite well, so we design everything from the pouches, to the product boxes, to the shipping packaging with the utmost care.