There are a variety of vibrator models on the market, including G-spot vibrators, wand vibrators, bullet vibrators, dildo vibrators, and so on. These vibrators bring you a sexually blessed life. Sometimes, there will be trouble that has been bothering you, while occasionally exciting to use. Still, the vibrator suddenly does not work, which is very frustrating.
These sex toy vibrators may be expensive and can last years if you take them seriously. It's a waste of money to throw them away, so learning how to repair a vibrator is a great thing to invest in, and knowing some common problems guide can save you a fortune.
Read the Manual Carefully
Especially if you have just purchased a new vibrator when you first buy it, you may need to charge it before you can use it properly, so don't rush to use it.
Each vibrator has a different assembly method, with other forms of use, such as how to use the switch, the battery insertion method, etc. Make sure you have assembled the vibrator correctly and that each device is ideally in the position it should be in.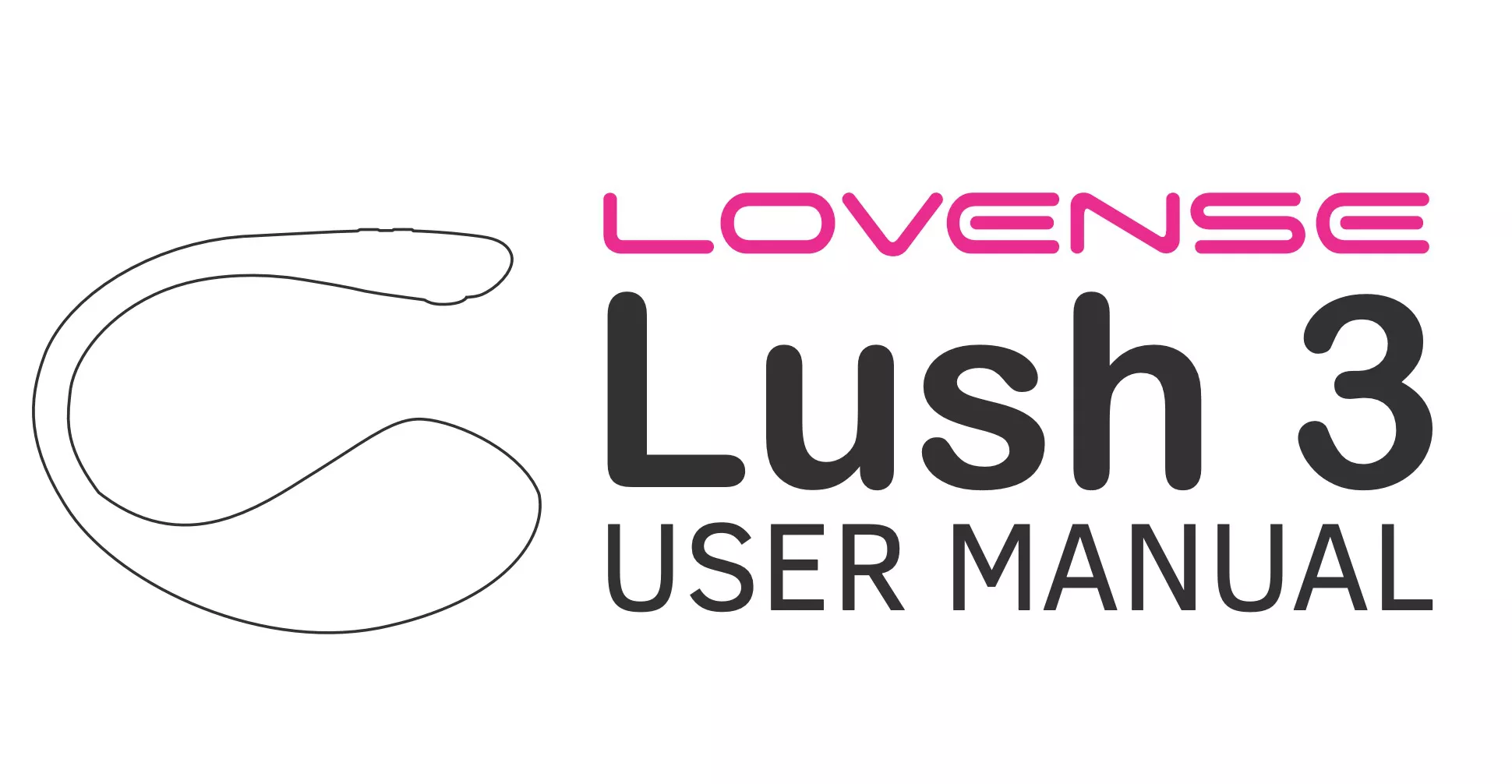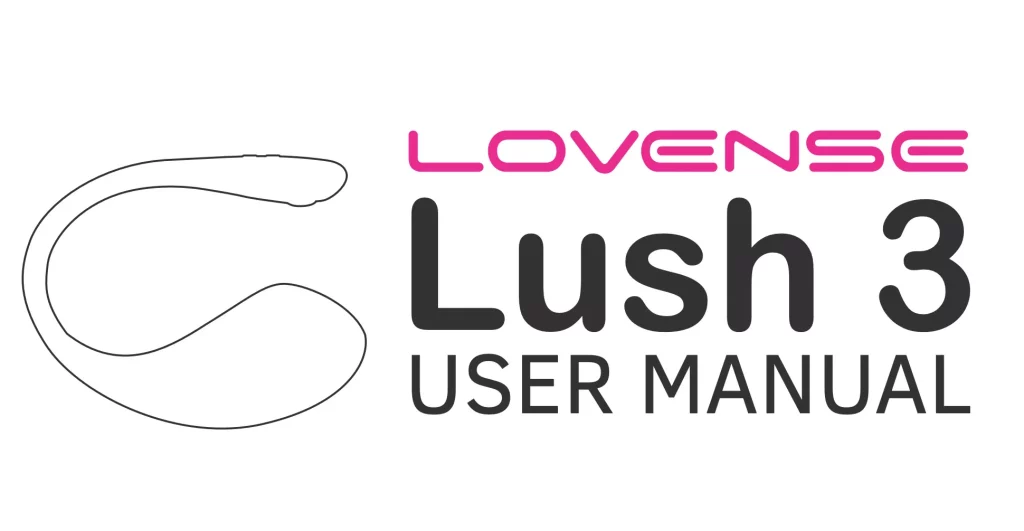 The Switch is Not Pressed Long Enough / Pressed Too Long
Usually, people hold the control button too long or not long enough, some need to be pressed quickly, and some need to be pressed shortly for a few seconds. We always suggest you familiarize yourself with the control before using it, don't confuse the user with the rest of the vibrator.
Check the Battery
Be sure that the batteries are placed in the correct position, that the positive and negative poles are not wrong, and that the battery type is not wrong. If you buy a dry vibrator without batteries, you need to buy your batteries.
Some of our vibrator products have small plus and minus symbols on the battery compartment to tell you where to insert the batteries. Most vibrators that use two batteries side by side will require the batteries to be inserted in opposite directions, one facing down and one facing up, rather than in the exact directions.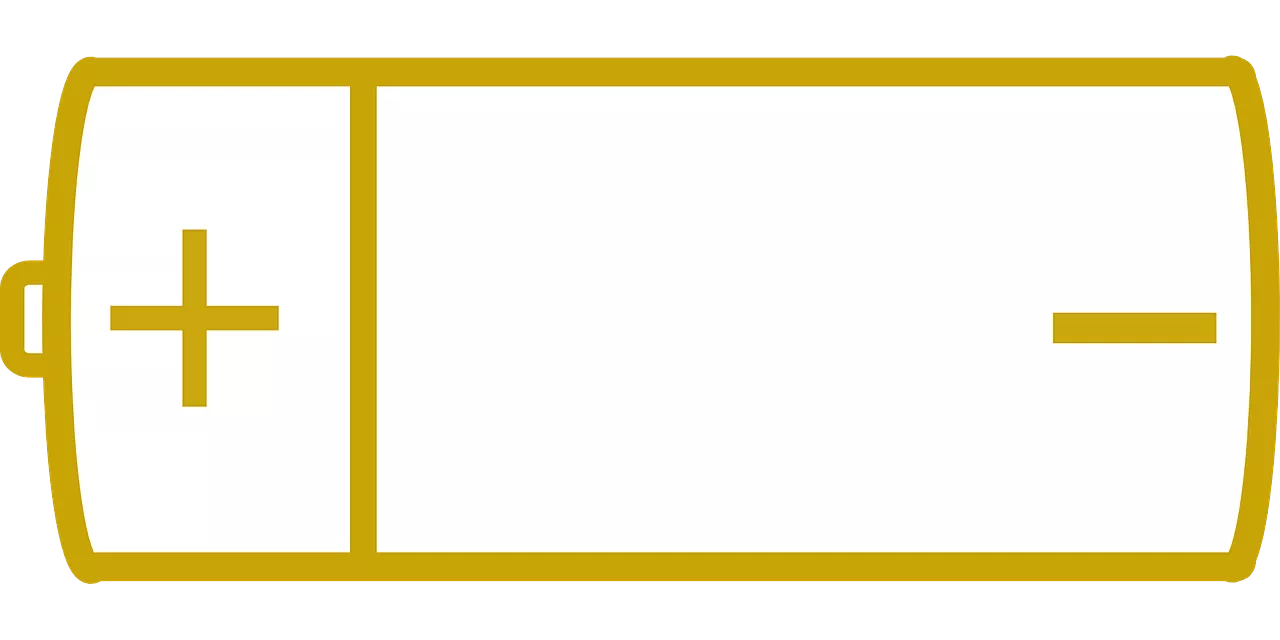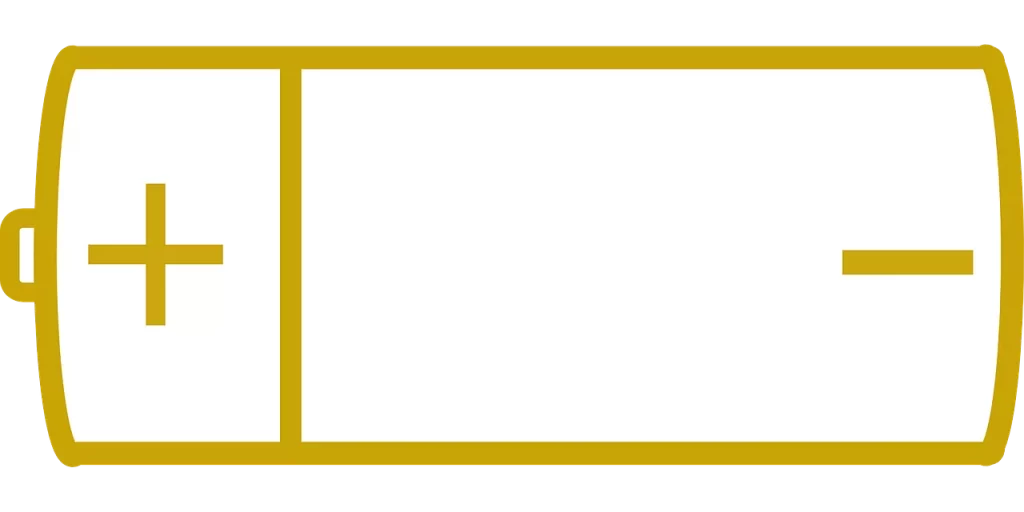 Replace the battery immediately if you find any signs of acid leakage, corrosion, or disconnected wiring.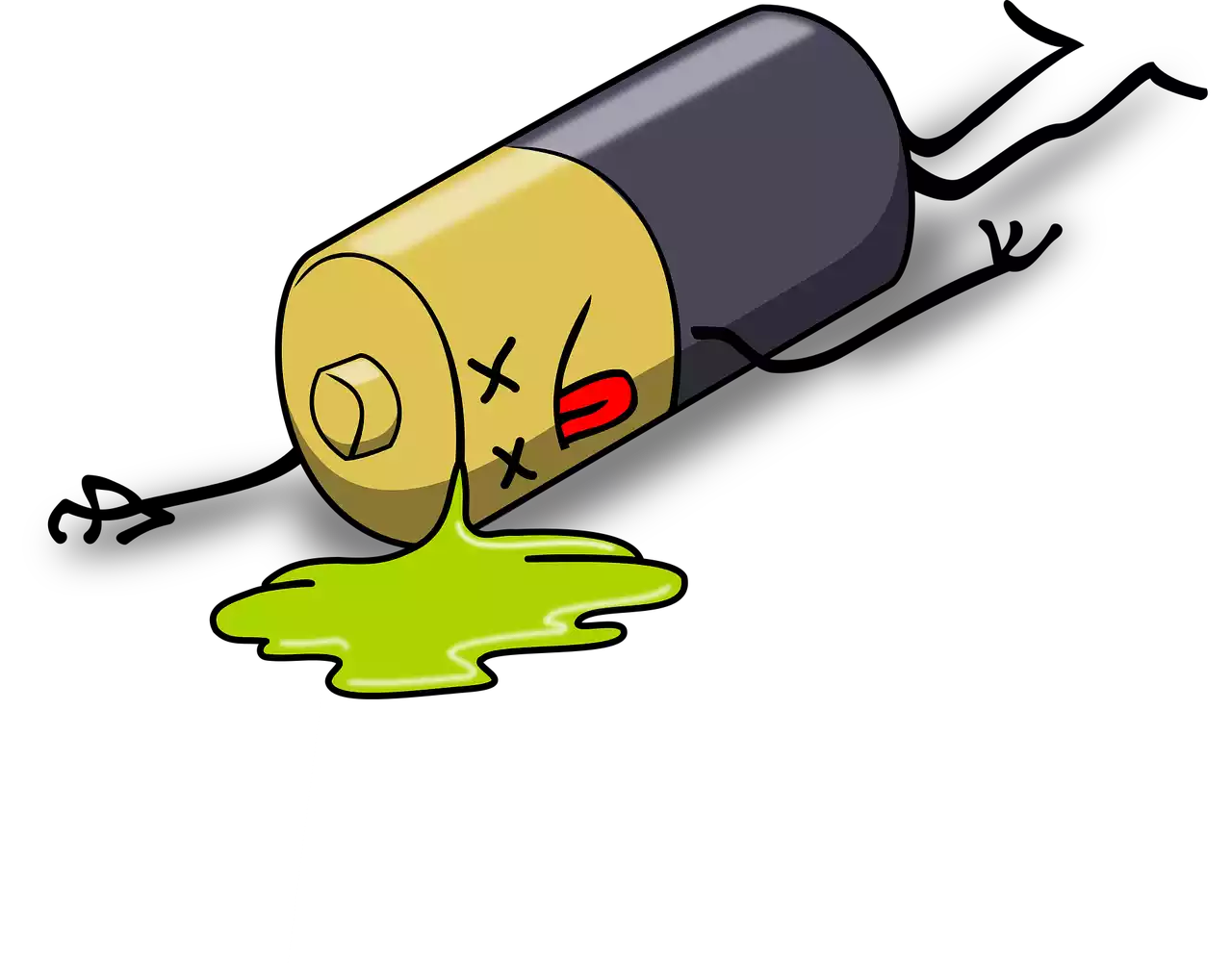 Not Working After Battery Replacement
It is recommended that you use a powerful battery from a well-known brand. Cheap batteries will not give you power, the power drains quickly and will not last very long, and nothing is worse than running out of control at a critical moment.
Don't mix new batteries with old ones. It's not a suitable method. It always uses new batteries. Taking them out when not in use when you travel is recommended.
Use Regular Power Batteries
We recommend using regular power batteries. Different batteries can provide different milliamp currents. If you use heavy-duty batteries with too much current, it may cause damage to the circuit board and cause the vibrator not to open properly. The voltage our human body can withstand cannot exceed 36V. Once exceeded may be electrocuted to death.
Check the Power
If the vibrator uses a battery, then check whether the battery is still charged. You can replace the battery with a new one to try.
If the vibrator uses a rechargeable battery, the battery has been built-in, then check whether the power is sufficient. You can try to re-charge an hour to try. If the charge is an hour later or can not work, it may be the rest of the reason.
Charging Time is Not Long Enough
Many rechargeable products must be fully charged when first used. Each product has detailed instructional information on how long you are advised to charge your sex toy, each manufacturer's sex toy first charge time is different, and different manufacturers charging times may vary from 2 to 8 hours.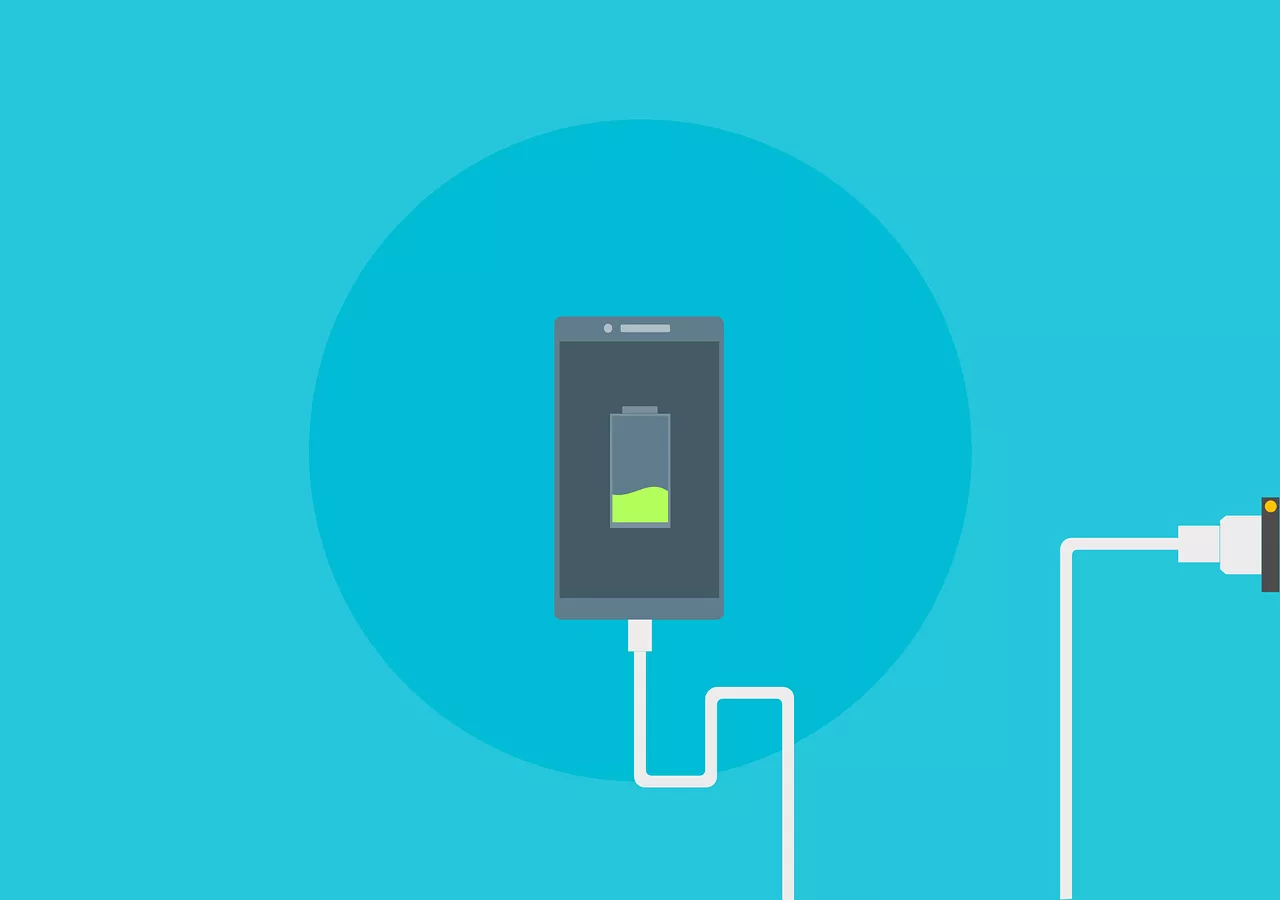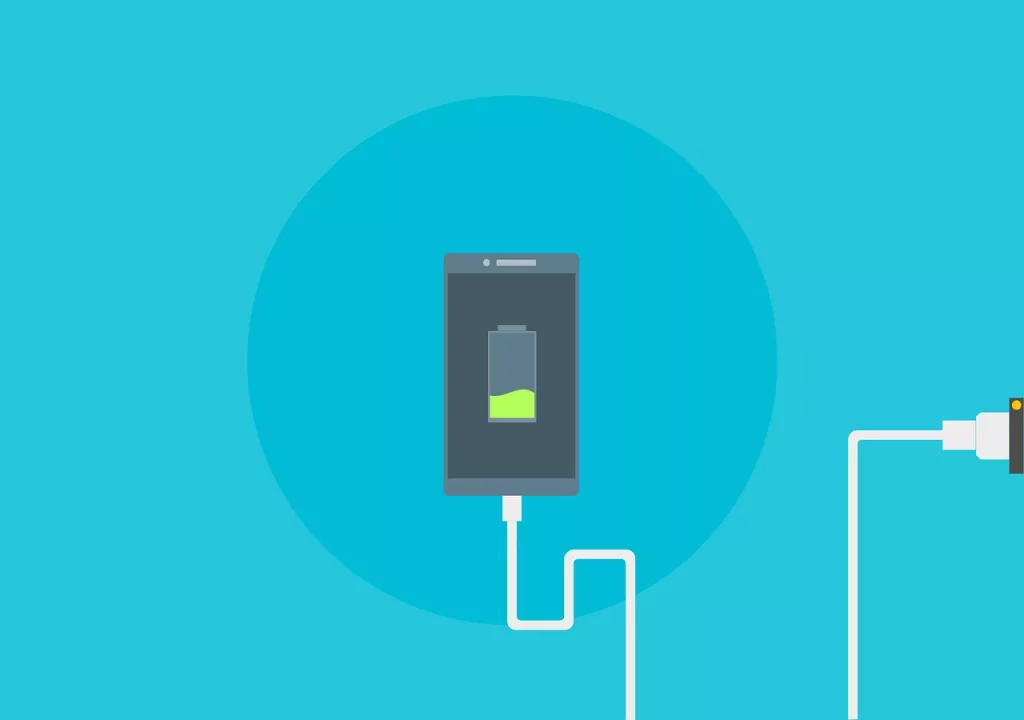 It's Not Charging
Connect the charger ultimately to the vibrator and the power supply. There can be no looseness. The magnetic charger must be firmly attached to the vibrator. If you insert it backward, the magnetic charger will have a resisting force allowing you to reinsert it back into the correct position. The magnetism may have disappeared if it no longer has a resisting force. This time you must be careful not to go in the wrong direction. The magnetic field must remain intact for the entire time/duration of charging.
If the charger is not fully inserted or in the wrong direction, it will lead to charging failure.
If you use the computer to charge the vibrator, please ensure the laptop is open, not on standby.
Please check the USB charging cable and whether there is any problem with the line, such as the line being broken or failing to charge.
Check the Charger
Most vibrators use a USB charging cable, but the other end of the USB may be on the computer, or a charger may be used, which releases a different current. Please use the manual recommended way to charge. If you use one of the charging heads after reaching the charging time of the manual, you still can not provide enough power, then please change the charging head.
Then check that all ports are clean and free of sticky substances, dust, lint, etc., which may obstruct the contact connections in the USB.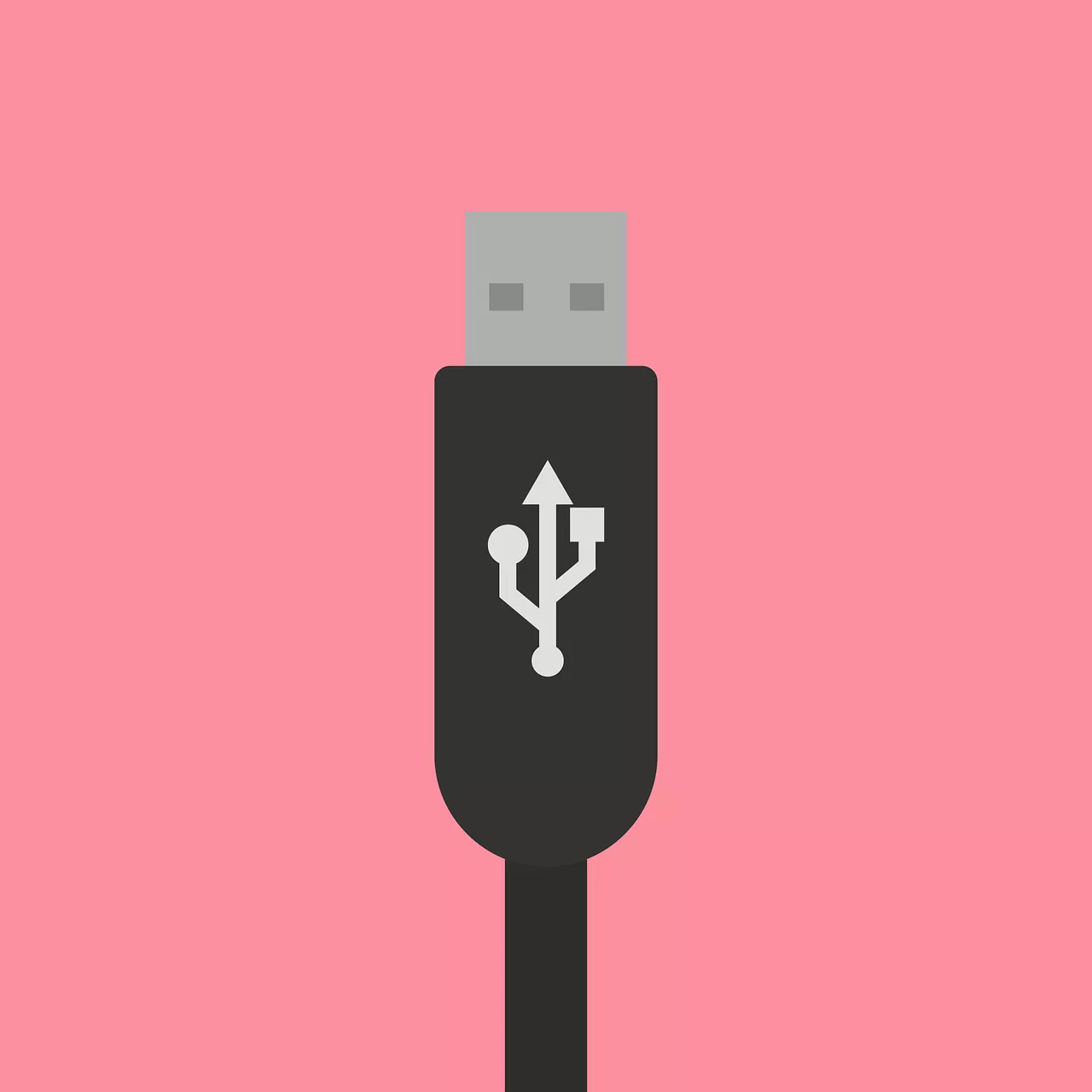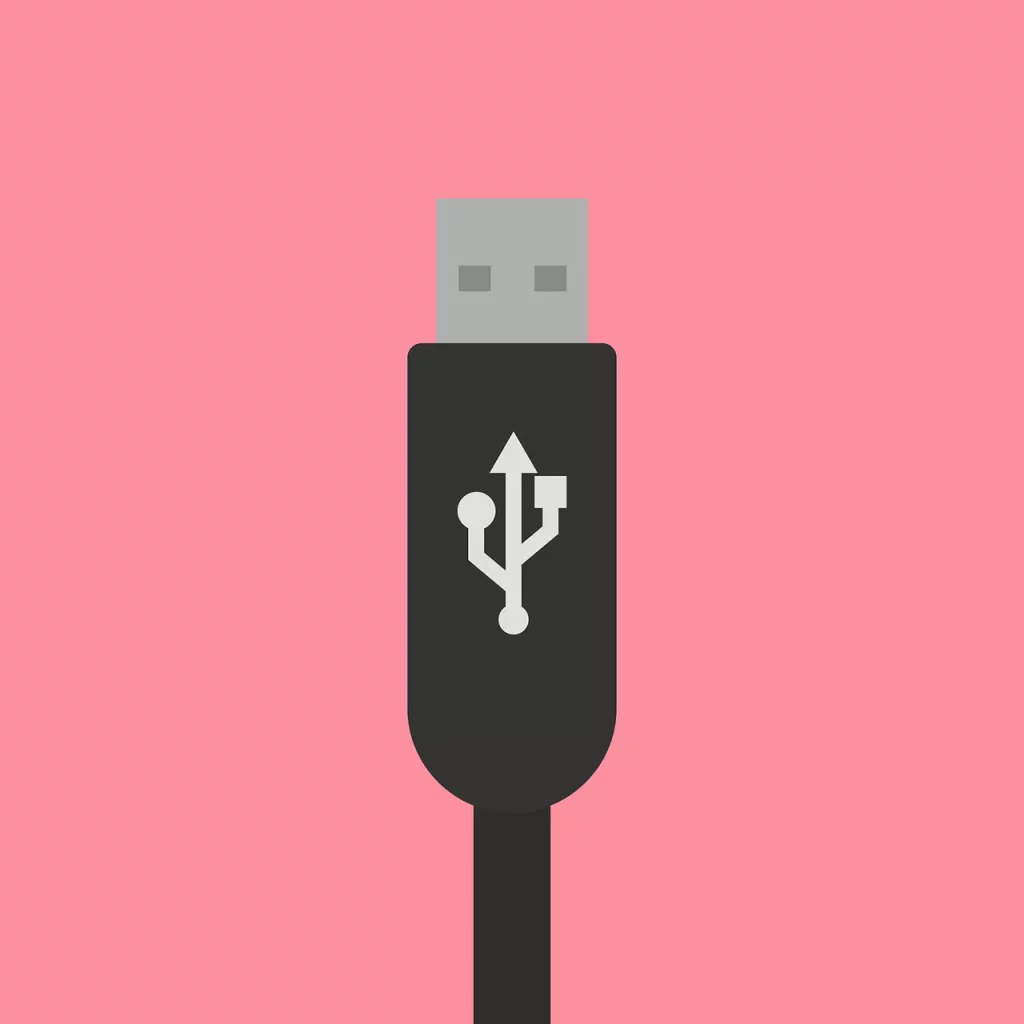 The Battery is Dead
Suppose the vibrator is out of power after use and left for a long time without recharging. In that case, the rechargeable battery may be damaged, making it impossible to continue charging next time. Even if the charge lasts longer, it cannot store any power.
Check the Travel Switch
If the vibrator has a travel lock, it may need to be disarmed to be used. The manual should have informed you how to turn off the travel lock and let your vibrator work properly.
Remove the Protective Paper
Remove the protective paper. Some vibrators have a protective piece between the battery and the vibrator to prevent the battery from automatically releasing power and flowing out electrolytes that corrode the vibrator after it is put in. If there is protective paper, then how to operate the switch, the vibrator will not work. So please tear off the protective paper between the connection point and the battery.
Tighten
Even if you use the battery correctly and place it in the right way if the battery cover is not tightened, it may lead to poor contact between the battery and the connection point, resulting in insufficient power supply, and it may work suddenly and not work suddenly when you use it. So make sure it is all threaded correctly and screwed tightly, and check the base of the vibrator.
Open the App to Check for Updates
If your vibrator is connected to an APP, sometimes it needs a firmware update to work correctly, so after using the APP connection, check if there is a message to remind you to update the firmware. If there is a reminder to update the firmware in time, sometimes the old firmware is a security risk. The manufacturer may suspend the operation of the old firmware and forcibly update the new firmware.
Water Damage
If your sex toy is not waterproof and has been exposed to water or moisture, this could cause it to malfunction or stop working altogether.
Corrosion
If your toy has been exposed to moist environments, the internal components may rust and stop working. Corrosion on the battery terminals can prevent the batteries from making proper contact, which can cause the toy to stop working.
Damaged Wiring
If your vibrator has been dropped or mishandled, it's possible that the internal wiring has become damaged. This could cause the vibrator to stop working or malfunction. If this is the case, you may need to replace the toy.
Motor Issues
The motor in a vibrator can also wear out or become damaged over time. If your toy is no longer vibrating or is vibrating less intensely than before, it could be a sign of motor problems.
Dirty or Clogged Mechanism
Over time, dust, hair, or other debris can accumulate inside the toy and clog the mechanism. This can prevent it from working correctly. If your sex toy uses batteries, dirty battery terminals can prevent the batteries from making proper contact and cause the toy to stop working.
Physical Damage
If your sex toy has been dropped, hit, or otherwise physically damaged, this can cause internal components to break or malfunction.
Overheating
Some sex toys may overheat if used for extended periods, so take breaks if necessary and follow the manufacturer's guidelines.
Low-Quality Materials
If your sex toy is made from low-quality materials, it may break or malfunction more easily. Make sure to invest in a high-quality toy from a reputable manufacturer.
Compatibility Issues
If you are using a sex toy with a partner or with other sex toys, make sure that they are compatible and work together correctly.
Exposure to Extreme Temperatures
Extreme heat or cold can damage sex toys, so store them in a cool, dry place away from direct sunlight and extreme temperatures.
Excessive Use
Using a sex toy too frequently or aggressively can cause it to wear out or break more quickly.
Age
Over time, sex toys can degrade and lose their functionality. If your toy is ancient, it may be time to replace it. Age of Batteries, If the batteries in your sex toy are old or have been used frequently, they may not hold a charge as well and can cause the toy not to work correctly.
Electrical Interference
If you are using a wireless or remote-controlled sex toy, it may be affected by other electronic devices in the area. If you are using your sex toy in an environment with strong electromagnetic fields or other environmental factors, this may affect its performance.
Low Battery Indicator
Some sex toys may have a low battery indicator, alerting you when the battery is running low or needs replacing.
Broken Switch
If the on/off switch on your sex toy is broken, it may not turn on or off properly.
Sensor Issues
If your sex toy has sensors that detect movement or pressure, these sensors may malfunction if they are dirty or damaged.
Lubrication Issues
Using the wrong type of lubricant or not using enough lubricant can cause friction and damage to the toy, preventing it from working correctly.
Loose Screws
Over time, screws inside your sex toy may become loose, which can cause internal components to shift and prevent the toy from working correctly.
High Altitude
Using your sex toy at high altitudes can cause issues with the toy's internal pressure, preventing it from working correctly.
Dislodged Magnet
If your sex toy contains magnets and one becomes dislodged, this can cause the toy to malfunction or stop working altogether.
Unresponsive Remote
If your sex toy is controlled by a remote and the remote is not working correctly, this can prevent you from holding the toy effectively.
Manufacturing Defects
In rare cases, a sex toy may be defective from the factory and require repair or replacement.
Manufacturer Recalls
If the manufacturer has recalled your sex toy for safety or functionality issues, this can cause it to stop working or malfunction.
Blocked or Damaged Air Vents
If your sex toy uses airflow to create sensations, blocked or damaged air vents can prevent it from working correctly.
Charger Port Blockage for Vibrators
If you are encountering issues with the charging of your vibrator and the charging cord is directly connected to the device, inspect the charging port on the device. Dirt or other debris may block the connection, resulting in an incomplete charge. To rectify the situation, it is recommended to clean the port by blowing air into it to expel any particles that may be lodged inside. However, caution should be exercised to ensure no foreign objects are inserted into the port. After cleaning, attempt to charge the device again to determine if the connection has improved.
Faulty Thermostat
If your sex toy has temperature control features, a faulty thermostat can prevent it from reaching the desired temperature or cause it to overheat.
Improper Disassembly
If your sex toy requires disassembly for cleaning or maintenance, improper disassembly can cause damage to the internal components and prevent it from working correctly.
Software Bugs
If your sex toy requires software to work correctly, bugs or glitches in the software can cause it to malfunction or stop working altogether.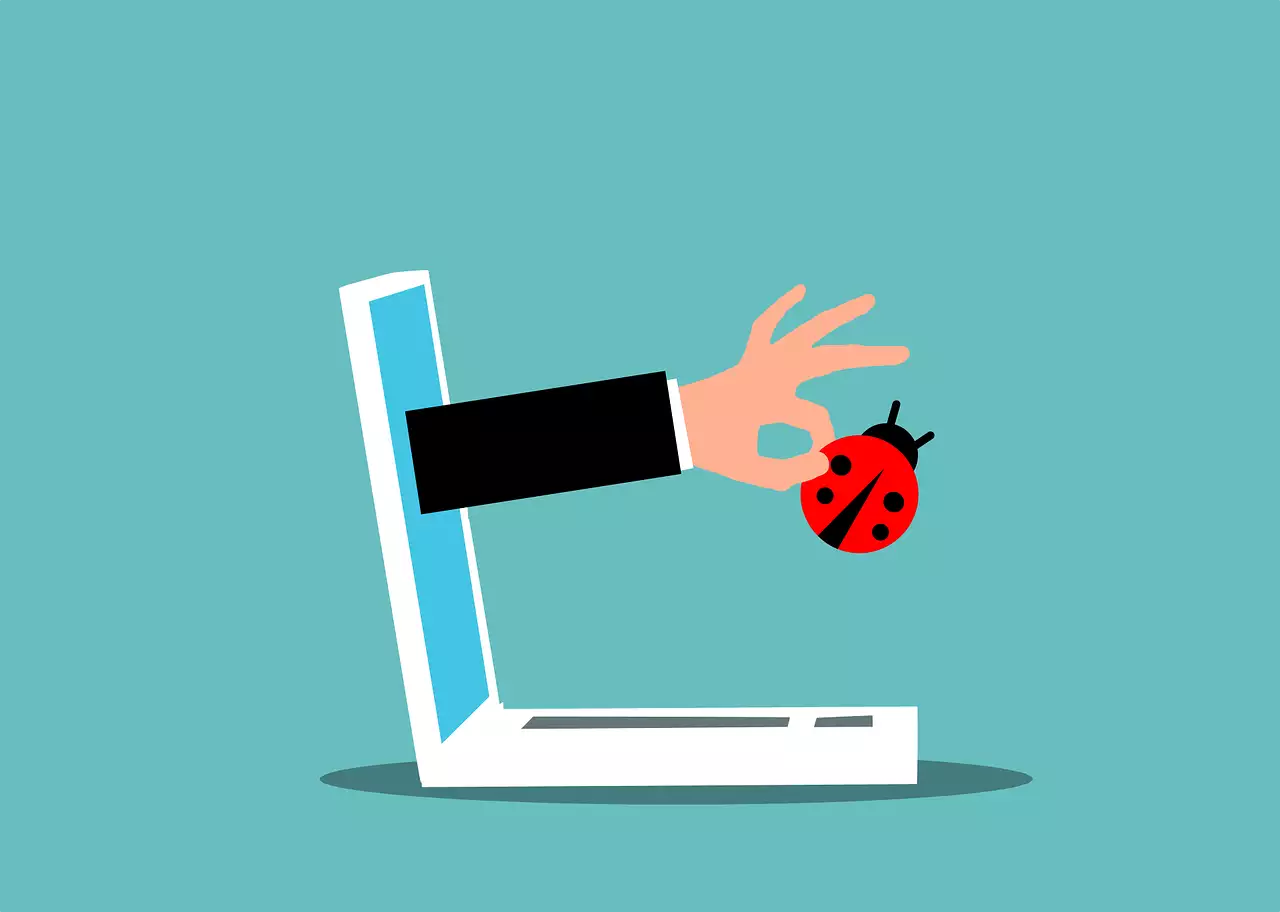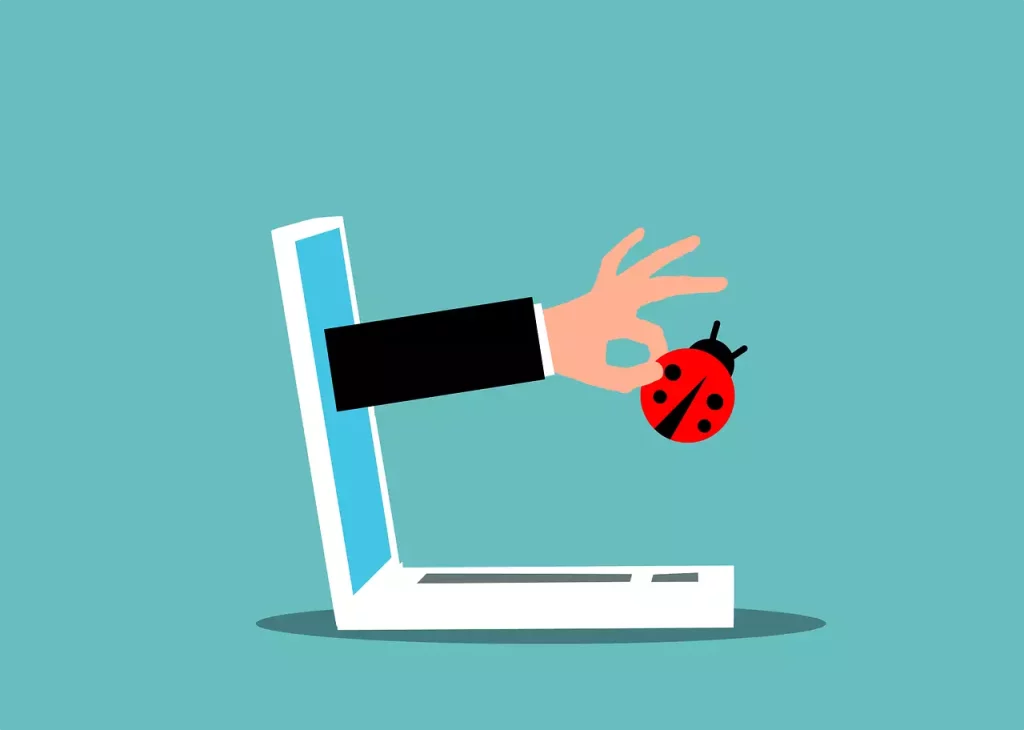 Software Conflicts
If your sex toy requires software to work appropriately, conflicts with other software on your computer or device can prevent it from working correctly.
Poor Bluetooth Connection
If your sex toy is Bluetooth-enabled, a poor Bluetooth connection can prevent it from working properly or cause it to disconnect frequently.
Incompatible Power Source
If your sex toy is incompatible with your power source, it can prevent it from working correctly or even cause damage.
Power Inadequacies
Some individuals report slower charging times when using their laptop USB ports to charge their vibrators than using an electrical outlet with an adapter. This phenomenon may occur for various reasons, including the laptop entering "sleep mode" or other settings impacting the charging process. Similar issues may arise when charging the device using car USB charging ports, where the charge may stop if the vehicle is turned off. Therefore, it is advisable to switch to an alternate power source if you experience difficulty charging your vibrator to ensure that it charges at an optimal speed.
It is worth highlighting that although USB ports appear identical, not all USB chargers or devices deliver the same amperage or power (measured in milliamps/ma/maH) to charge your device.
Improper Storage for Your Vibrator
Proper maintenance of rechargeable intimate devices is crucial to ensuring their longevity and performance. It is vital to adhere to specific guidelines for storing these gadgets.
It is recommended to always consult the user manual for recommended charging and storage procedures. Before placing the device in storage for an extended period, ensure it has a charge level of no less than 50%. However, it is essential to note that overcharging may not always be advantageous. In the case of lithium-ion batteries, charging to total capacity may reduce the overall charging capability.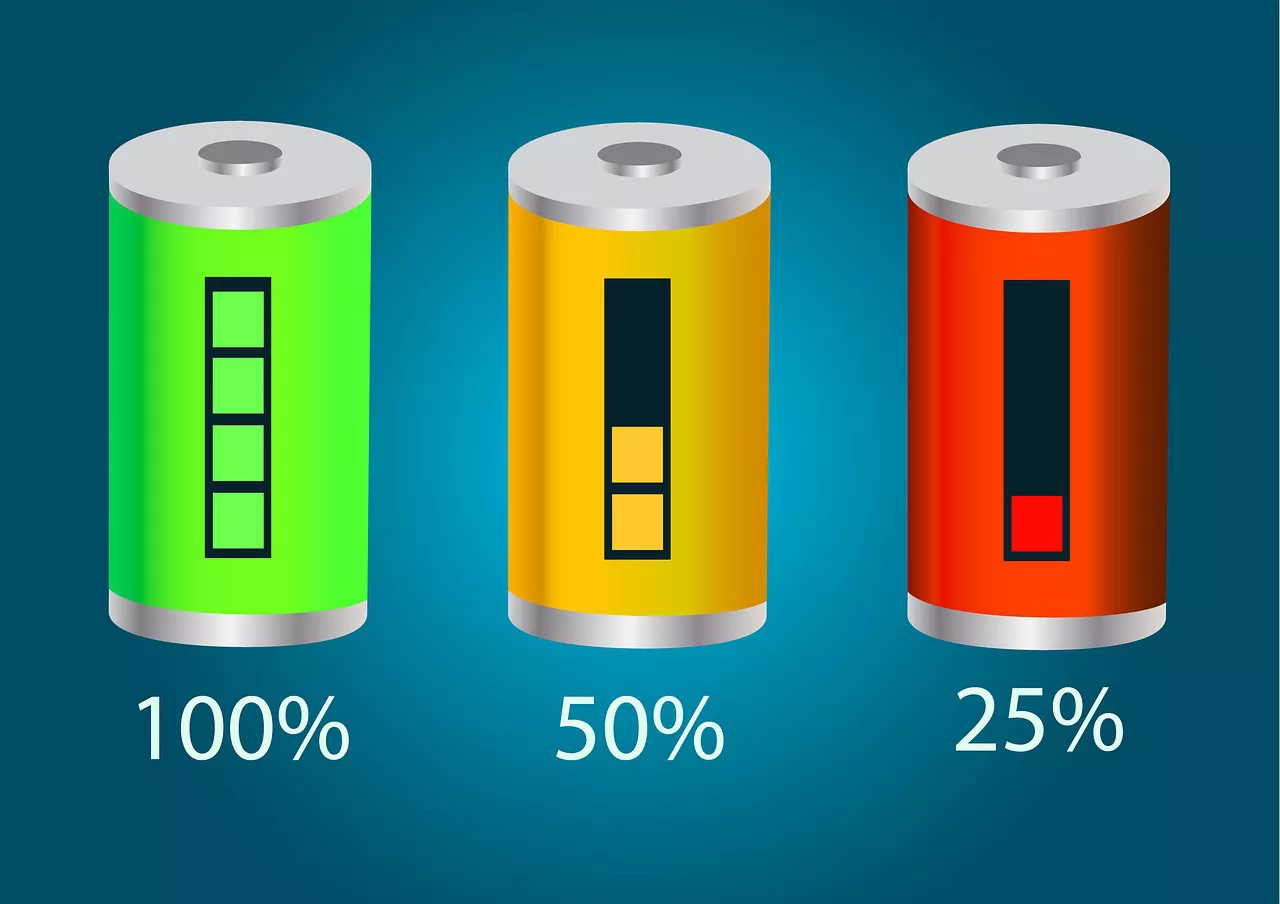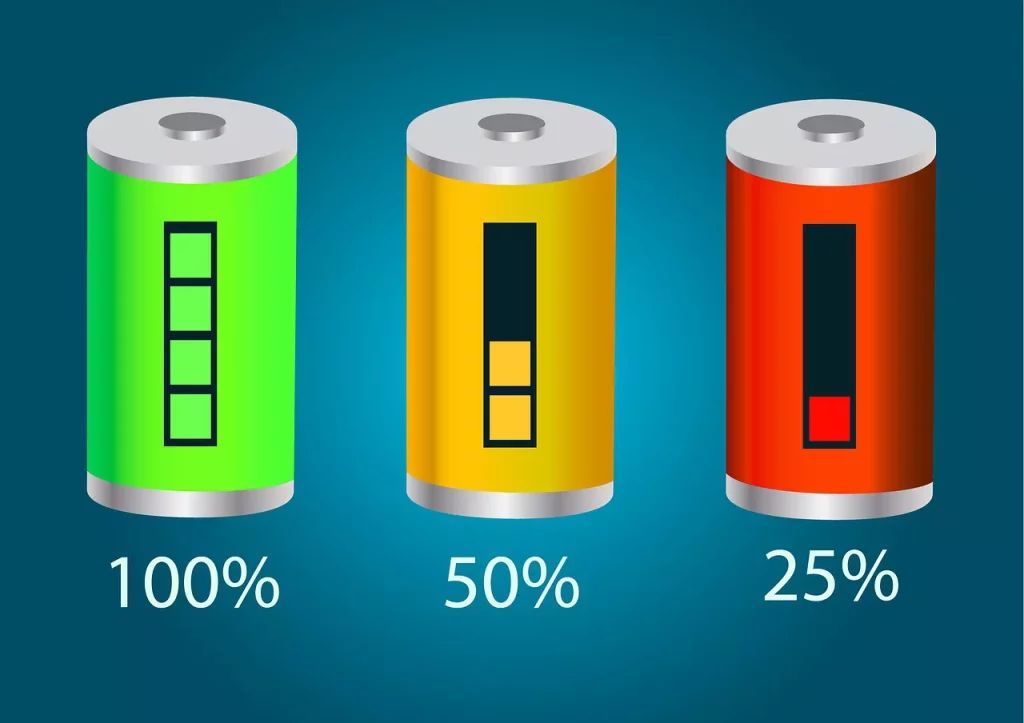 Inactivity may cause the device's power to drain; therefore, it is advisable to recharge the machine regularly to keep it ready for use at any given time. Holding the device's battery charged helps maintain its performance and extends its lifespan.
Charging the device in unsuitable temperatures can affect its functionality, particularly for lithium-ion batteries. Charging this type of battery above 113°F or below 32°F is not recommended to ensure optimal performance and longevity.
If your sex toy is stored in temperatures that are too high or too low, this can cause damage to the internal components and prevent it from working correctly.
Contact Customer Service
If you have tried everything to no avail, contact customer service. Your product may need to be returned to the factory for repair, or it may be inaccurate.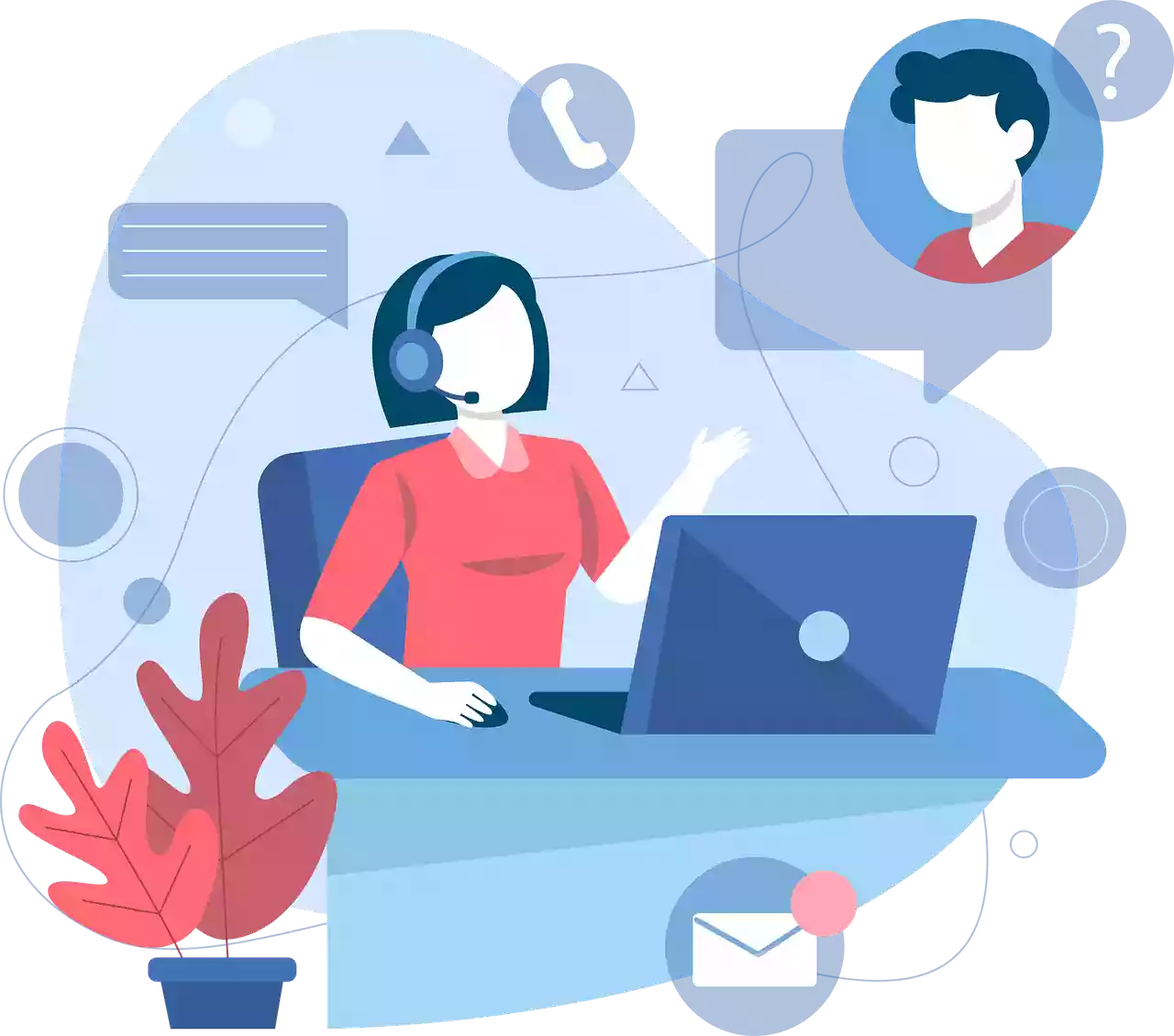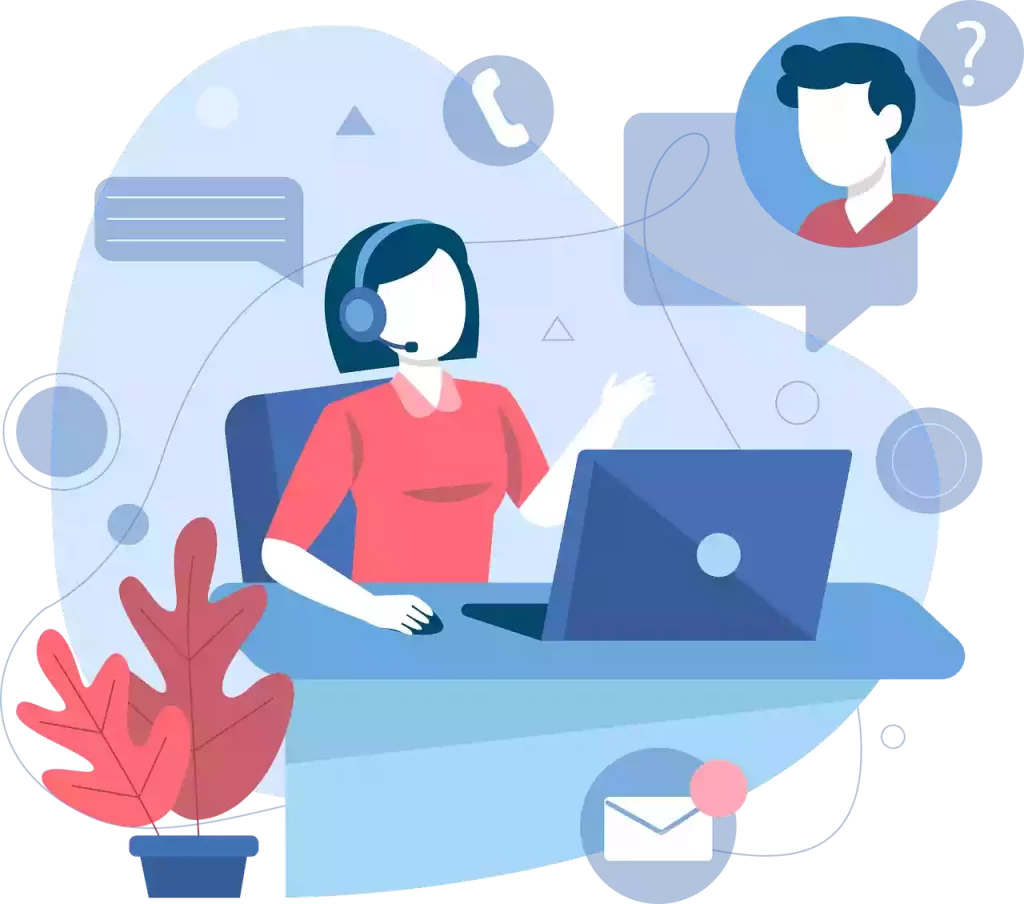 How to Fix a Broken Vibrator?
Different vibrators are repaired differently, so let's look at the following types of vibrator repair methods.
Dildo Vibrators
If the dildo vibrator does not work, you can take it apart to see if the circuit is electrolyte liquid, whether the water leakage when used in the water, if the use of too long, then the waterproof effect may not be so good, easy to enter the water, once the water, will lead to the occurrence of a short circuit board, this time to dry naturally or use a hair dryer to dry the water, remember to power off when operating. Wait until the water is dehydrated, and power on to see if the motor works correctly.
If the motor still does not work, you may need to use the universal meter to measure the circuit around the motor, all the way around the battery, to see if the battery to the engine is in the regular power supply.
Bullet Vibrators
If your bullet vibrator is broken, you may need to take it apart and toggle the switch to see if the motor works properly. If the engine does not work correctly, look for dirt or debris around the motor and use some circuit board cleaner to clean it, there are special circuit board cleaners. These cleaners do not cause the circuit board to be corrupted. Please do not use water directly to clean it. If there is no special cleaner, please use a brush or toothbrush to brush it or use a hair dryer to blow it.
Wand Vibrator
You need to separate the battery and the control unit, take them out and check if the connection is tight, if the connection is loose or corroded around the battery, it may lead to poor power—this time, you need to re-solder and clean. After cleaning and welding, you can turn on the switch and debug if the motor can work properly. After a regular operation, put them in the original position, tighten the back cover so they do not appear to shake, and then try again to see if it can work properly.
Rose Toy Vibrator
Rose Toy Vibrator is a new type of vibrator, it looks like a rose, so it is called a rose vibrator. If you want to fix it, you generally need to take it apart, but once it is taken apart, it is impossible to recover, so this method is not very good. It is recommended to refer to the above inspection guide and see if it can be repaired. Otherwise, once the silicone on the outside of the rose vibrator is destroyed, restoring it to its original shape will be very difficult.
Final Thoughts
A good vibrator can give you years of excitement and pleasure, even if you use it often. Still, it can be disappointing when a vibrator breaks down, and learning some simple steps to repair a vibrator is a very worthwhile thing to do. If you want to study how a vibrator works, you may need to disassemble it. Then you can learn more about repairing it by following the specifications in the manual, and this time you can not only fix your vibrator but also repair vibrators for your friends.