If you're looking for a dildo, you should first consider the material it's made from. Many options are available, but only a few are suitable for anal play, and even fewer are safe to use vaginally or anally.
Pyrex glass is one of the safest materials, but it's also one of the most expensive. This material compares to other materials commonly used in sex toys.
WHAT IS PYREX GLASS?
Pyrex is a brand of borosilicate glass. It's a highly durable and heat-resistant material. You can use Pyrex for cooking on high heat without breaking down or becoming cloudy. Pyrex makes it ideal for ovens, skillets, and other kitchenware.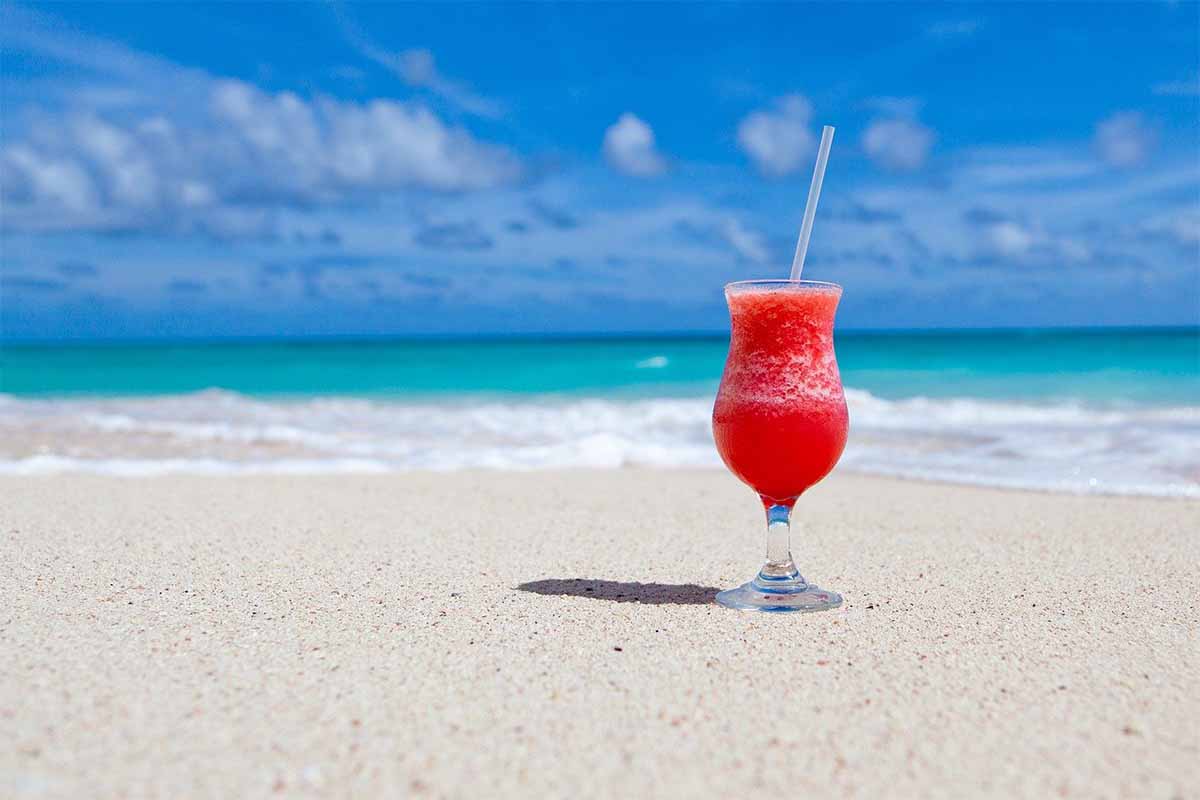 WHY IS PYREX SAFE?
Scientists and cooks have used Pyrex for decades because it can withstand high temperatures without compromising its structure or safety. This means that pyrex dildos will never melt or break down under normal conditions — unlike some other sex toys! The same qualities that make pyrex ovenware safe make pyrex dildos safe, too: they won't shatter when dropped onto hard surfaces like ceramic or porcelain ones might; they don't contain phthalates.
The main difference between Pyrex and regular Glass is that Pyrex is made with boron oxide to make it stronger and more resistant to breaking than standard Glass. It also has less thermal expansion than traditional Glass, which means it doesn't get as brittle when it gets cold.
WHY USE PYREX GLASS TO MAKE A DILDO?
Pyrex dildos are the best for women. It is a glass material with a good shape and feels. Glass is robust, so it will not break. The glass size used in these dildos is usually tiny, but you can find large ones too. They are also straightforward to clean and store as they can be put in the dishwasher or sterilized with boiling water.
Pyrex dildos are made from transparent glass material, making them look beautiful when women use them. They are also effortless to clean and store because you can put them in the dishwasher or boil them for sterilization.
Pyrex dildos come in different shapes and sizes depending on your preferences. Some have curved tips that allow for stimulation during penetration, while others have bumps and ridges that provide extra pleasure for both partners during intercourse.
They're also great if you're looking for a toy that won't break easily because they're made from high-quality materials that ensure durability even after years of use!
PYREX DILDOS CAN PLAY TEMPERATURE GAMES
Pyrex dildos are made from the same material as your favorite glass cookware, so they can be heated up or cooled down for temperature play. This makes them great for temperature play if you want to use them with a partner. You can also use an ice cube or warm water to cool off your dildo if you feel too hot.
CONCLUSION
Pyrex dildos are the best dildos for women. Since they're made from nonporous material, pyrex dildos can be used with any lubricant, including silicone-based lubes.
These dildos are also easy to clean and won't harbor bacteria like some other types of sex toys might. Pyrex toy manufacturers make their products in different sizes, shapes, colors, and textures, so you can choose the one that fits your needs best!