Do you know what the rabbit vibrator is? It sounds adorable. To tell you the truth, it is a toy that can lead you into a beautiful world of feeling your body.
WHAT IS A RABBIT VIBRATOR?
The rabbit vibrator is called rabbit is that the overall shape of the vibrator is very similar to the rabbit's ear, and it is also very similar to the G-point vibrator. However, it comprises an axis and an arm protruding from the axis. When the axis is inserted into your vagina, the component will stimulate your clitoris.
About its historical origin. The first appeared in Japan in the 1980s. The design is charming and the effect is very effective, so people like it. Of course, it is also a way to hide people's eyes and ears and escape Japanese obscenity laws.
After that, it was introduced to the United States. In the 1990s, it became an essential prop of the TV series sex and the city to form a lot of plots.
Nowadays, rabbit vibrators usually have round arms, and many products have 'ears' shaking at both ends of the clitoris.
The functions of this toy are:
Double motors
rechargeable
waterproof
A textured surface on the shaft and arm
numerous vibration modes and settings are provided
Methods and locations can be customized separately for the associate and axis
The beam that can provide heat
Shaft center that can insert
The toy comprises two parts that provide stimulation and have independent motors. But the size of these two parts can be determined by you. The size is various, and you can choose what you want. You need to know that the vibrator used to stimulate the G-spot and vagina is relatively large, about 4 to 6 inches.
As for its slight disadvantage, the noise will be higher because many motors provide power for toys.
The price depends on the product's function and the channel through which you buy the toys.
In a word, you can find a rabbit vibrator suitable for you.
TYPES OF RABBIT VIBRATORS FOR WOMEN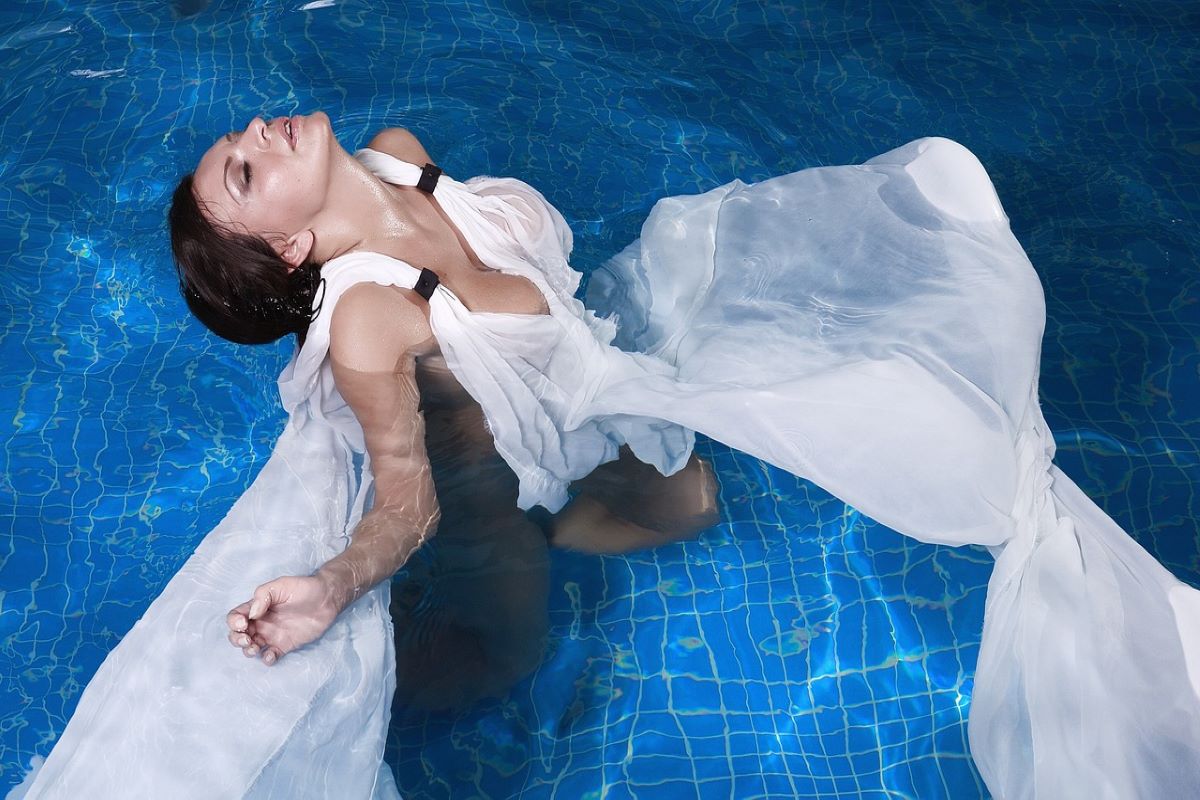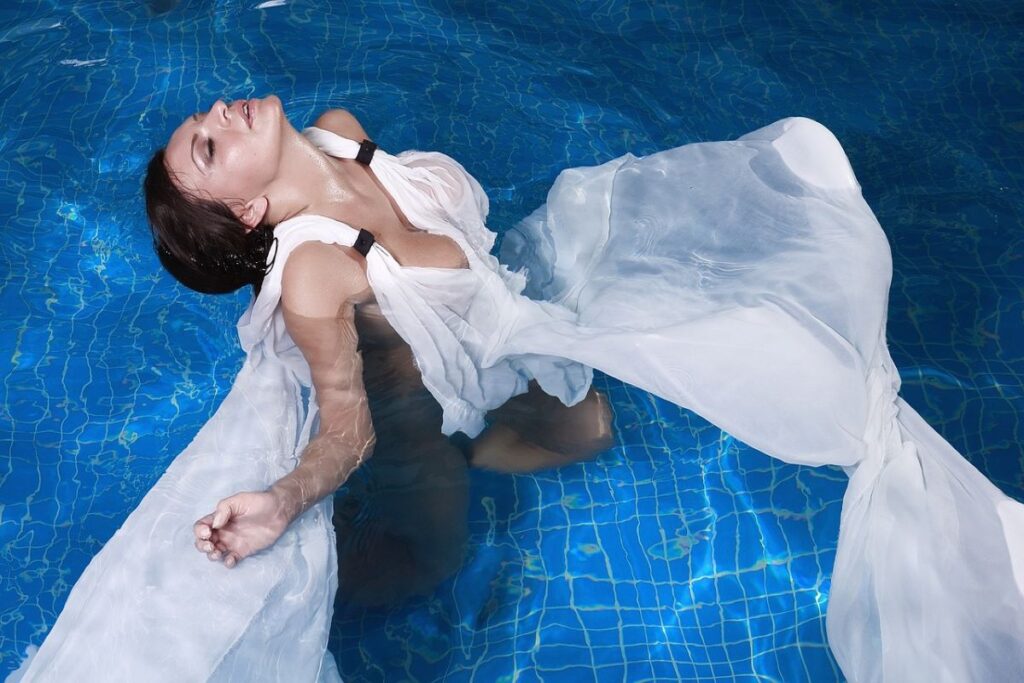 Knowing different types of them can make you clear about the situations of rabbit vibrators, which is beneficial to let you make a better choice.
Classic rabbits: these rabbits are very suitable for double stimulation activities. Each part of this toy has different separate engines, which means that the power of each region is extreme.
It is about 8 inches long and costs between $30 and $75. These rabbits are suitable for beginners.
Mini rabbit: Mini rabbit is a relatively short toy. Therefore, this kind of toy is very suitable for carrying. Whether traveling or on business, you can take this adorable toy. Their sound is also relatively small and will not cause any noise, so their privacy is also excellent.
High-tech rabbits: these rabbits are intelligent. Yes, they have many functions like those smart homes in your home. For example, you can control and view this kind of toy on your mobile phone. However, as you know, the price of this kind of high-tech product is very high, basically more than $100.
Couple's rabbit: if you want to use this toy with each other. You can buy a special rabbit toy, which can be controlled remotely. And these toys are large in area, so the vibration range is relatively large. You can make your foreplay more sexy and exciting by using them.
Anal rabbit: this toy can be used for your masturbation activities, which can make you feel 3p. It is exciting. This kind of toy has three axes. It is a stimulating toy that can bring you novel experiences.
Push the rabbit: the whole toy uses an engine. This design can ensure that the clitoris and your G-spot are stimulated at any time. It is a brilliant toy. And the strength of this toy is relatively uniform, which is a very scientific toy.
HOW TO PICK YOUR FIRST RABBIT VIBRATOR?
First, there are some things you must know. In terms of materials, it is best to use medical-grade silica gel, which is very comfortable and easy to clean because this kind of material has no holes. Accordingly, you should avoid porous materials like jelly, plastic, rubber, and PVC. They are tough to clean, even if you seem to have cleaned them, but they can not be thoroughly cleaned. Bacteria like to hide in toys made of this kind of material. If you have to use toys made of this material, you'd better put a condom on the toy, so the toy can be cleaner.
About how to choose the best design for you. The only answer to this question is time. You need time to constantly buy rabbit toys of different methods and then try every toy. No one can decide this for you. After all, each of us is a unique individual.
HOW TO USE A RABBIT VIBRATOR
You can play with this rabbit in any way. You just need to insert the shaft of the vibrator and put the rabbit's ear on the clitoris, so you can get an excellent "double stimulation experience." When your clitoris and G-spot are stimulated together, you will feel amazing.
You can also apply water-based lubricants to the shaft and other parts of the toy to reduce friction and avoid unnecessary conflict and possible damage. Of course, you can just use it to stimulate the clitoris because a clitoral orgasm is very easy compared with a G-spot orgasm.
In addition, you can stimulate other parts of the body. For example, nipples and labia.
HOW TO USE A RABBIT VIBRATOR FOR MASTURBATION
When you use this toy yourself, you are free to play as you like, but you still have to follow certain basic principles. And my suggestion is that you can carefully read the toy's instructions before using it and look at how many functions you can choose to maximize the toy's potential. First, you need to apply lubricant to the toy and then put the toy into your vagina little by little. Then you can simultaneously aim your arms at your clitoris to facilitate double stimulation. Then, you can start changing the mode of the toy, such as changing the vibration mode and speed.
However, you may not be able to obtain accurate double stimulation because it is difficult to grasp the distance between the G-spot and the clitoris. You may need to change several rabbit toys to find the one that is most suitable for you. It takes time, but you must remember where there is a will, there is a way. As long as you are willing to take the time to find it, you will succeed.
HOW CAN COUPLES USE RABBIT VIBRATORS?
The use of this toy between lovers is very flexible and diverse. Because rabbit toys are still a kind of vibrator in general, they can be used to stimulate any part of the body.
You must try such an exciting way of provocation! You can stimulate your partner's shoulders, nipples, stomach, neck, knees, and thighs. A rabbit toy is a toy with great potential, and its possibilities are very many. It can make you and your partner feel very decompressed. It is a treasured toy!
HOW CAN YOU USE A RABBIT VIBRATOR DURING SEX?
Maybe you cannot figure out what kind of functions it is when you are in sex. Because it can be seen as an alternative to the penis, but whether it is futile when you begin to have sex? The answer is no. It still can play its role in stimulating the clitoris, anus, and vagina. In this way, can women get climax more quickly?
You can also use it for your male partner. You can stimulate his sensitive area. To help him get to climax as quickly as you. You guys can keep on the same track.
HOW DOES A RABBIT DILDO FEEL?
The most prominent characteristic is double or treble stimulation. Besides, this kind of toy will make you get to climax as soon as possible, and it can make your climax longer.
On the other hand, the kinds of rabbits are various. For example, rabbits with pearls and beads will rotate after you insert, which is an imitative process of sex. Therefore, the experience is lovely.
ARE RABBIT VIBRATORS SAFE?
As long as the materials of toys are safe, toys are safe. Most rabbit toys are made of ABS plastic or pure silicone (the quality is so good that it can be used for medical purposes). Both materials are very safe.
However, some unsafe toy materials exist, such as colloidal rubber, TPR / TPE mixture, and rubber.
Here I wanna mention the differences between silicone and rubber. You can see the following listed points:
Different definitions, rubber refers to a high elastic polymer material with reversible deformation, which is flexible at room temperature, can produce large deformation under a small external force, and can recover to its original state after removing the external pressure. Silica gel is a kind of highly active adsorption material, which is an amorphous material.
The composition is different. Silica is the primary component of silica gel. In general, natural rubber contains 92% – 95% rubber hydrocarbons, with the remaining 5% – 8% made up of nonrubber hydrocarbons.
Different uses: rubber is mainly used for rubber tires, pipes, and rollers by using the elastic effect of rubber and is mainly used in industry; Silica gel is primarily used in food and household appliances such as pacifiers and voltage cooker seals, among other things.
Silicone is safer when it is used as sex toy material.
In addition, you may be worried that using a rabbit vibrator may cause nerve damage, such as clitoris desensitization. However, according to the research of professional sexologists, the energy of ordinary vibrators is not enough to cause such damage. Therefore. You can use it with confidence. If you feel this for a short time, you just need a rest.
HOW TO STORE YOUR RABBIT VIBRATOR?
The principle must be clean and unique first place.No matter where you place bags, drawers, and boxes, as long as they are clean and dry. In this way, can you enjoy your toys better?
If you wanna bring your toys when you are ready to travel or go on a business trip, then using a bag is a good idea. Therefore, it all depends on your using situation.
All in all, a rabbit vibrator can make you stay a girl forever!