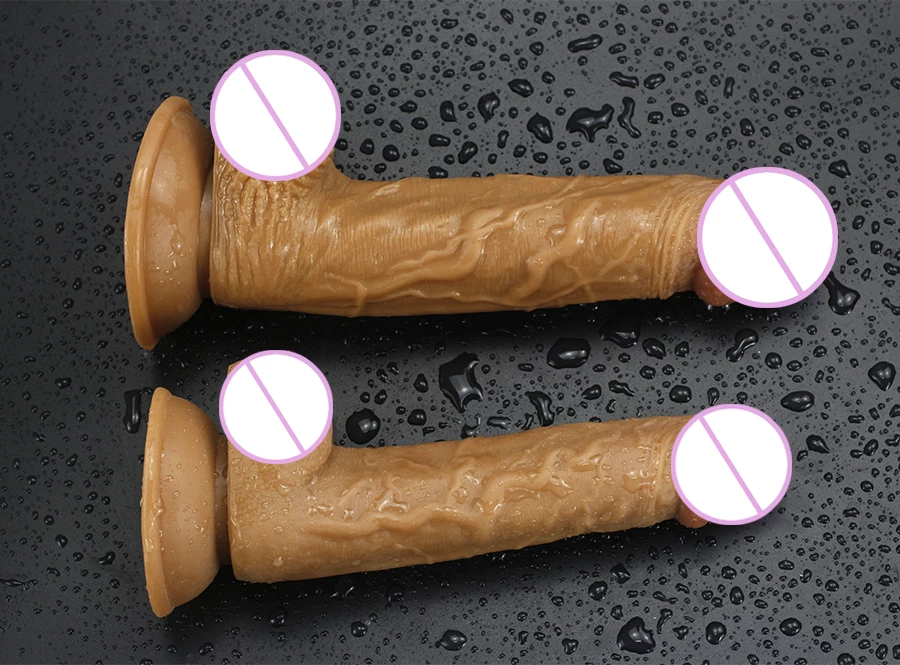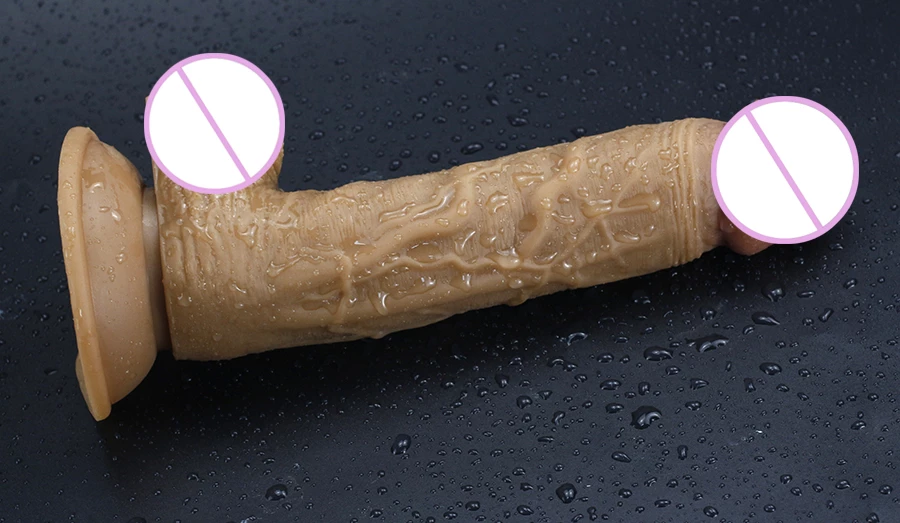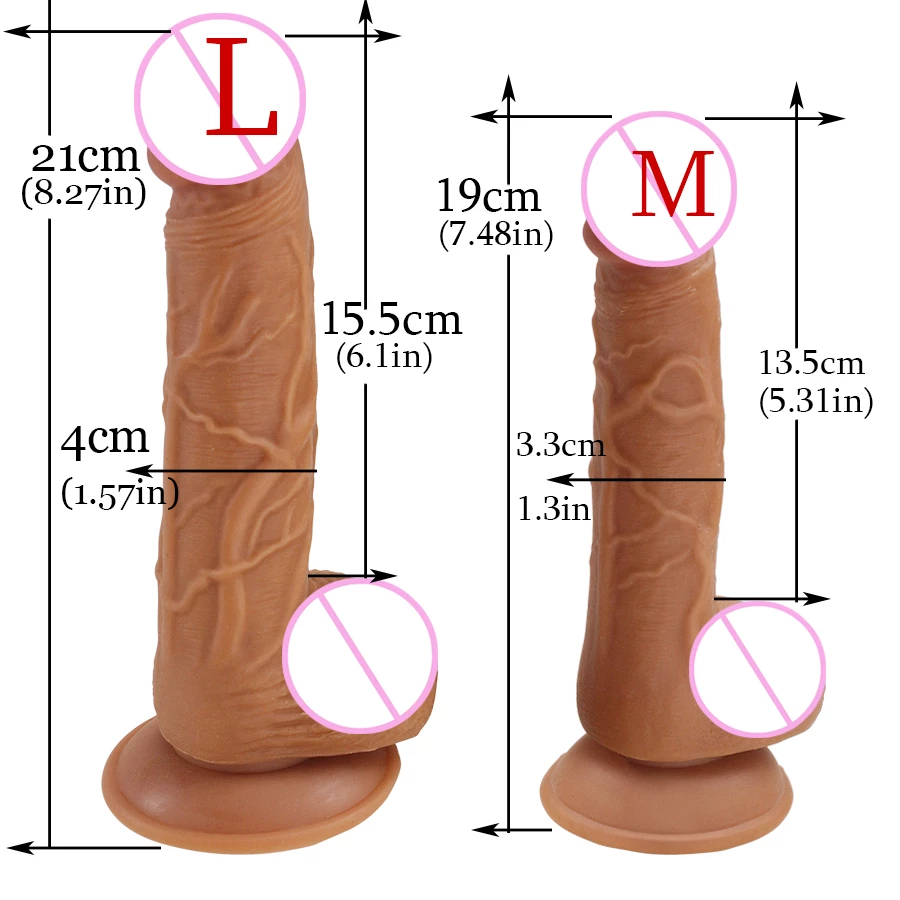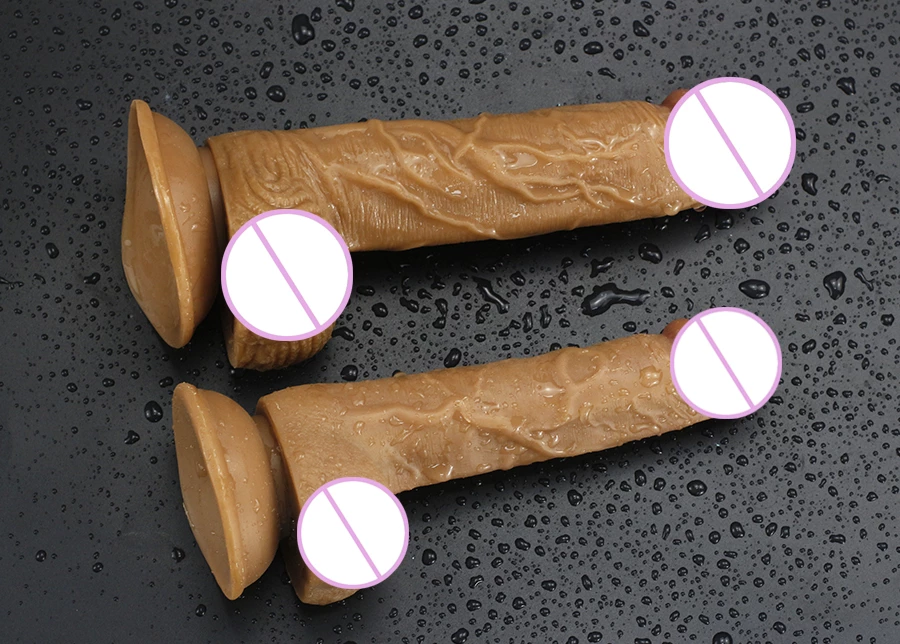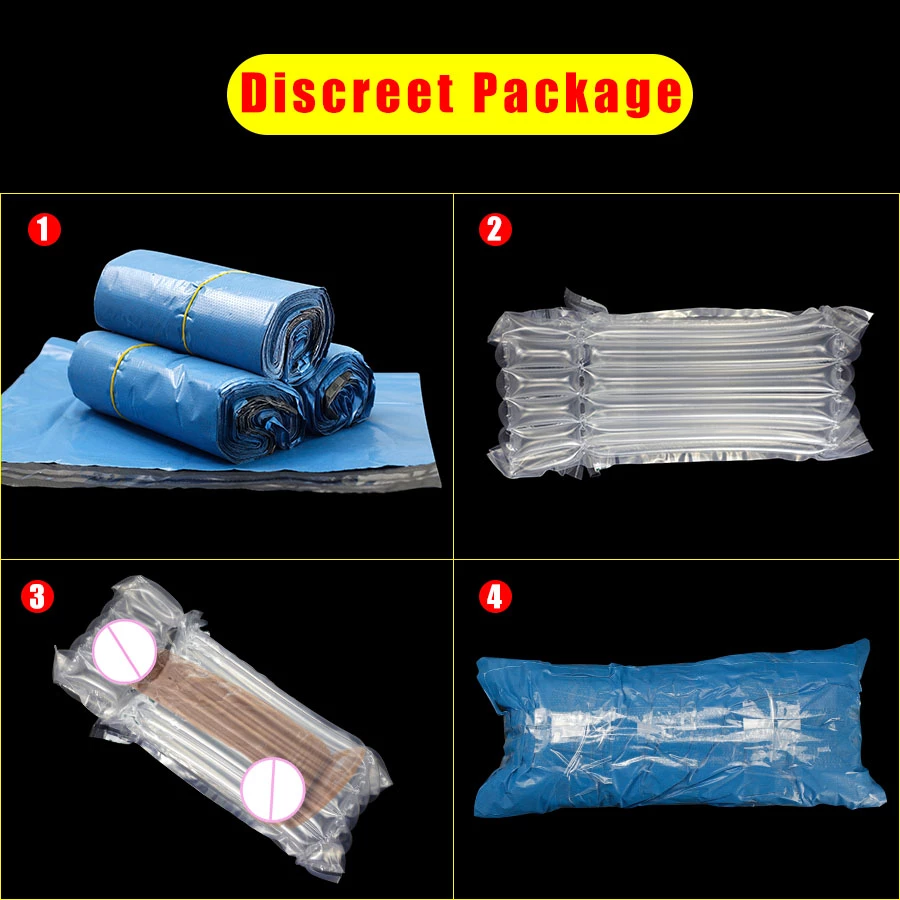 Large Suction Cup Dildo Description:
➤Perfect Size – This realistic dildo has a 7.5-inch insertable length and 1.5-inch diameter, as a strong man gives you a stuffed feeling.
➤Real Penis Feeling – It is made of dual-density liquid silicone, soft, silky, super lovely color, and the pledge of its firm inside.
➤Strong Suction Cup – The phenomenal suction cup is powerful enough to hold the dildo firmly on any smooth surface for hands-free play, even with vigorous usage.
➤Premium Material – The suction cup dildo is made of Food-grade liquid silicone. You can use it to make pacifiers safe, odorless, soft, and sensual. High-quality silicone makes the glans and meridians more vivid and real-feeling.
➤Easy to clean – This silicone dildo is suitable for shower sex! The big penis can be stuck to the shower door and tub wall for the wettest, wildest intercourse you have ever experienced! Please clean it up with mild soap. It also can be sterilized in boiling water for around 5 minutes.
The robust large suction cups allow you to experience sexual pleasure in different environments in the bathroom, living room and den with ease of use.
The large suction cup dildo is specifically designed for women who want to experience deep penetration! The suction cup base allows for hands-free play on any flat surface. It is also waterproof, so you can enjoy it in the shower or tub! This wonderful toy can be used alone or with a partner. If you have a pool or hot tub, you can use it in the water too!
The silicone material feels soft on your skin and is non-porous, which makes it easy to clean. You can clean this product before and after each use with toy cleaner or warm water and mild soap. Silicone lubricant is recommended when using this product.
Large Suction Cup Dildo Package:
The Large Suction Cup Dildo packaging is packed in a bubble column bag. The shape of the product cannot be felt by hand pinching. The outer packaging is made of an opaque bag. Rest assured that we will protect your privacy and happily let you receive the product. Thank you.