Wireless-Remote Control Ultra Vibrator Dildo
The built-in wireless technology allows you to unleash extraordinary vibrations of this realistic dildo on yourself or your partner, whilst in erect mode. Explore the incredible vibration functions from the sleek, wireless remote – the power to go beyond your penetrative potential is in your (or your partner's) hands.

Ultra Realistic Dildo
The vibrating dildo is designed to look and feel like a real-life erect male penis. The rotating head is designed to greatly increase your sexual pleasure and the multi-speed vibrating shaft features veins and a set of balls for the ultimate real-life finish.


Auto Ultra Vibrator Dildo
This Ultra Realistic Dildo Has the Function of Automatically Telescopic, Different thrusting, Rotation, and head vibration modes give you various kinds of sexual pleasure and free your hands, just enjoy the erotic toy.


Hands-free Orgasms
This cock sex toy also comes with an incredibly strong suction cup that also allows for harness use. It can stick to nearly any smooth, flat surface, which ensures that you can find your g-spot from any angle you choose! Squat, stand or lay down-the options are endless!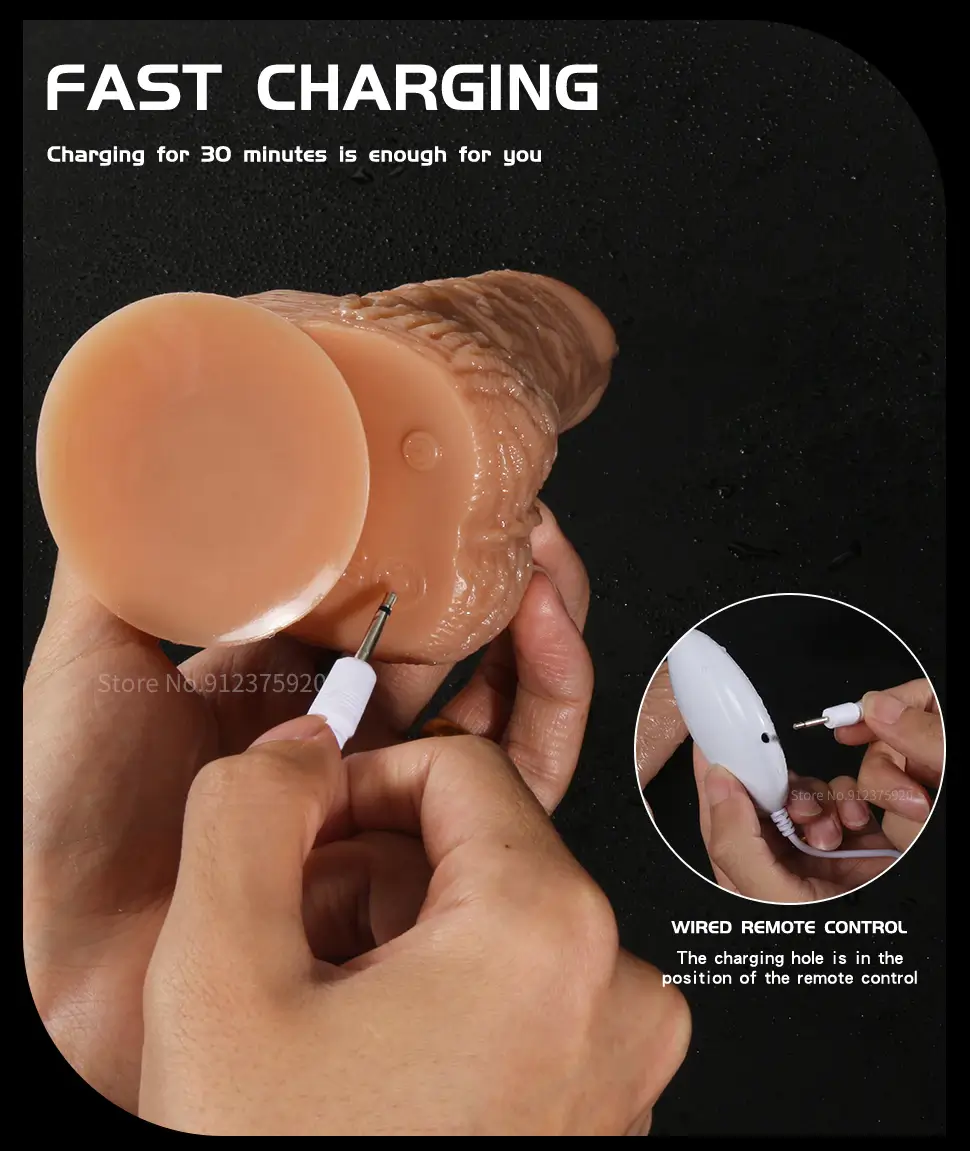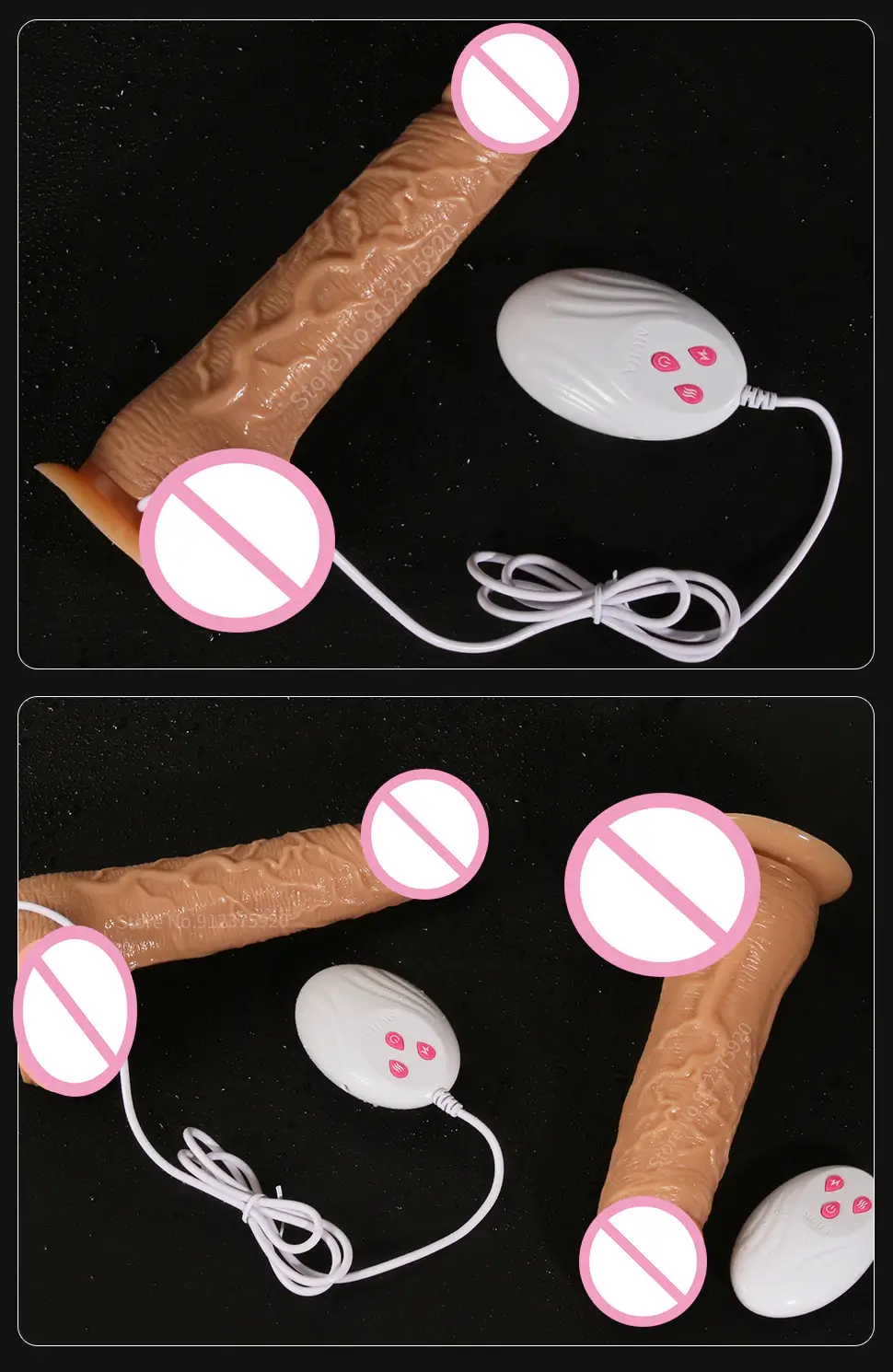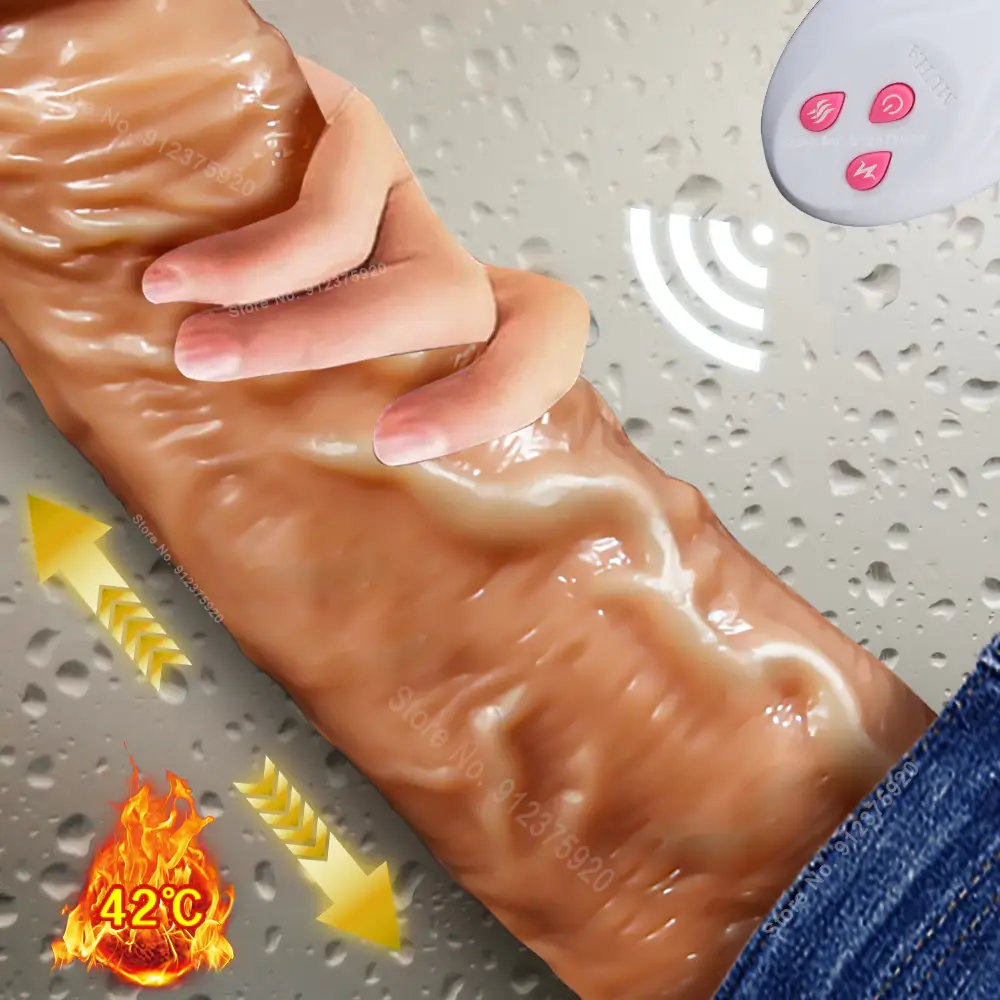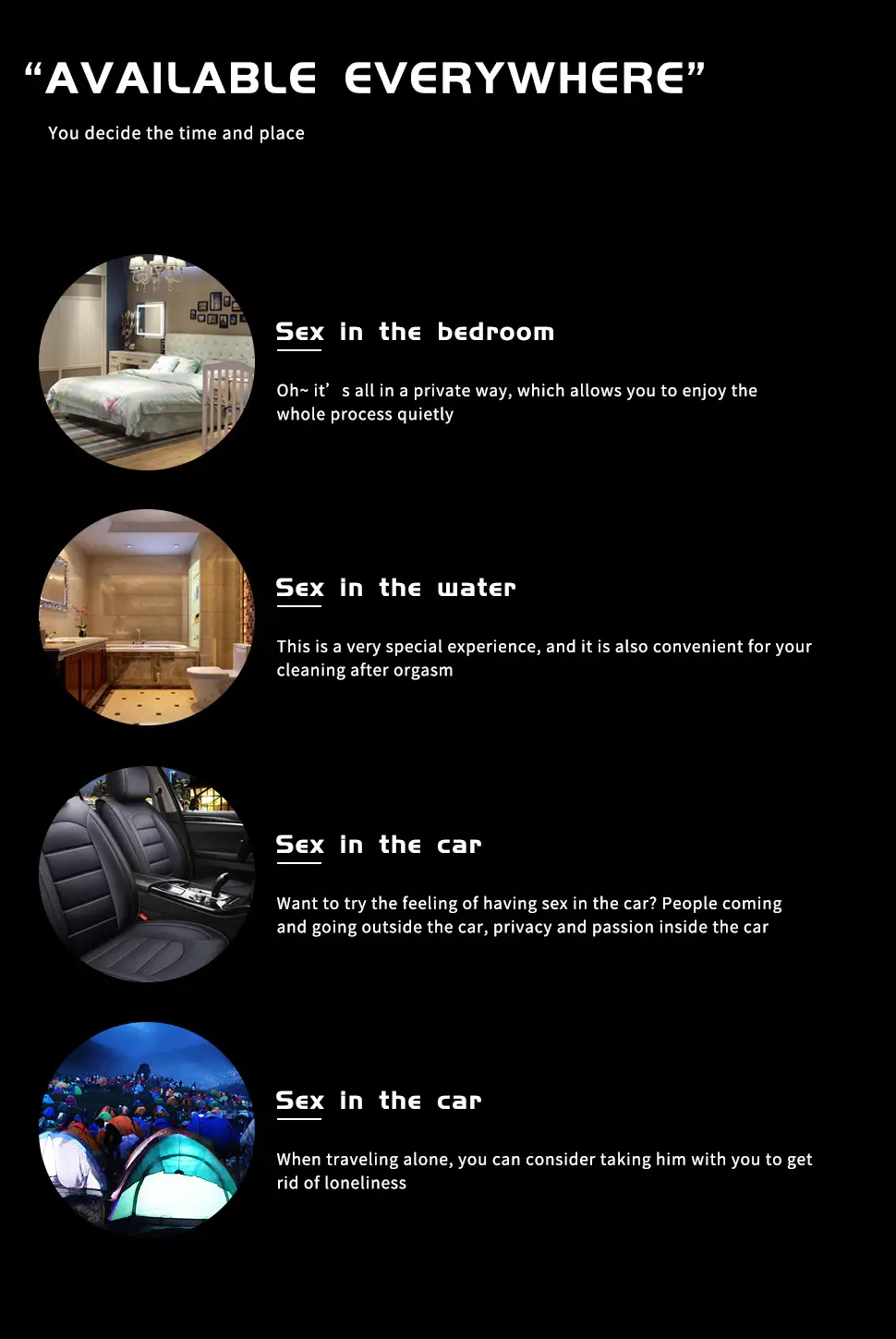 Ultra Realistic Dildo Specification:
Material: Silicone
Flexibility: Flexible
Diameter: 1.5 inches
Insertable Length: 5.7 inches
Length: 7.6 inches
Power Type: Rechargeable
Vibration speed: Speeds and patterns
Run Time: 75 minutes
Features: Extra Quiet
Waterproof: Submersible
Dear ladies, it is now the 21st century, please stop thinking that sex is a taboo, since men can accept this topic and discuss sex as they wish, why can't we women have sexual fantasies, we should believe that sexual fantasies will bring benefits to our bodies as well as our partners and will make our lives more interesting.
As a woman, we should use our God-given right to satisfy ourselves happily, and that's when the ultra-realistic dildo comes into play.
We all know that the desire for sex can come at any time, but the partner is not always around, if you have a super realistic dildo, then you can easily satisfy yourself, the realistic dildo is like a very large replica of a penis, you can play with it just like a real penis.
The second reason you use an ultra-realistic dildo is very simple it is made to be big, which means that it will make you orgasm until you are dizzy, size does matter a lot, we can't pretend that we can't see it, being big makes it easier to stimulate sexual desire, it is designed to be like a penis, with smooth testicles and a shaft with veins, which makes the sensations they transmit so realistic.