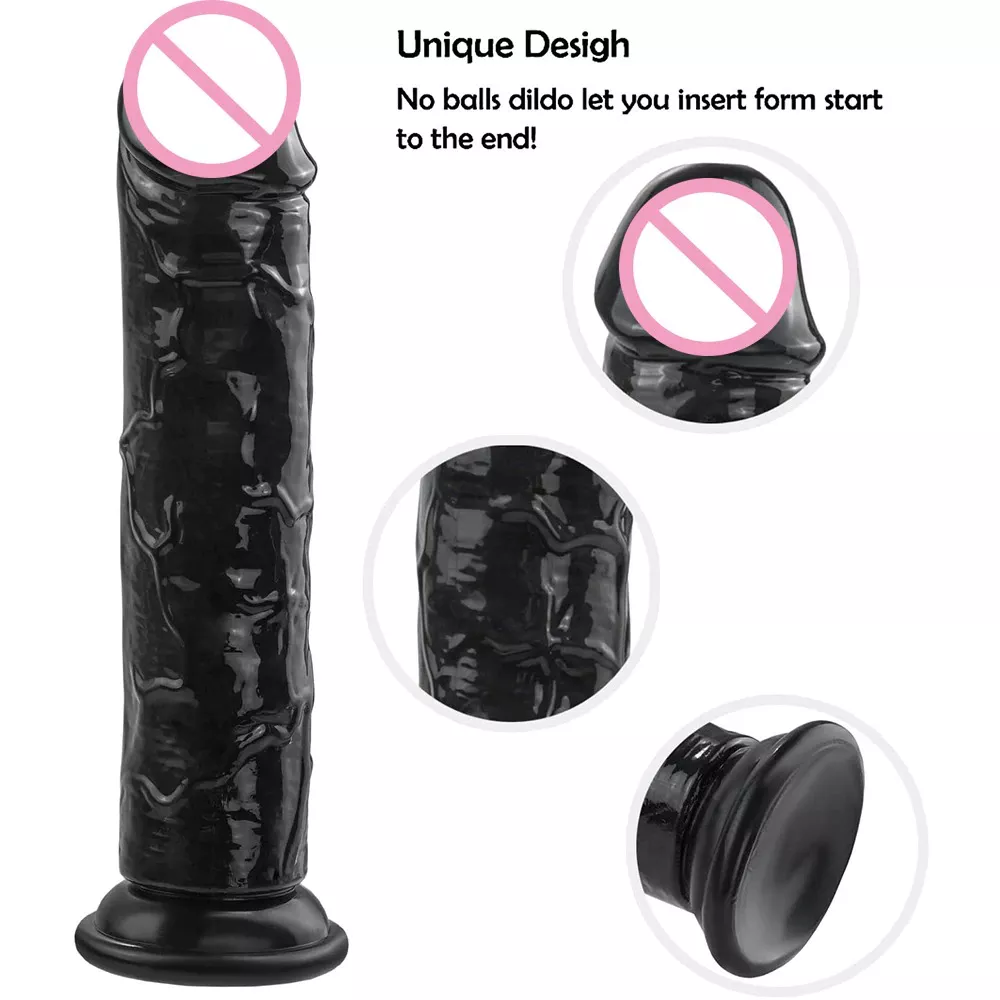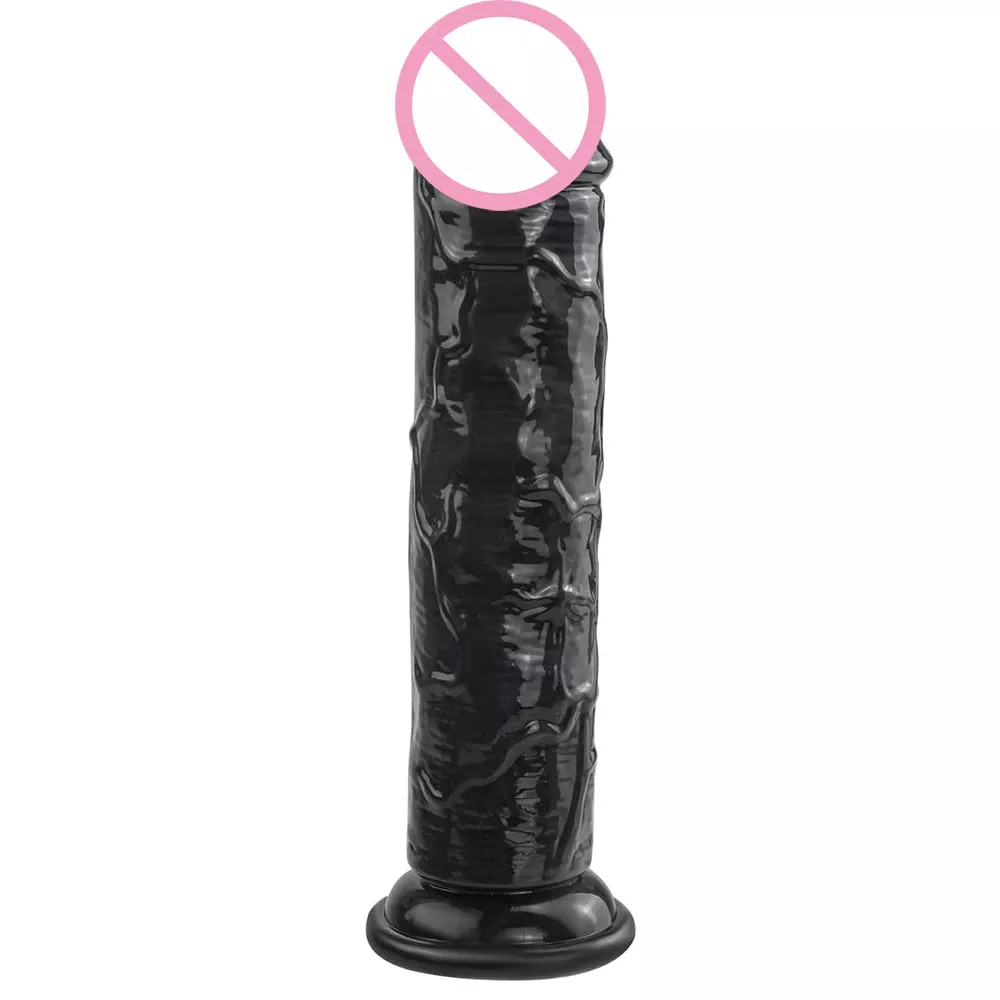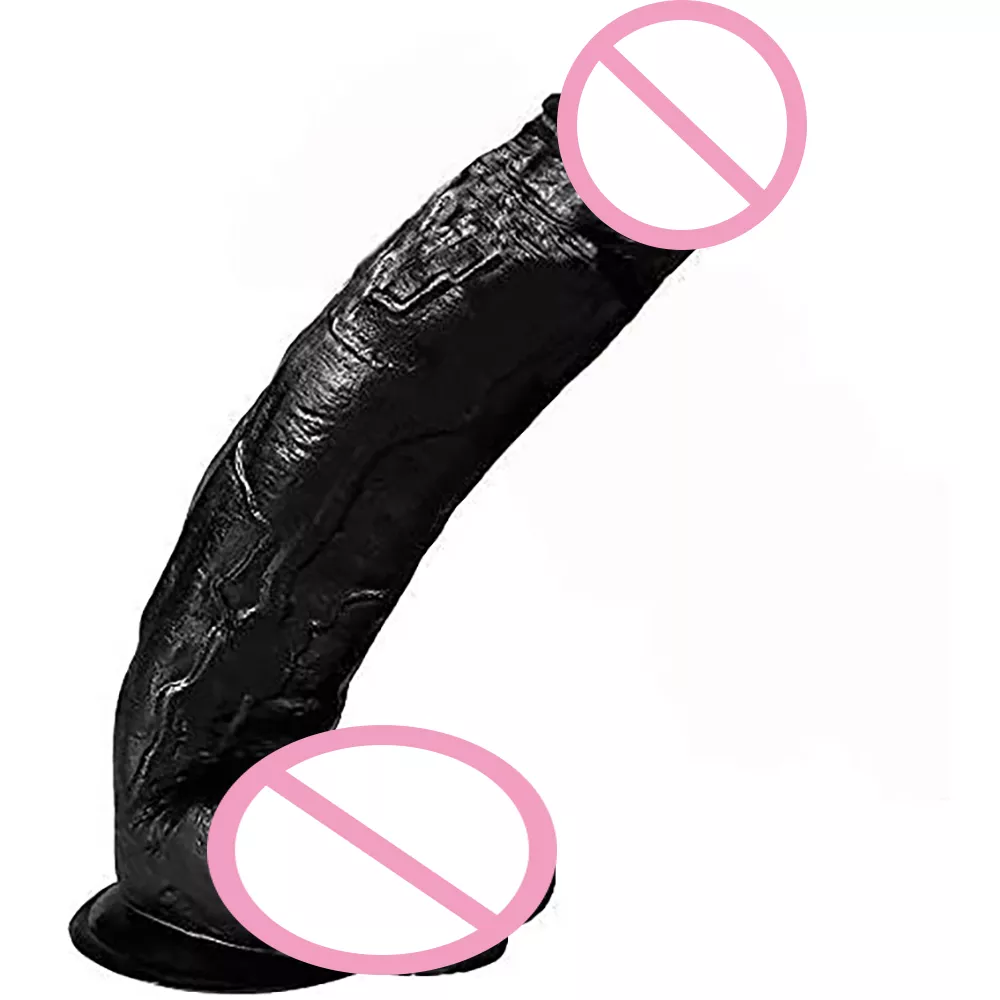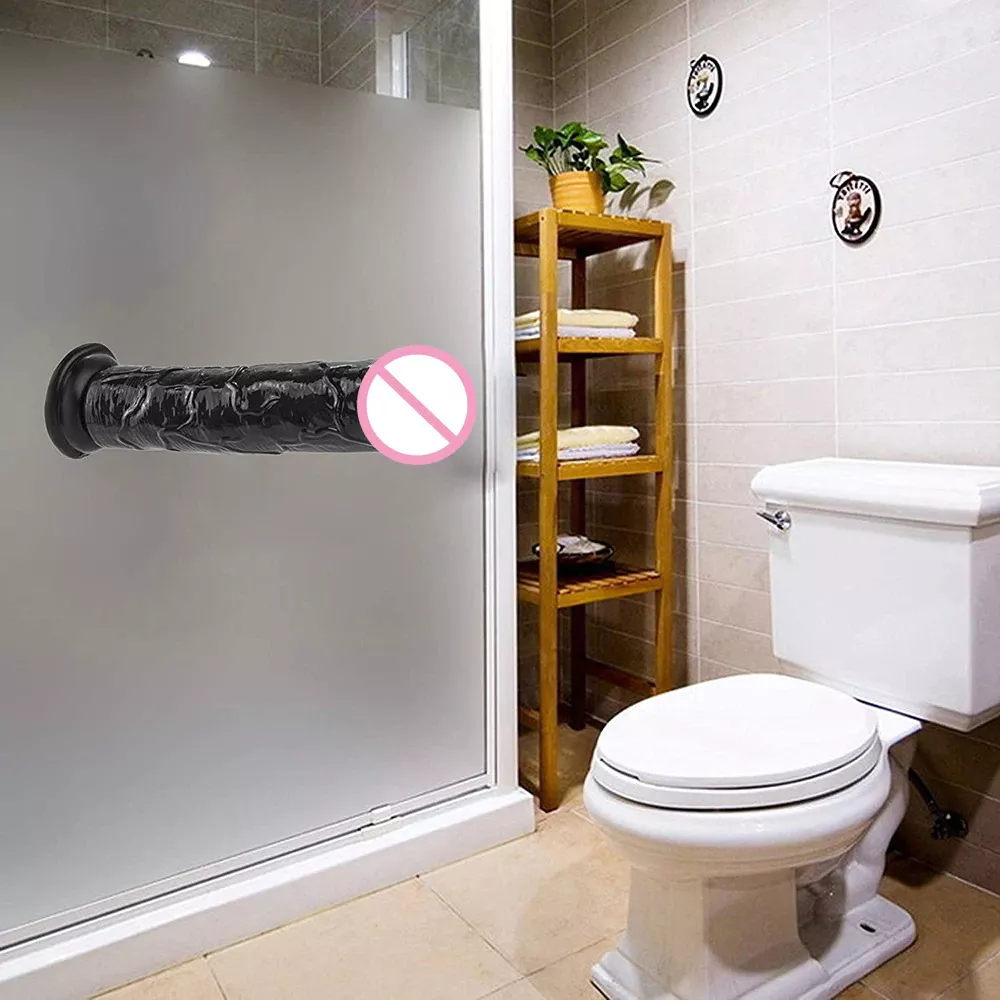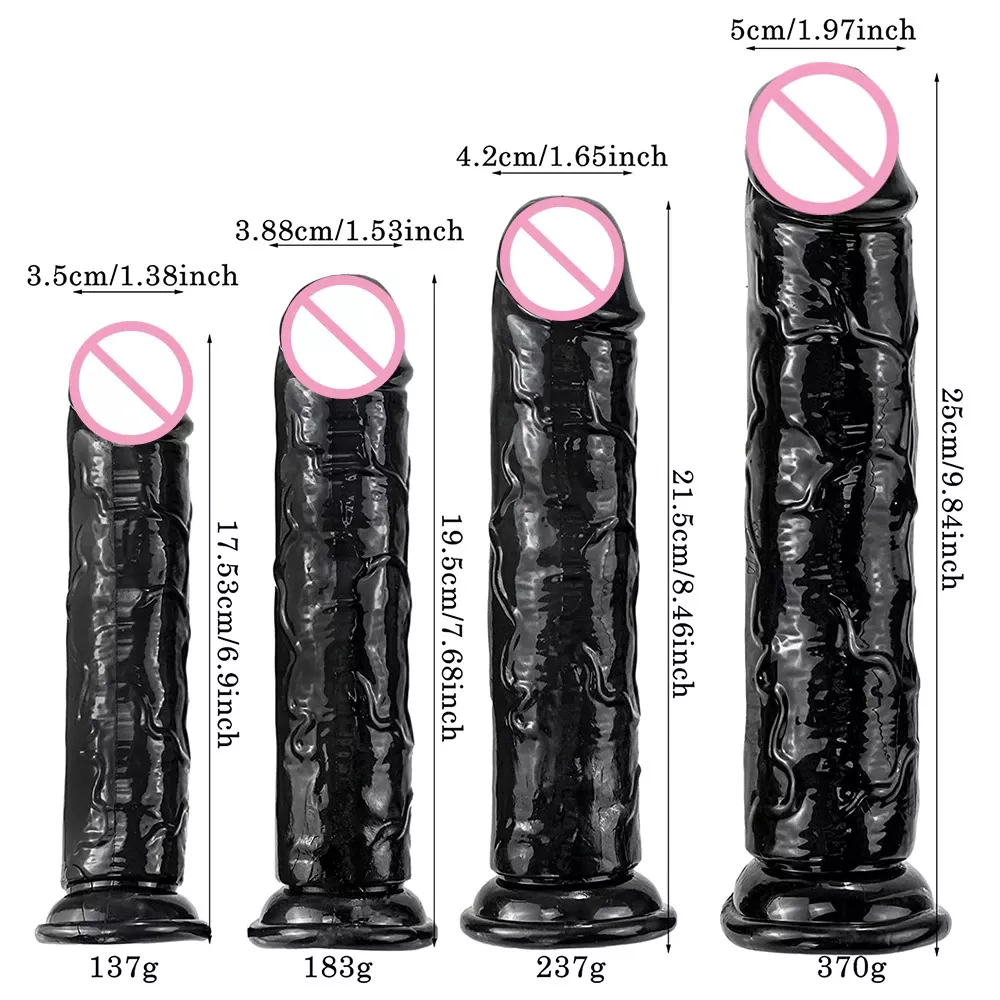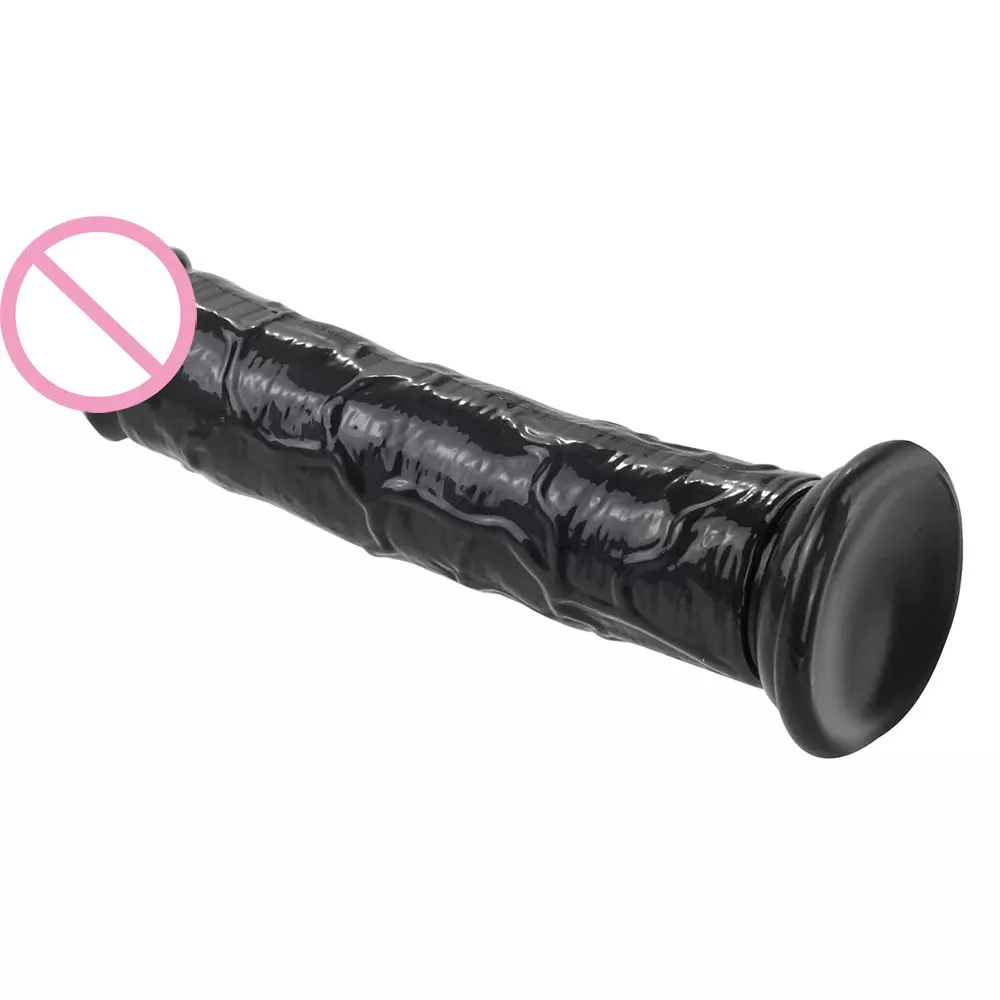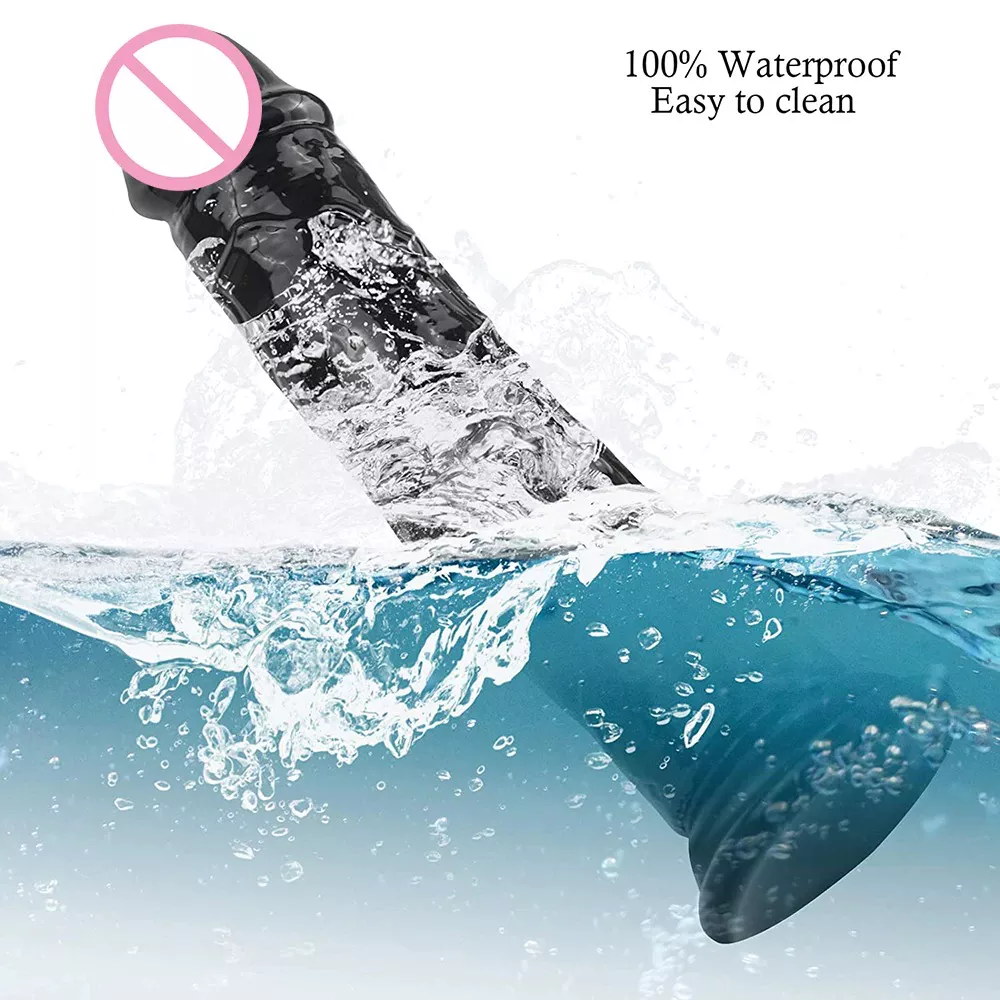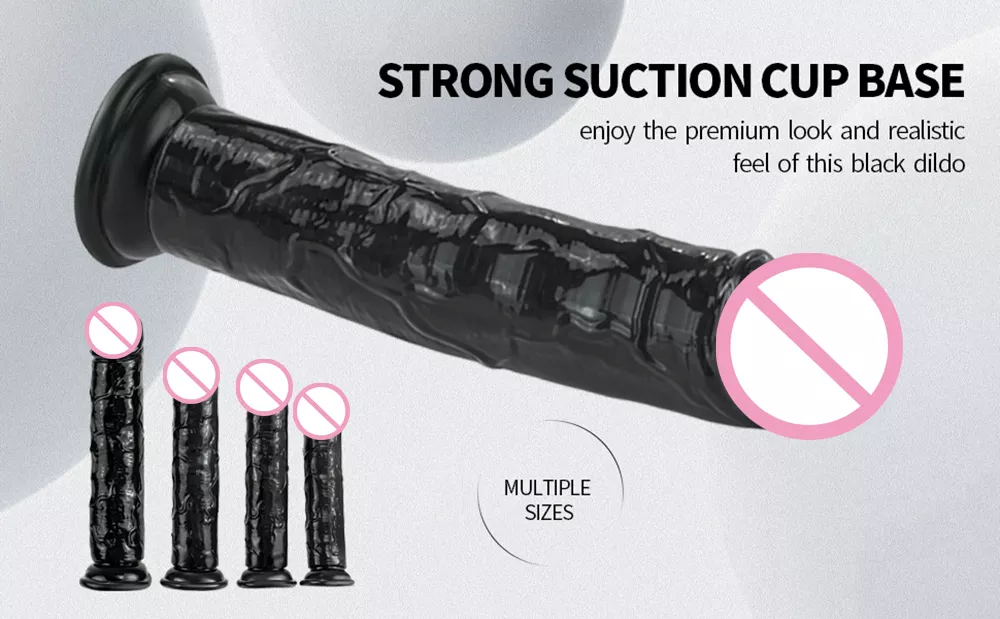 Black Realistic Dildo Description:
REALISTIC DILDO – Gives you the satisfaction of a real man while you masturbate! This black extreme penis-shaped female dildo will make you believe you're riding a real man! The realistic head, venous shaft, and wrinkled balls will fill you up like a boyfriend. Now you can have incredibly realistic sex yourself.
SUPER REALISTIC VEIN TEXTURE – The realistic dildo feels like a real penis, with a large spatula that is super absorbent, realistic and delicate veins, and a realistic feel and look for a realistic and exciting sexual experience.
STURDY SUCTION CUPS FOR HANDS-FREE PLAY – Use the suction cup base on any flat surface for wild hands-free play. Grab this 8-inch long anal dildo and see how much you can hold – The sturdy suction cup base allows you to play as freely as you want. For example, bathroom, kitchen, bedroom, wooden door, floor, etc.
Body-safe material – Realistic dildo more closely replicates an erect male penis. The smooth and pliable outer layer is designed to feel skin-like to the touch. The harder inner part mimics the hard muscles of an erection. This dildo is firm and flexible, allowing for more targeted internal stimulation. Safe to use with water-based and silicone-based lubricants.
Discreet packaging – confidential delivery, express orders, no sensitive words left behind
Incredibly flexible and bendable for any angle
The long dildo shaft design is incredibly flexible and bendable, allowing it to hold its shape at almost any stimulating angle to get to all those hard-to-reach places and seek out the most sensitive inner sweet spots at a different angle. Sculpted realistic-shaped dildo for real fun.
Experience Multi-Orgasms Posture
Don't wait around for a man to satisfy your desires; instead, keep this lifelike dildo on hand and indulge in your sexual fantasies anywhere you like. It is firm and flexible enough for you to bend, and shape any way you want. All you have to do is to relax and start your adventure and enjoy the play. Use water-based lube for slippery and hands-free pumping insertion. You will feel smooth and experience a squirting and enjoy several orgasms. Ideal for deep penetration and getting ready for incredible sex!
Strong Suction Cup for Hands-free Play
This personal dildo is totally rideable! A strong suction cup at the base lets you attach the dildo to almost any smooth surface for hands-free use. Stick to a chair, wall, or floor and rub your clit while you ride for amazing dual stimulation! Whether you're strapping it on or slipping it in, you're sure to enjoy the riding.
Harness Compatible Design
Don't wait around for a man to satisfy your desires, Put on any type of harness or strap-on system and adjust the leg and hip straps to fit your body with positioning the dildo, you can add some extra pleasure for both mates by acting a male role and taking control of the rhythm during the play.
Warm Tips:
Recommended lubes to use with.
Clean it with warm water after use.
Keep it dry and save it in a secret place