Huge Realistic Dildo:
If you are trying to find the best huge realistic dildos for both men and women, then this is the right place. Our products are made of safe materials and free of latex, toxic additives, etc.
How to ware huge realistic dildos?
1. Find the right soft ring (we provide 4 different sizes of soft rings)
2. Put the soft ring sleeved into the suction cup.
3. Open the button and pass the soft ring.
4. Close the button, fix the dildo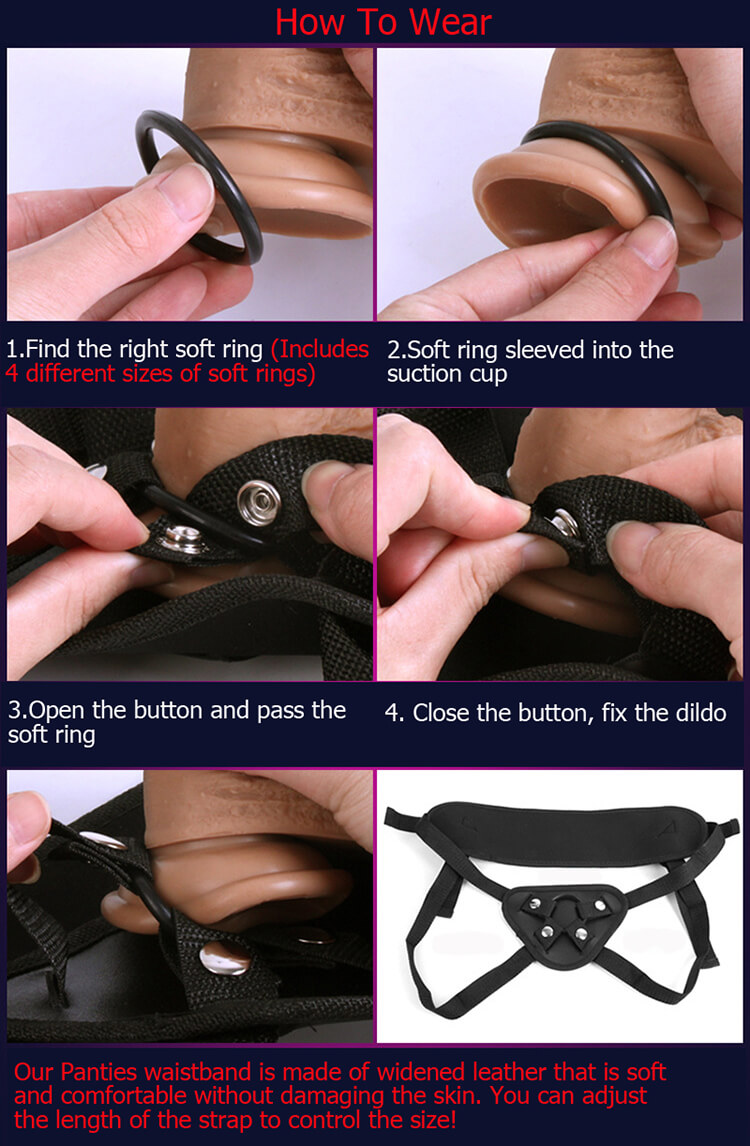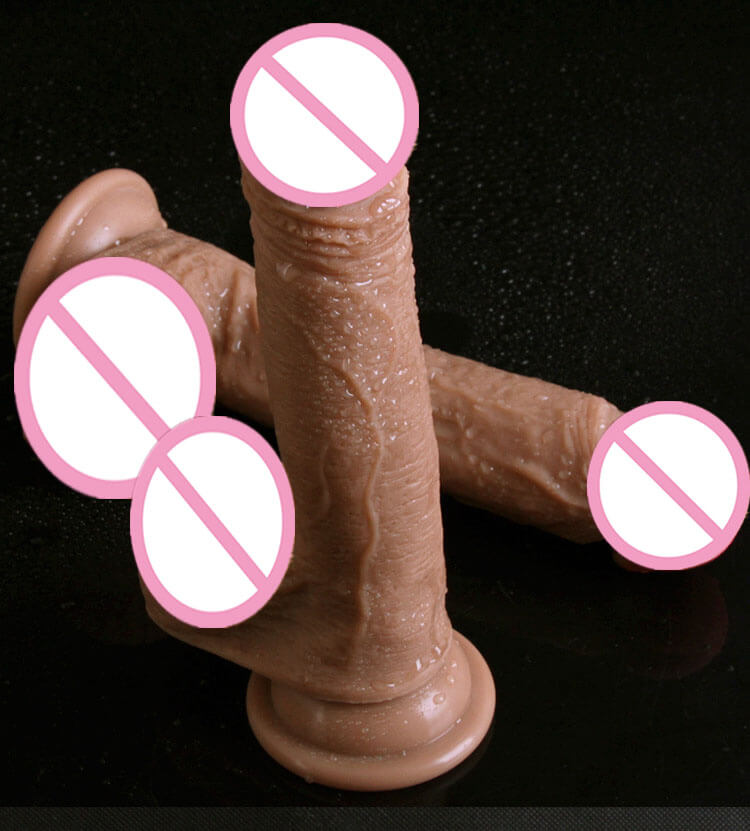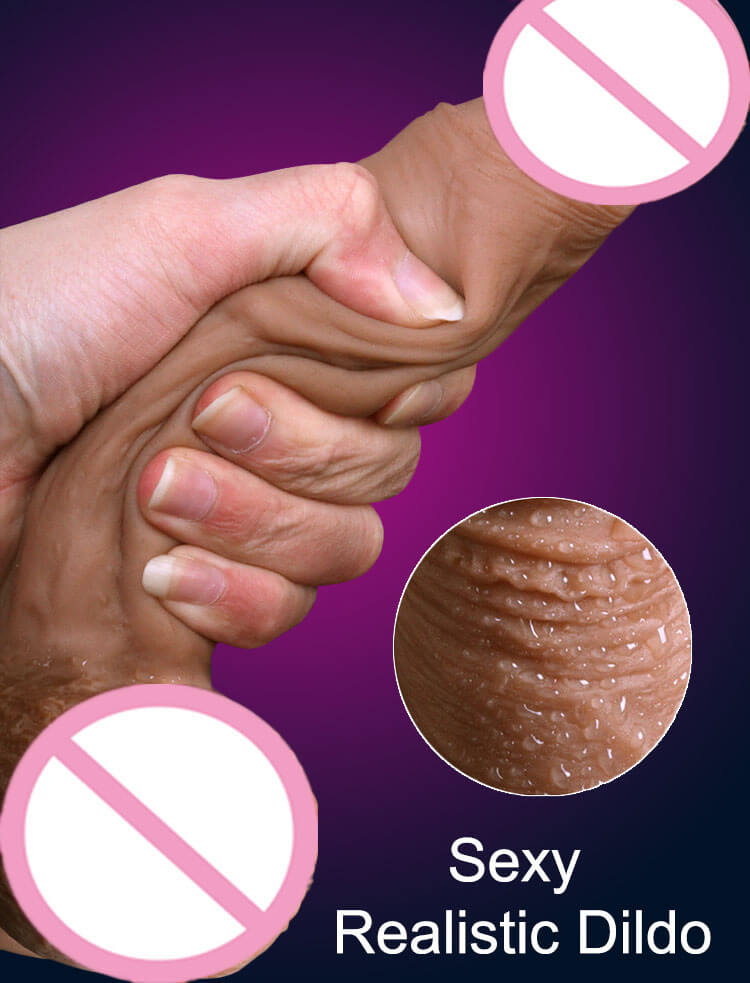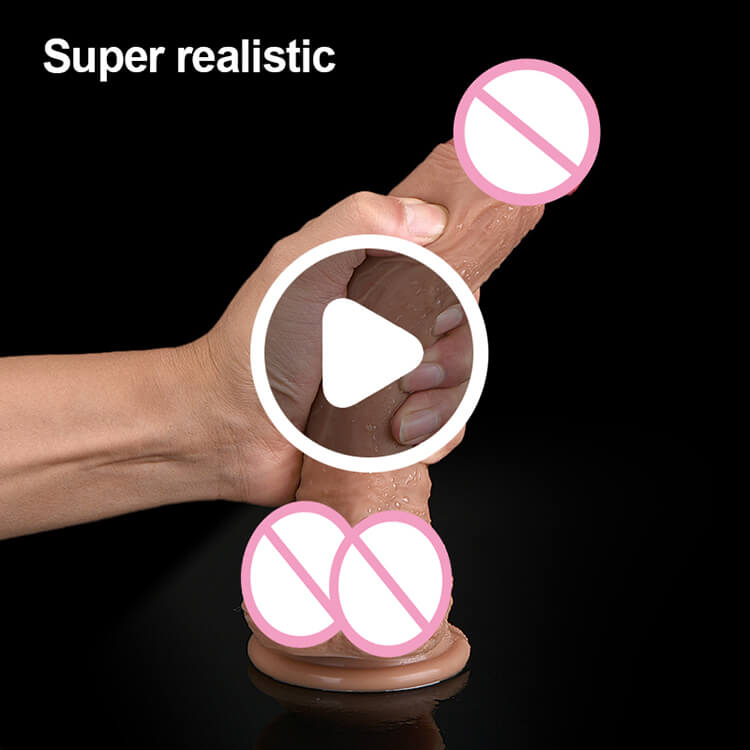 Huge realistic dildos include small dildos and large dildos.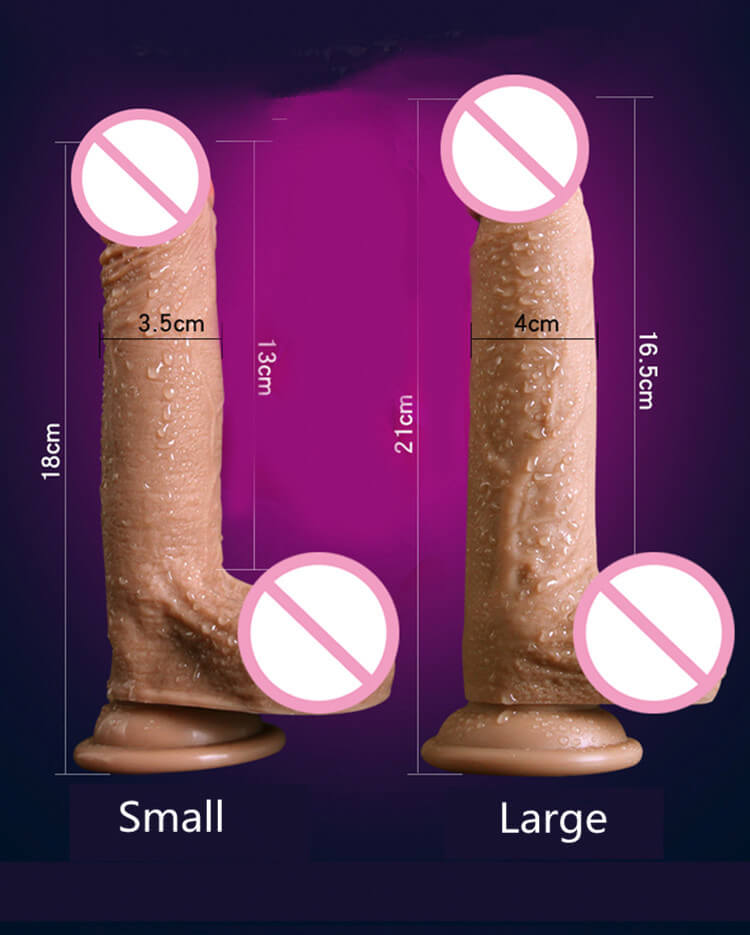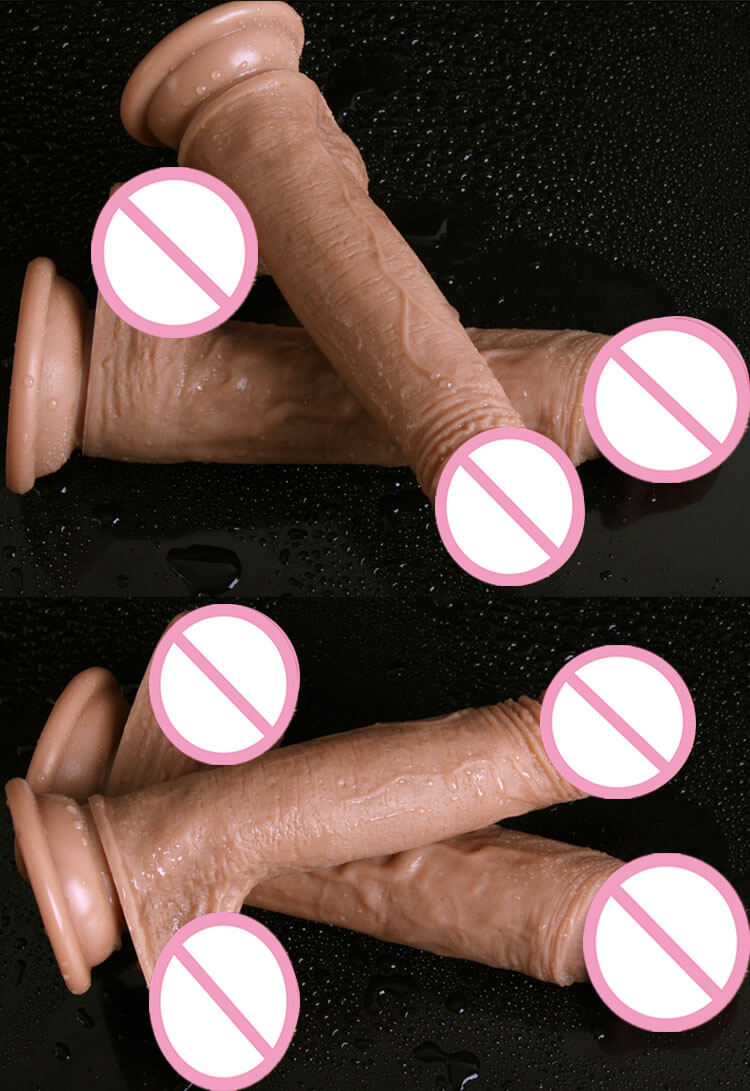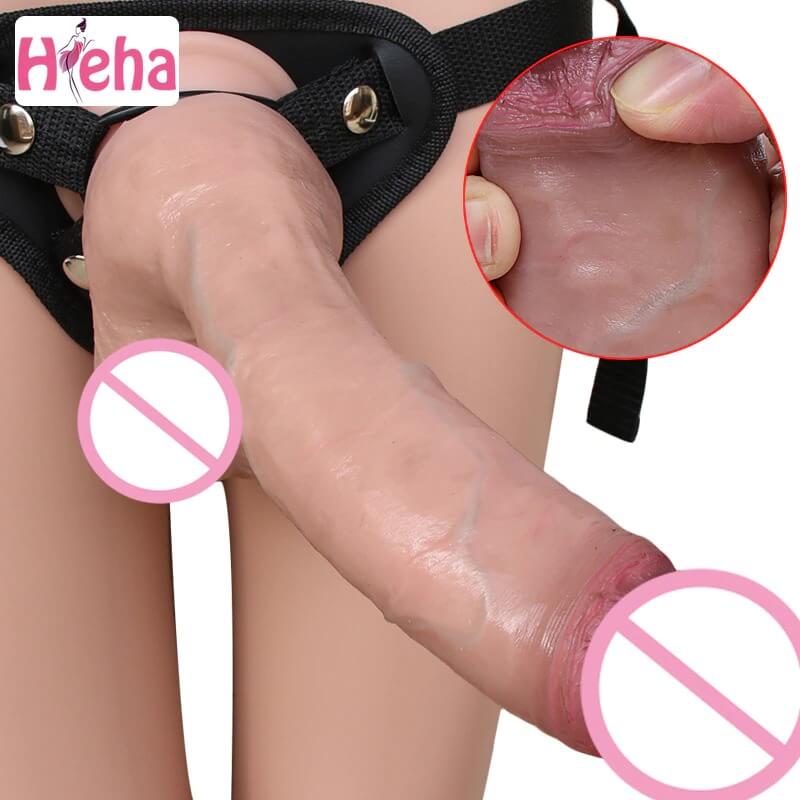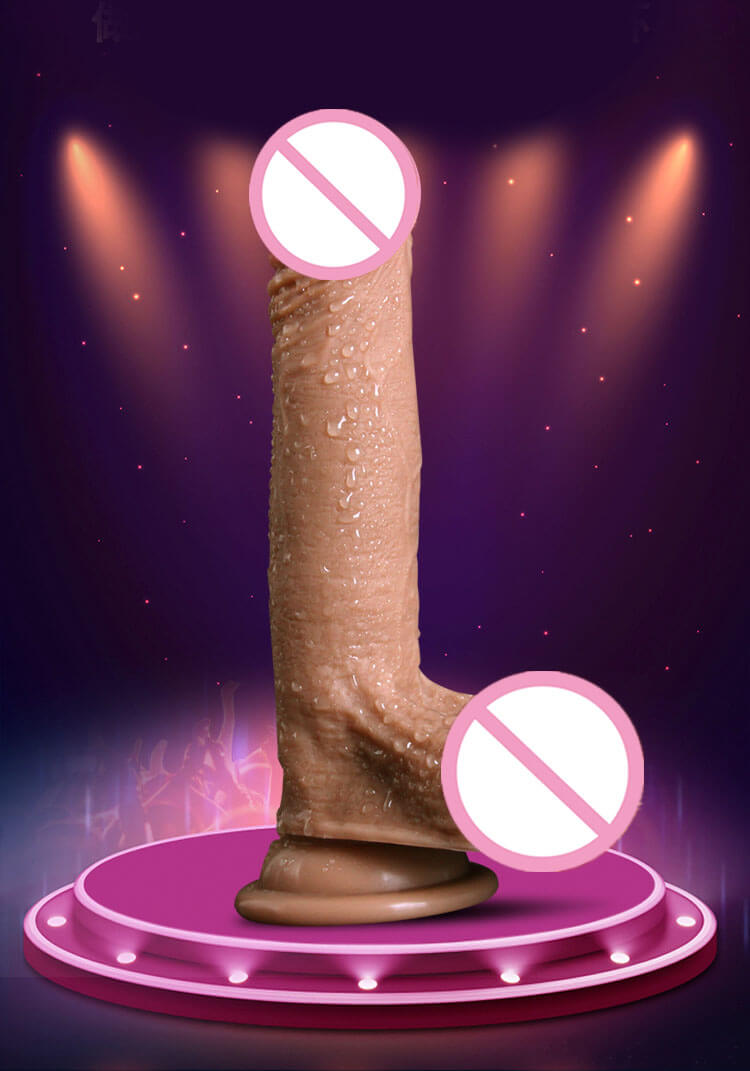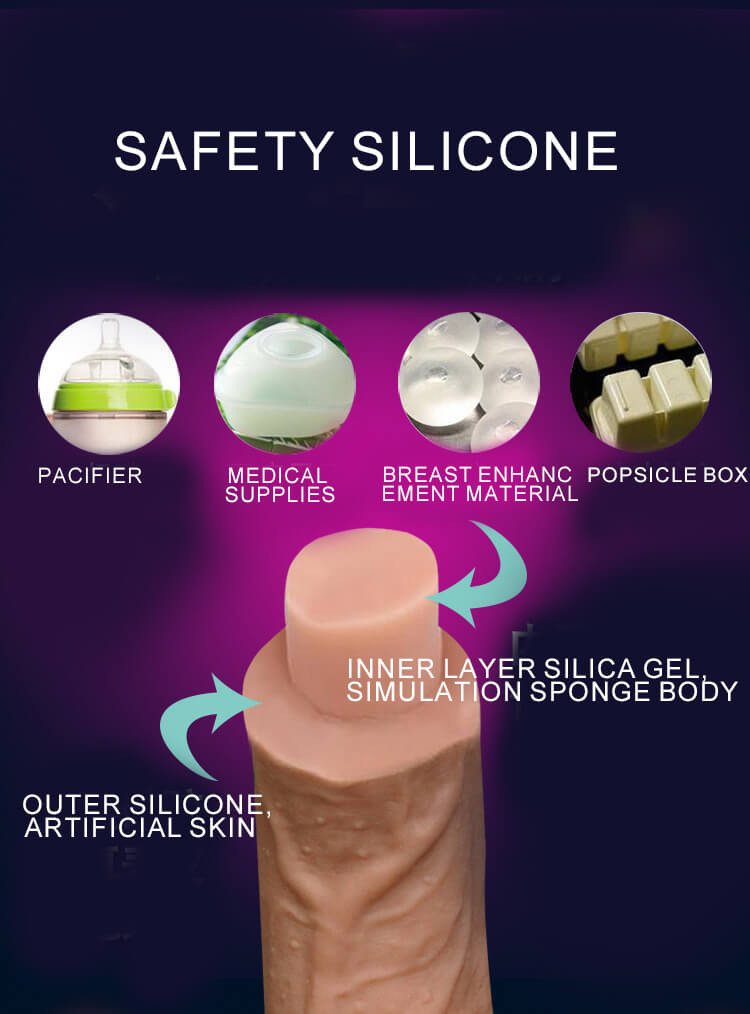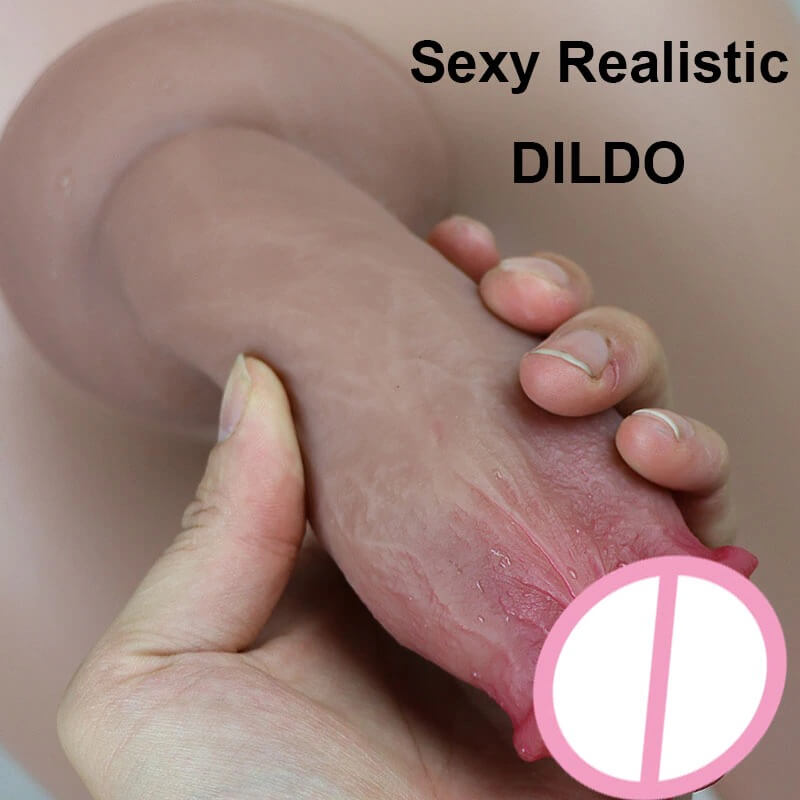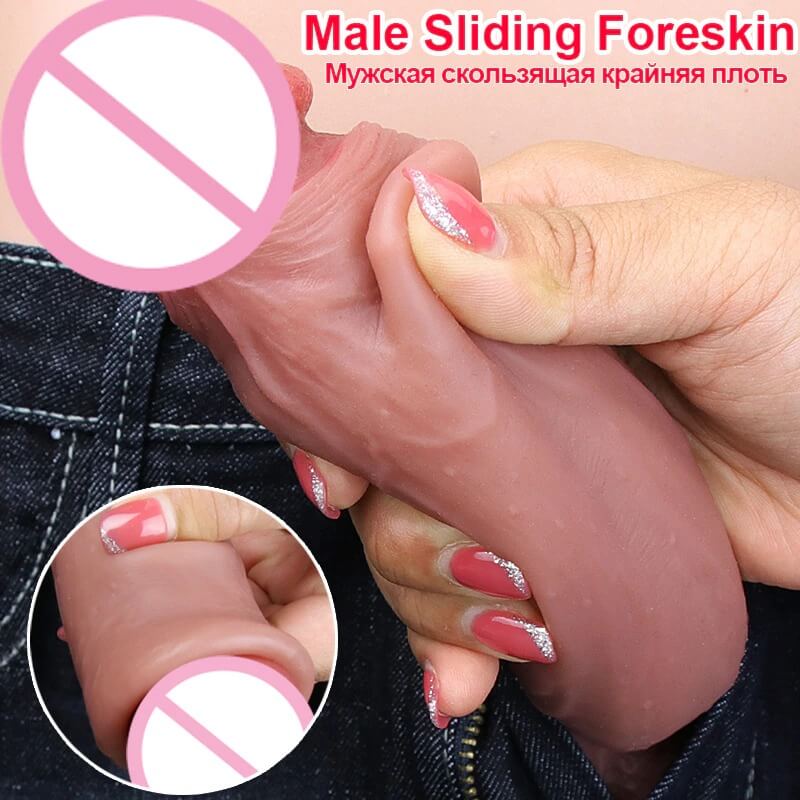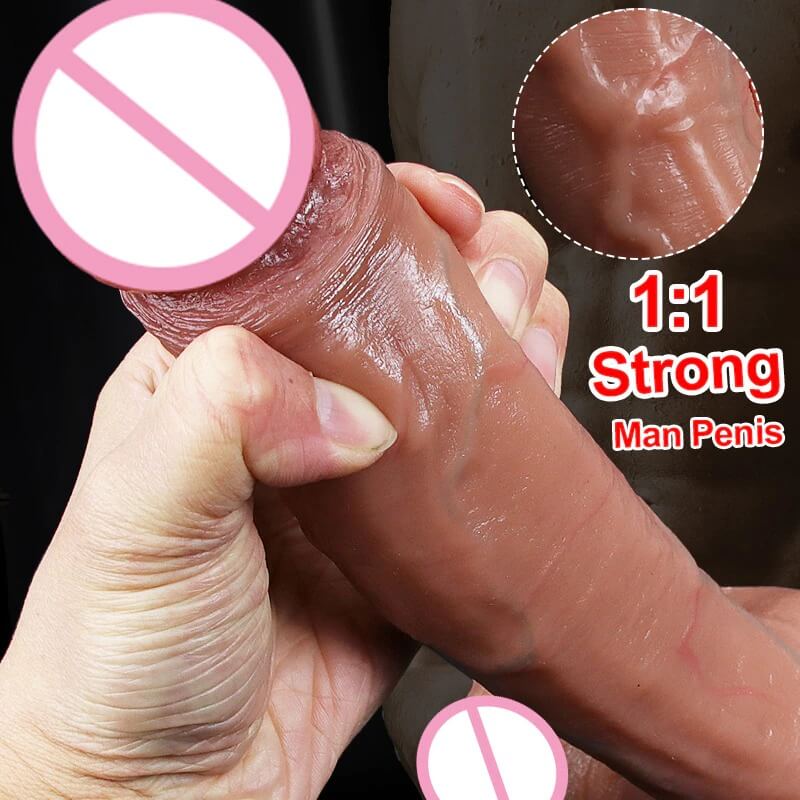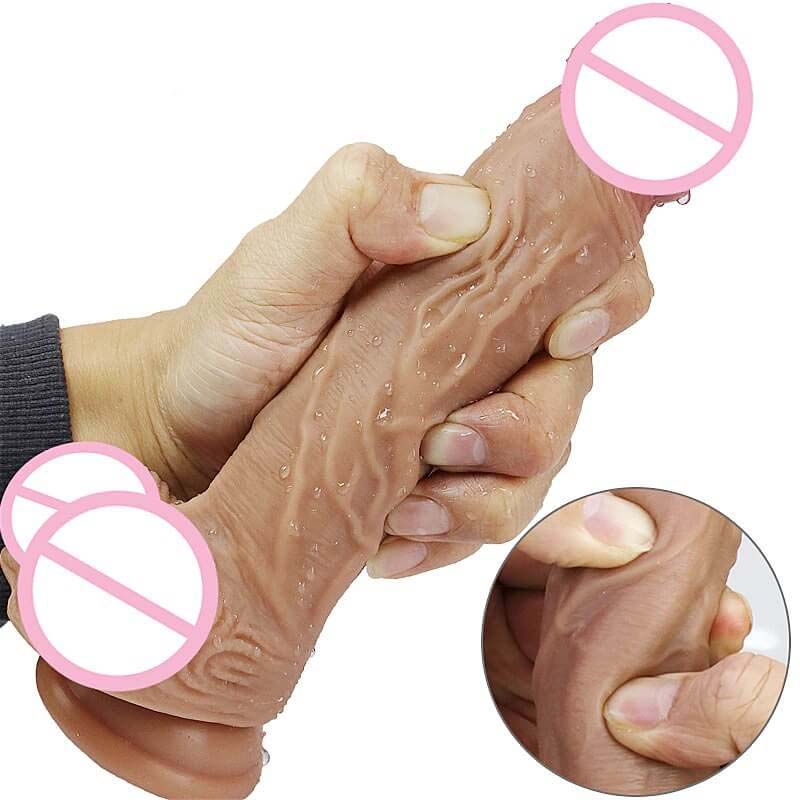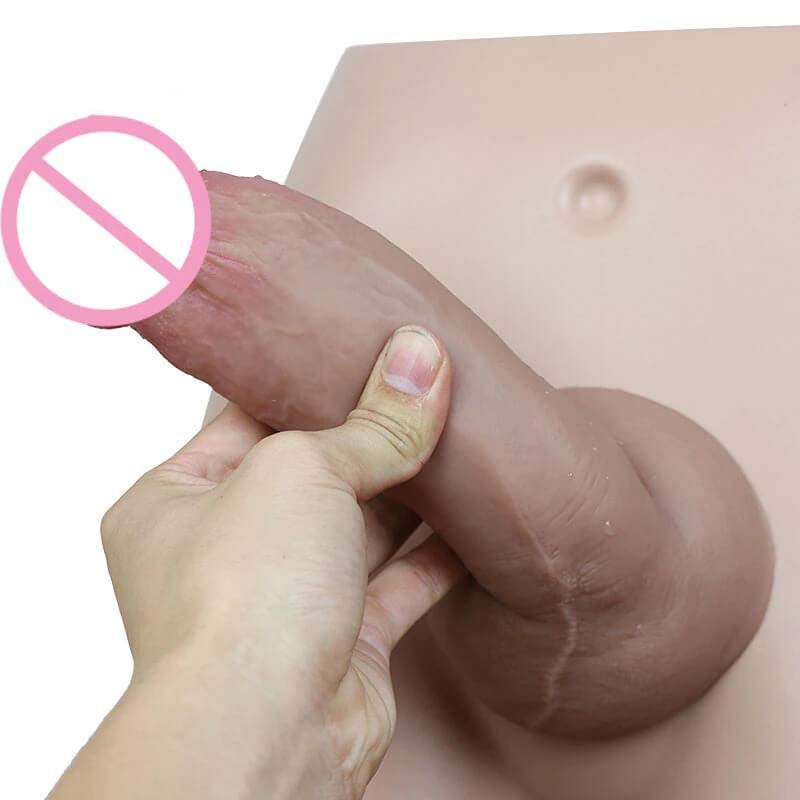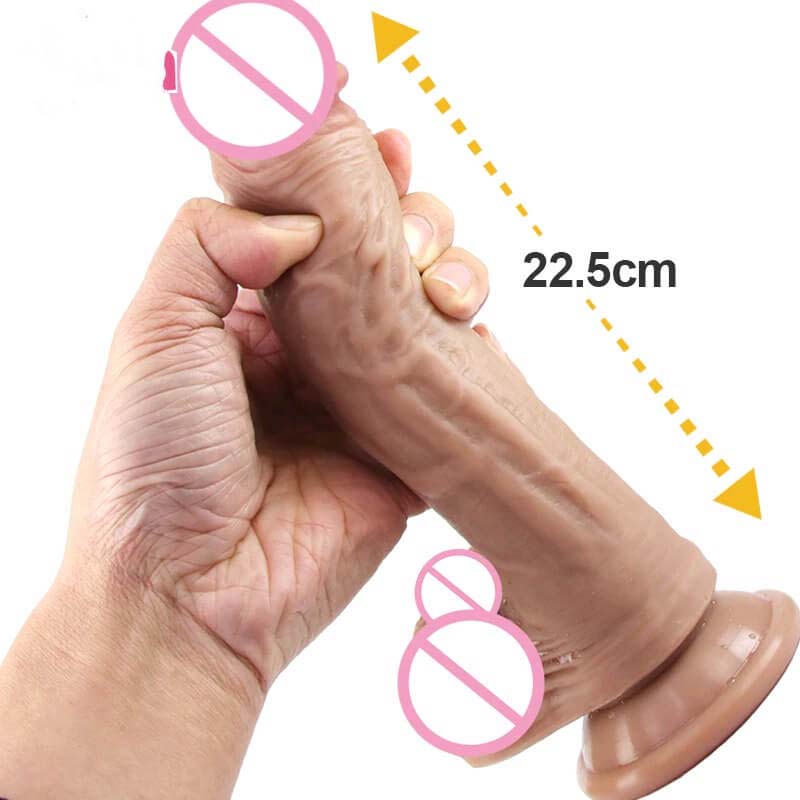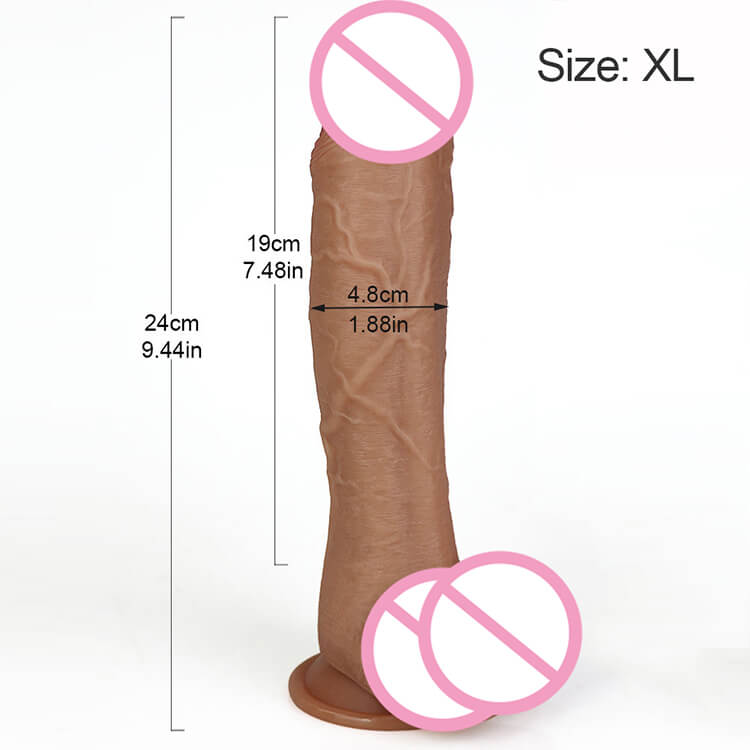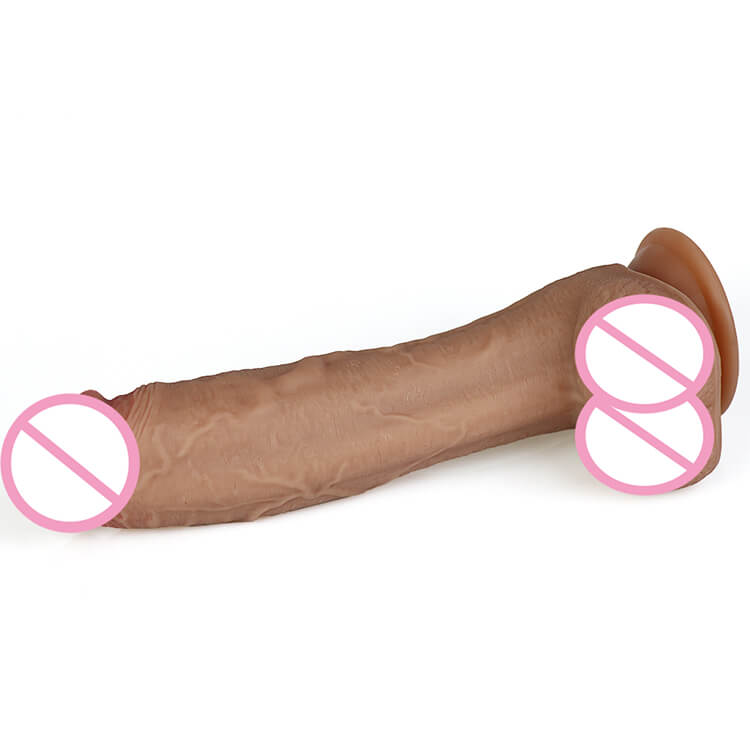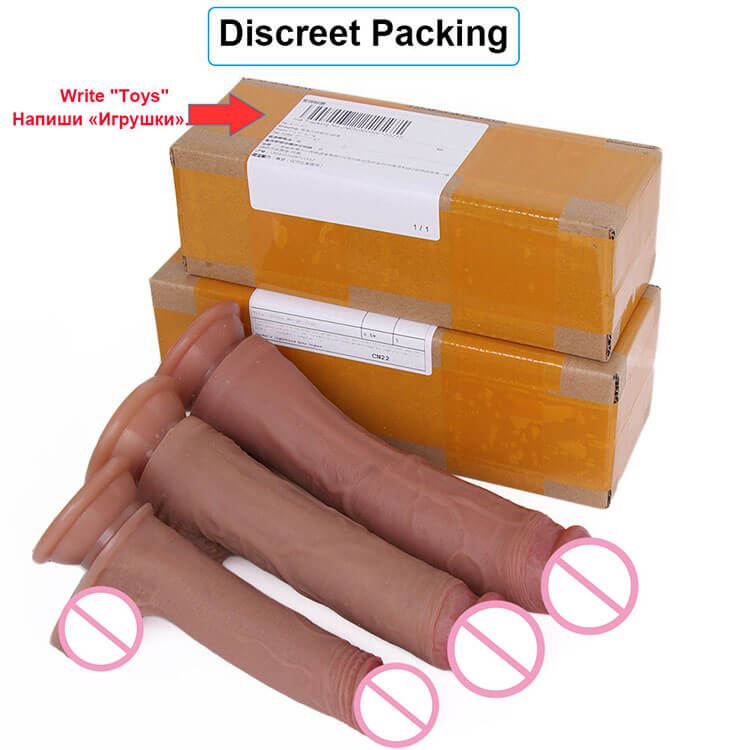 Huge Realistic Dildo Specification:
Size: L: 21*4CM; S: 18*3.5CM; XL:24*4.8CM
Material: Medical Silicone
About Huge Realistic Dildos:
8/7 Inch huge dildo, superior in size, perfectly stimulate female g spot.
A realistic dildo is designed with a strong suction cup, which allows you to release your hands and reaches orgasm easily.
which is easy to clean. Its size can easily reach the G-spot and provide comfortable stimulation.
You can clean it with warm water and antibacterial soap, or use a toy cleaner to eliminate any germs and avoid using harsh chemicals.
The product is packaged in a sealed, discreet box and shipped in a white padded envelope with no markings to indicate its contents.