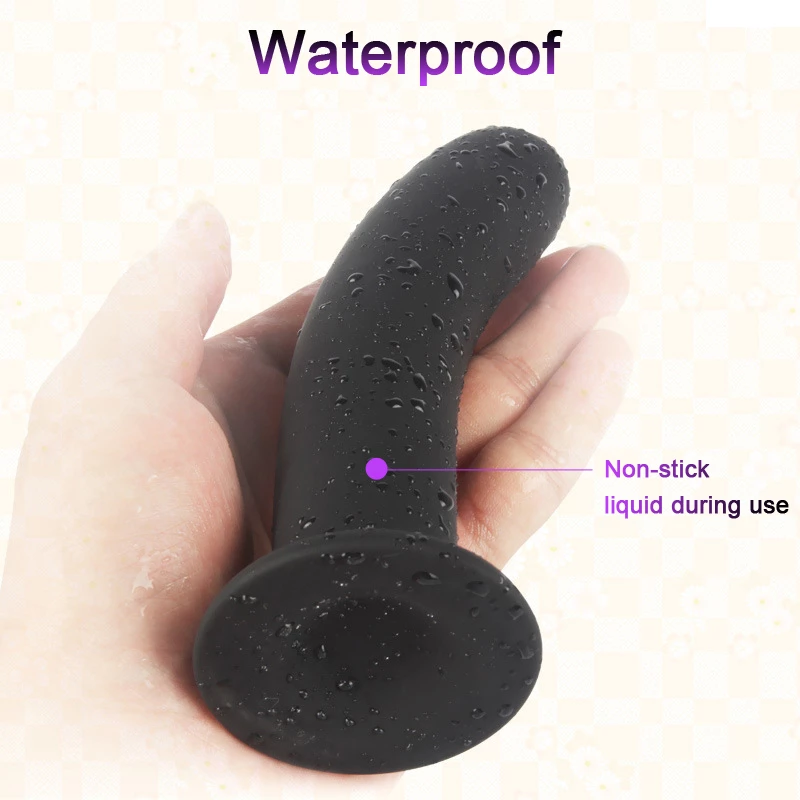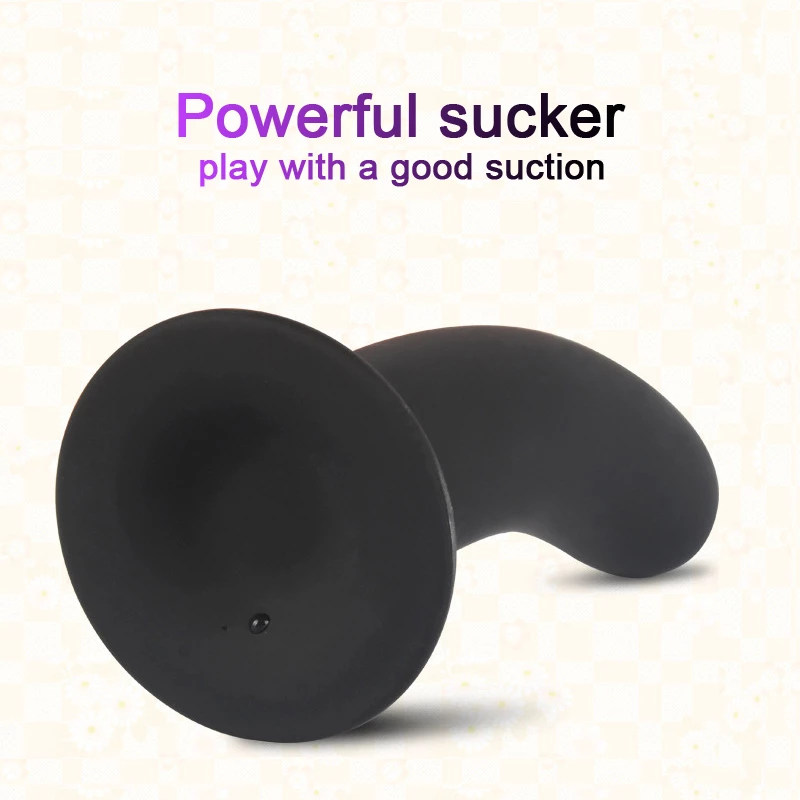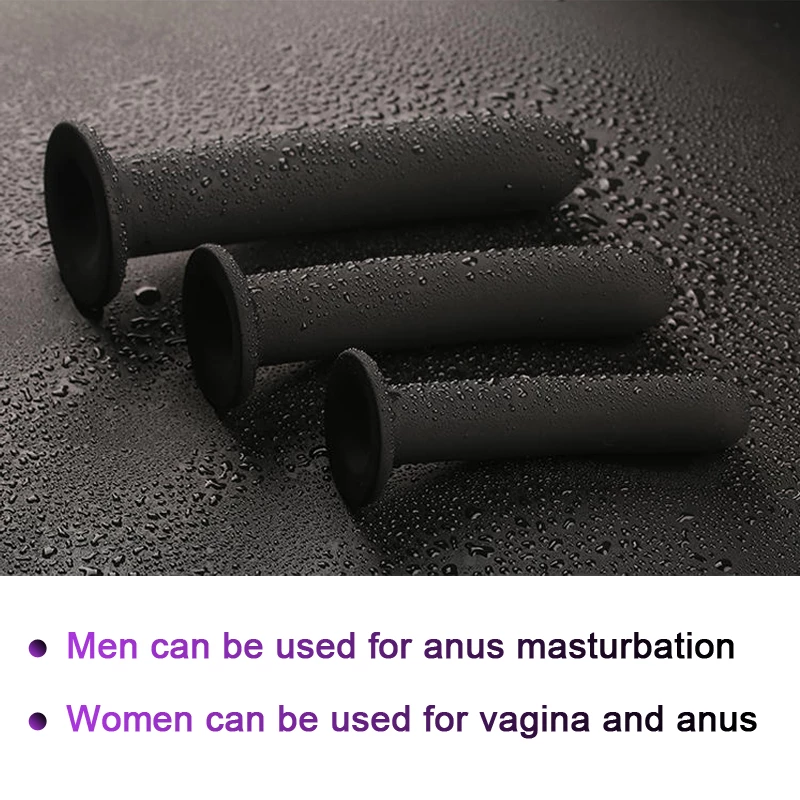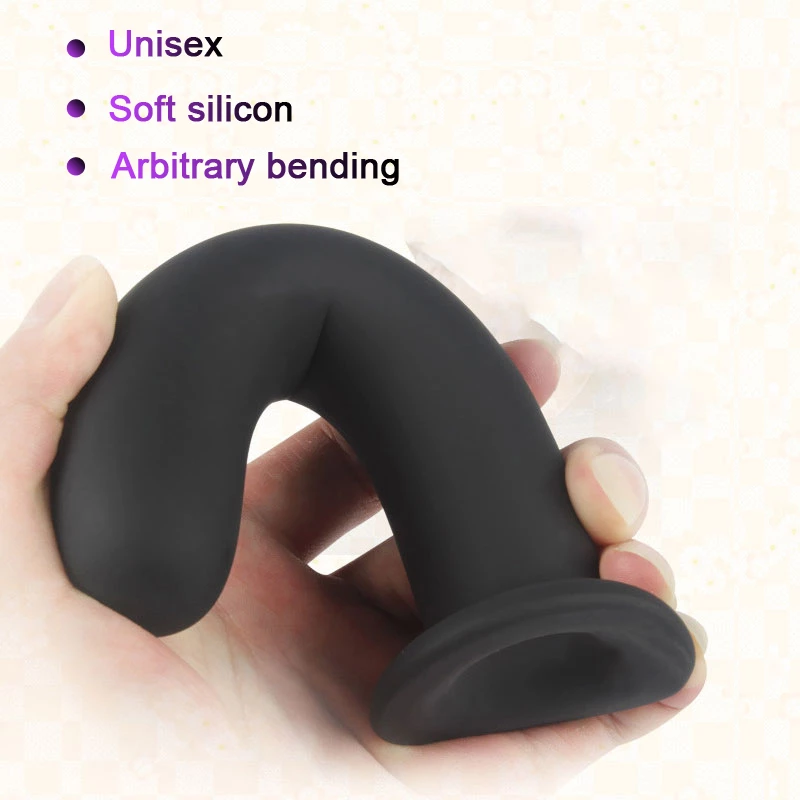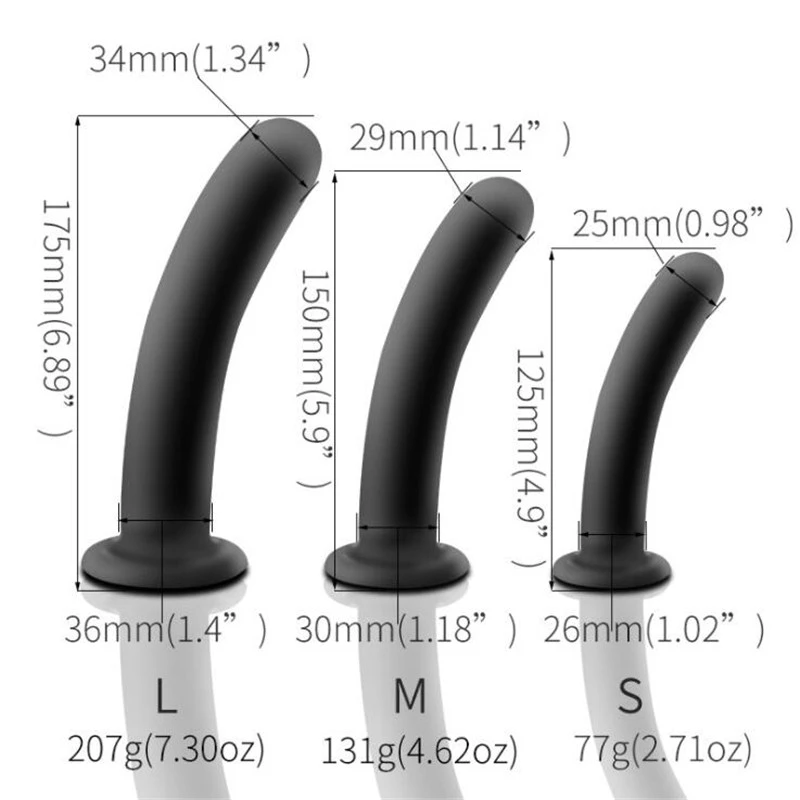 Black Suction Cup Dildo Description:
The black suction cup dildo is a beautiful addition to any sex toy collection. This dildo is made of silicone and has a suction cup base. The black dildo can be used in various ways. You can use it alone, with a partner, and you can even use it on a wall or tabletop.
The suction cup base works well on any flat surface, and its size and shape are perfect for beginners and advanced users alike. The dildo measures 6.89 inches in length and 1.4 inches at its widest point, making it suitable for most tastes, but not necessarily for those looking for a more giant or smaller-than-average-sized toy.
This sex toy comes in three sizes: small, medium, and large. They are made of 100% silicone and are 100% waterproof because they are non-porous, so they can be cleaned with soap and water or your favorite toy cleaner.
The smooth round head and the shaft's dry, straight-in shape make it easy to insert into the anus and vagina.
It can be easily bent or kneaded and will not deform. It can be used not only for anal masturbation for men but also for vaginal intercourse or anal sex for women.
This black dildo will use concealed packaging and will not have any dildo or sex toy description written on the outside.
Whether you are a beginner or an advanced user, you can find a size that suits you from our three different sizes. We have a small plug for beginners and a giant dildo for advanced users.
This is a bendable dildo for anal play, with a unique design to maximize your anal pleasure and comfort and an ergonomic bent shaft to fit your body better.
Smooth direct entry prostate massager. The prostate massager has a fluffy round head with no excess texture, making it easy to slide in with water-based lubricant. The soft round head tickles more than the shaft, increasing friction and better stimulation of the inner walls of the vagina or anus.
All three anal plugs are made of body-safe silicone, an anal-friendly non-porous, and phthalate-free material. It is smooth, soft, packed to the touch, and easy to push in.