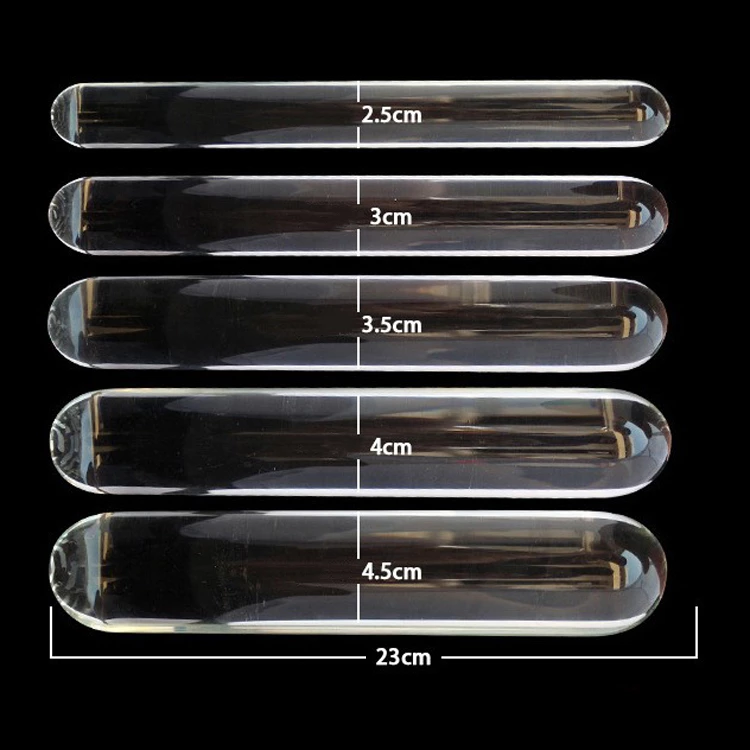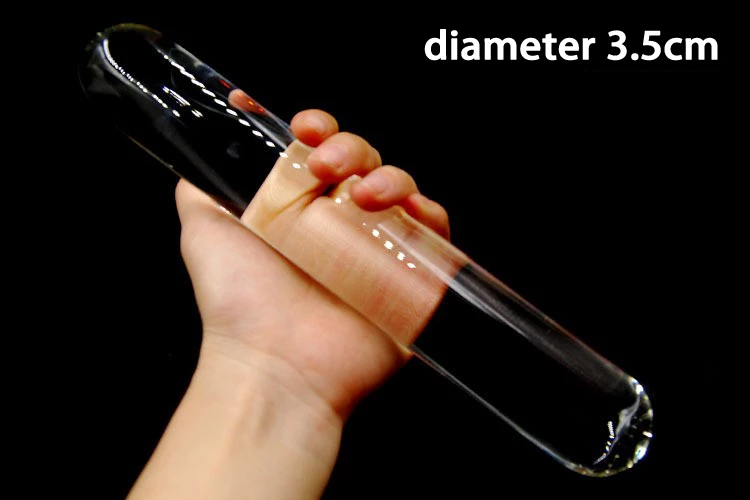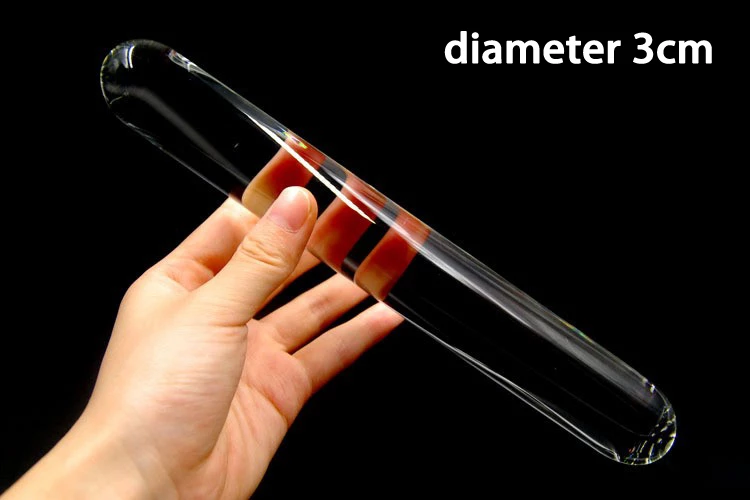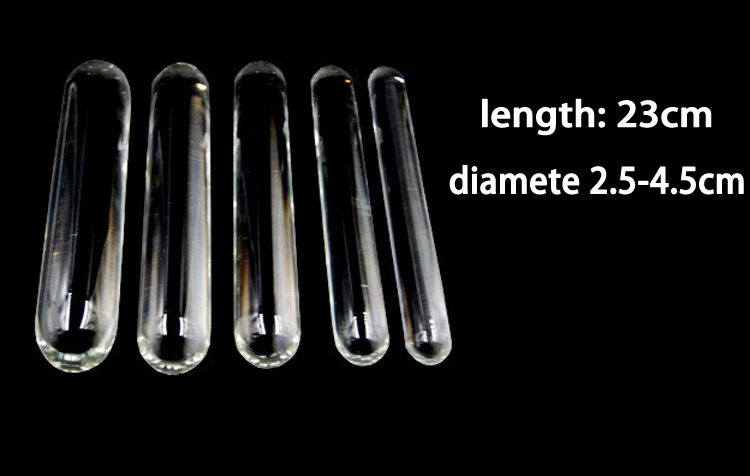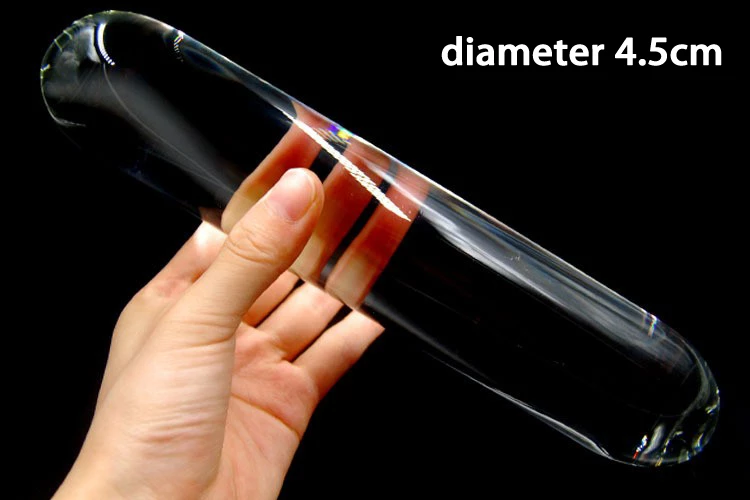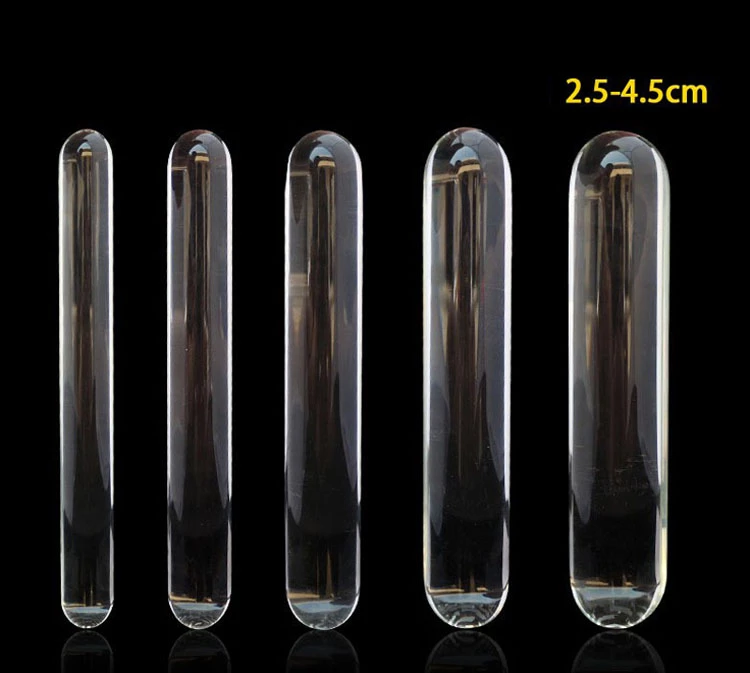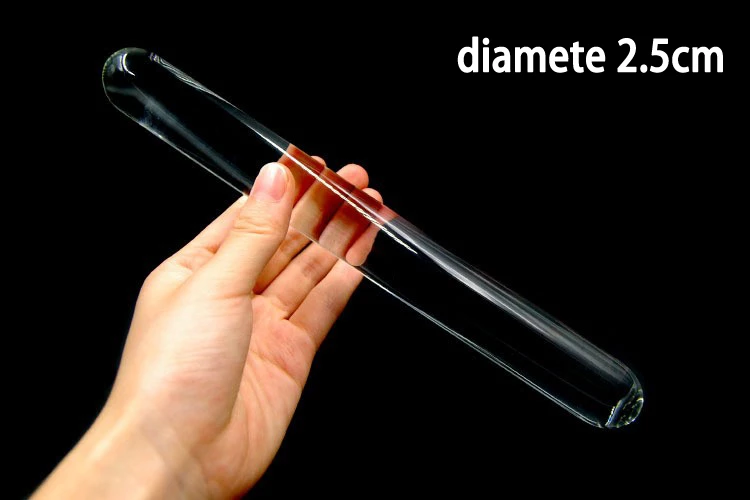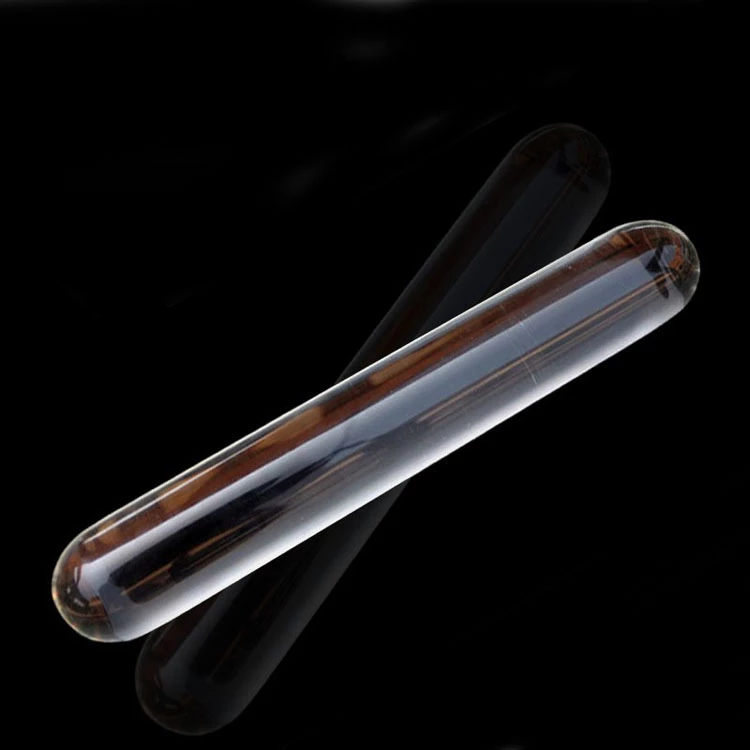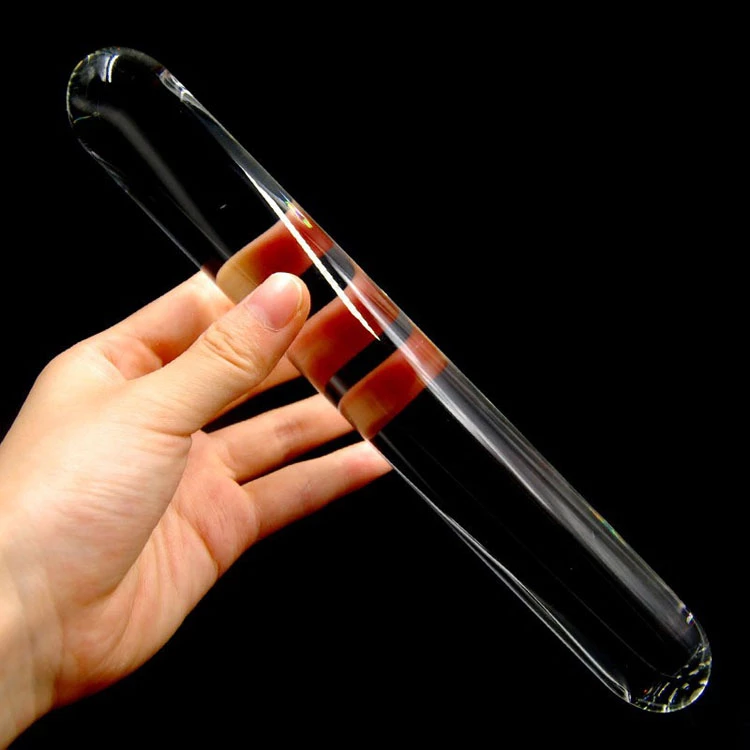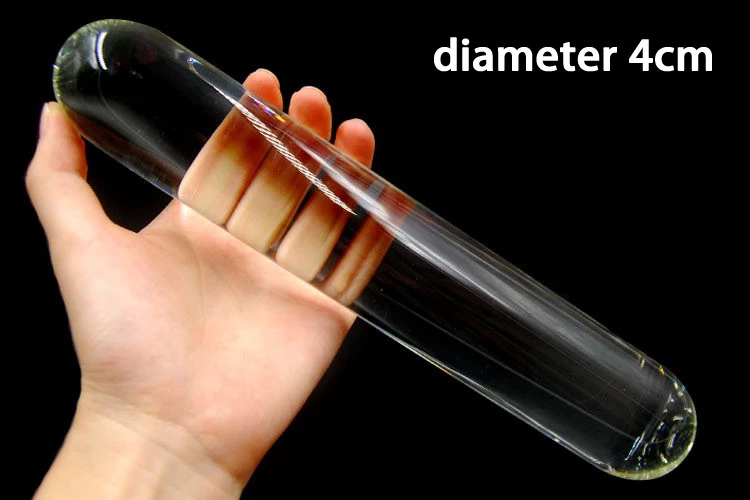 Huge Glass Dildo Description:
A glass dildo is an excellent option for those looking for a comfortable and safe way to satisfy their sexual desires. Made from a material that can be heated or cooled to provide more pleasure, You can use the glass dildo with any lubricant. This makes it easy to use on both men and women.
This glass dildo is made of high-quality borosilicate glass that is polished on both sides, so no sharp edges are left after manufacture. Borosilicate glass is commonly used to manufacture scientific equipment, such as test tubes and other laboratory equipment. This type of glass is durable and can withstand high temperatures without breaking. It also has a very low expansion coefficient, so it will not break when heated and cooled.
With a length of 230 mm (9 inches), it is difficult to find such a huge glass sex toy on the market. This transparent silicone dildo with veins is perfect for deep penetration and intense stimulation.
The colorless glass is very smooth and easy to clean and sanitize before and after use. You can wash it with soap and water or, if you prefer, put it in the dishwasher (don't do this with silicone toys). In addition, You can use this sex toy in water because it is waterproof!
Both men and women can use the glass dildo during masturbation or sexual play with their partners. You can use it by inserting the entire length into the vagina or anus or just the tip if you don't want that much penetration. You can also use glass dildos with sex toys such as vibrators to provide additional stimulation during intercourse or masturbation.
Glass toys are also more durable and stronger than other materials, such as plastic or silicone. They can be sterilized by boiling them in water for 5 minutes or using a dishwasher at 120 degrees Fahrenheit for 30 minutes. In addition, some types of glass toys have special coatings that make them safe for use at temperatures up to 446 degrees Fahrenheit (230°C).
Huge Glass Dildo 5 Size choose:
1: Length 230mm, diameter 25mm
2: Length 230mm, diameter 30mm
3: Length 230mm, diameter 35mm
4: Length 230mm, diameter 40mm
5: Length 230mm, diameter 45mm