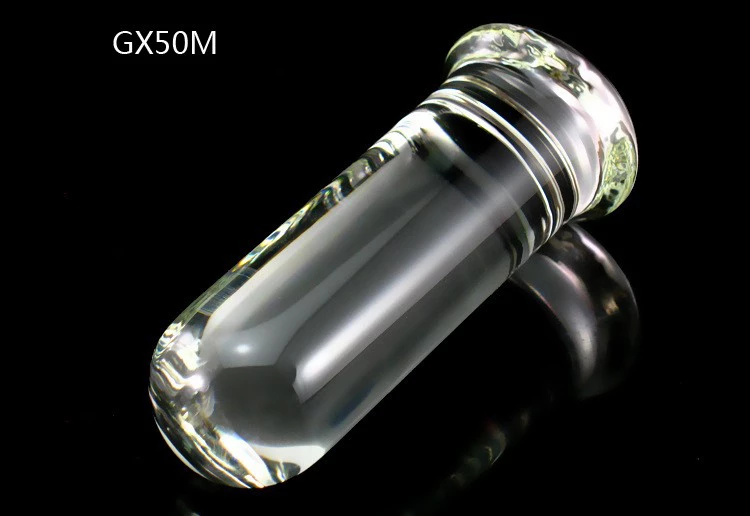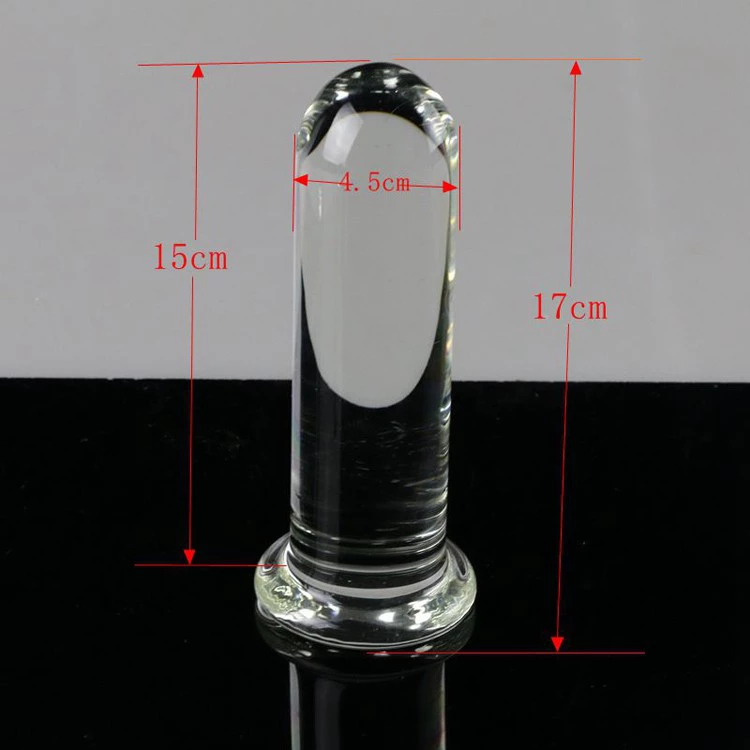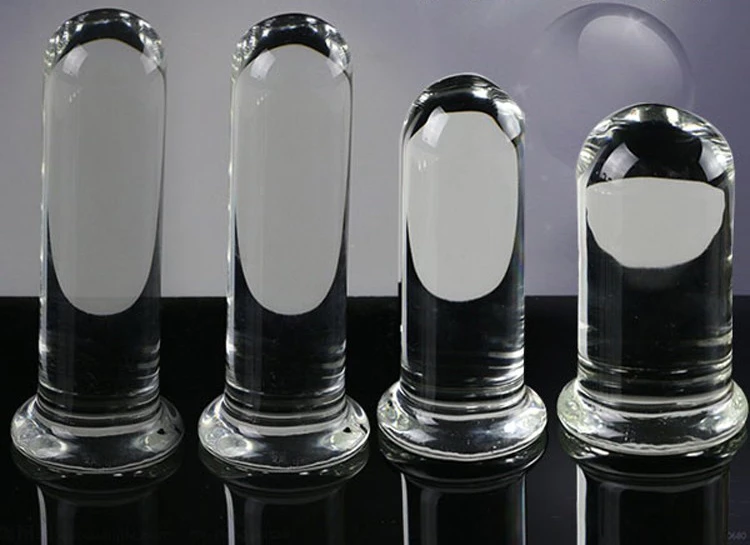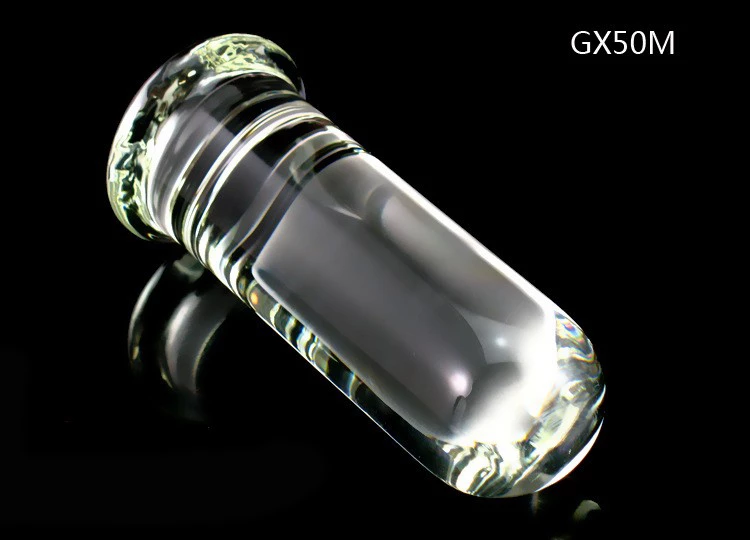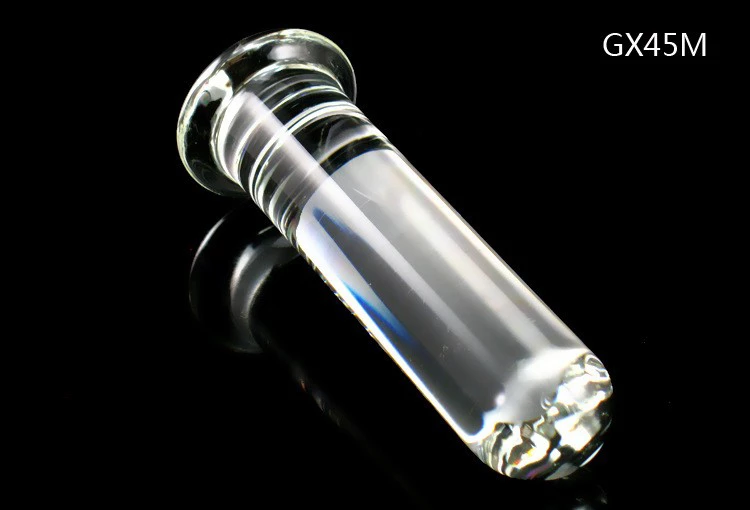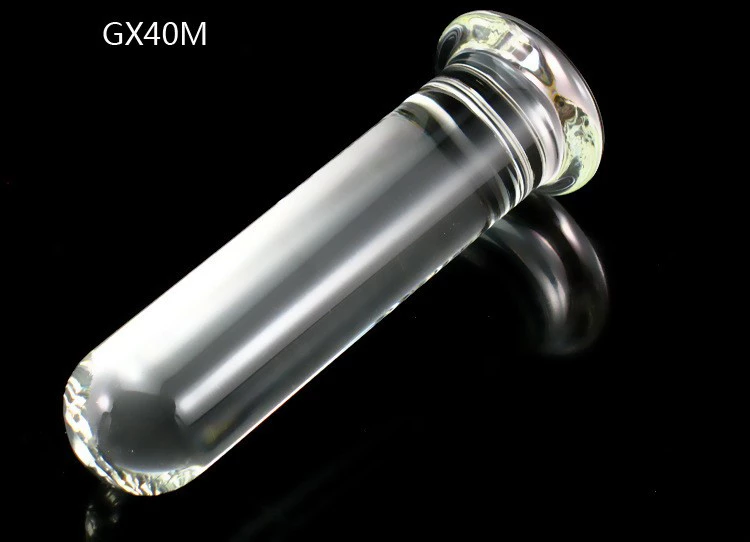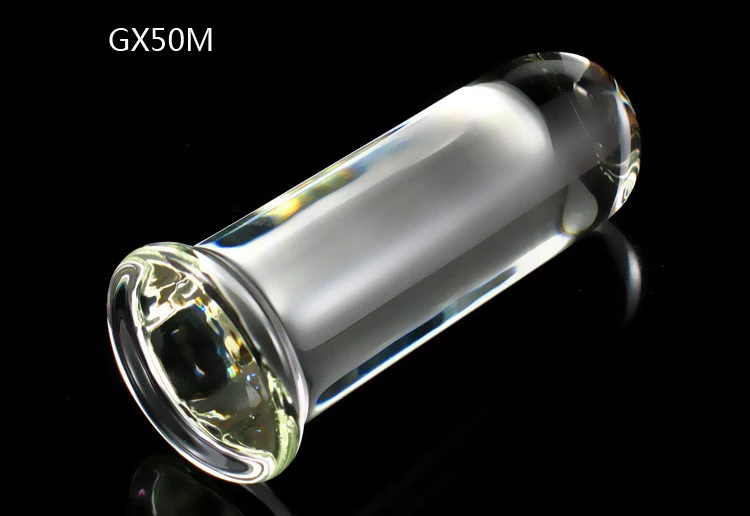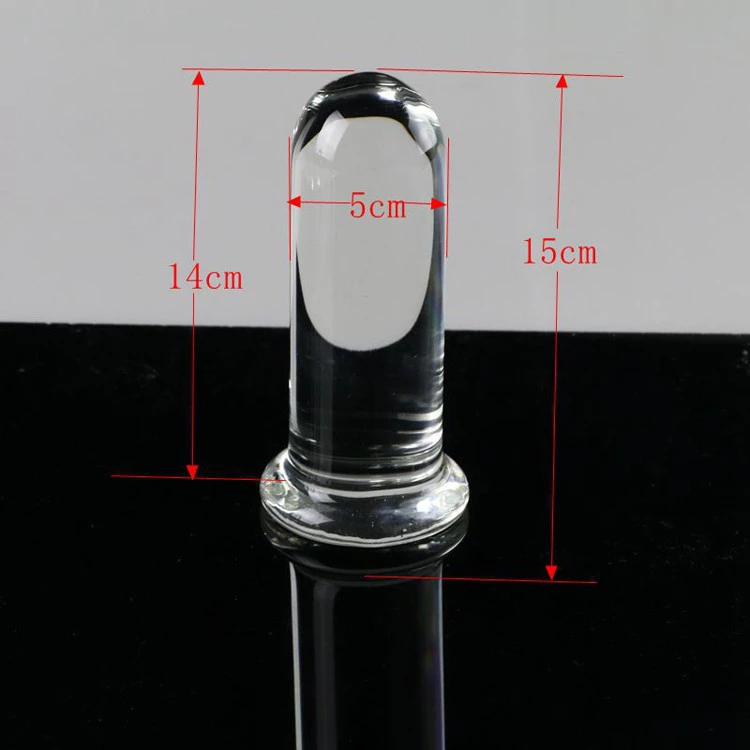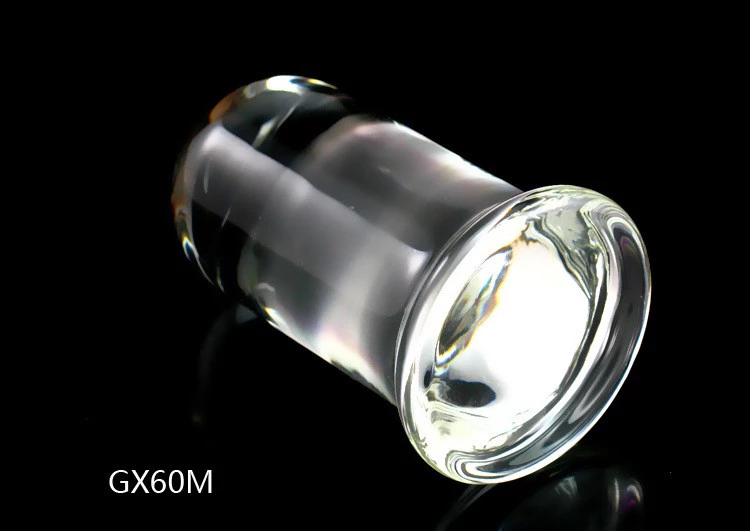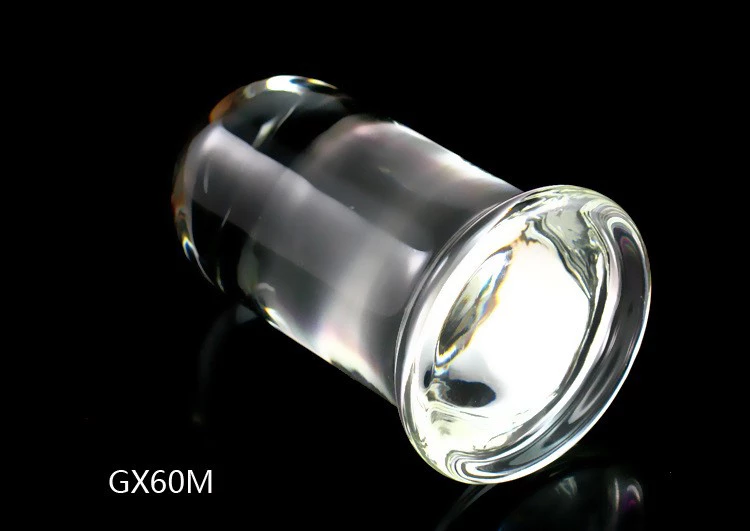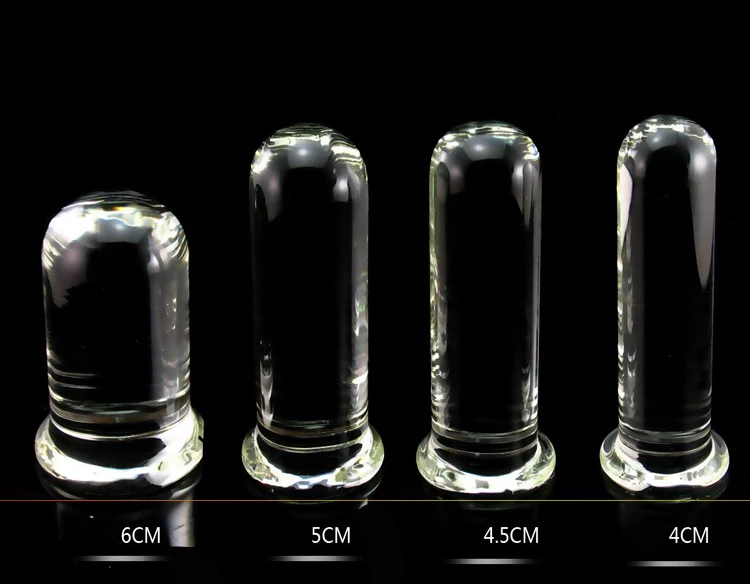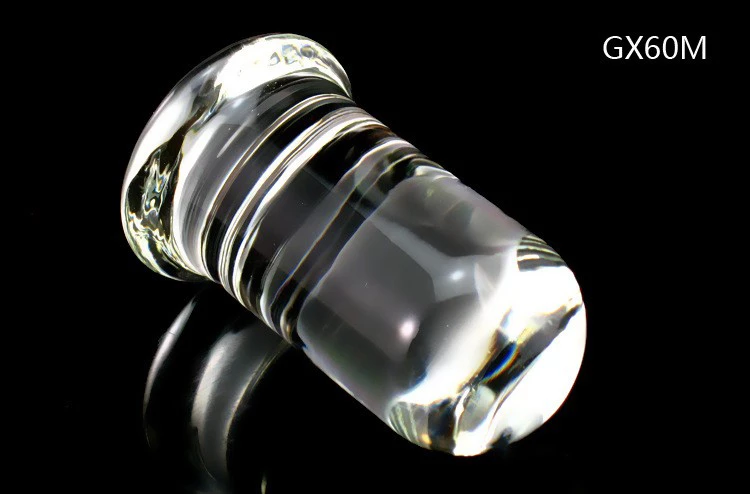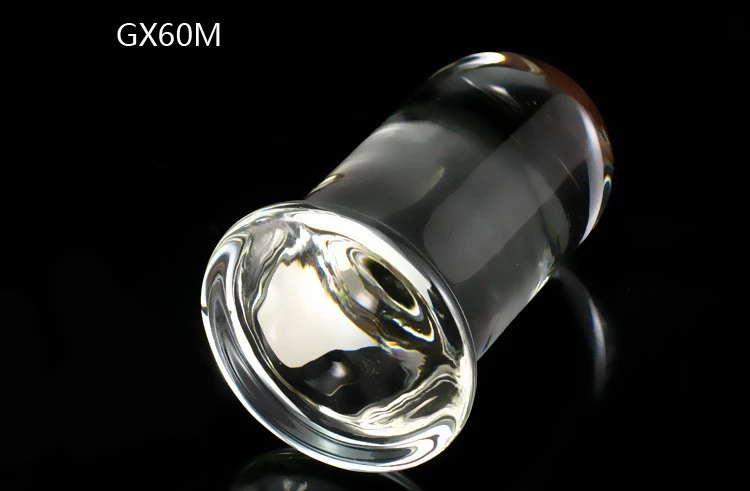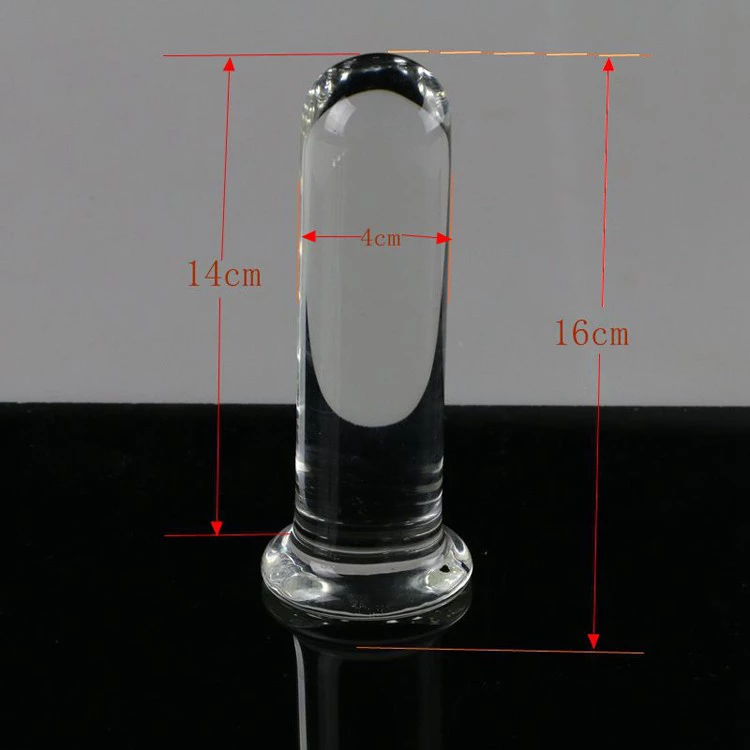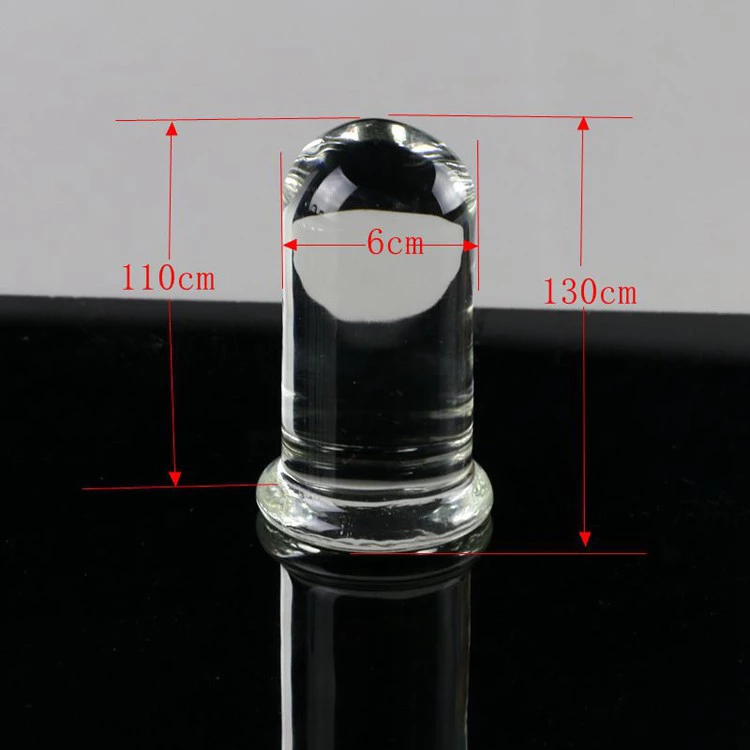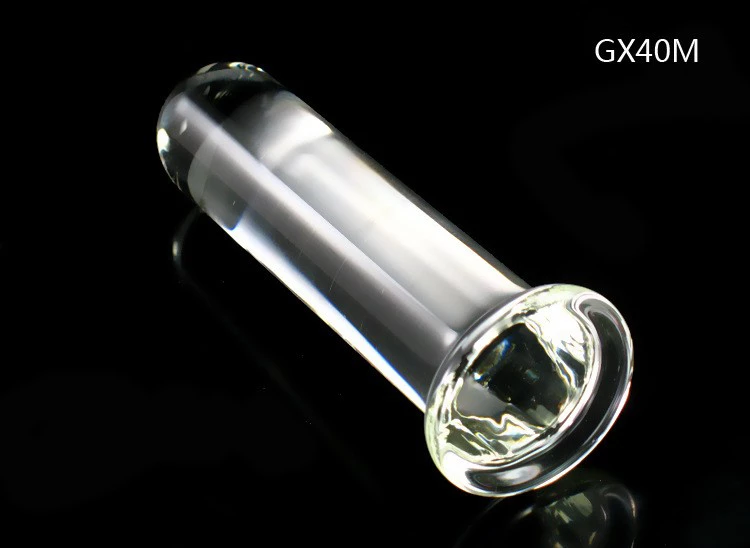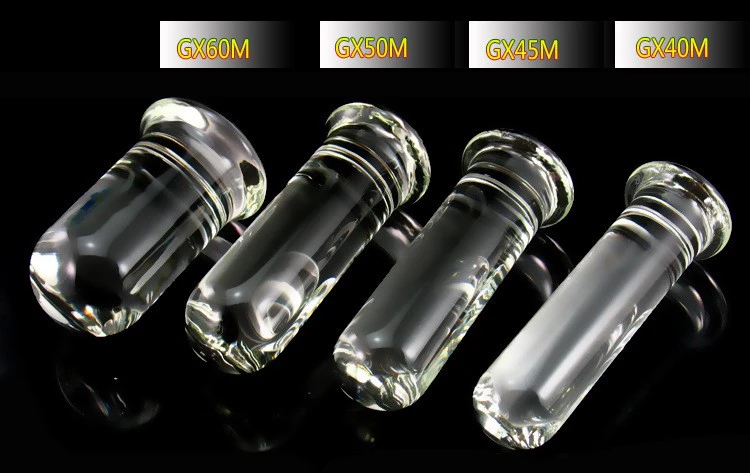 Crystal Clear Dildo Features:
This Crystal Clear Dildo-Glass Dildo best for women
Glass is a perfect material for adult toys. It has a lot of advantages over other materials, and you will understand why when you buy this dildo.
– Durable: A glass dildo can last forever if properly maintained. You can use them with silicone or water-based lubricants, and they won't break or chip.
– Hypoallergenic: If you have sensitive skin or are allergic to specific materials, this dildo is the best choice!
– Easy to clean: All you need is some hot water and soap to clean them up after use. They are trendy among women who like anal play because it is easier to clean than other materials like rubber or latex.
– Temperature play: The temperature can be changed by putting them in the fridge or freezer before using them to create different sensations during intercourse or masturbation sessions. They may also be warmed up with warm water before use!
Because this Crystal Clear Dildo is made of glass, it may be too intense for some people who are sensitive to temperature. If you're one of these people, try warming or cooling it in warm water before use!
Why Do You Need This Crystal Clear Dildo?
If you're looking for a dildo that's easy to clean and store, glass is the way to go. Glass is non-porous, so it doesn't hold on to bacteria or smells. It can be sterilized in boiling water or put in the dishwasher, so you don't have to worry about getting it wet with lube or soap when cleaning up after playtime.
Glass dildos are also highly durable, making them perfect for anal play. They can be used with any lube and won't break if dropped on a hard surface.
The only downside is that glass dildos can be cold when first inserted, which some people find uncomfortable. However, if your partner likes temperature play, this could be a bonus!
Dildos are a trendy toy, and for a good reason. You can use them to add a little spice to solo play or as part of a hot and steamy sex session with a partner.
A glass dildo is a non-vibrating sex toy resembling a penis in shape and size. Dildos come in different sizes and materials and can be used during masturbation or with a partner during foreplay, intercourse, or other sexual activity.
Crystal Clear Dildo is one of the best dildos for women because it's completely transparent, so you can see what's happening inside your vagina! You'll see how much stimulation you need before reaching orgasm by watching how wet your toy gets when it's inside your body.
You can sterilize Crystal Clear Dildo by boiling it in water for 5 minutes or throwing it into the dishwasher without soap. To clean it between uses, wash it with warm water and antibacterial soap before using lubricant.