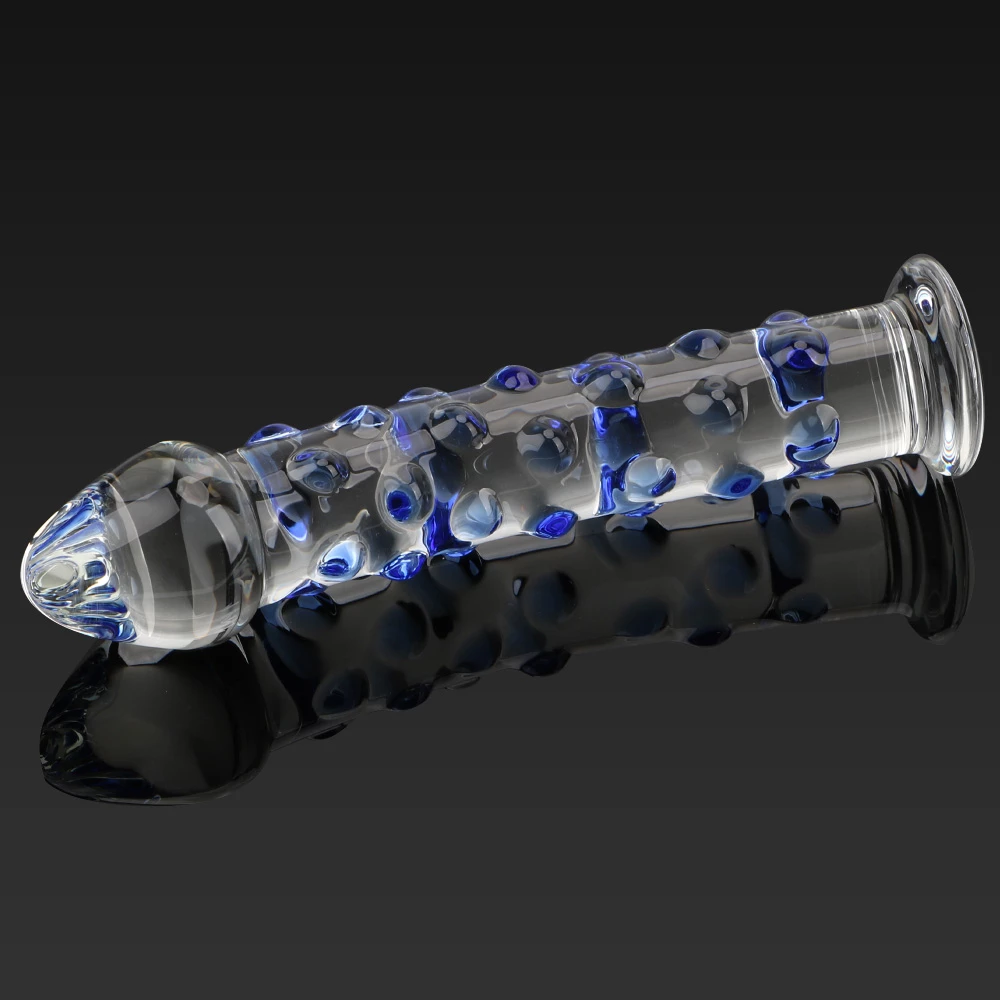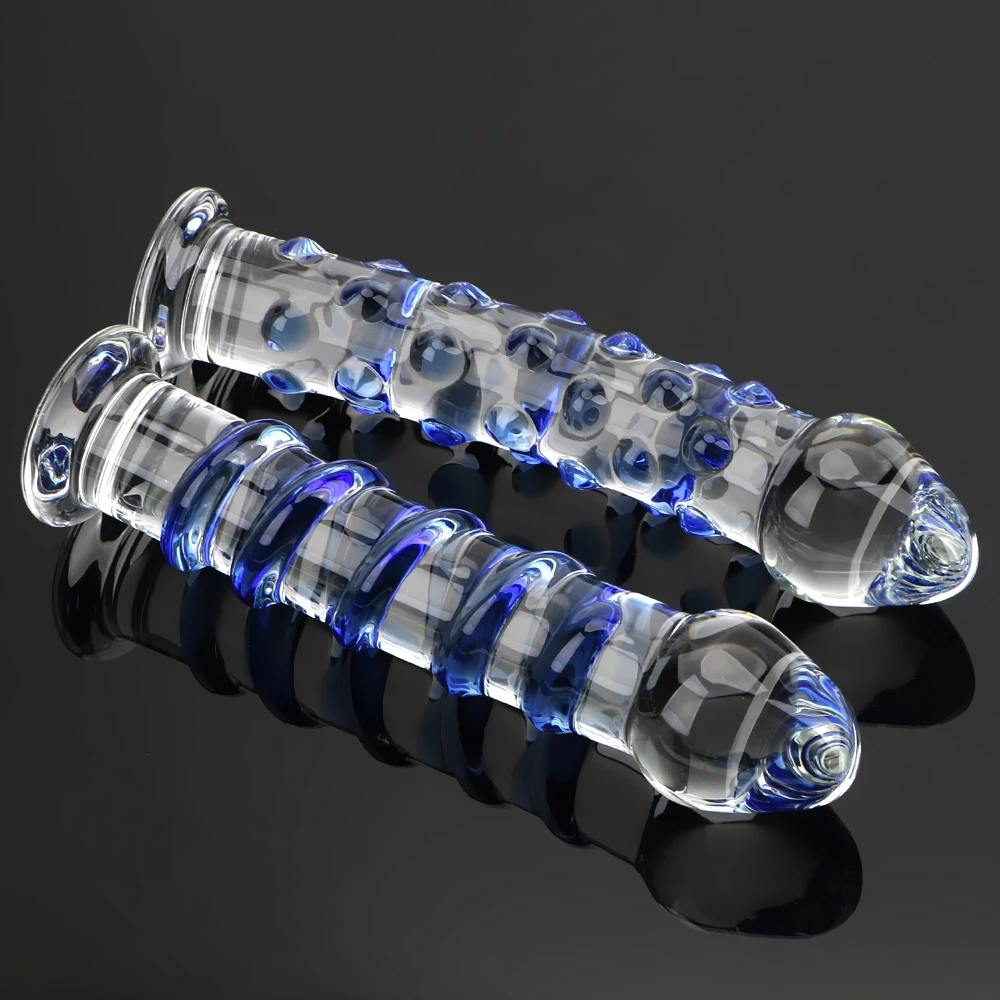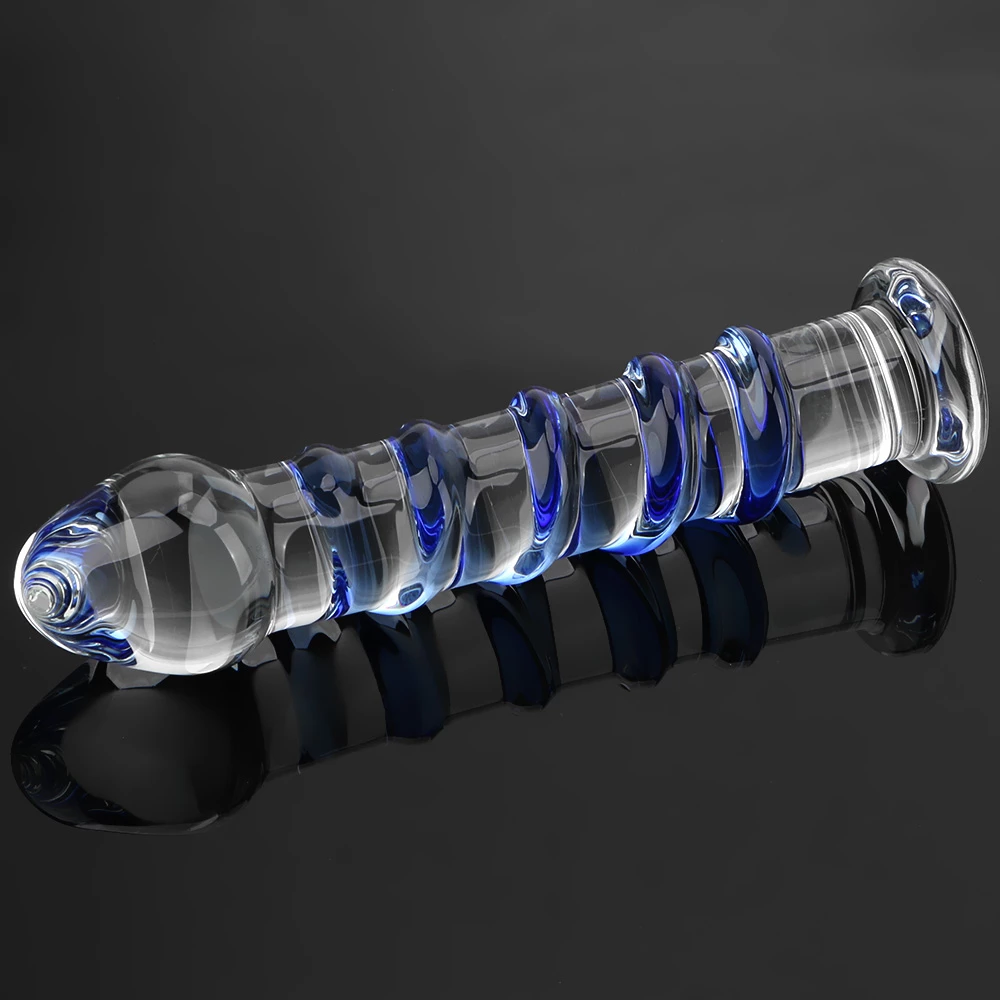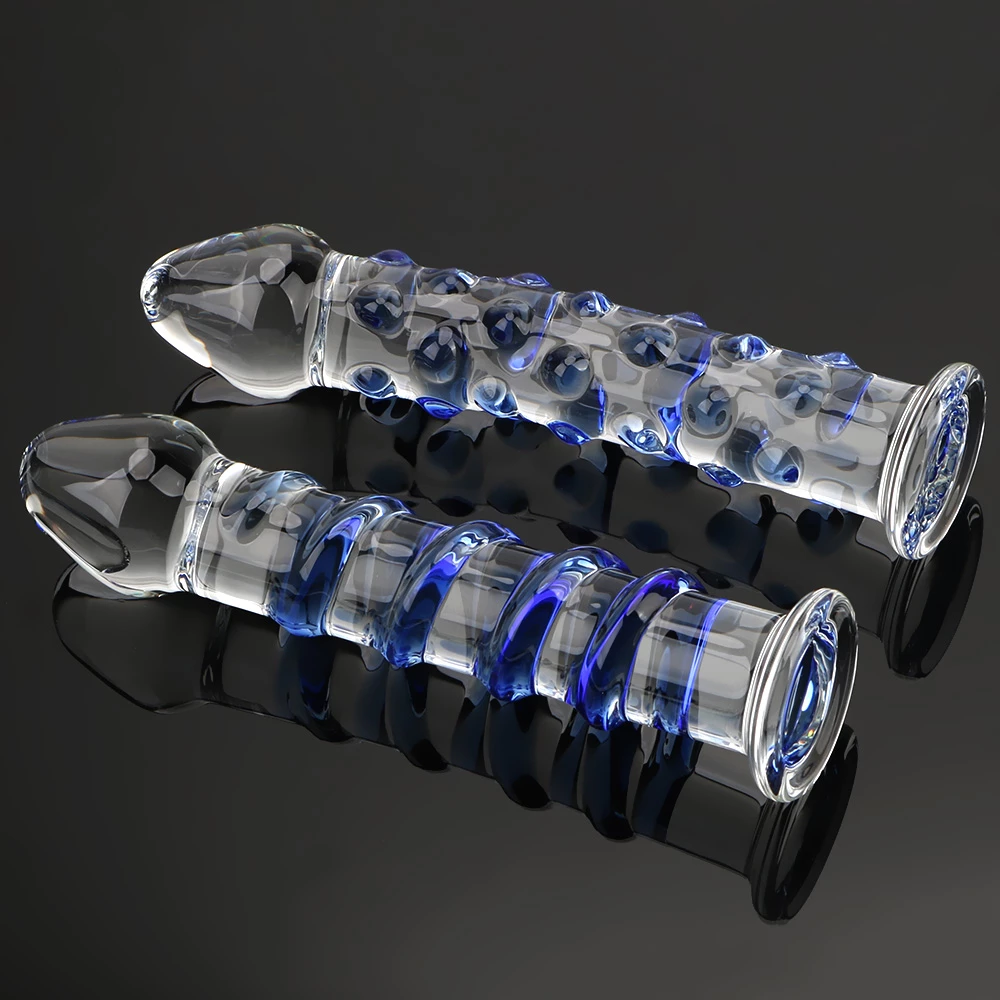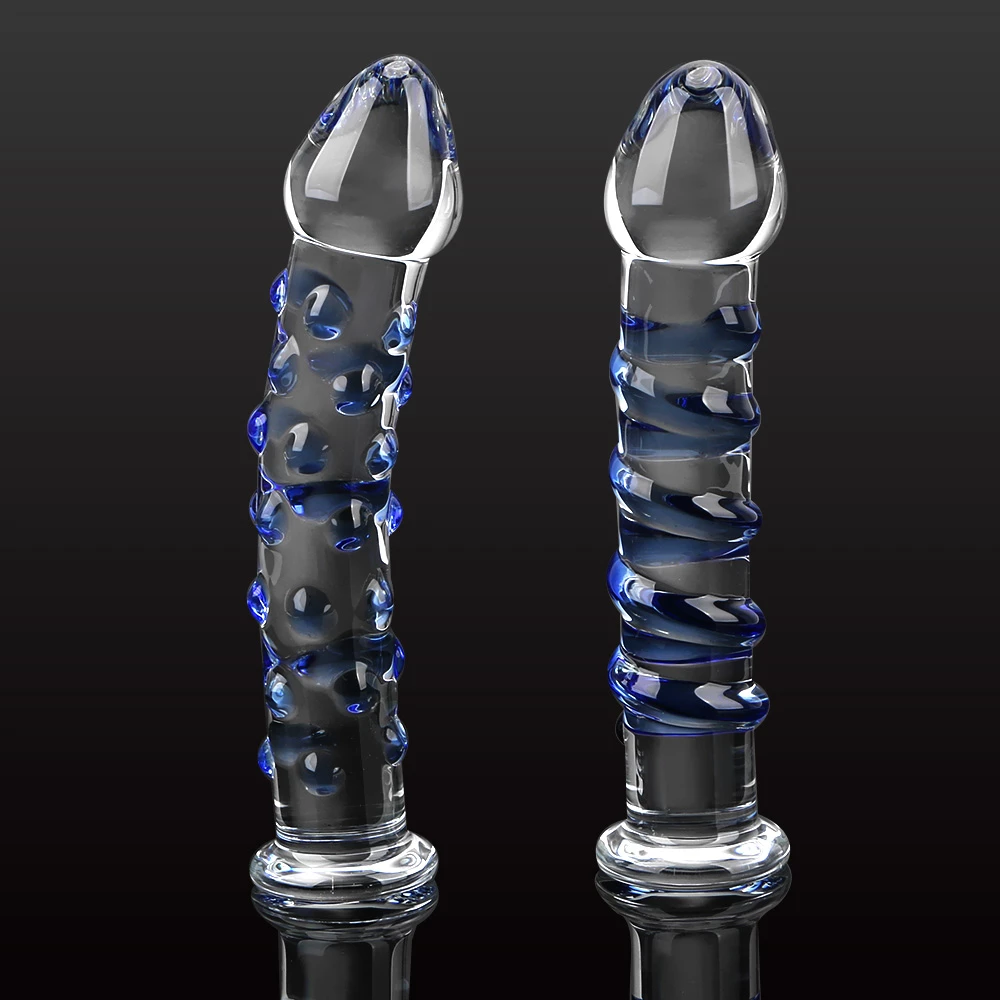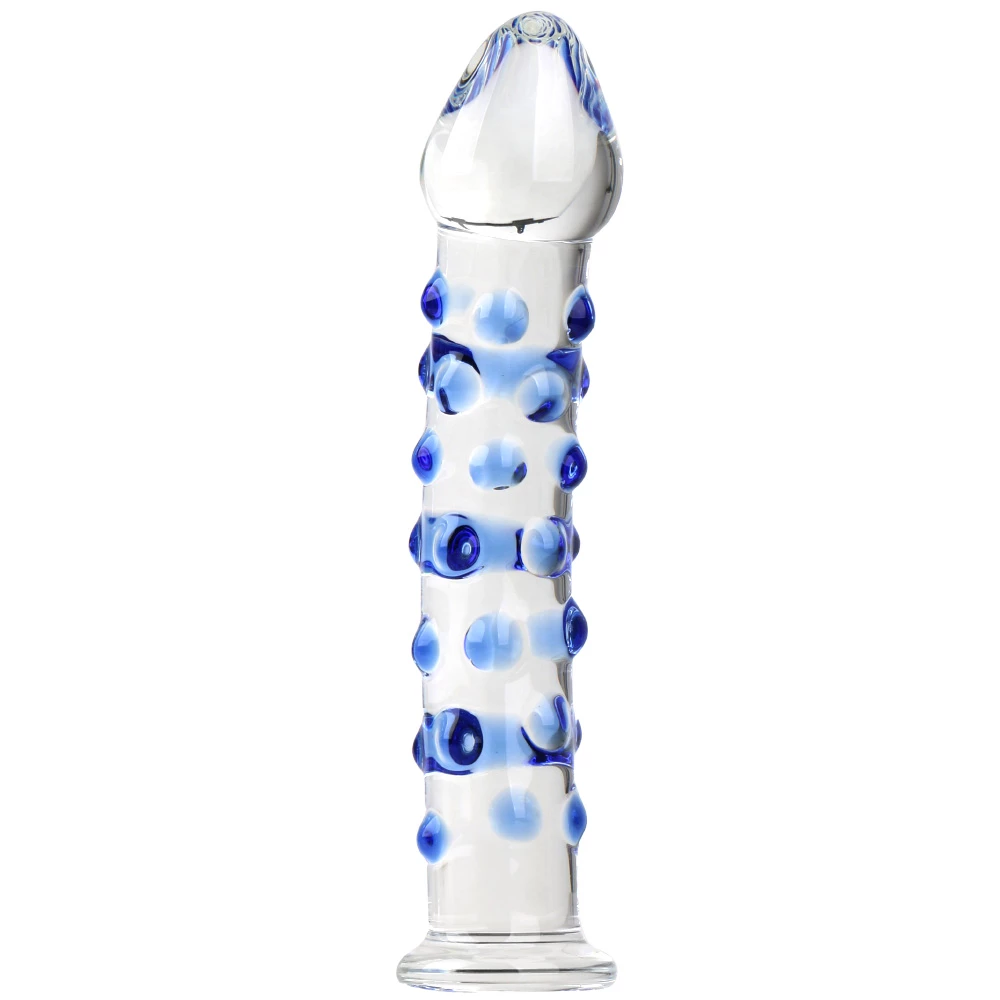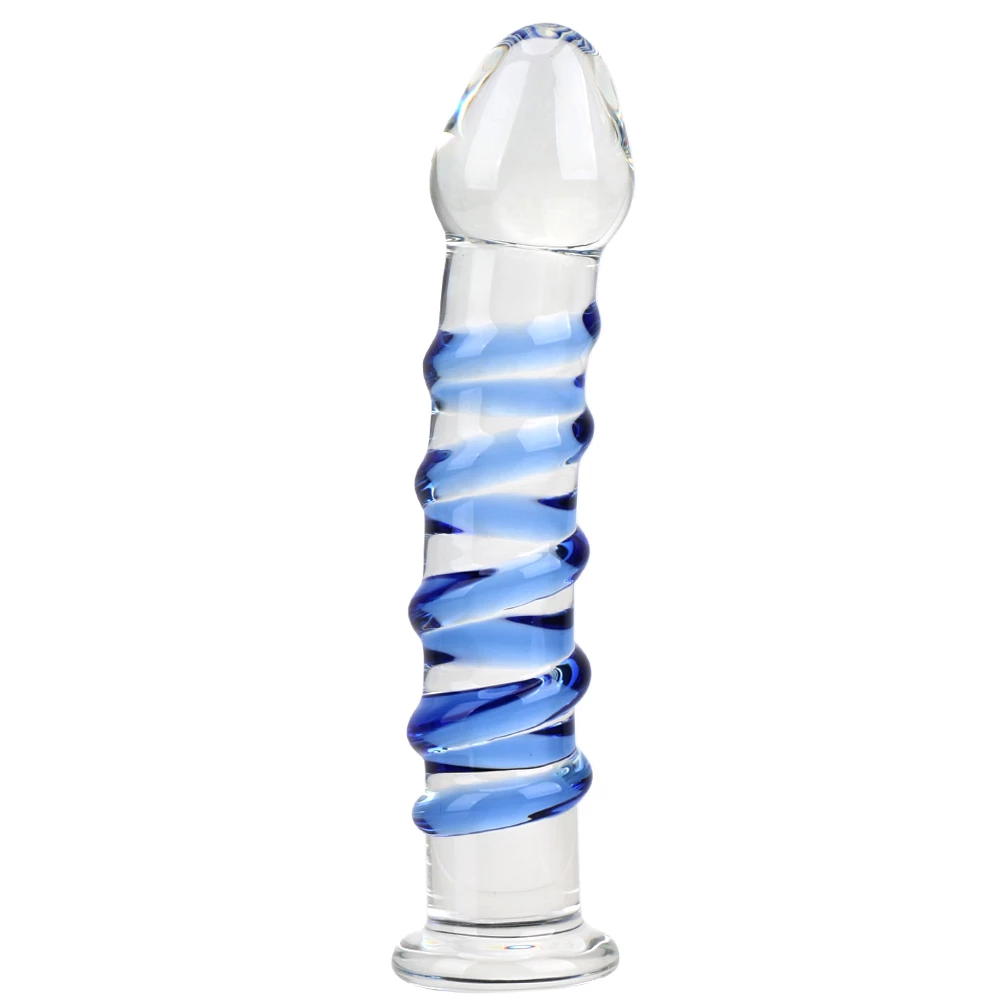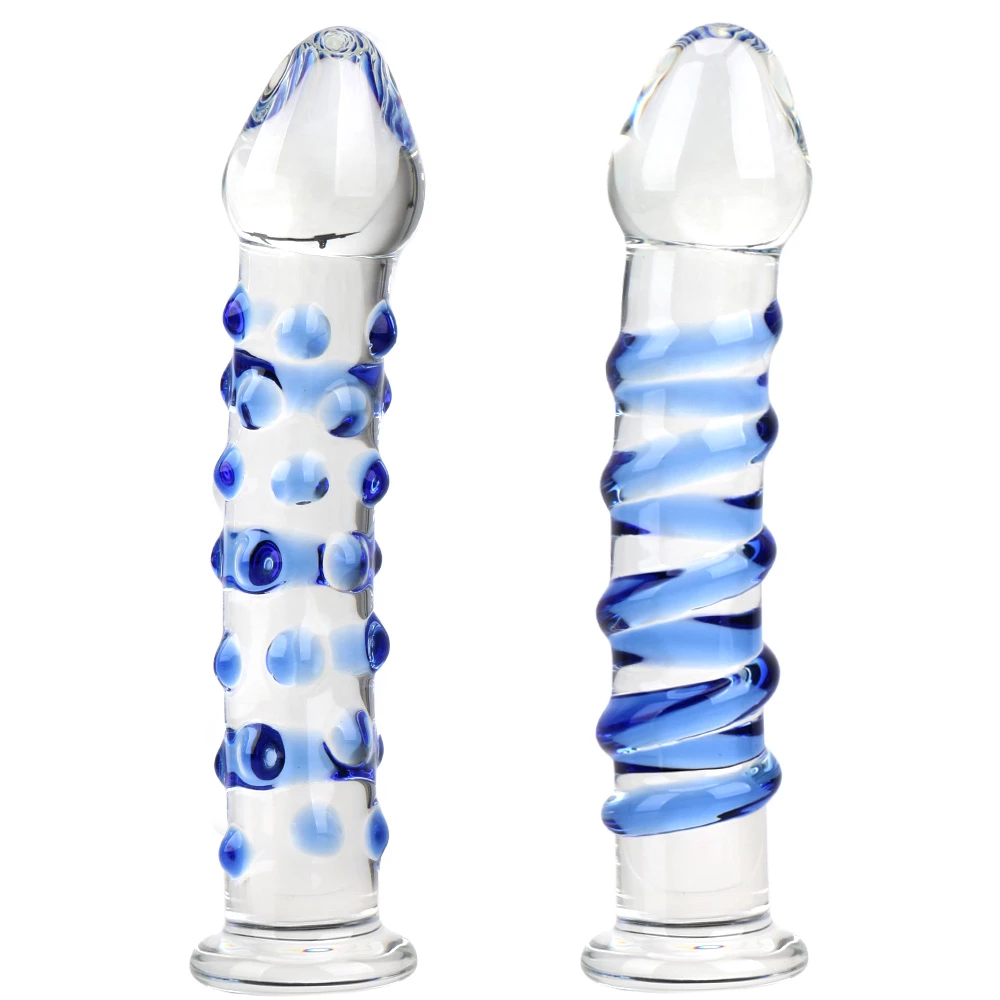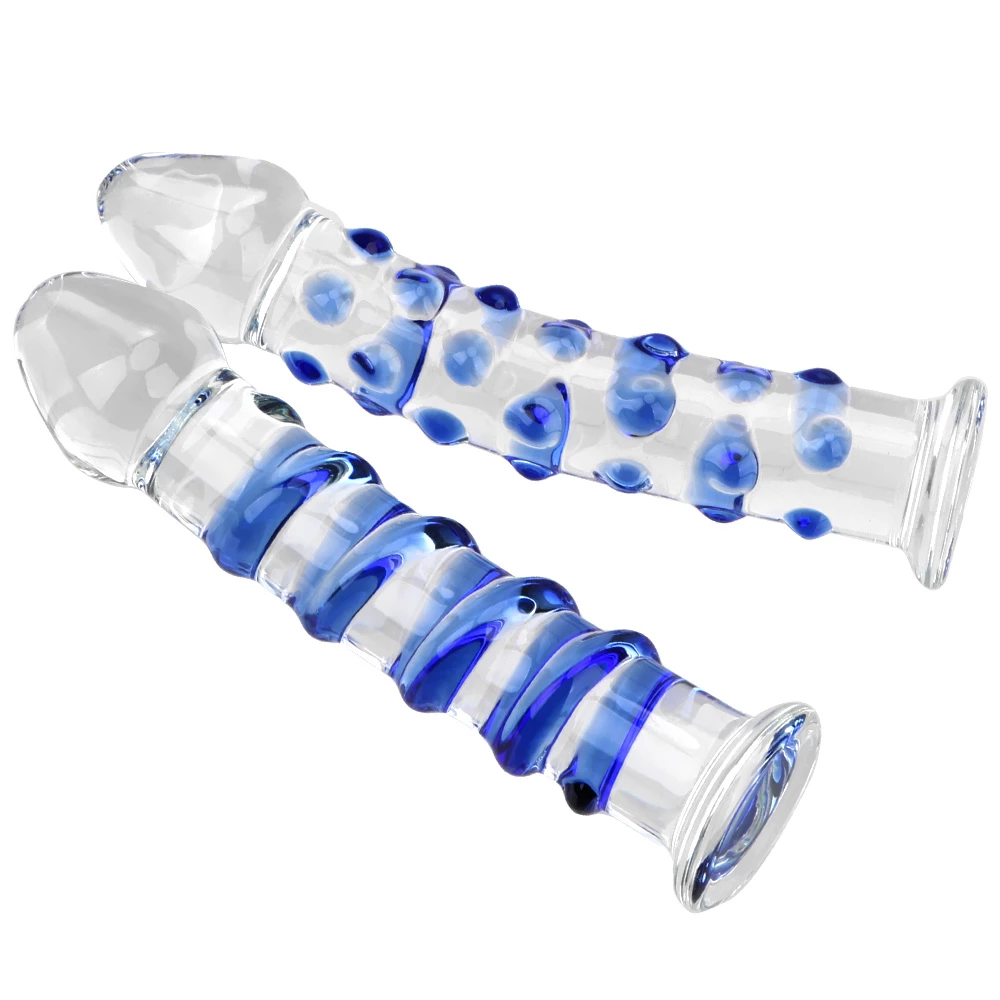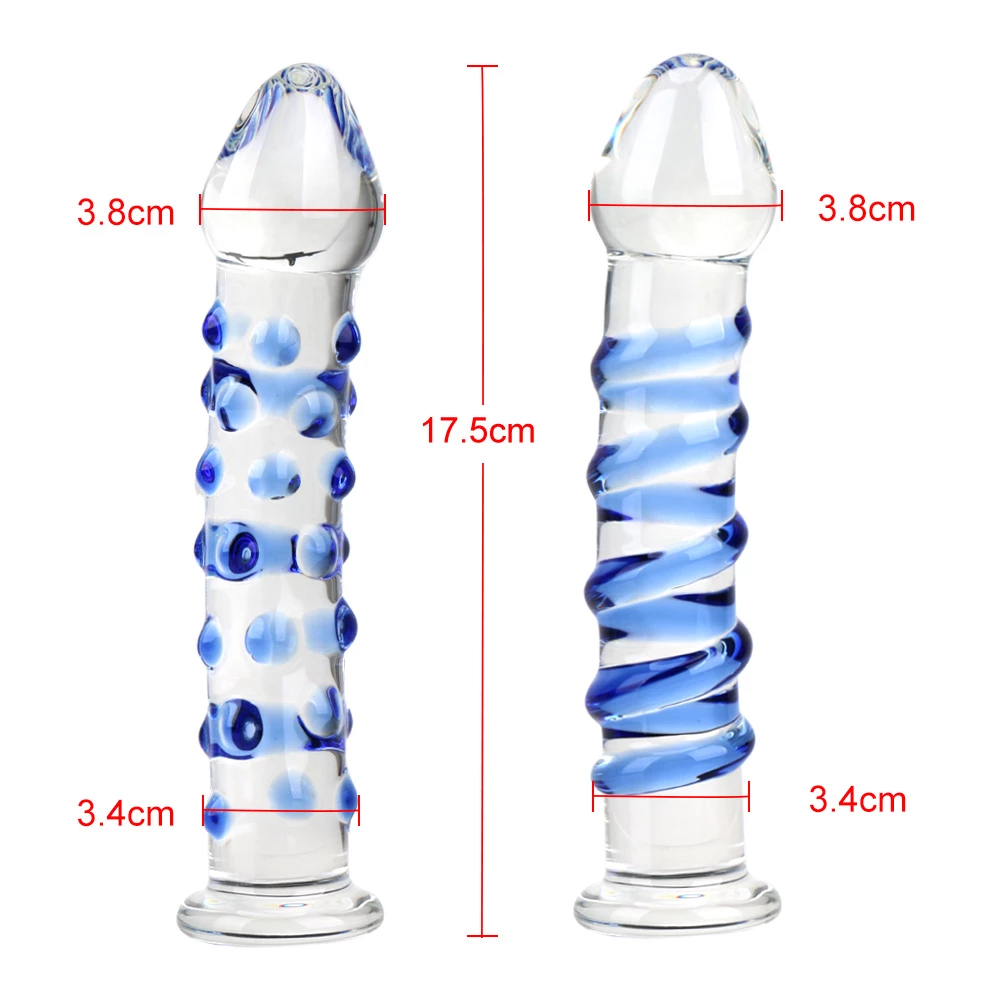 Thick Glass Dildo Description:
This Thick Glass Dildo has a slight curvature, so it hits the G-spot nicely. You'll love how clean and easy it is to use. Perfect for people with allergies. It will be better than a vibrating sex toy. You will get a significant O effect with this one. This toy is a good average size and a medium size, exactly as described.
For a long time, glass sex toys were costly, but as the demand for adult products has grown, the price of glass sex toys has started to drop, and most people can easily have a sex toy that is like a crystal now.
This Thick Glass Dildo is very well made. It has a very realistic shape with an adorable ridge design. They are very rounded and have no ridiculous bumps, providing a good feel without being too much. The edges are all very smooth. After years of use, you won't even notice any surface defects. You can even drop it a few times with no problems. The base at the end allows for a comfortable grip when using it on a person.
Another excellent feature of the glass dildo is that it is not as dry as the rest of the material. For example, you can use saliva as a lubricant, which will not dry quickly because the glass is slippery, but if you use a silicone dildo, use saliva as a lubricant will dry soon.
The glass dildo is much easier to insert and smoother compared to the other materials used in the dildo.
Even if you are a heterosexual male who enjoys anal stimulation or masturbation, this glass dildo is an excellent choice. It has to be a considerable size, so large that you may be unable to get it into your anus. Even if you use a lot of lubricants, it may not work. When you're using it, it won't clean to any resistance. Just practice breathing; it will slide into your anus and reach the designated point where it will soon stimulate your prostate and let the semen jet onto your chest.
Due to the nature of the glass, it's great for temperature play, and if you like temperature play, this thing holds its temperature very well. I heated it and jumped into a cold shower, and the heat lasted a long time, even with the cold water hit. It was perfect. Even better, please put it in ice water to cool it down and use warming lube. Or heat it and apply cooling lube to it. The feeling will leave you breathless!
Thick Glass Dildo Package:
1 x Glass Dildo