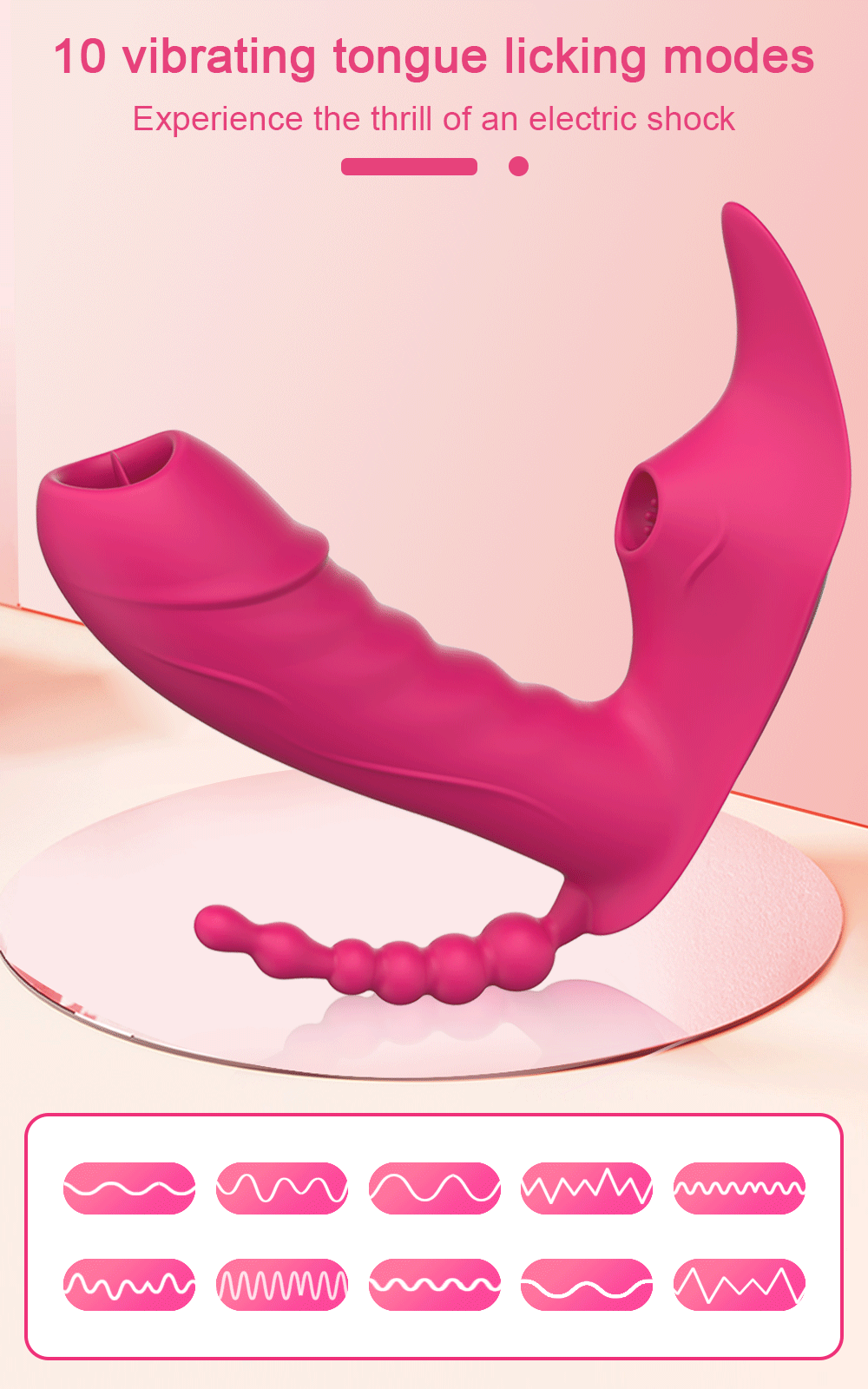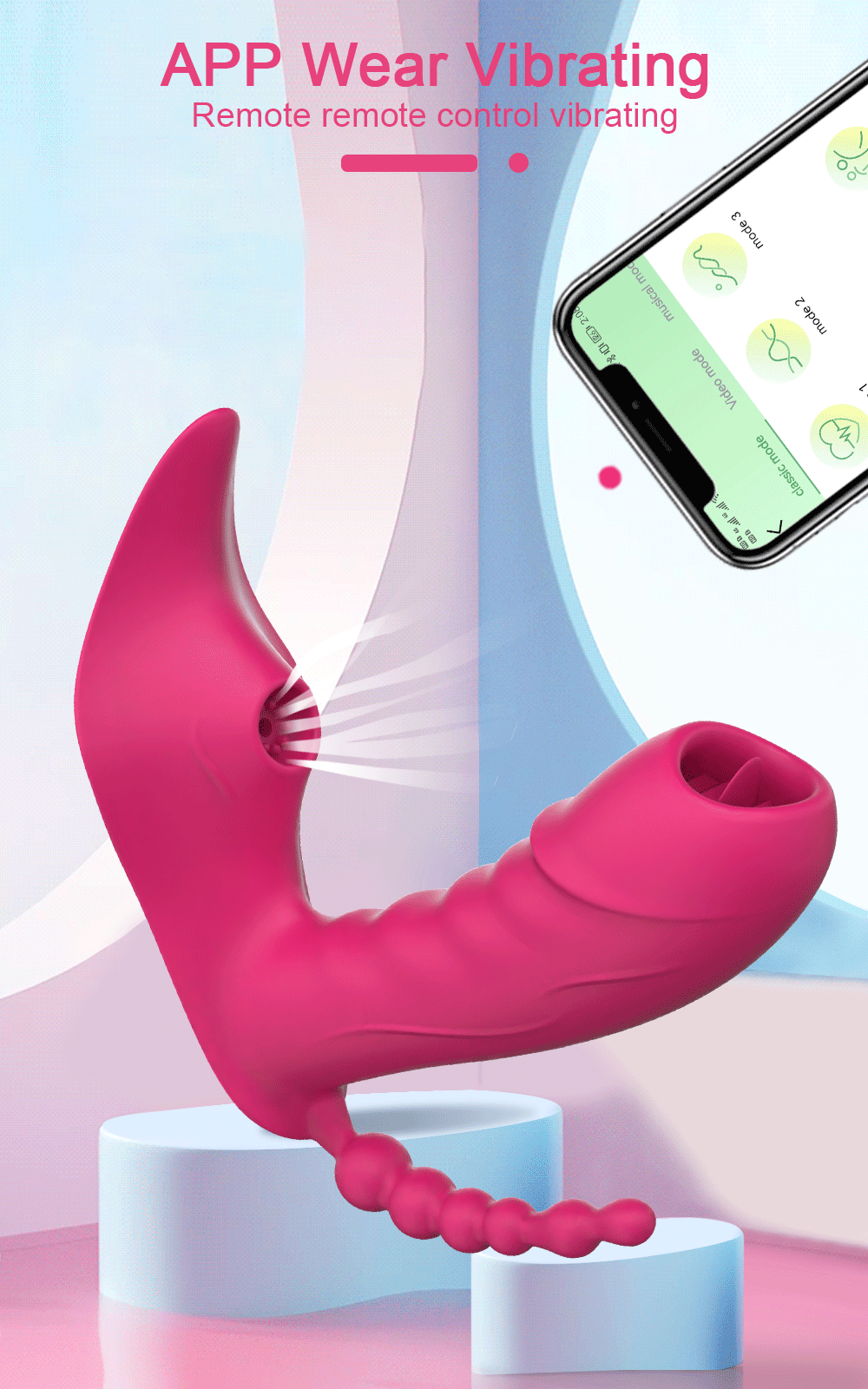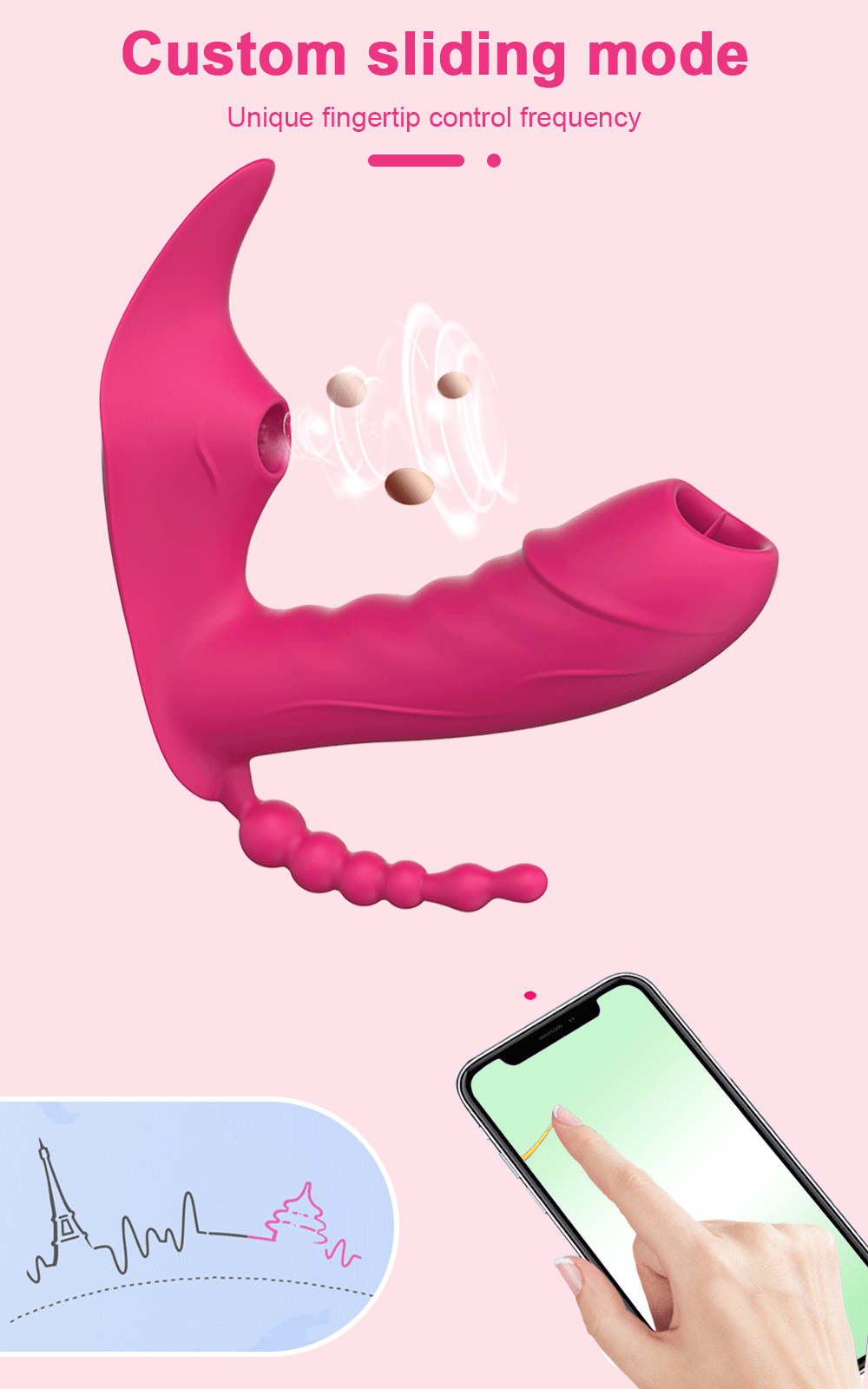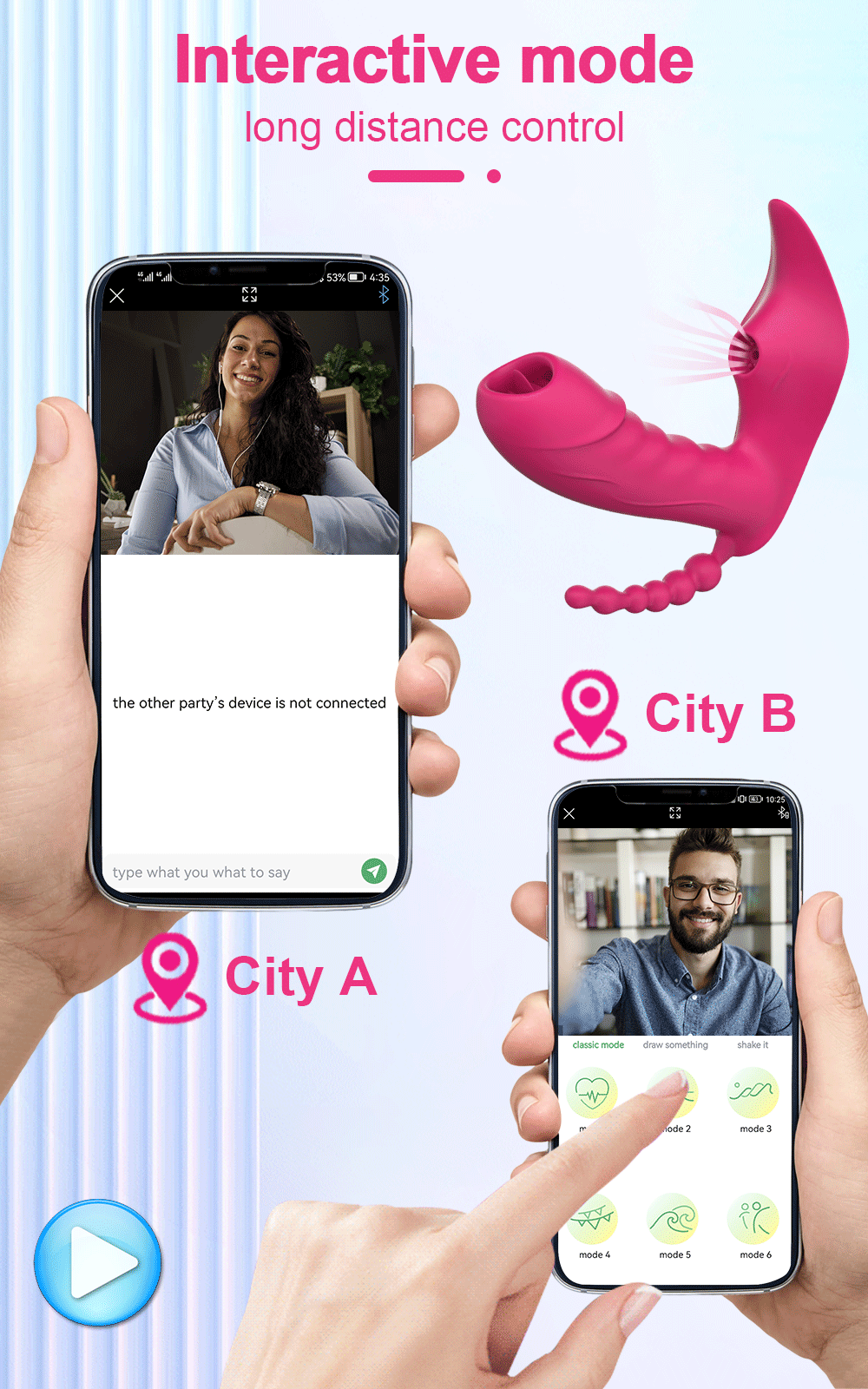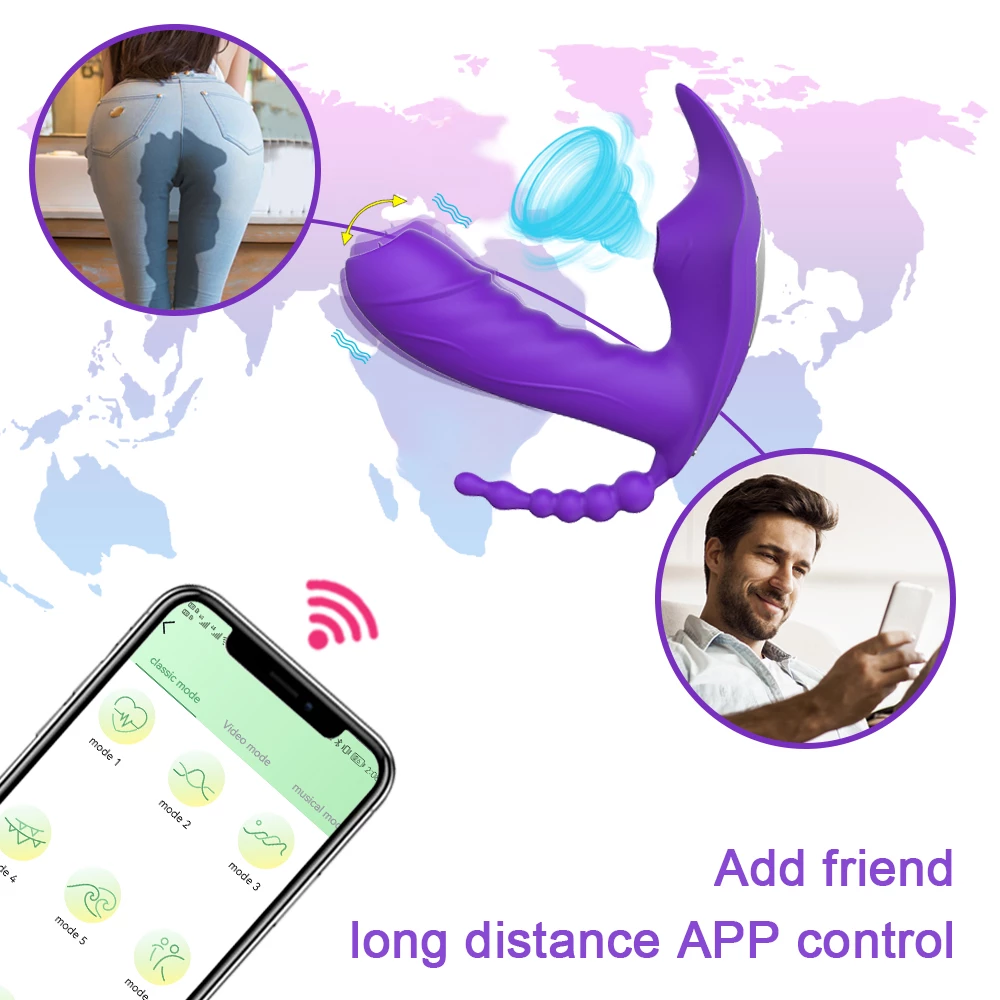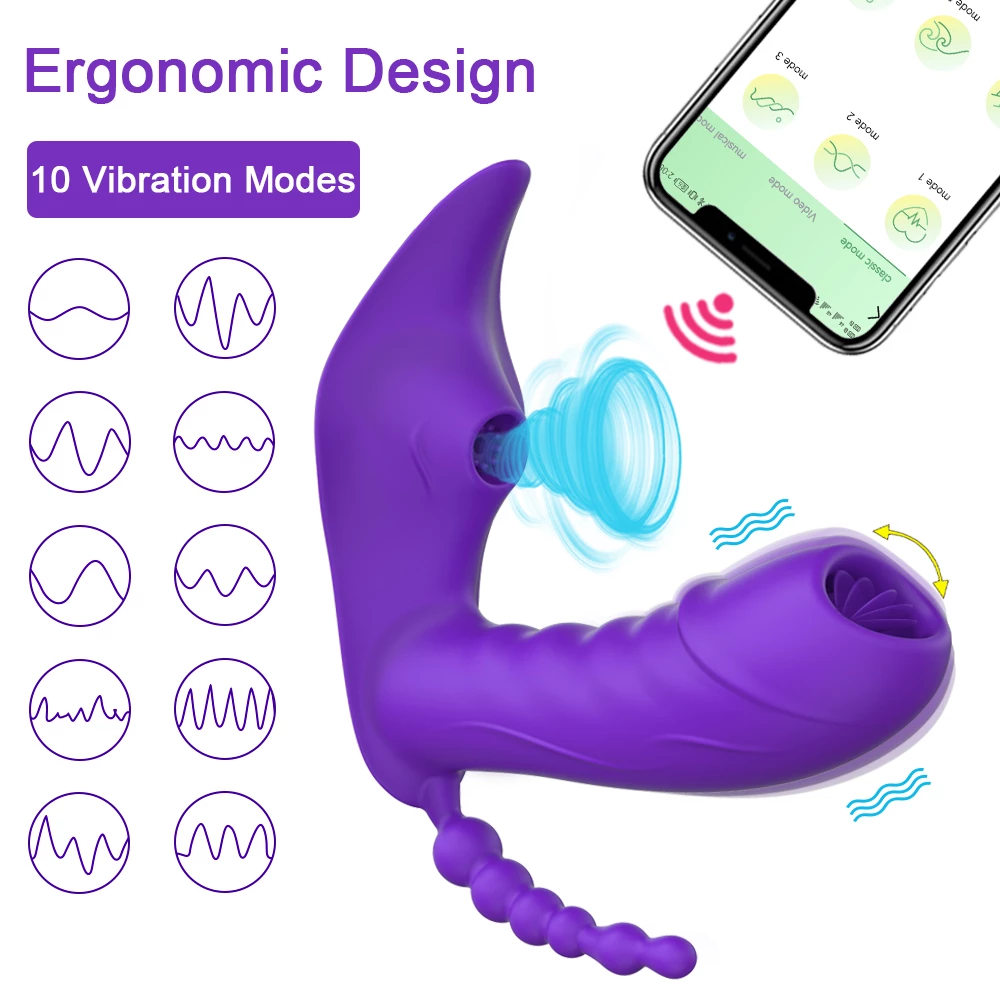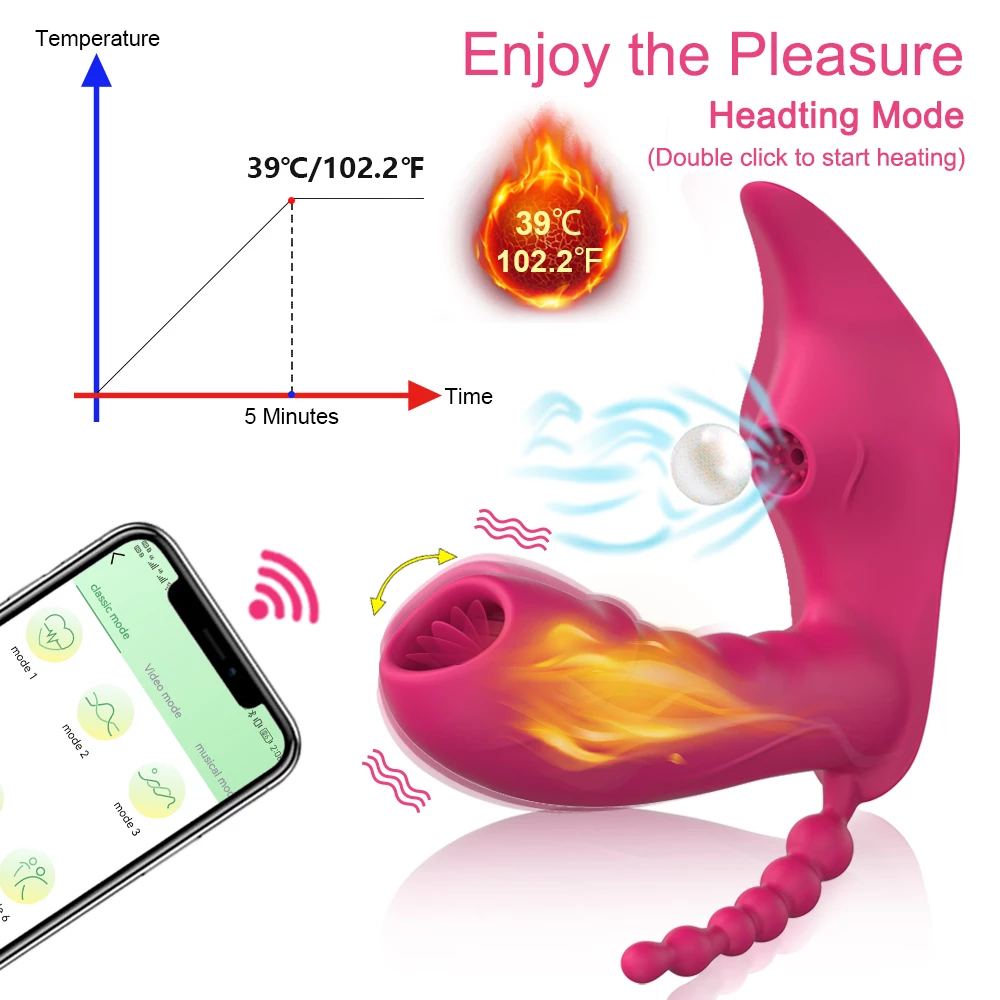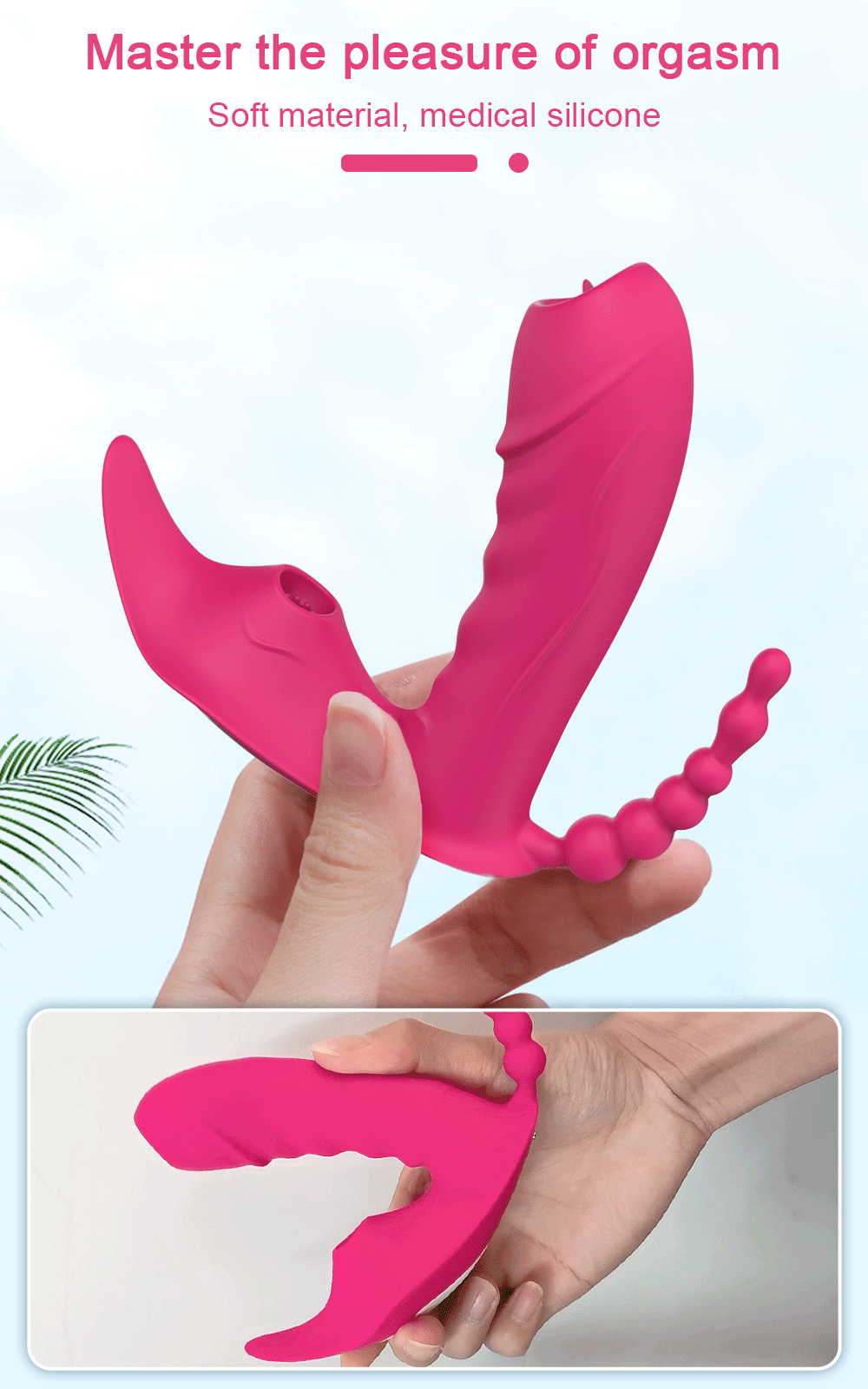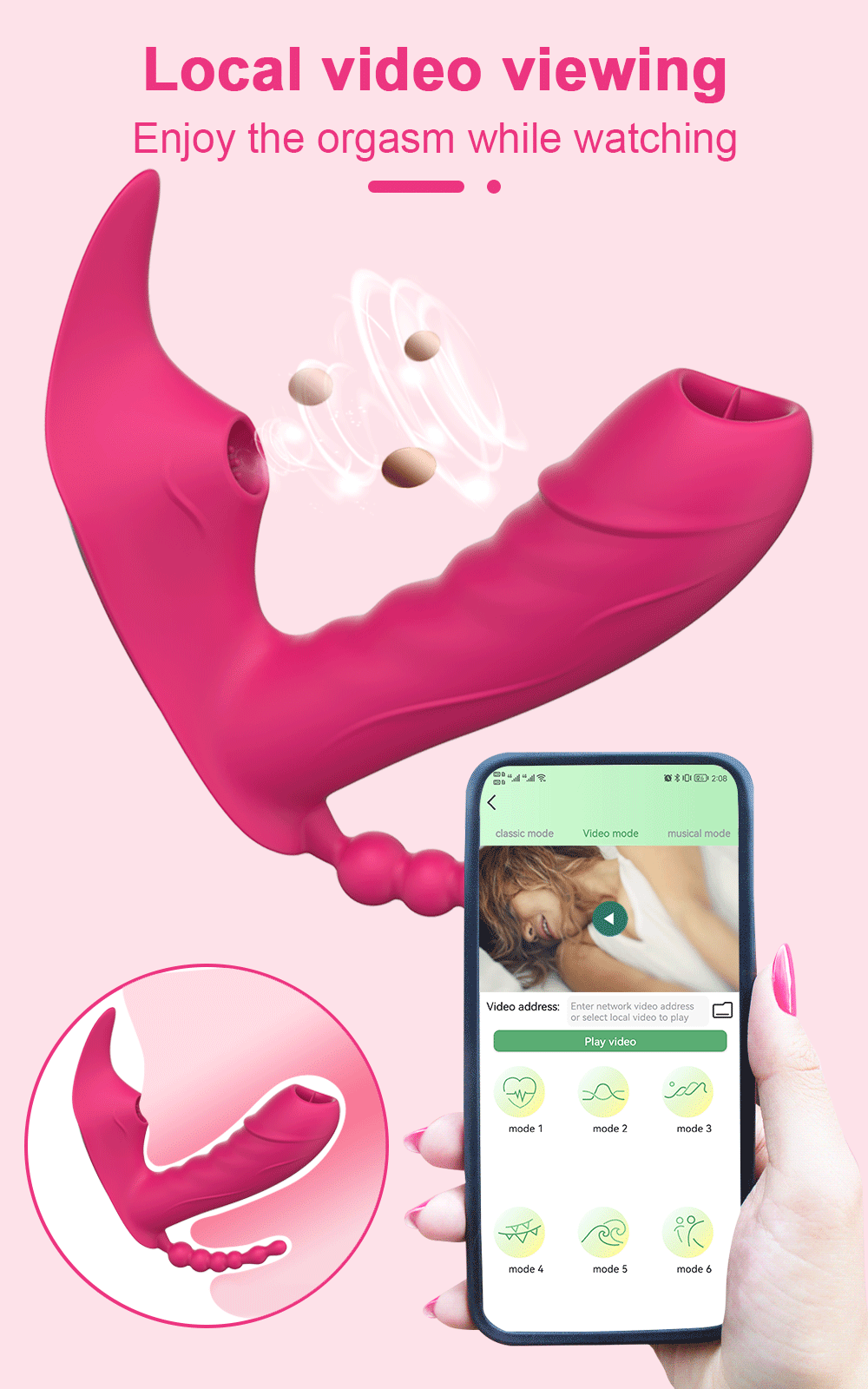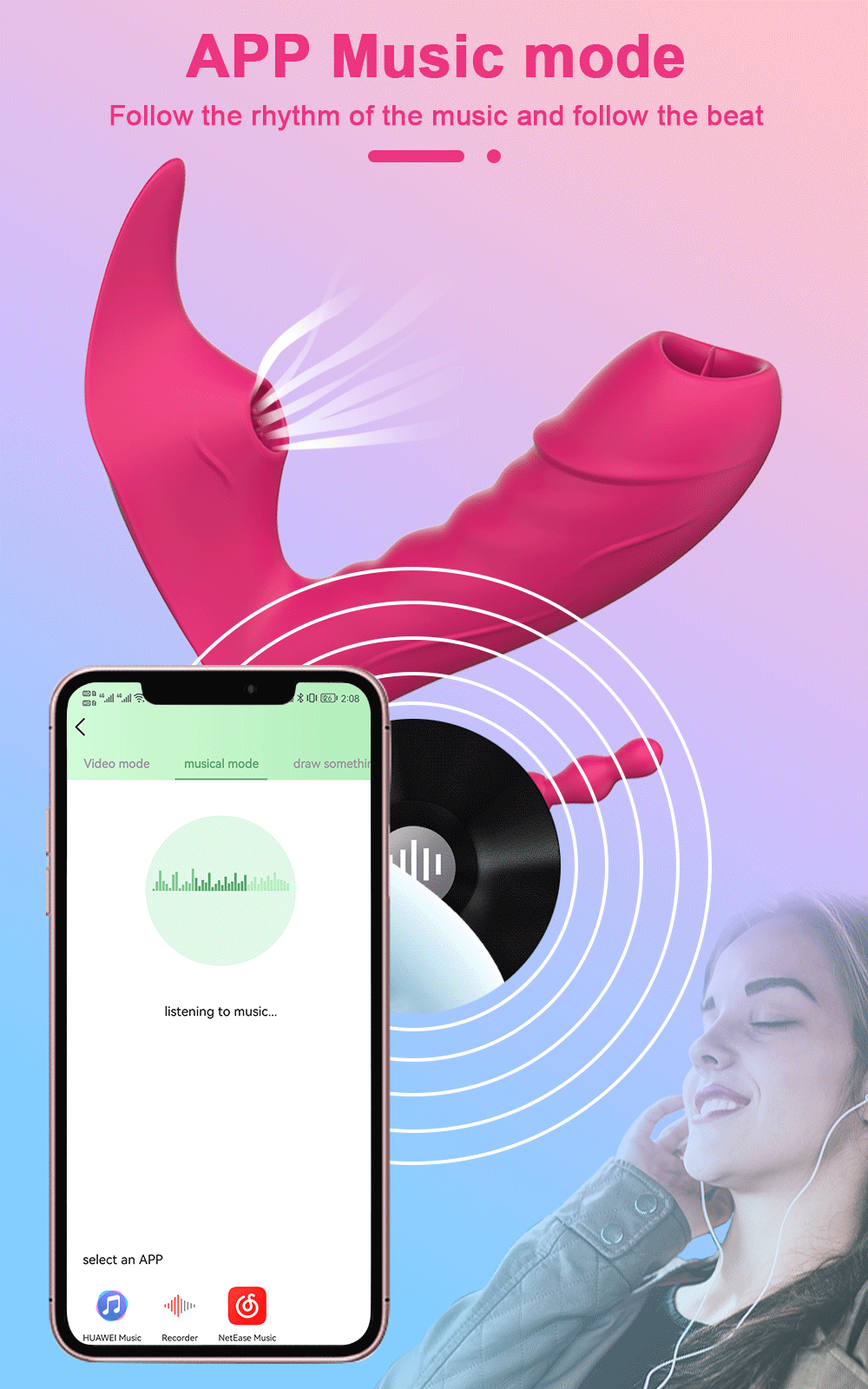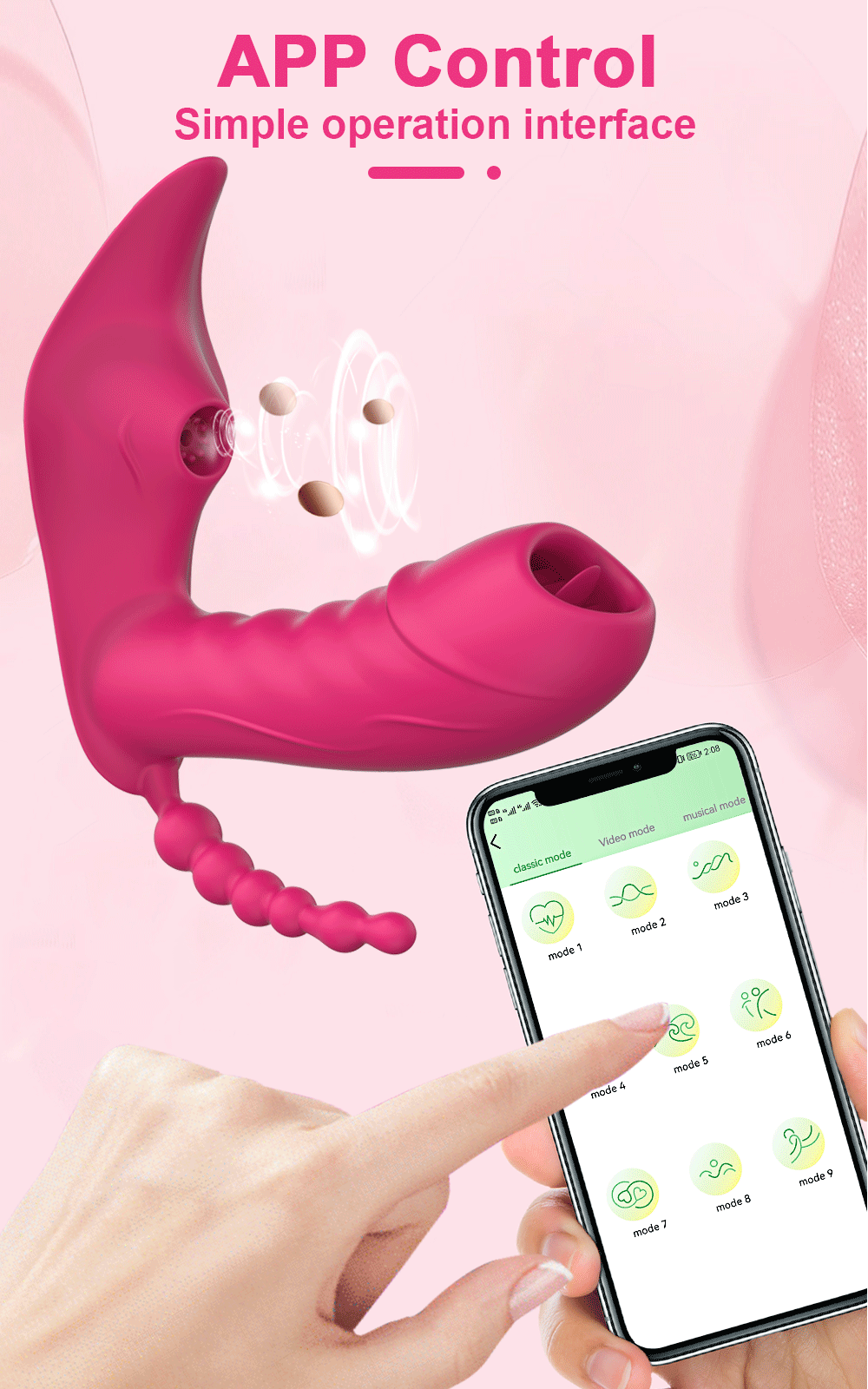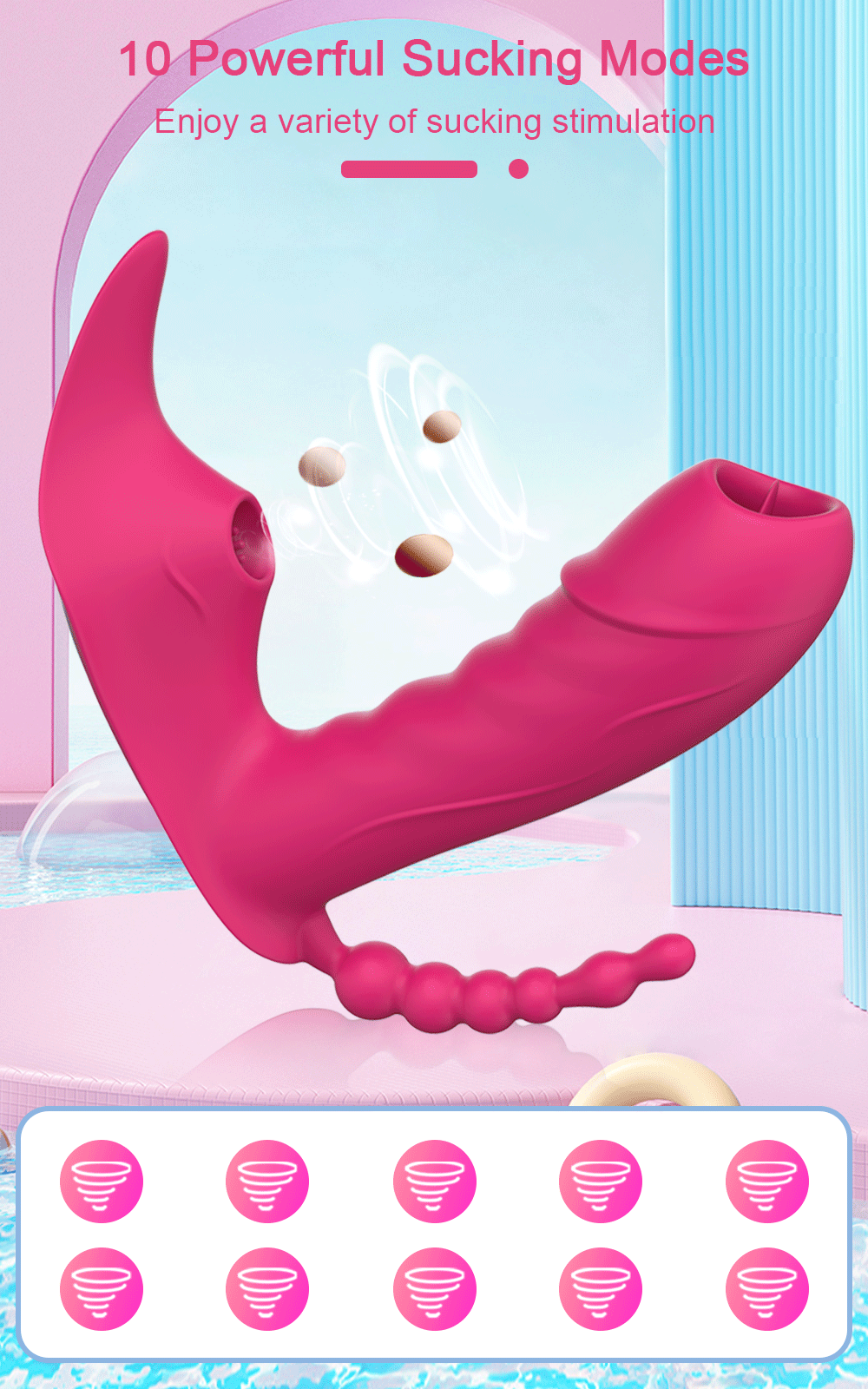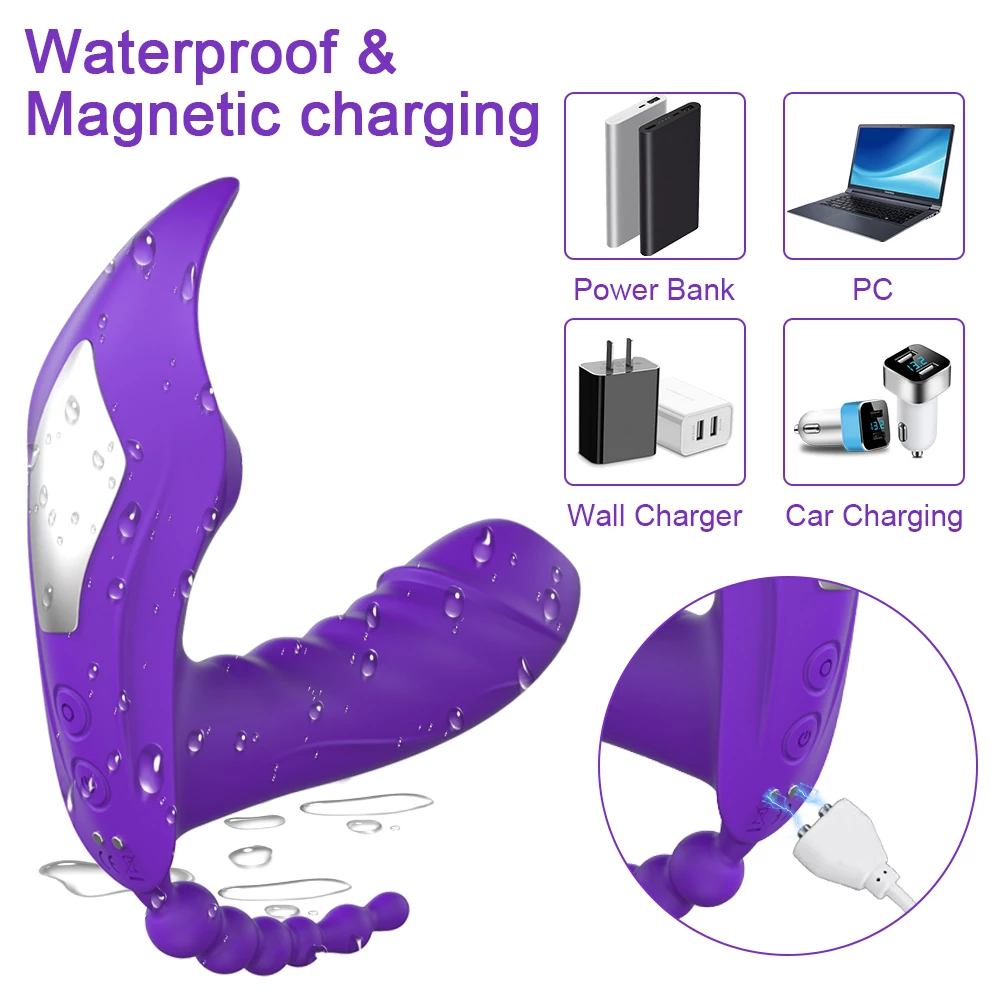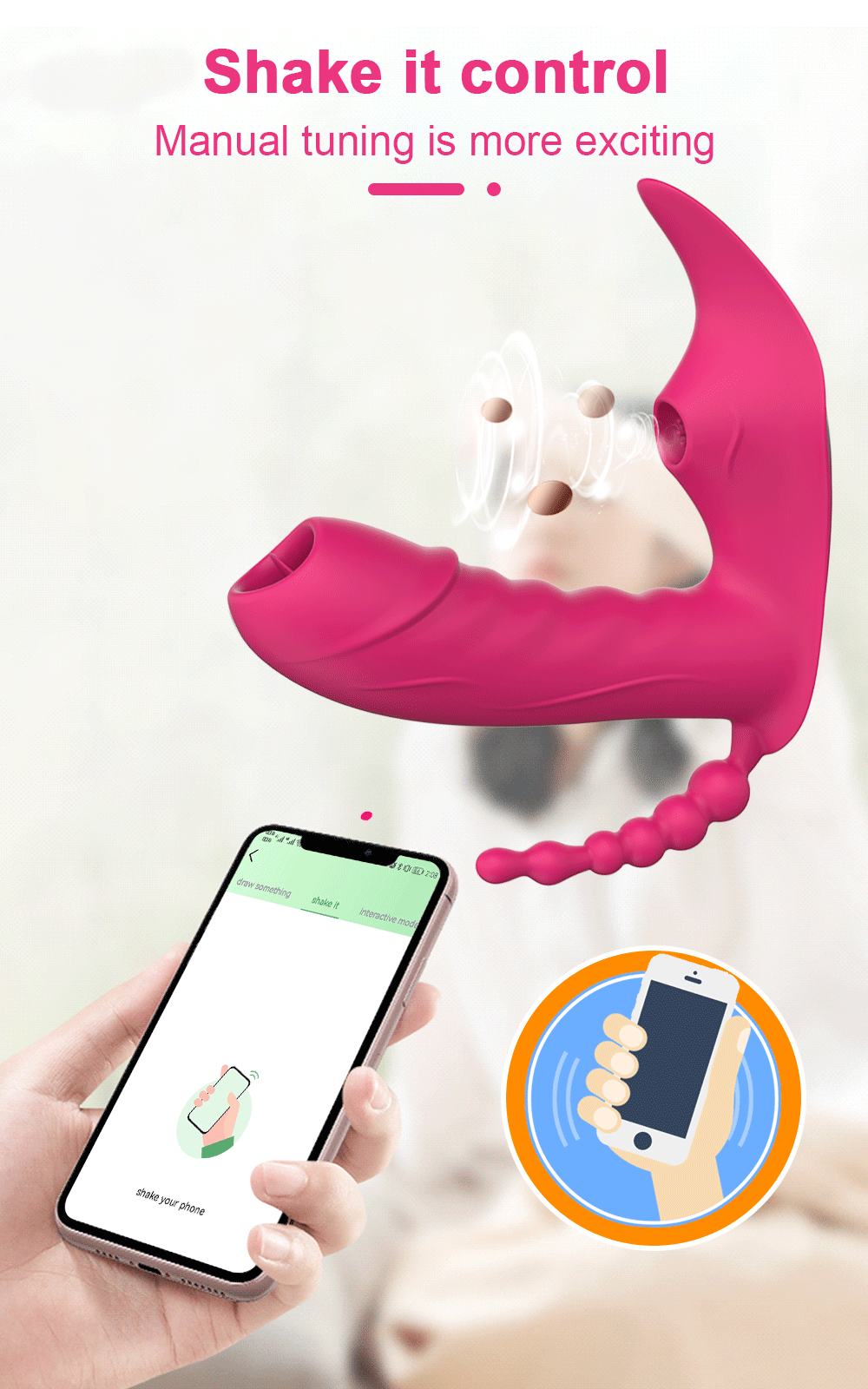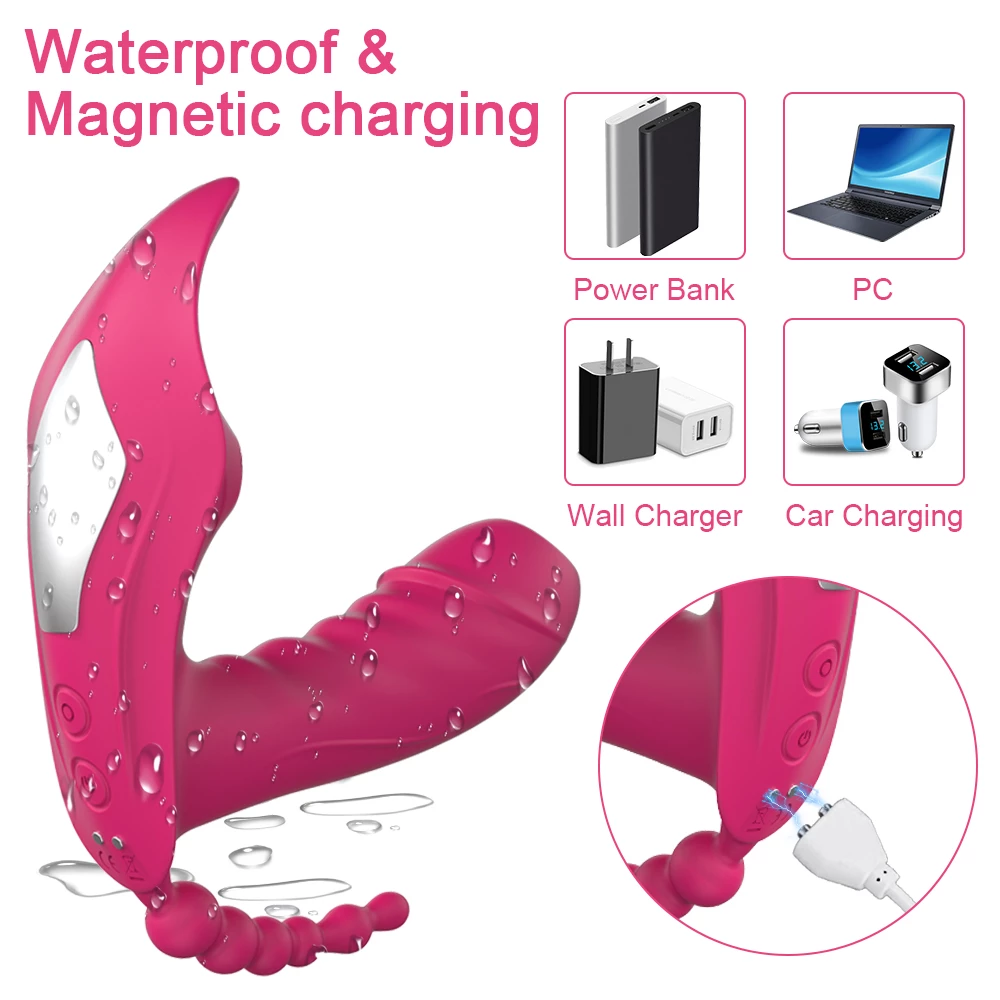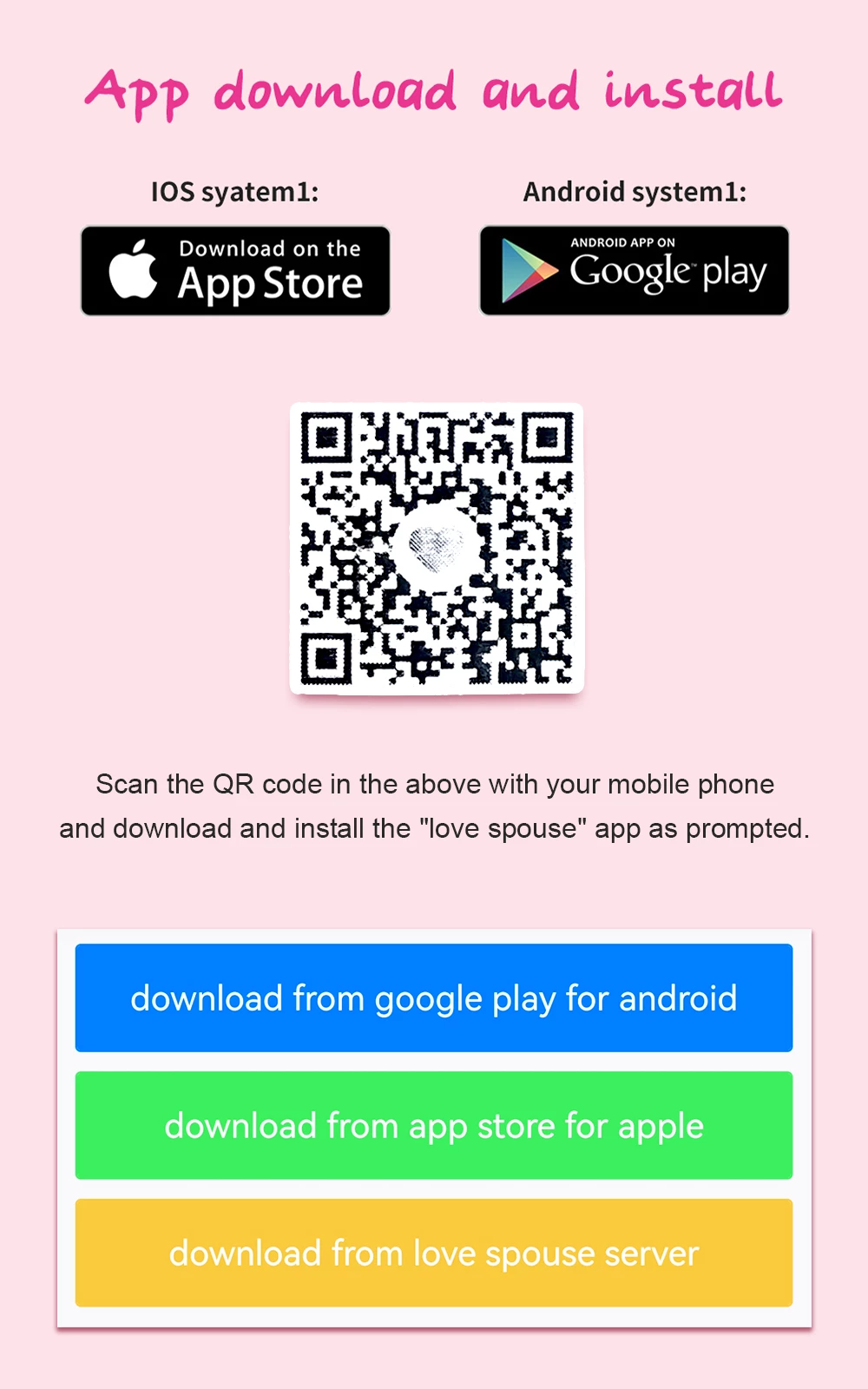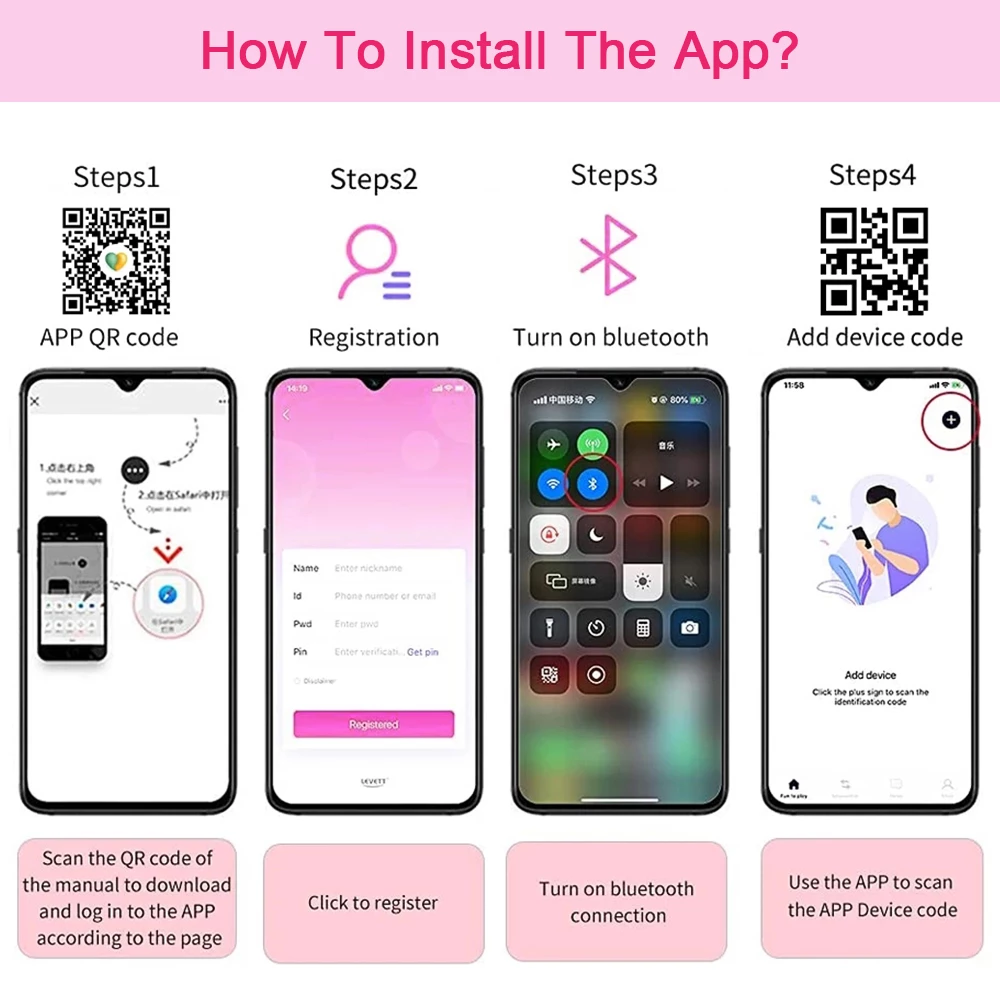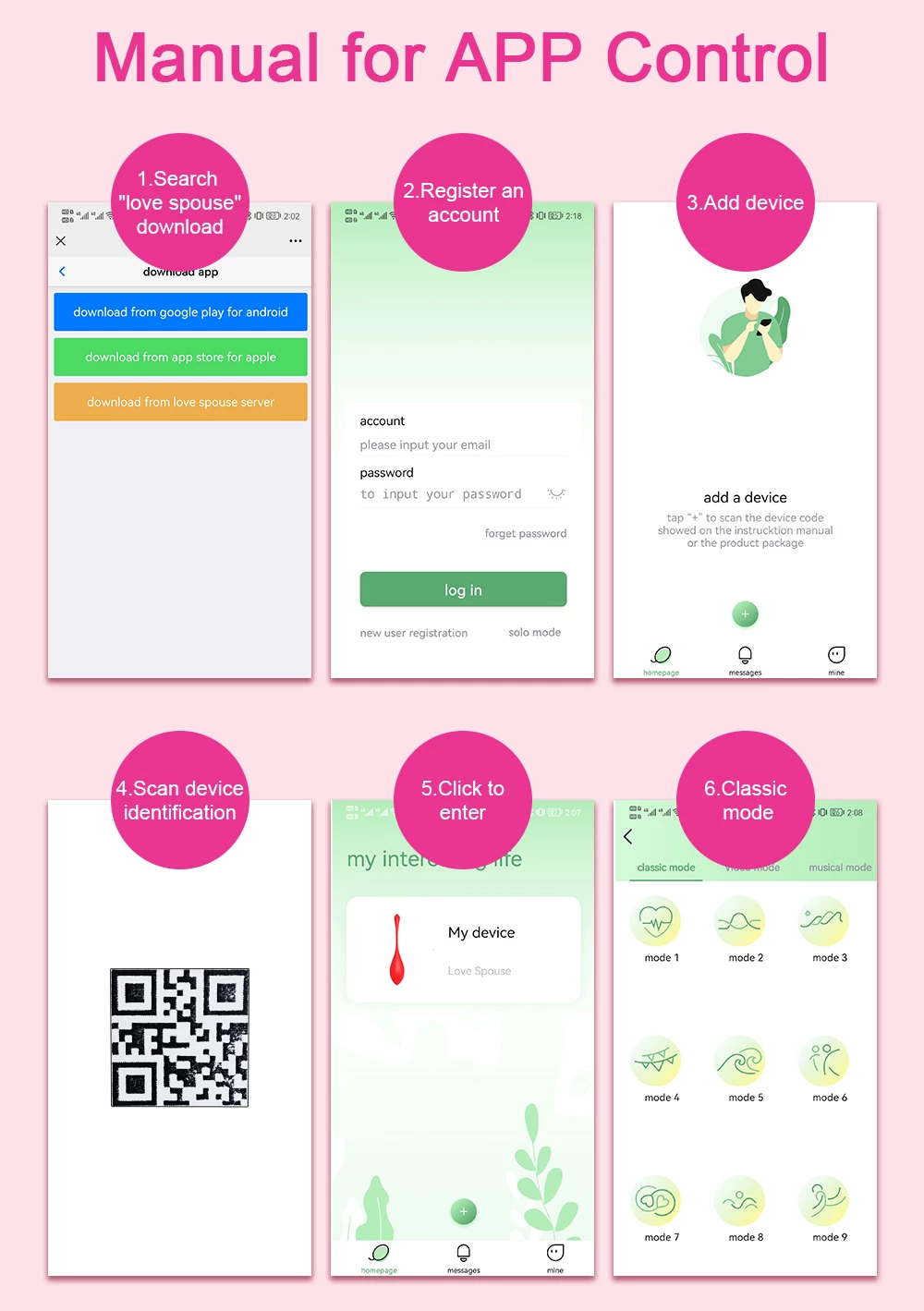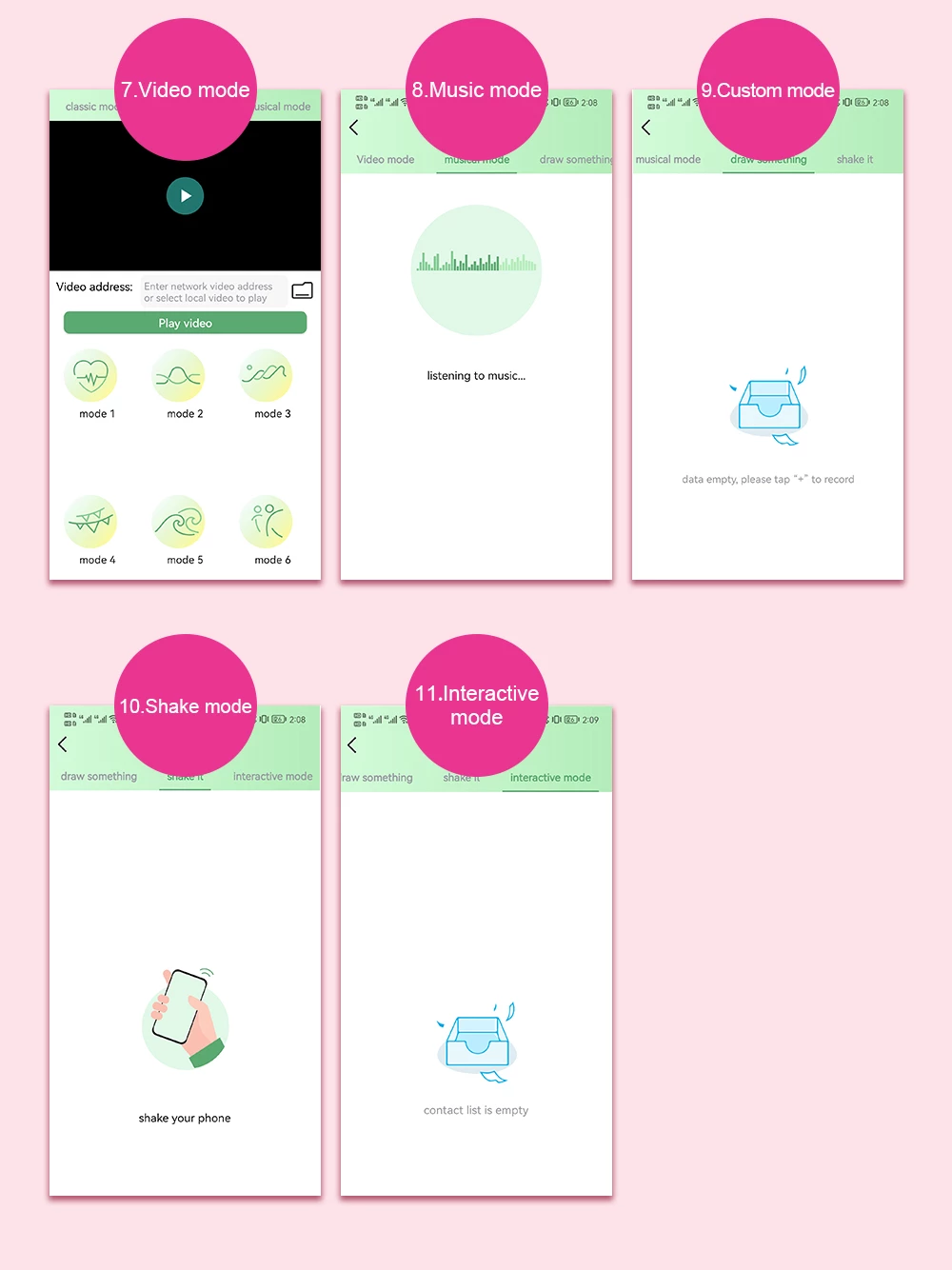 Multiple pleasures: 3 in-1 vibrating, sucking sex toy, this sucking vibrator is like your partner licking your G-spot, itself has a finger-like wiggling curved shaft for optimal G-spot stimulation, curved shaft, realistic head, perfect for G-spot and clitoral stimulation, and anal plugs, three positions at the same point in time for a push that can bring a mixed orgasm.
Multiple modes: 10 tongue licking functions, ten sucking functions for simultaneous clitoral and G-spot stimulation, for double orgasmic pleasure, with numerous modes from gentle to intense, so you will always find a suitable way to satisfy your desires, combined with a flexible and bendable shaft that can quickly help you reach orgasm.
Silicone material: This vibrator is made from safe, pure, non-porous silicone that is hypoallergenic and easy to clean with soap and water or a sex toy care solution.
USB rechargeable: A USB rechargeable set saves you the trouble of changing batteries. Enjoy an orgasmic experience for over 45 minutes on a single charge.
Discreet packaging: In private packaging, there are no words about the sex toy that will show on the box.
The super cute G Spot vibe is a new addition to our sex toy lineup. This little guy is a powerful, rechargeable G spot vibrator with ten sucking and vibrating modes. It can also be controlled by remote control or your smartphone. It comes in 4 different colors, so it's sure to fit your needs.
This toy is made from a high-quality silicone material that is body safe and easy to clean. The silicone coating makes this product soft and flexible while still being firm enough for use as a vibrator. The silicone coating also makes this product waterproof, which makes clean-up quick and easy!