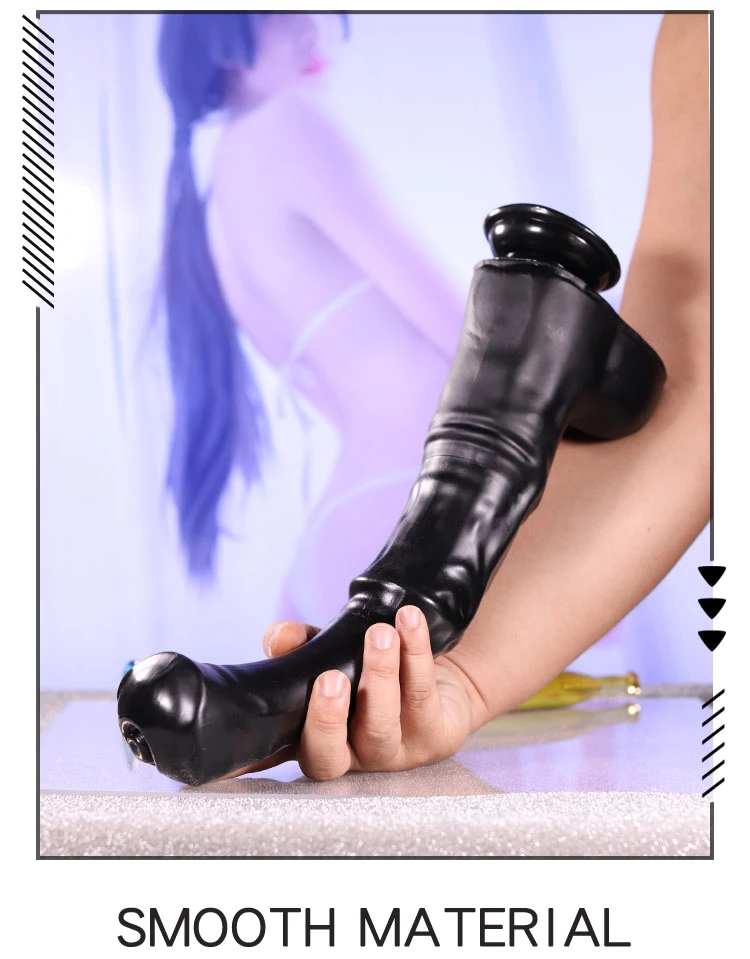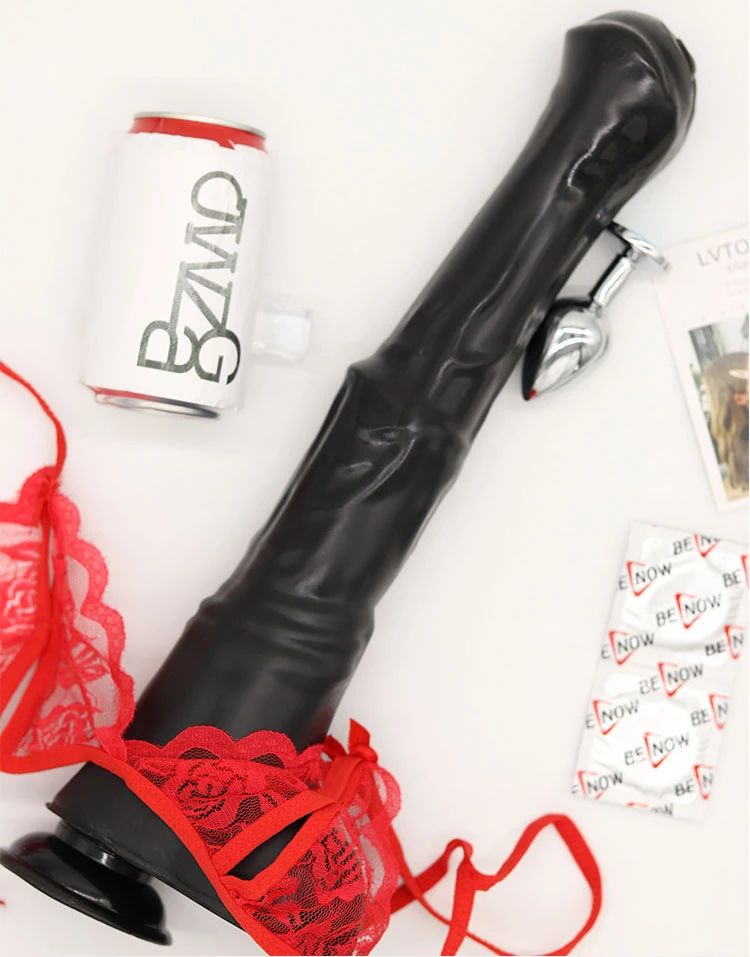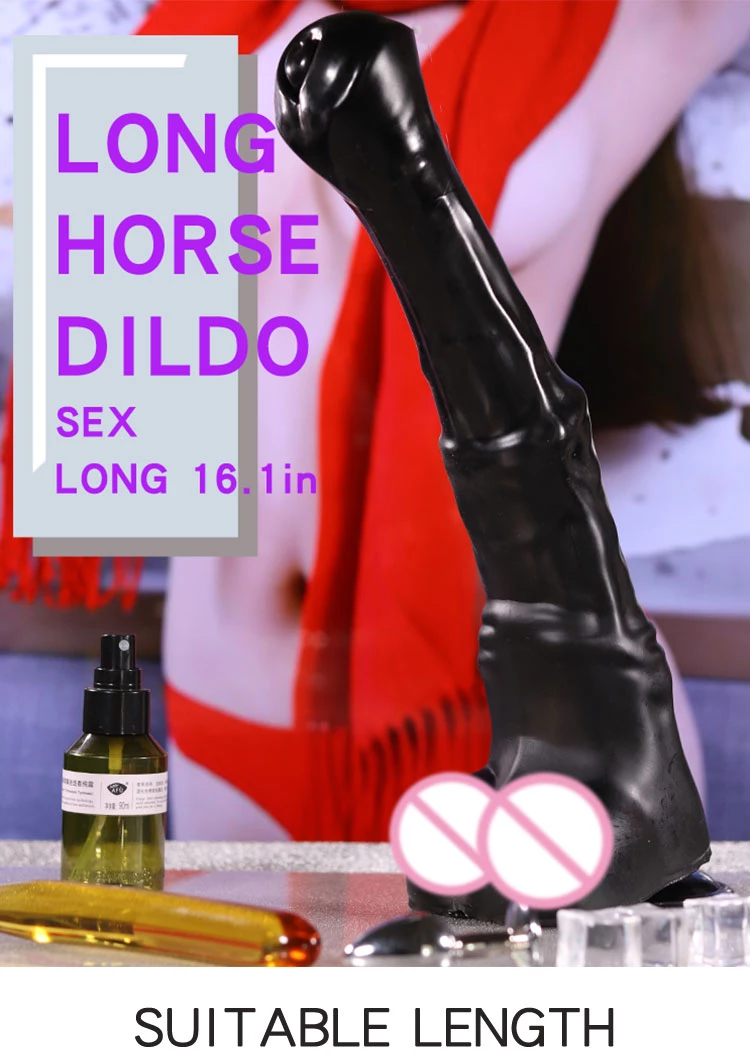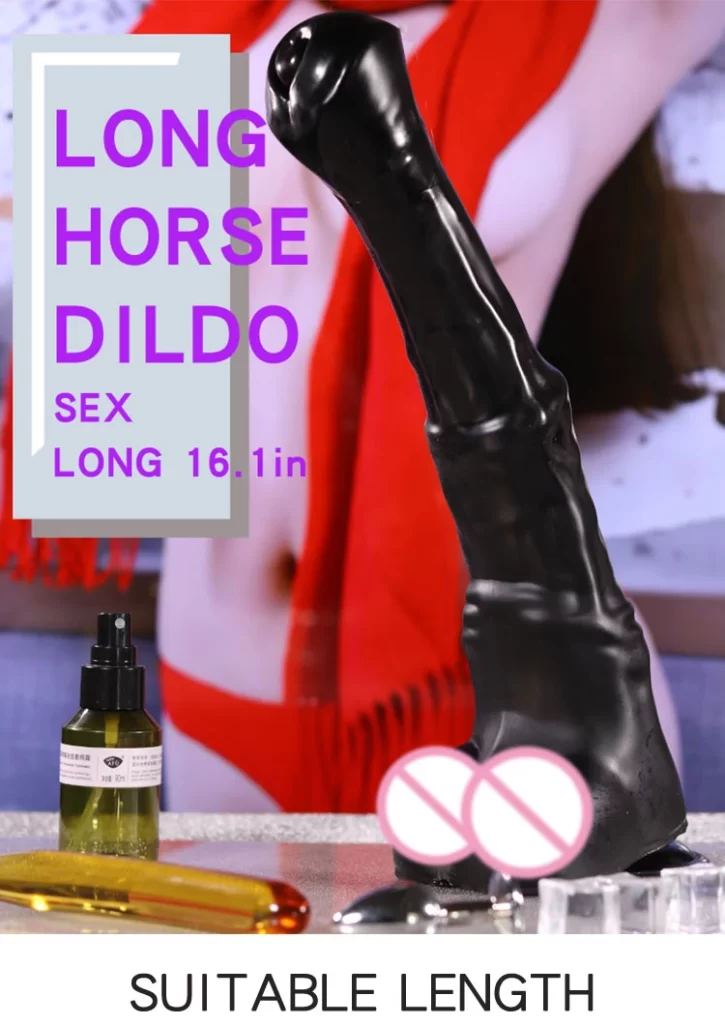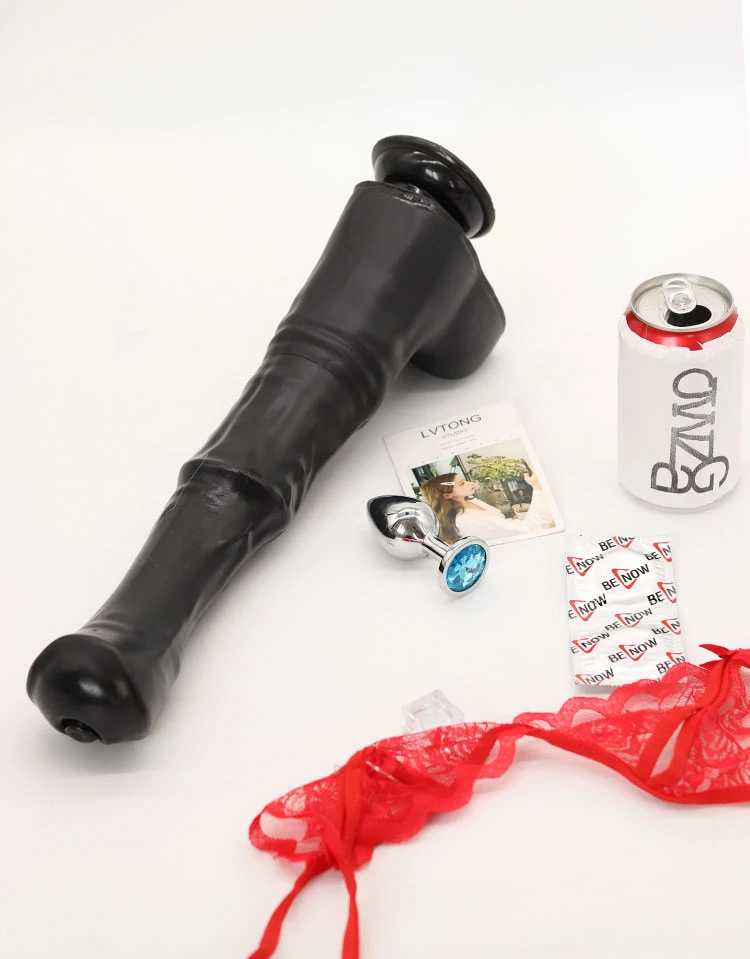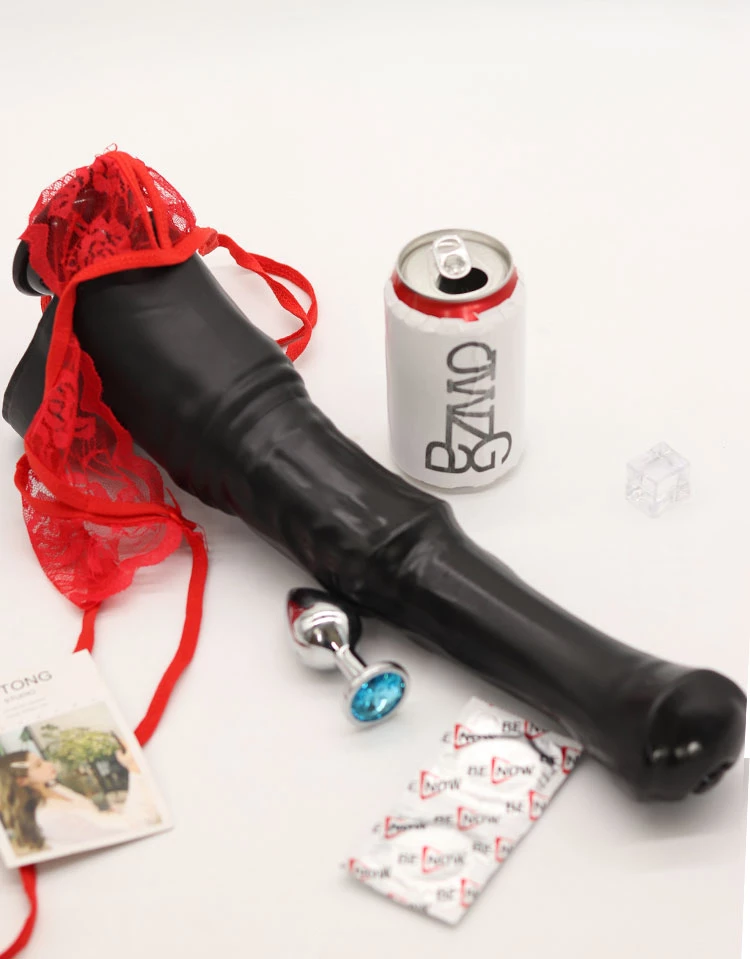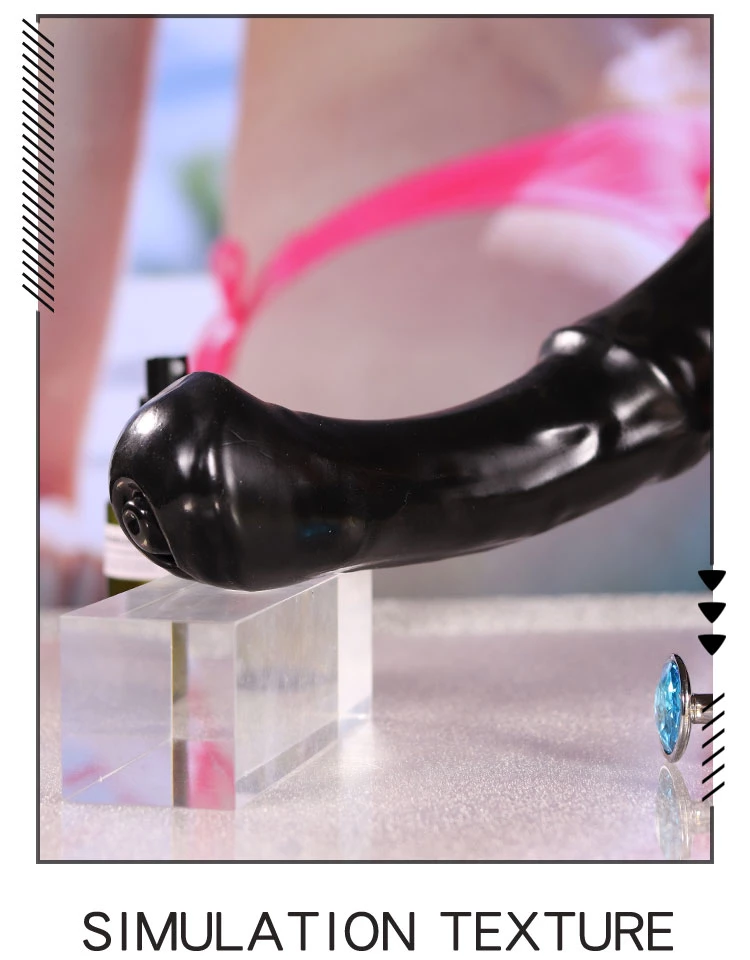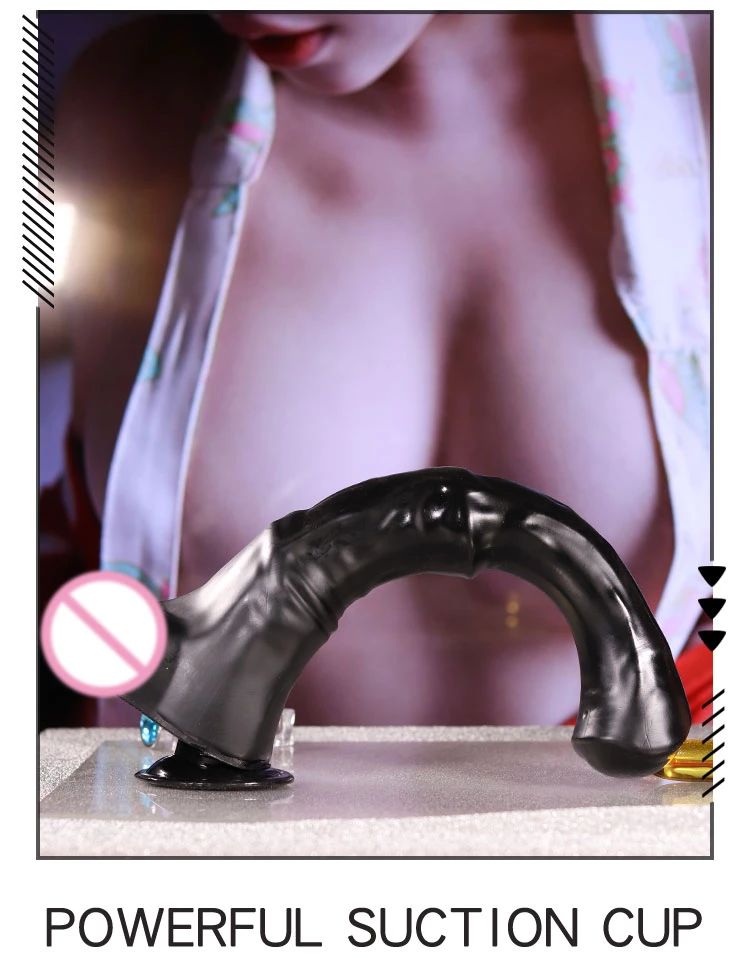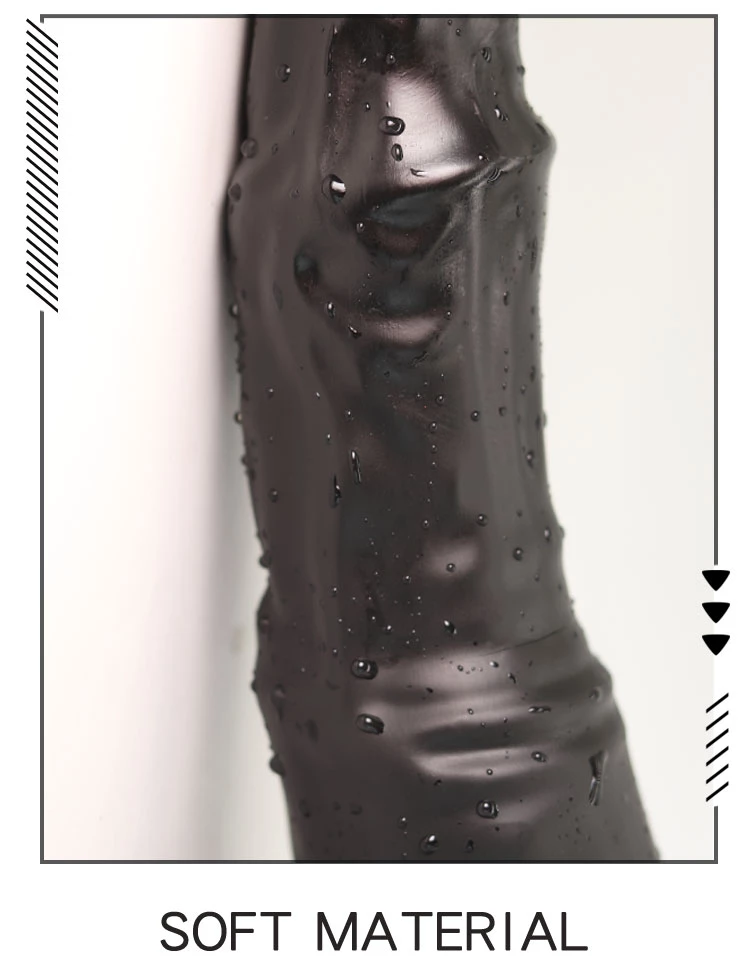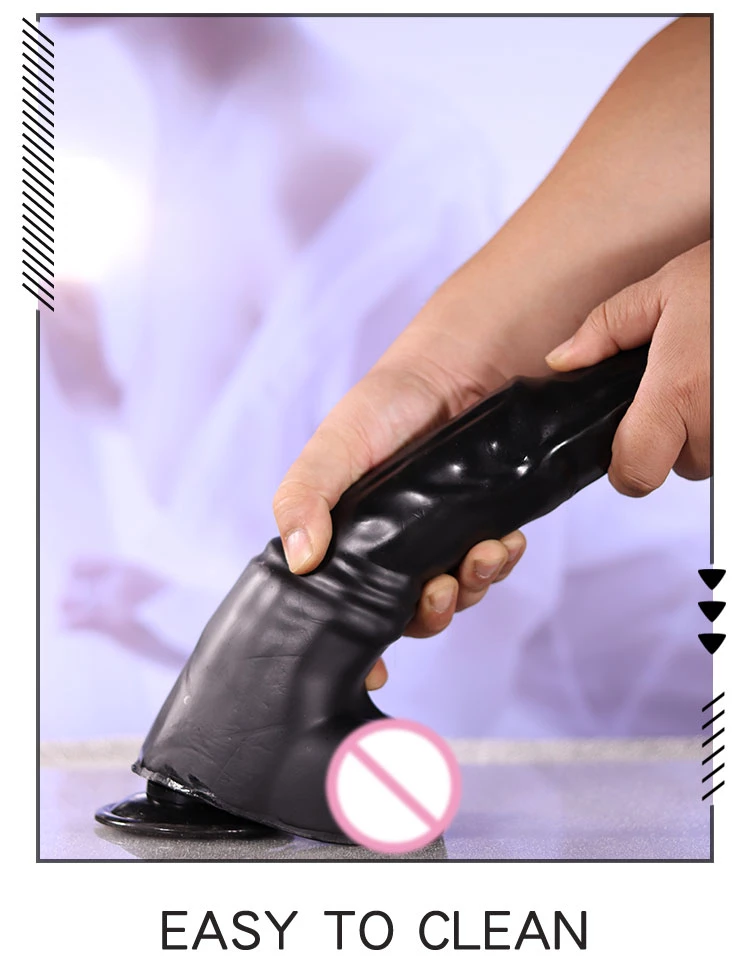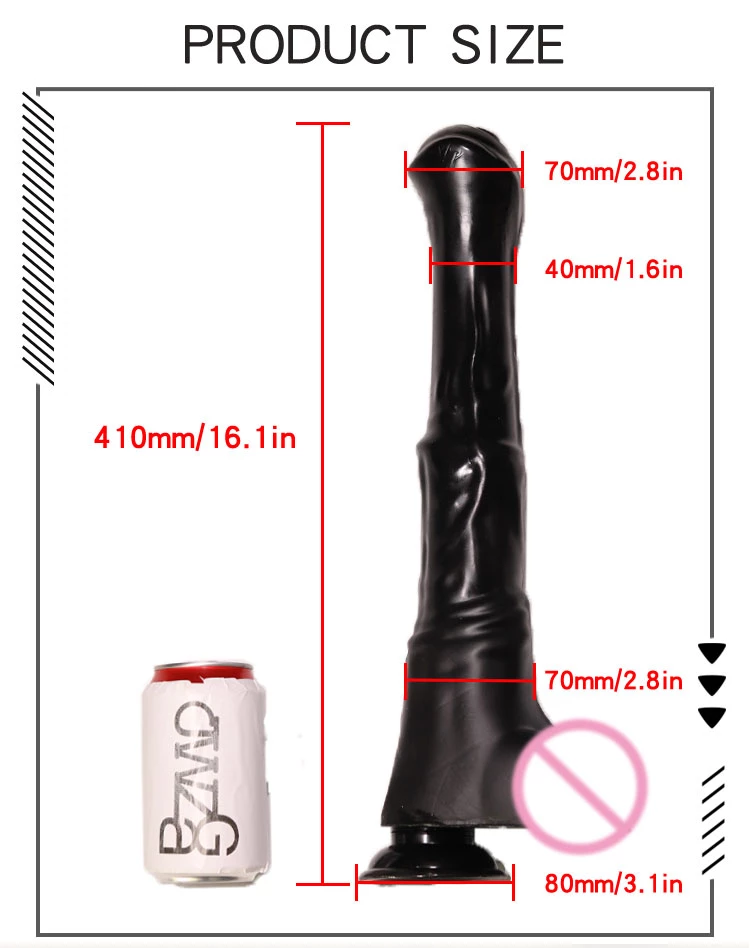 Black Horse Dildo Descirption:
Black Horse Dildo: It is made of smooth material, 16.1 inches long for female length, simulates the texture of a horse's penis, has strong suction cups and is easy to clean.
Large-size black horse dildo: It is 16 inches long and 2.8 inches wide, suitable for both women and men. You can easily insert your vagina or anus with its smooth surface without pain.
Smooth surface. Made of high-quality silicone material, the Black Horse Dildo has a smooth surface that is soft and comfortable to the touch. The material is non-toxic and odorless, so you can use it safely without worrying about health issues.
Robust suction cup base. This dildo has a strong suction cup base so you can attach it to any smooth surface, such as a glass window or tile, bedroom floor, etc. The suction cup base allows you to easily use it in different positions while masturbating or having sex with your partner at home or in bed.
Easy to clean: You can easily clean this large black horse dildo with warm water and soap after each use or store it to avoid dust, other harmful germs, etc.
100% discreet package, we will have a dedicated and hard sealed box, unmarked packaging, without leaving any sensitive words. nobody knows what it is included, keep your privacy in strictest confidential
This black horse dildo is the ultimate sex toy for women. It is large and powerful and has a suction cup base to ensure you can enjoy your ride. This horse dildo is made of smooth material and has a realistic simulation of the texture of a horse's penis. This dildo is designed for women who want to experience a larger penis size than their regular one.