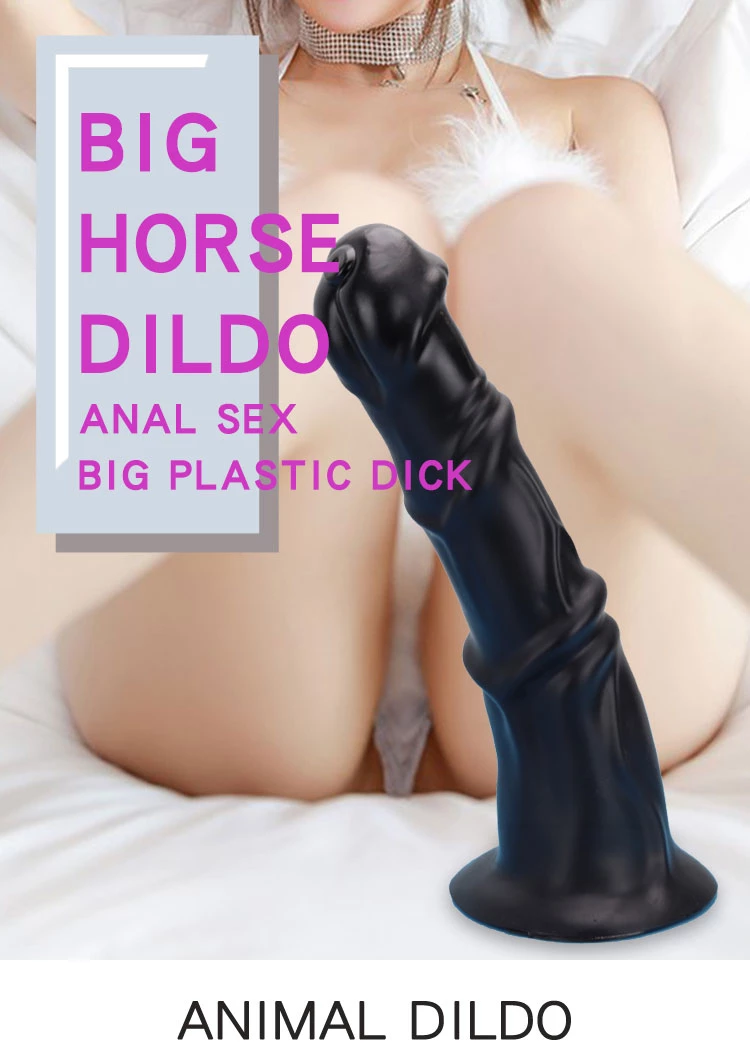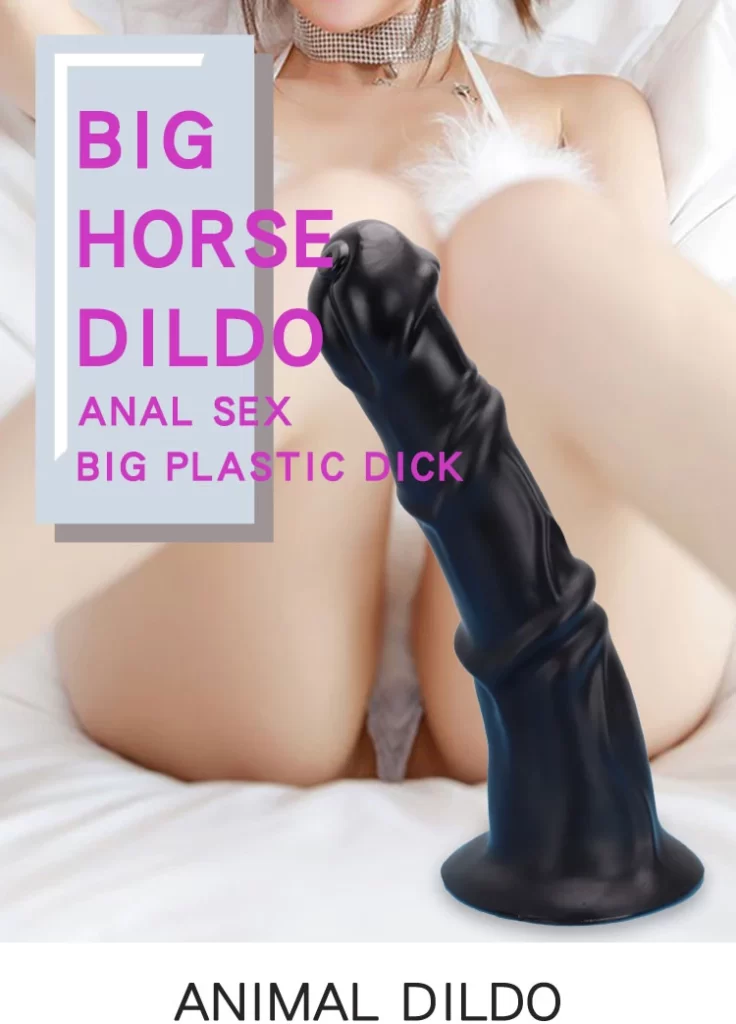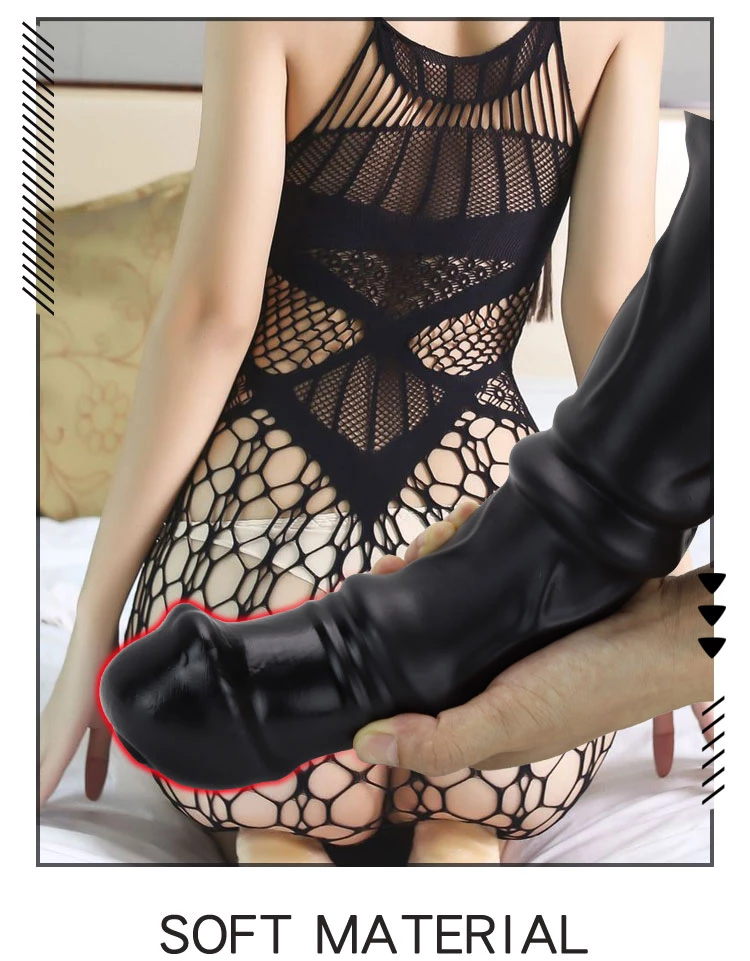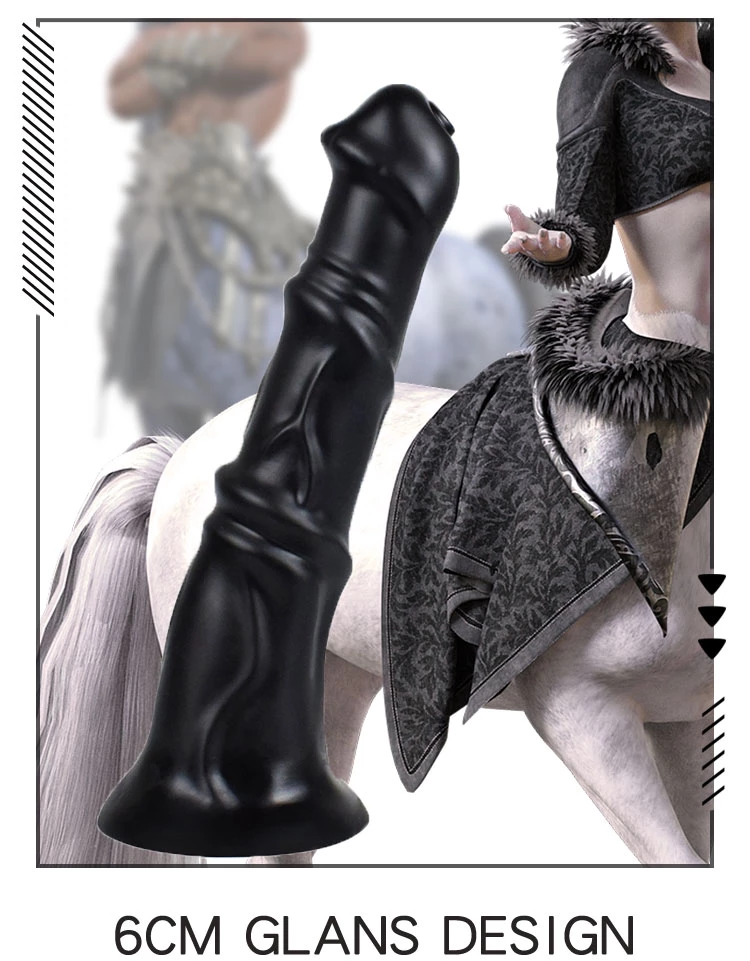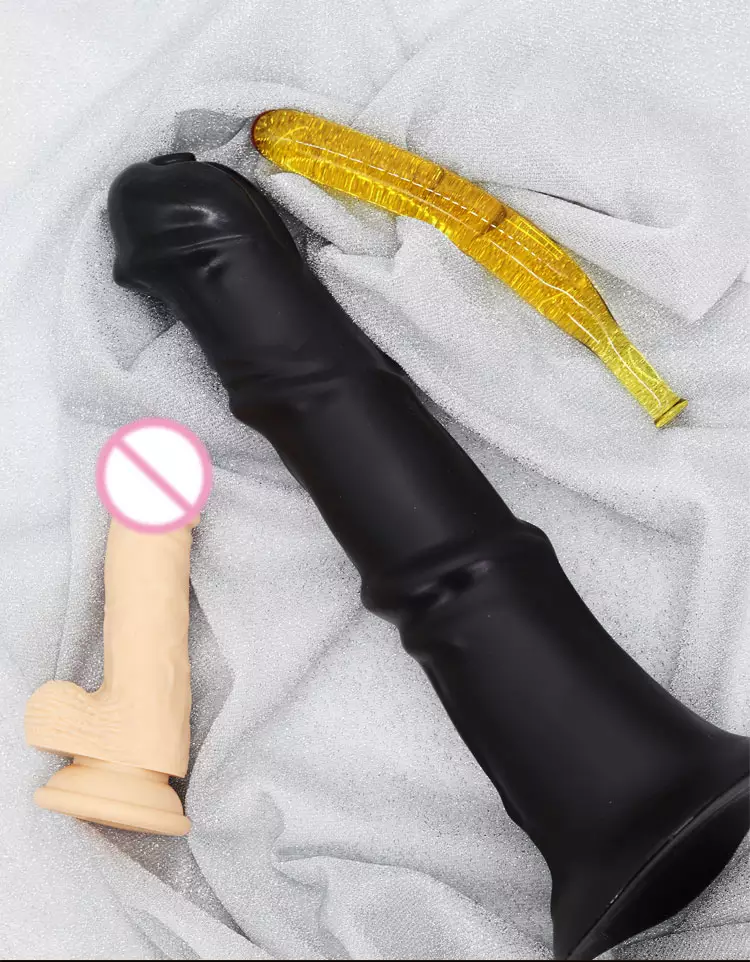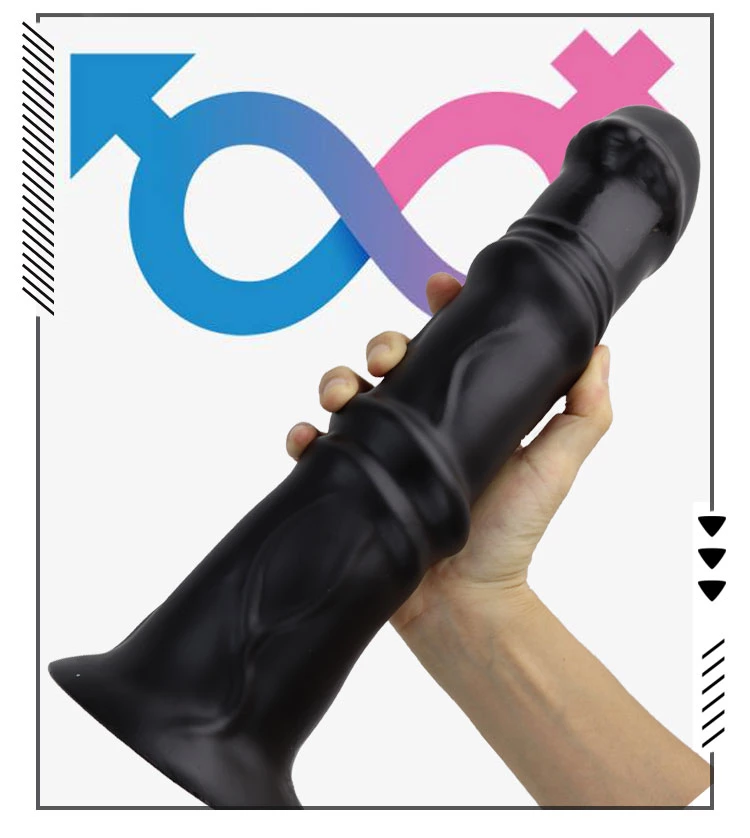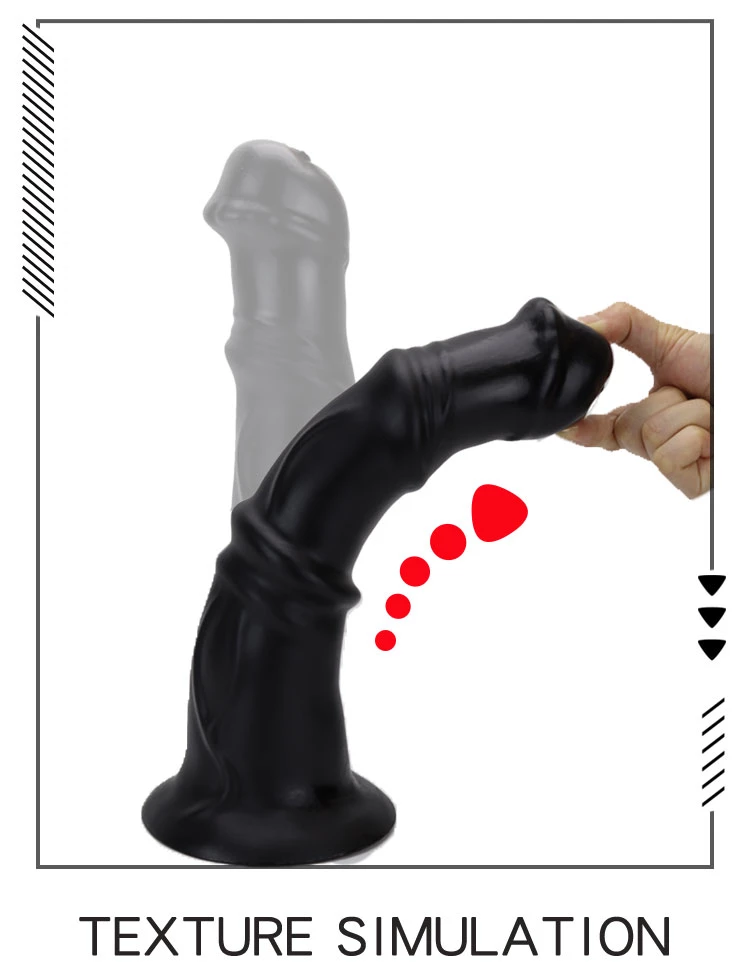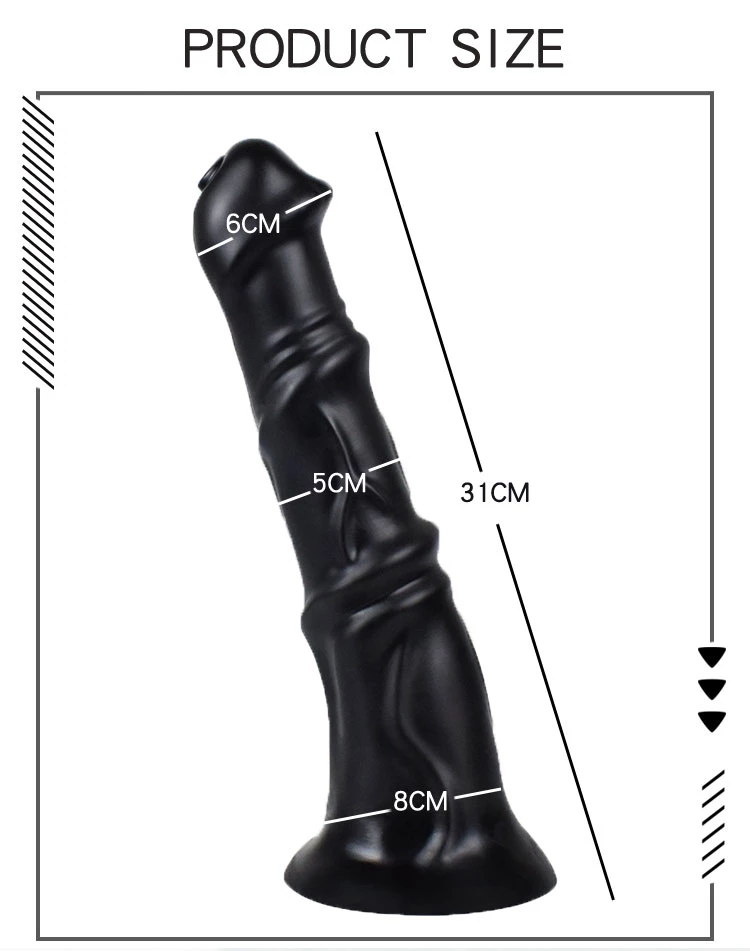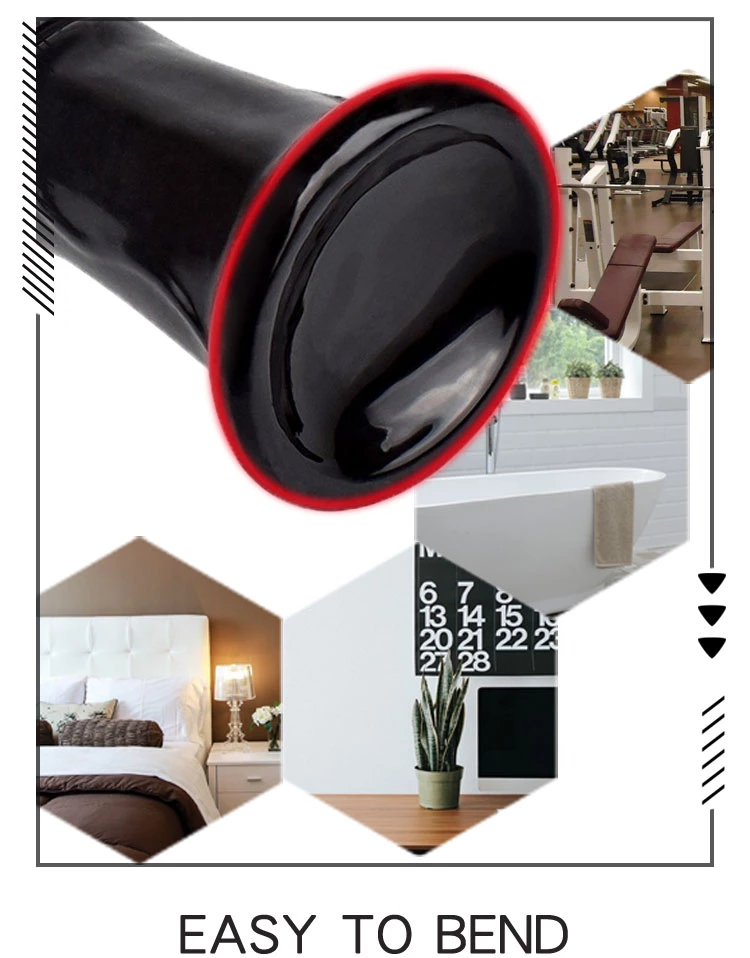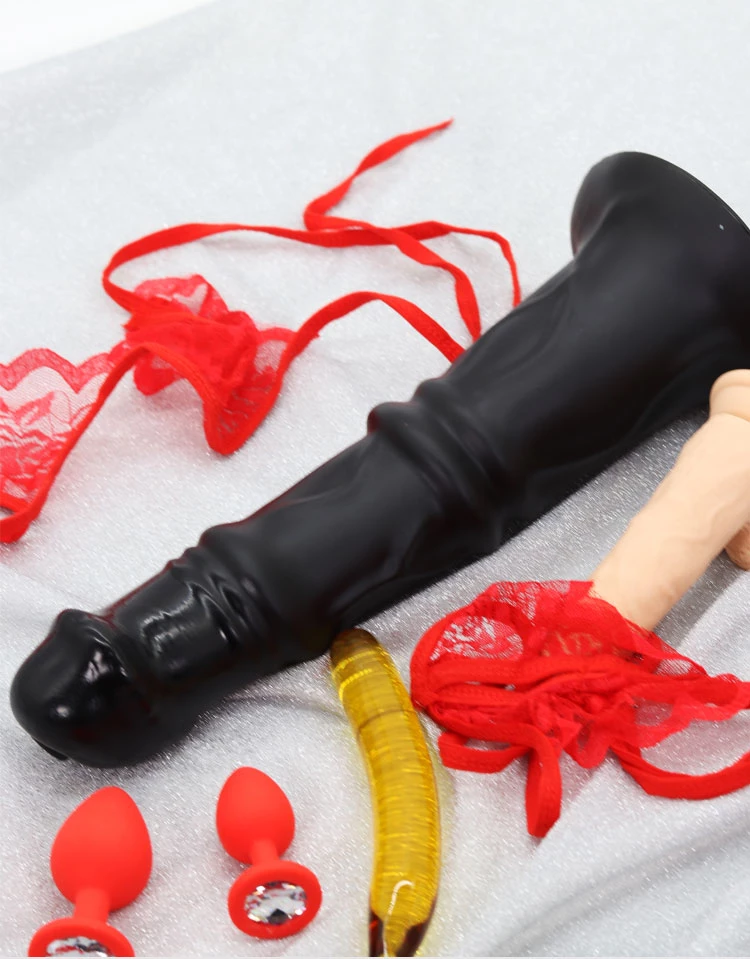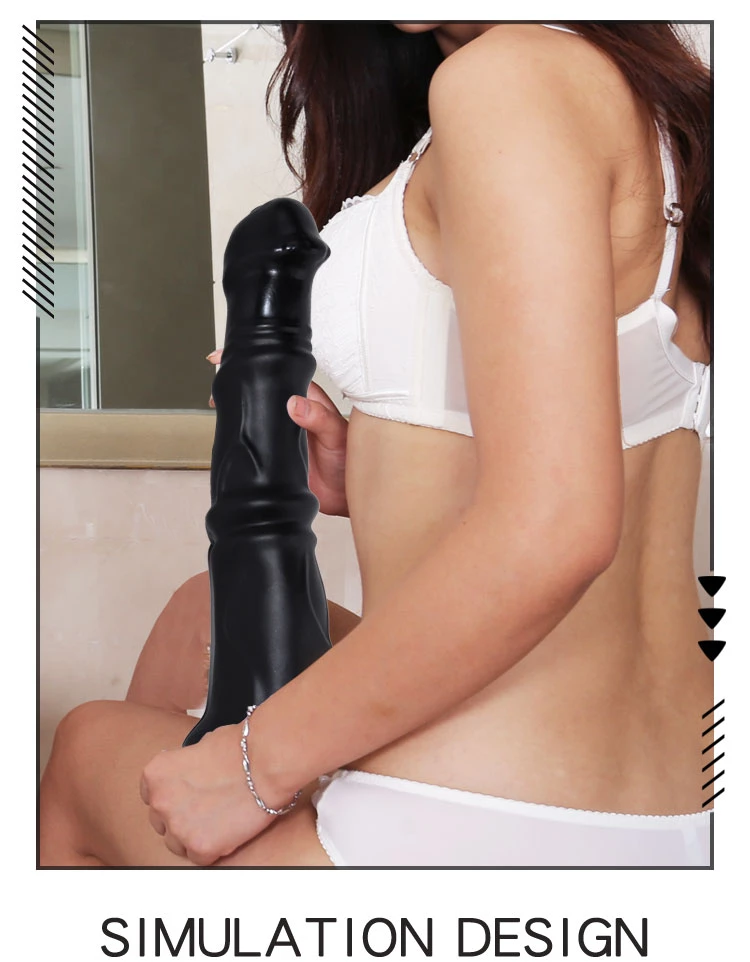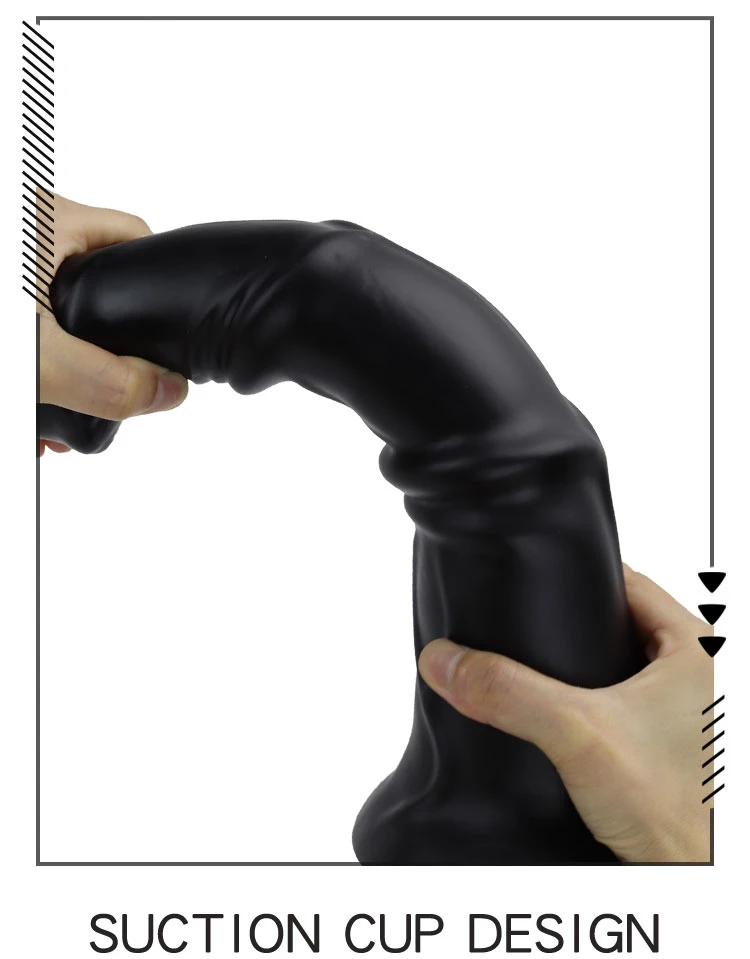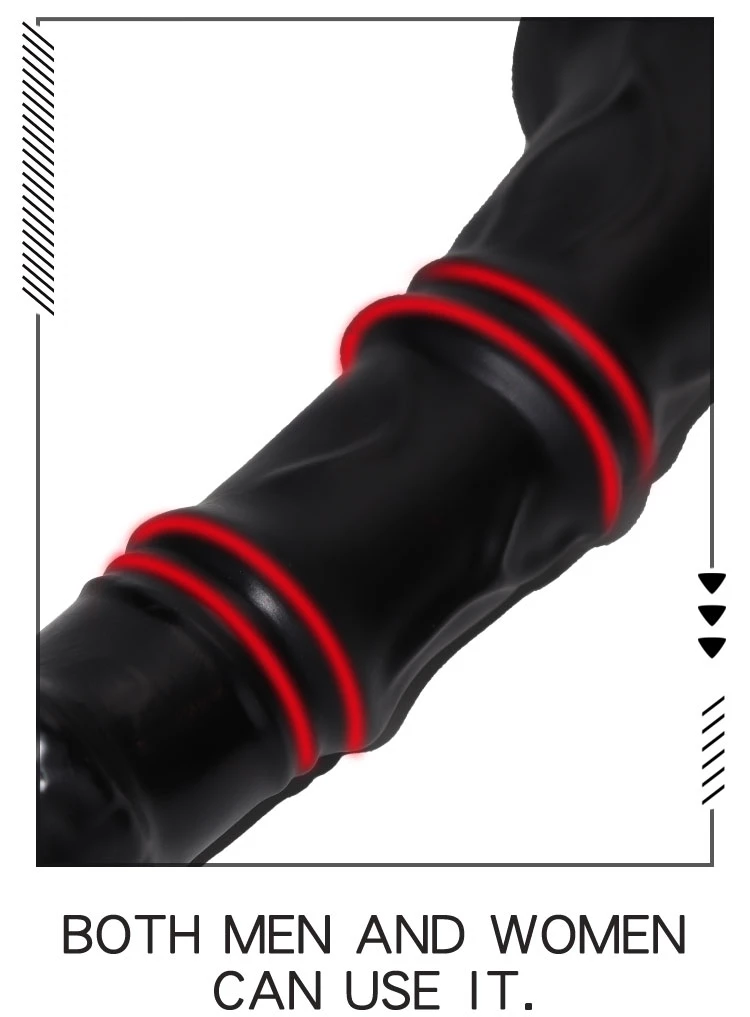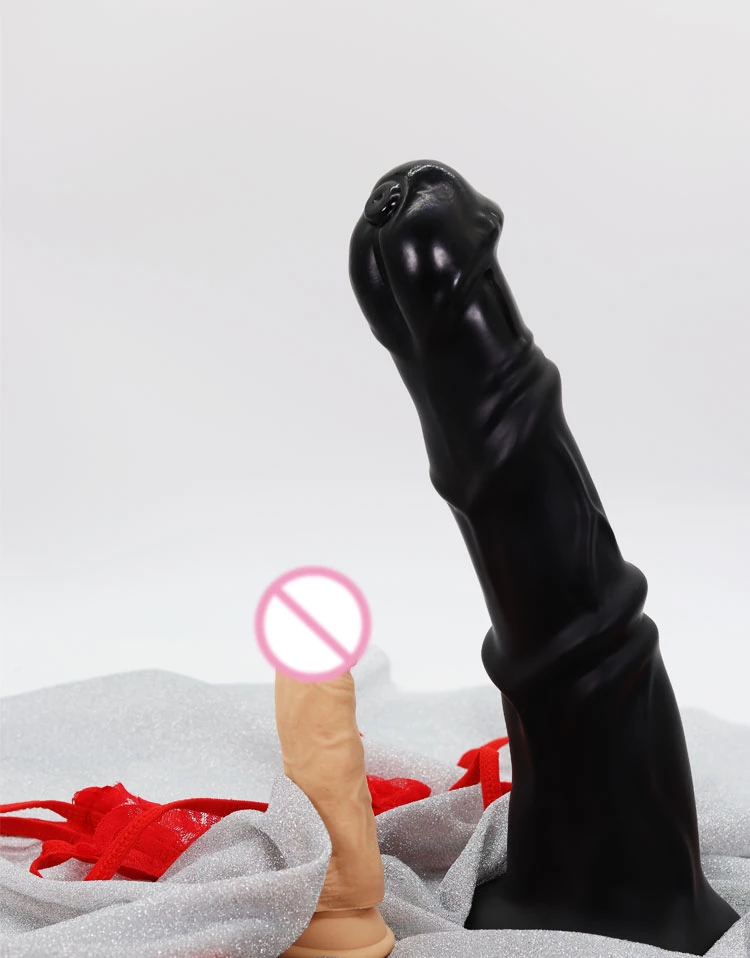 Small Horse Dildo Description:
Small horse dildo is 12 inches long, using a simulated design, animal dildo, and 6 cm glans design.
The small horse dildo has a realistic texture on the outside but is very smooth and easy to insert.
A horse dildo is a toy designed to simulate the sensation of sex with a horse. Men or women can use it for vaginal or anal penetration. It is usually made of rubber or silicone, a non-porous material that does not harbor bacteria and is safe and reliable, making it safe to use with water-based and silicon-based lubricants. This material is also an excellent choice for those who suffer from latex allergies, as it is hypoallergenic and non-porous.
Masturbators come in different sizes and shapes, so you can find one that best suits your needs. They also come in different colors and textures, so you can find one that best suits your tastes.
When choosing a small horse dildo, it is essential to consider how long you want it to be and how wide and thick it is. Also, ensure that the dildo you buy has a flared head on end, as this will help prevent it from getting lost inside you during use.
It has a strong suction cup base, which allows you to attach it to any flat surface, such as glass, on the floor, on the bathroom wall, or even to your partner's hand.
It is the best gift for yourself or a friend. This is a great toy that will bring you more fun and happiness. It is made of high-quality, safe, and sturdy for long-term use. The surface is smooth, and you can use it in any way you like.
Perfect size for anal or vaginal intercourse. This horse dildo is the ideal toy for your horse fantasies. It is a beautiful and realistic dildo that will have you riding off into the sunset.
The pony dildo is designed to be as comfortable as possible, so you can use it repeatedly without feeling sore or uncomfortable.
Small Horse Dildo Package:
1 Dildo, 100% Discreet Package