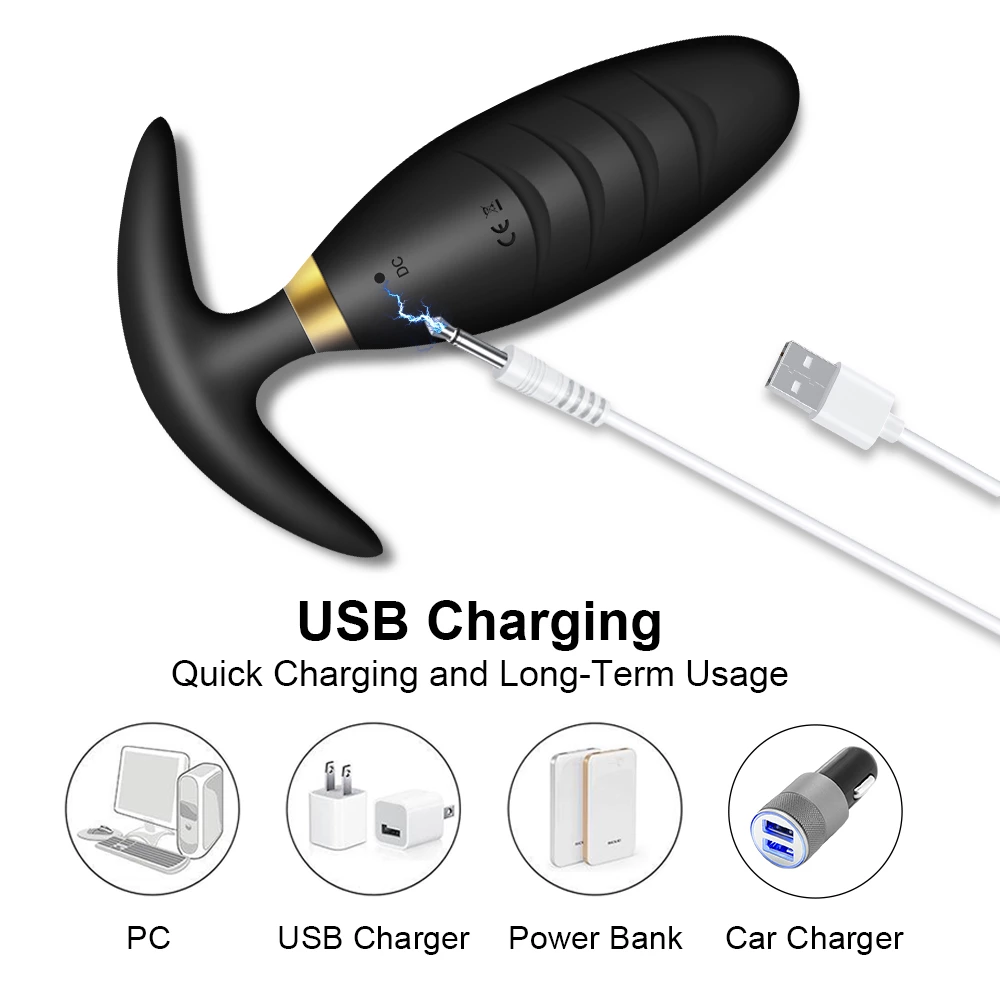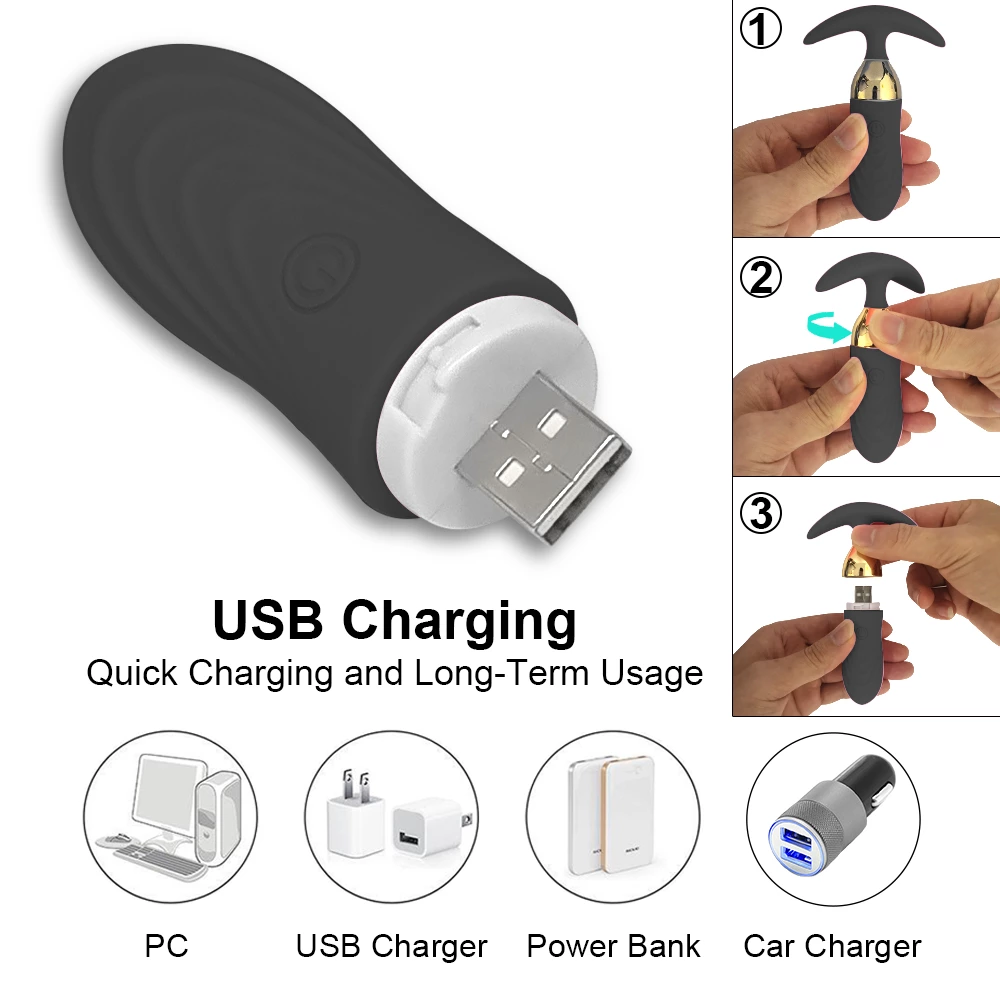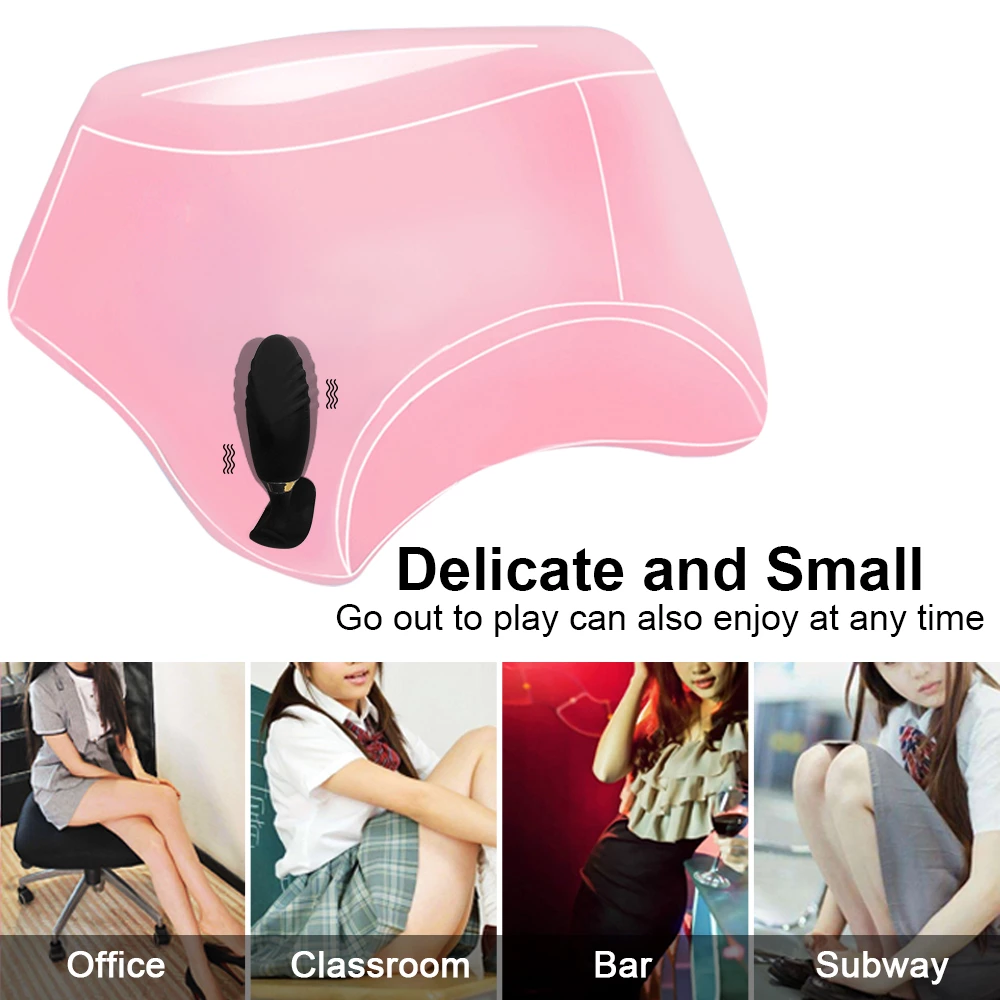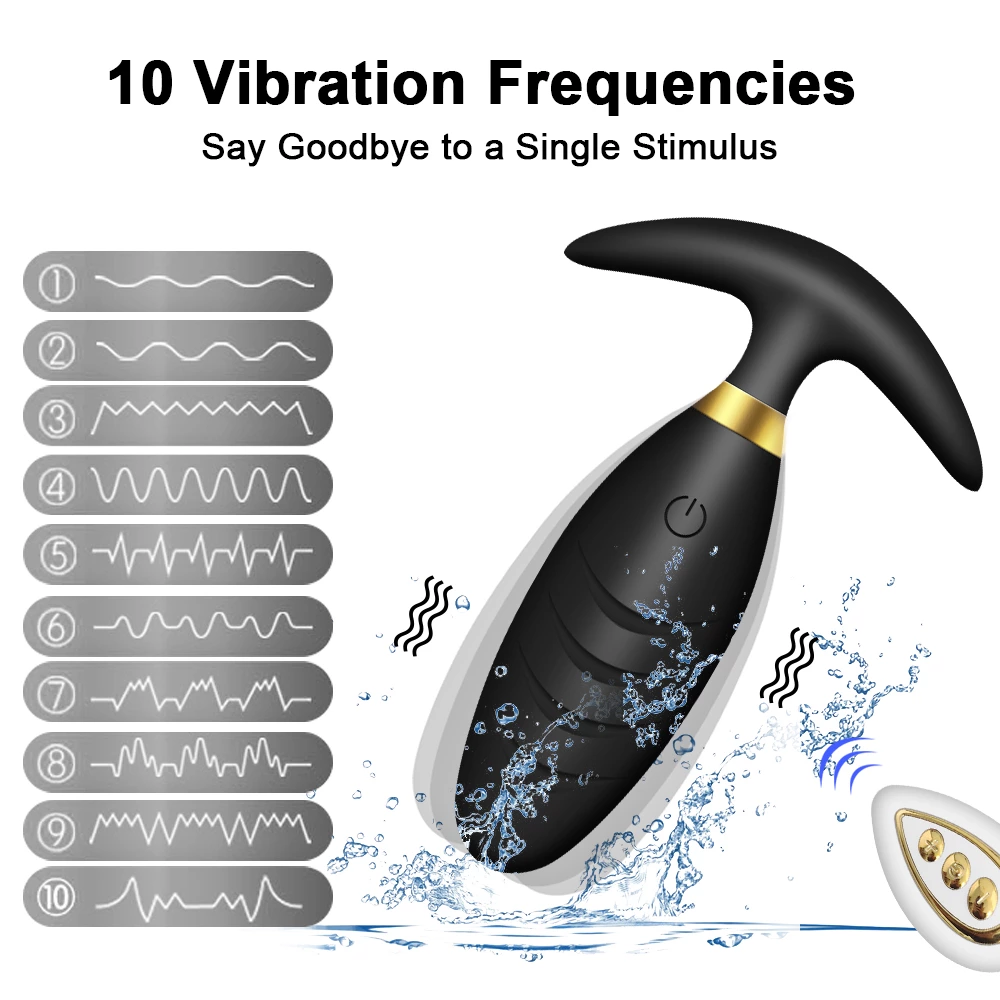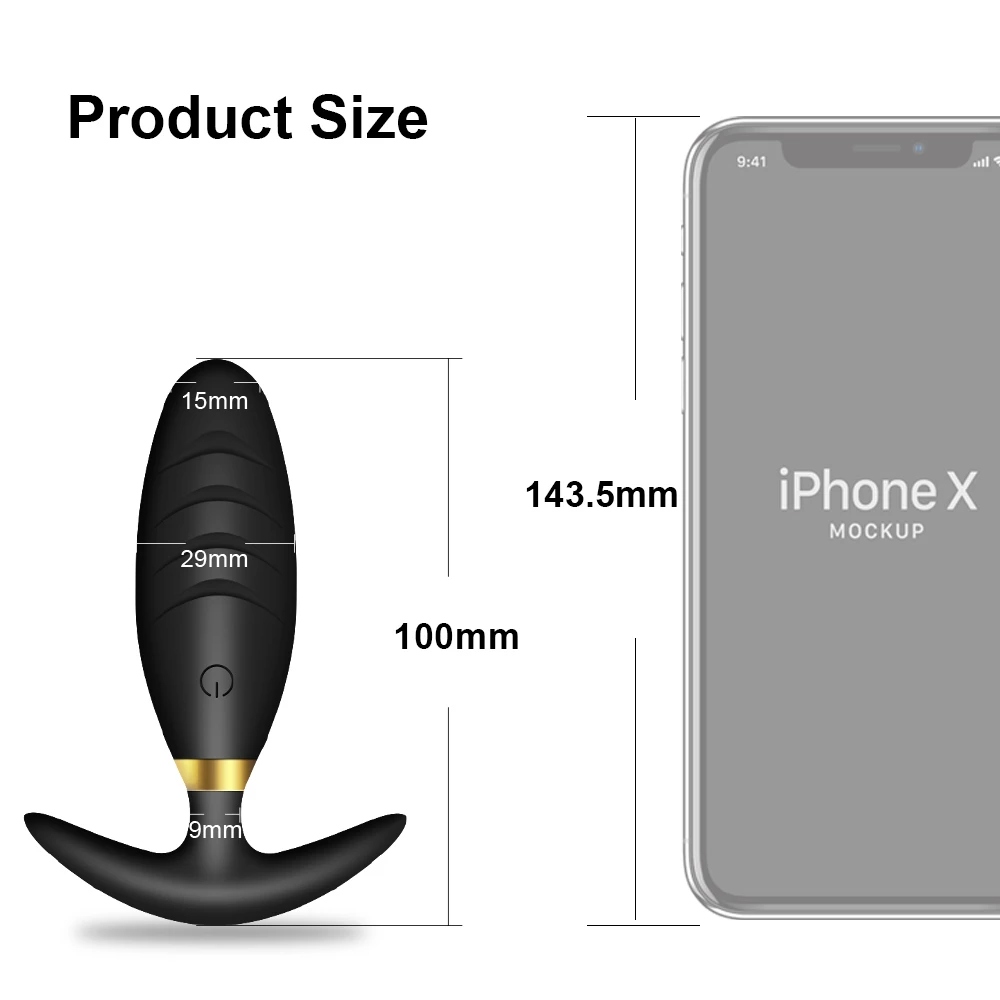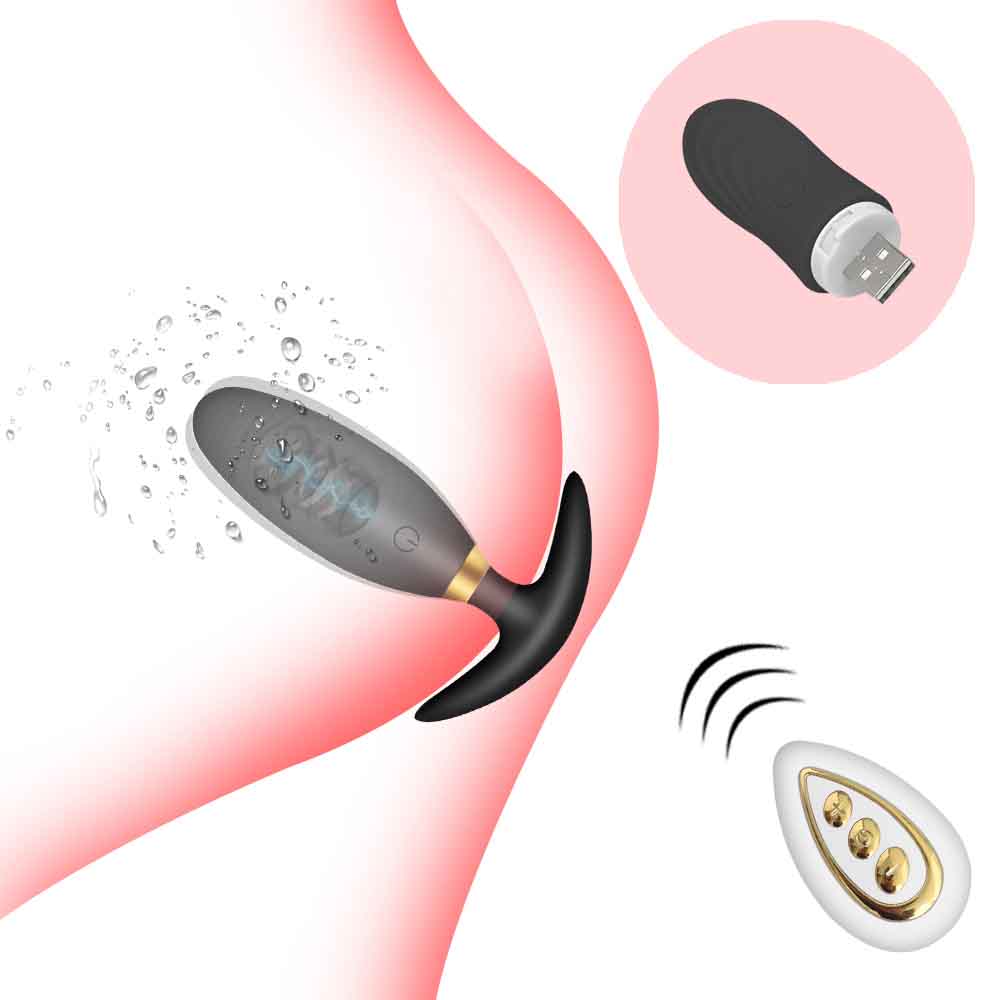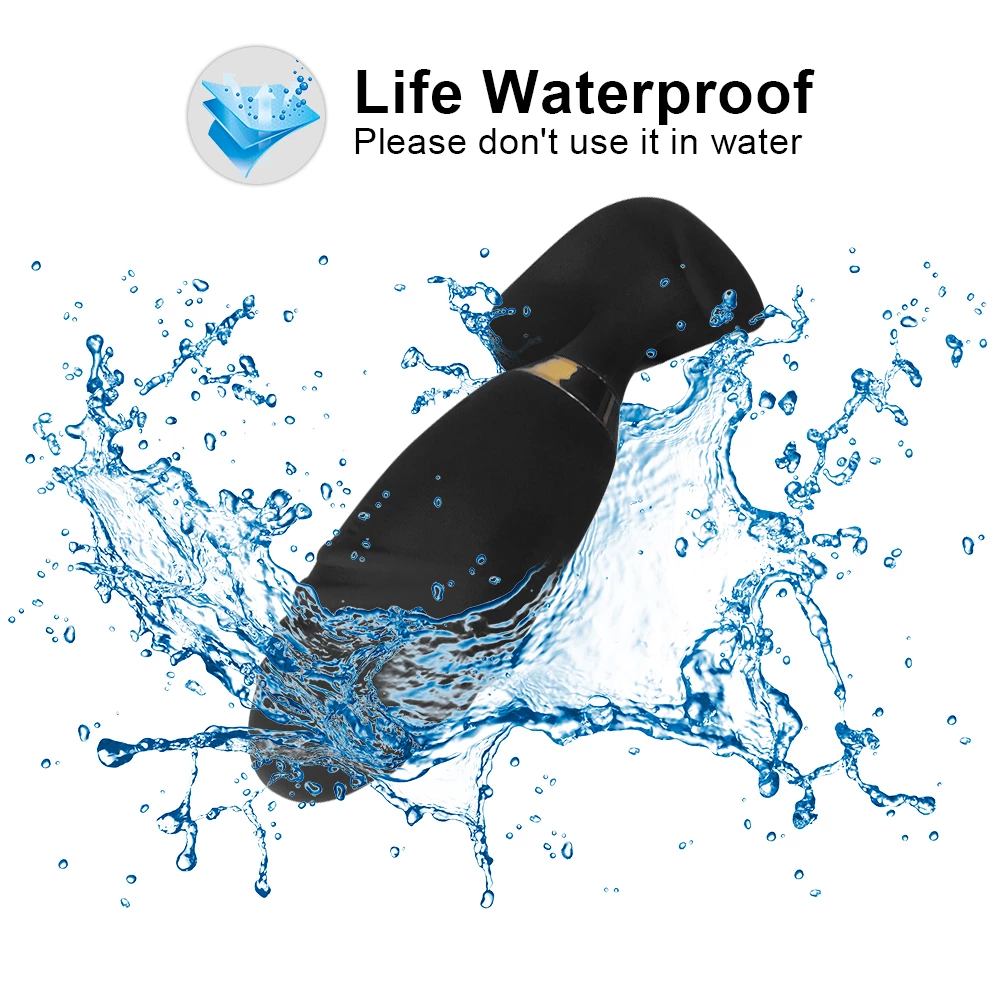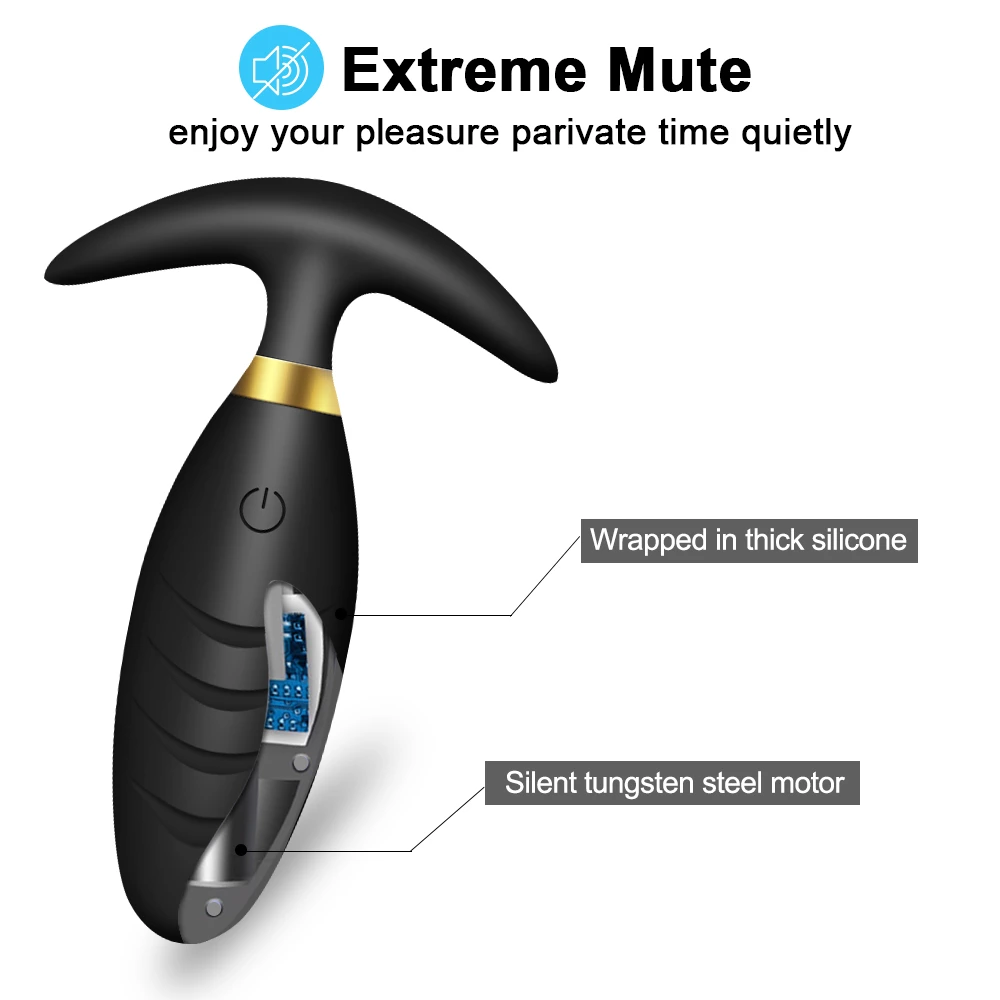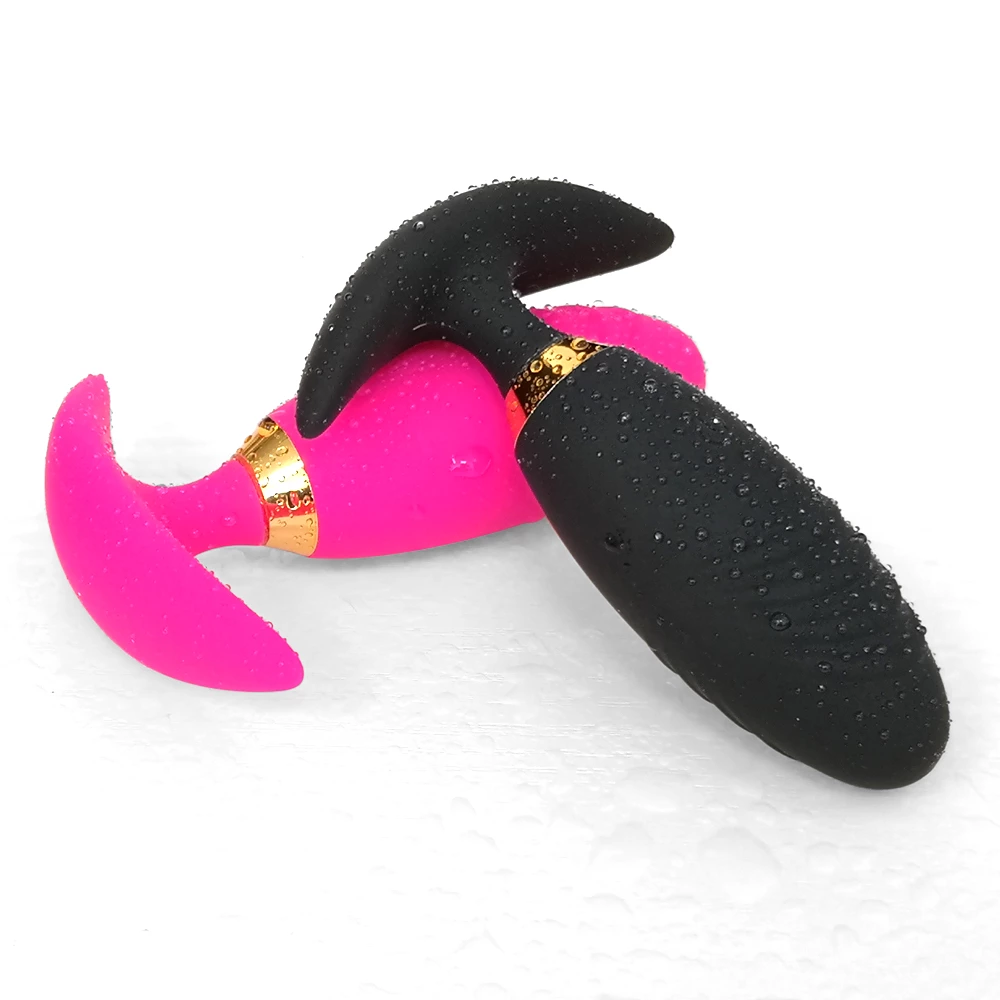 The wireless anal vibrator sex toys for women men butt plugs prostate massager remote control anal plug is a wireless butt plug, and it's waterproof, durable, and easy to clean. You can use up the remote control to 20 meters from the transmitter, which means you can adjust the functions while enjoying yourself.
This Vibrating Anal Dildo is a solid product that delivers what it promises and more! This wireless vibrating anal toy is powerful and has many different functions. The remote control is convenient, and the range is good. The quality of the material feels good, soft to the touch, but firm enough to provide a stimulating experience.
Why do you need to own this kind of toy?
Playing it allows you to experience different feelings compared with vagina insertion, and you can find what you like in anal insertion. After you know it, you can have a better and more exciting sex life in the future.
How to use this anal dildo?
You can turn up this toy for only 3 seconds. You just need to press the top button. And you can push it again to make it starts working. You can press the button once if you want to switch the stimulation mode.
Some advantages of Vibrating Anal Dildo:
Good material
The Vibrating Anal Dildo material is essential to an anal vibrating dildo's quality. This toy uses silicone as its external surface and uses a silent tungsten steel motor inside it. Therefore, you can see the honestly good quality of it. It is made by using delicate skills and wholehearted patience. Besides, hundreds of thousands of experiment is created aiming to test its safety and comfort.
Waterproof
You can use it in the water. It is not water-resistant but waterproof. You don't have to worry about the product being destroyed in water. This kind of product is protected from the water by the particular material. In other words, it can not only contact water but also immerse into the water.
I promise it will become the best anal dildo you've ever used before.
Use Vibrating Anal Dildo at any time and anywhere you like
This lovely Vibrating Anal Dildo must become your best friend wherever you are, for example, bar, subway, office, school, etc. Anywhere you have a period of standing or sitting still is available to use it.Because it is very small(only has length:102mm ;width:29mm).
The overall size is even shorter than an iPhone, X.And the noise it makes is too weak to be heard by people. The special thick silicone and silent tungsten steel motor consist of this mute plaything, which is beneficial to let you enjoy yourself without unnecessary worries. Therefore, it is suitable to play at any time you want.
Easy control and long-standing working time
Besides, it is easy to control, and you don't need to touch them with your hands directly. You need to put them into the right place for the first time, and then you've settled a matter once and for all. The following things all come from its remote controlling function. You can charge it through your PC, USB charger, power bank, and car charger. And you don't need to worry about its usage time because the charge of it is quick and lasting. (you can see detailed steps of charging it in pictures.)
Its long-standing working time makes it become the best anal dildo among various anal dildos. The reason is straightforward. Firstly, many anal dildos are not vibrator type; you know, their effect cannot reach the level of this kind of toy. You don't want to be dull, and the monotonous situation shows up?
Various vibration frequencies
There are ten kinds you can choose from. The specific waves can be seen in pictures. This different stimulation makes endless pleasure.