Thrusting Dildo Vibrator Description:
Thrusting vibrating dildo is a powerful dildo vibrator for women, it is different from the cheap bunny vibrator, this clit sucker oral clitoris vacuum stimulator for females will bring you fashion appearance, and this is like purple dildos, masturbation sex toys goods for adults 18.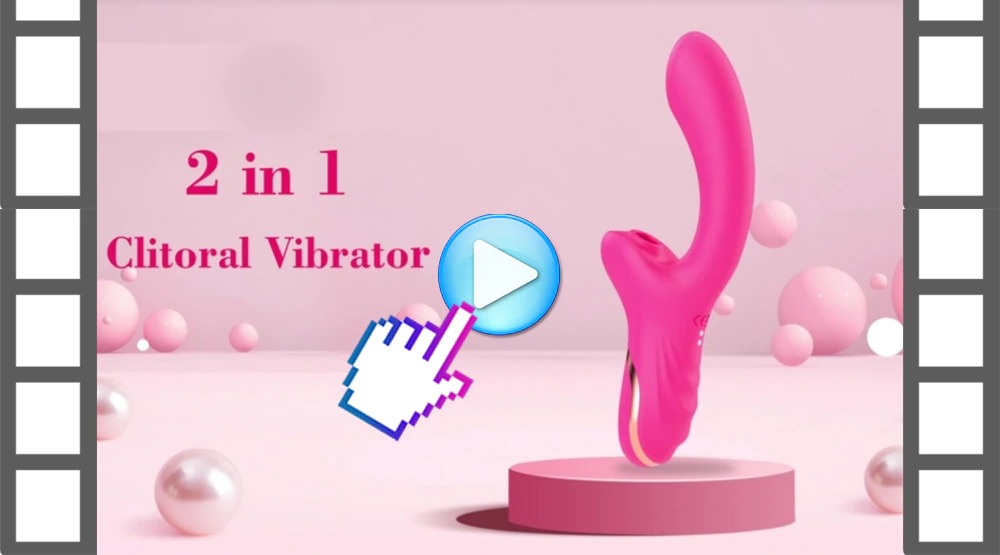 10 kinds of super-strong vibration frequencies, to bring unparalleled stimulation to your clitoris and G-spot and quickly reach orgasm.
10 Sucking & Vibrating Modes- Take You to Unforgettable Climax!
This clitoral vibrator is equipped with 2 powerful motors, and provides 10 sucking modes and 10 vibration modes, with multiple intensities and vibration frequencies, each mode can bring you unimaginable pleasure!
Plus the massage circles on the top of the vibrator can provide more stimulation to the vibration. The clitoral sucker kisses your clitoris with its gentle vacuum airflow, just like a lover's kiss and lick.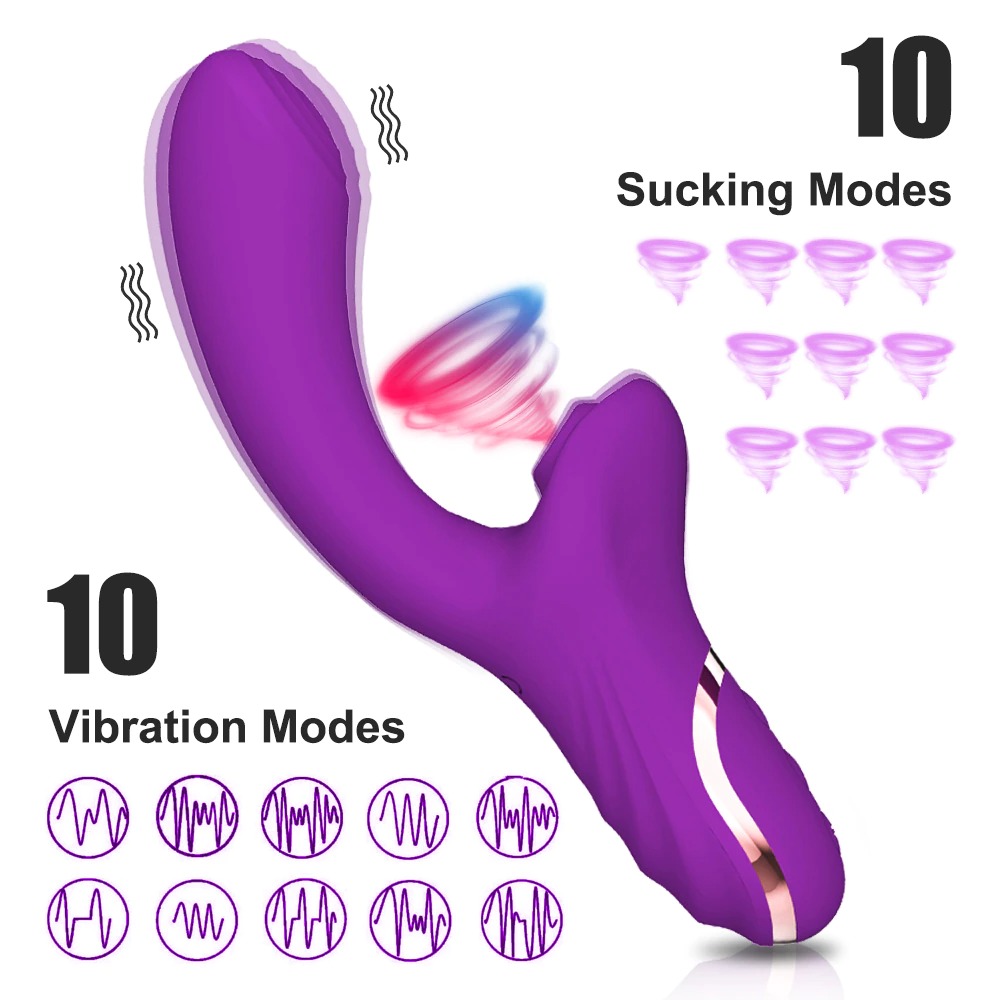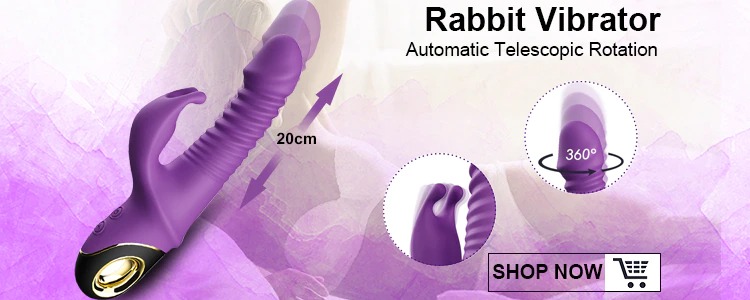 Soft Silicone & Flexible Design
The ZD029 sucking vibrator is made of high-quality silicone, which is safe for the body and smooth to the touch. With its bendable shaft and ergonomic structure, it can easily target the sweet spots to reach climax faster than ever.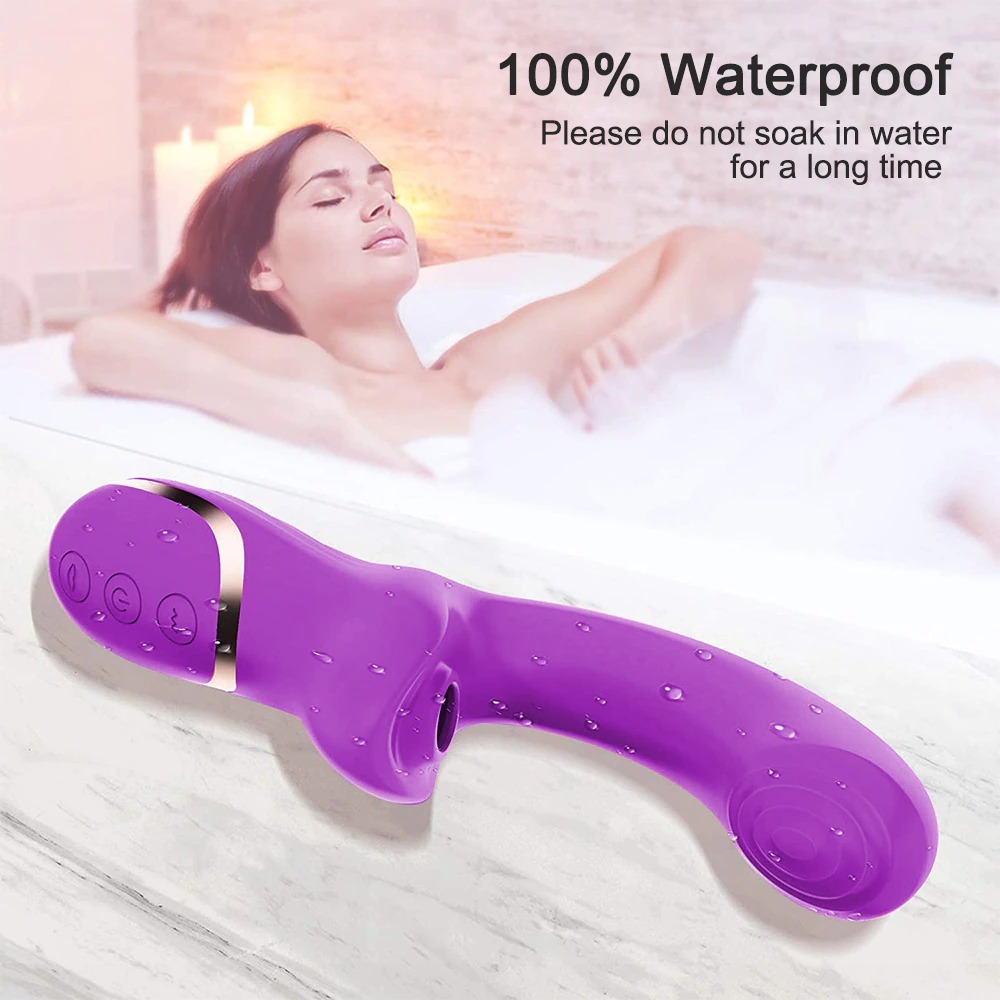 100% Waterproof
This clitoral vibrator has excellent waterproof performance, it not only allows you to have fun in the bathtub or shower but is also easy to clean.
If you can only have one sex toy, then this ZD029 2-in-1 vibrator will be your best choice!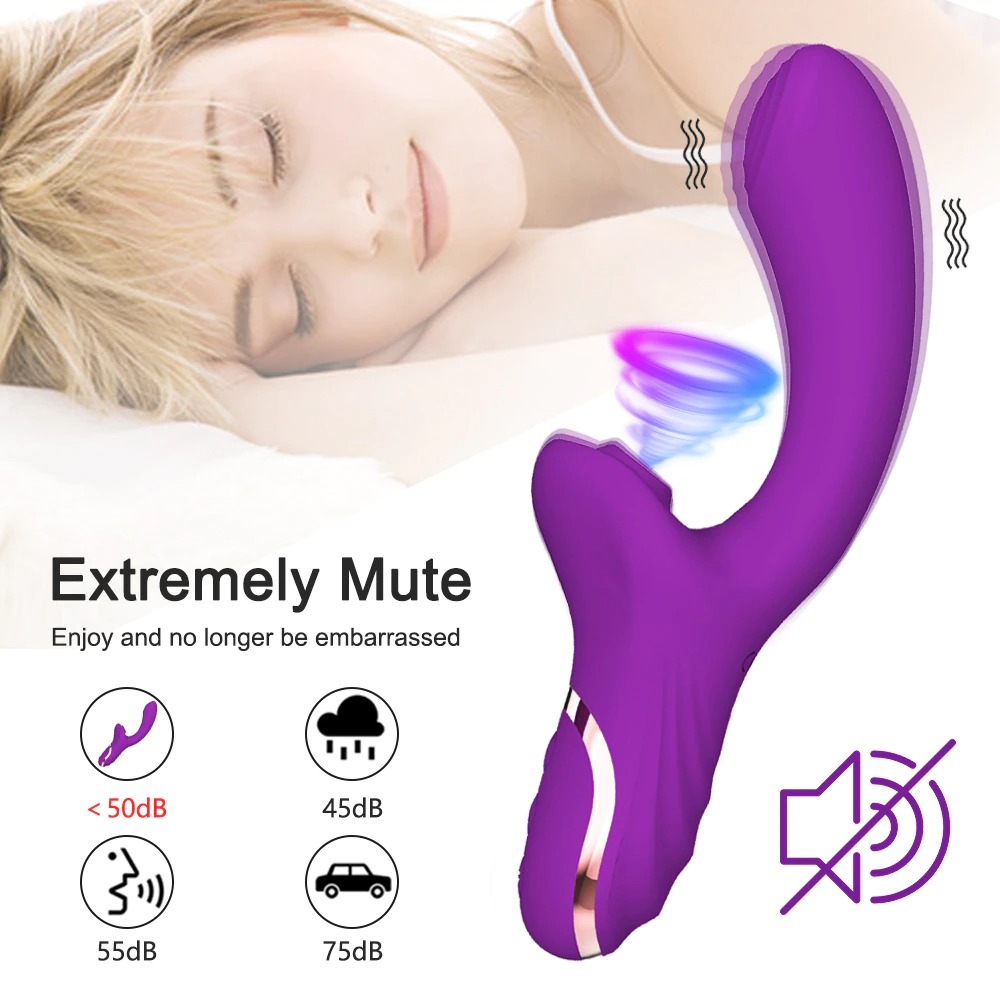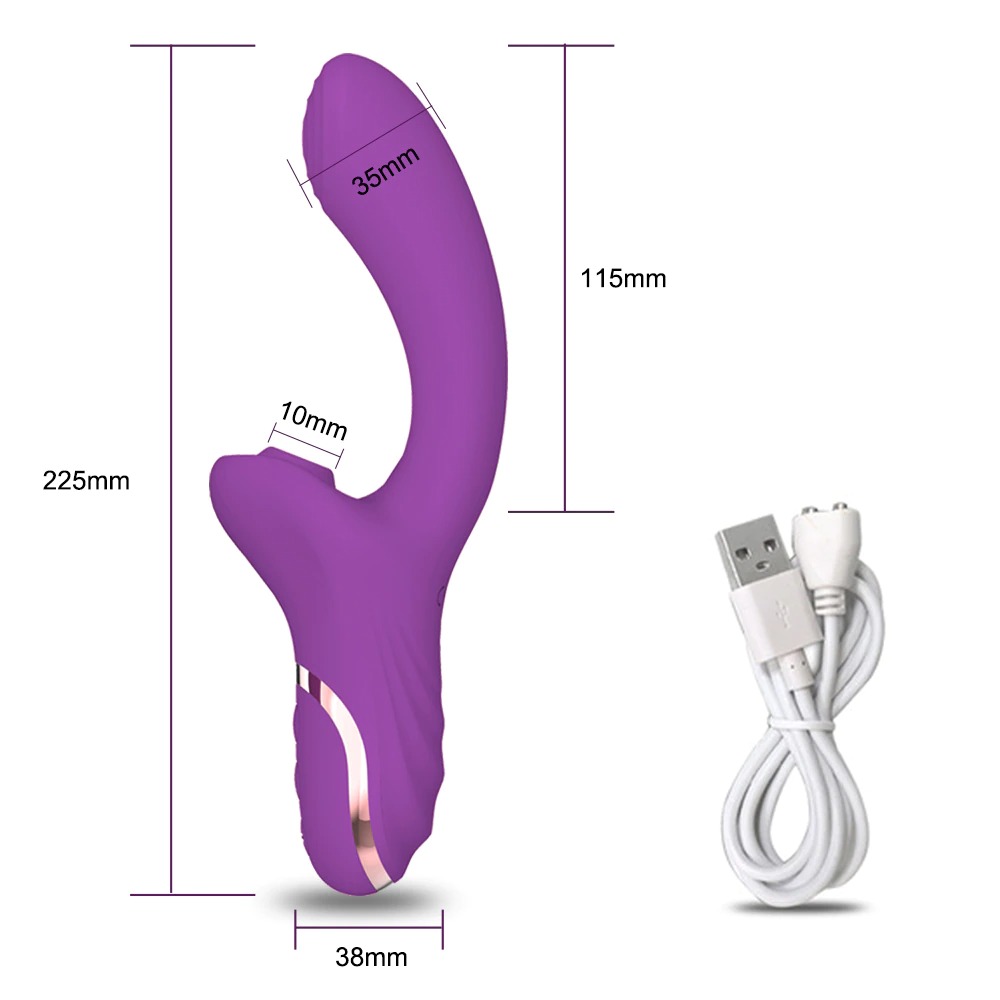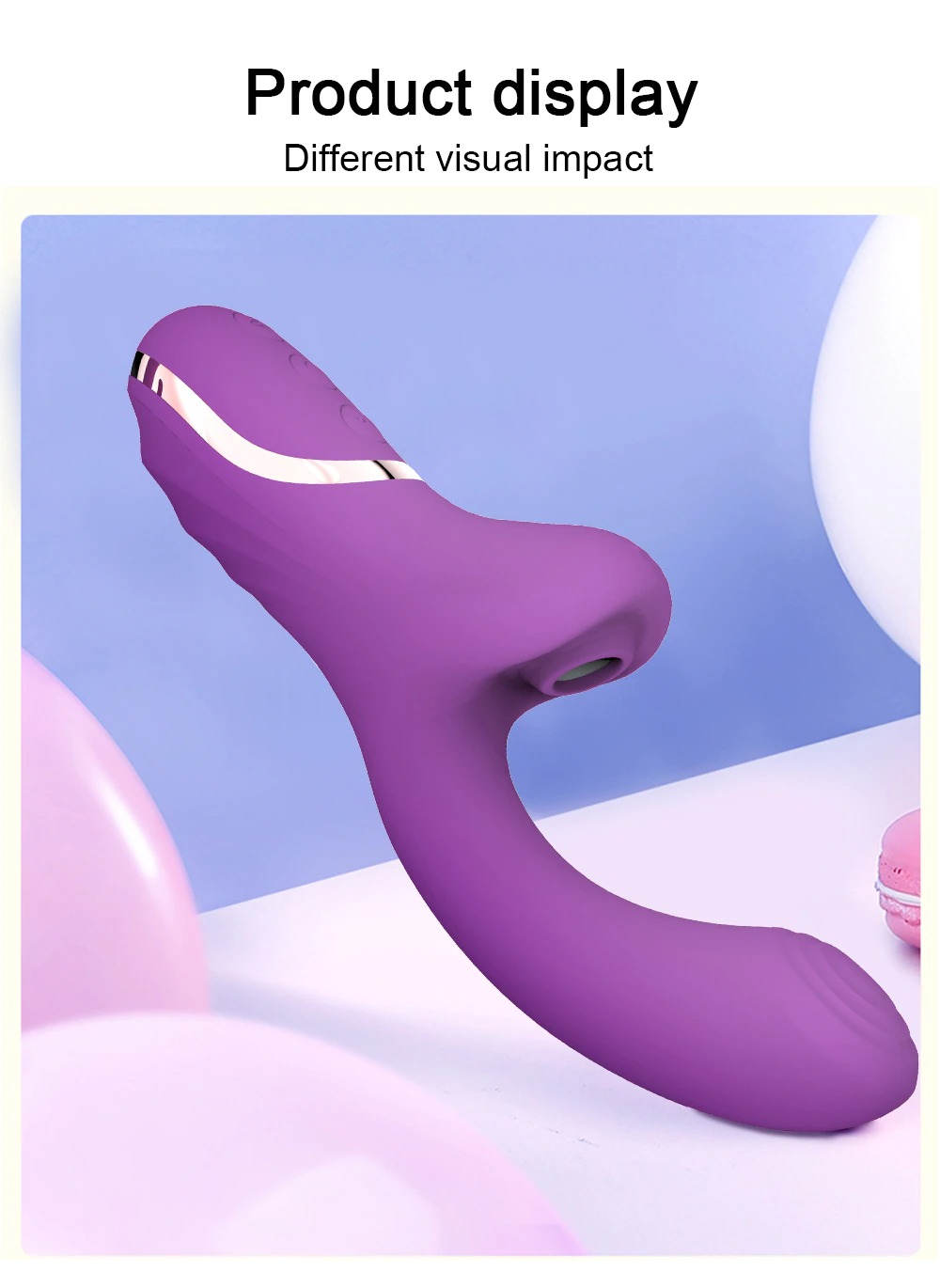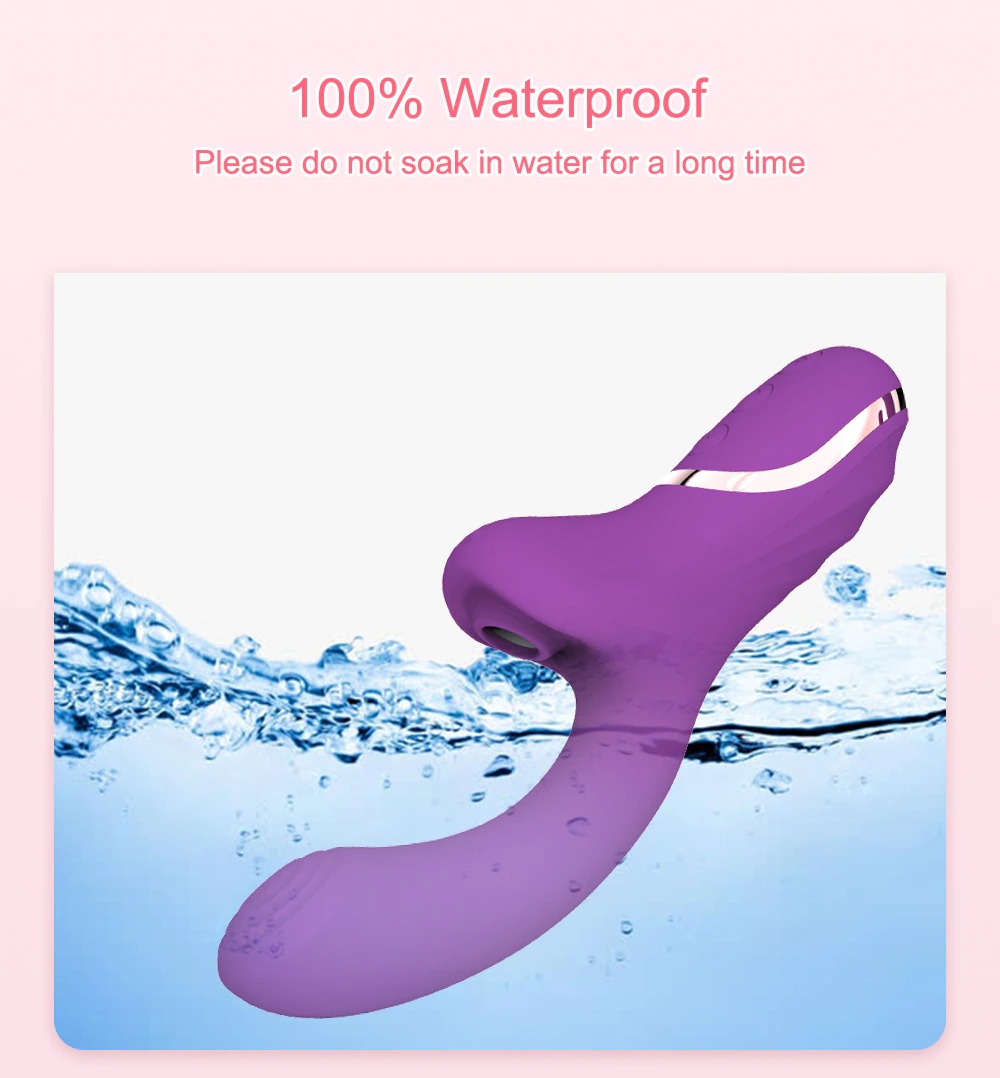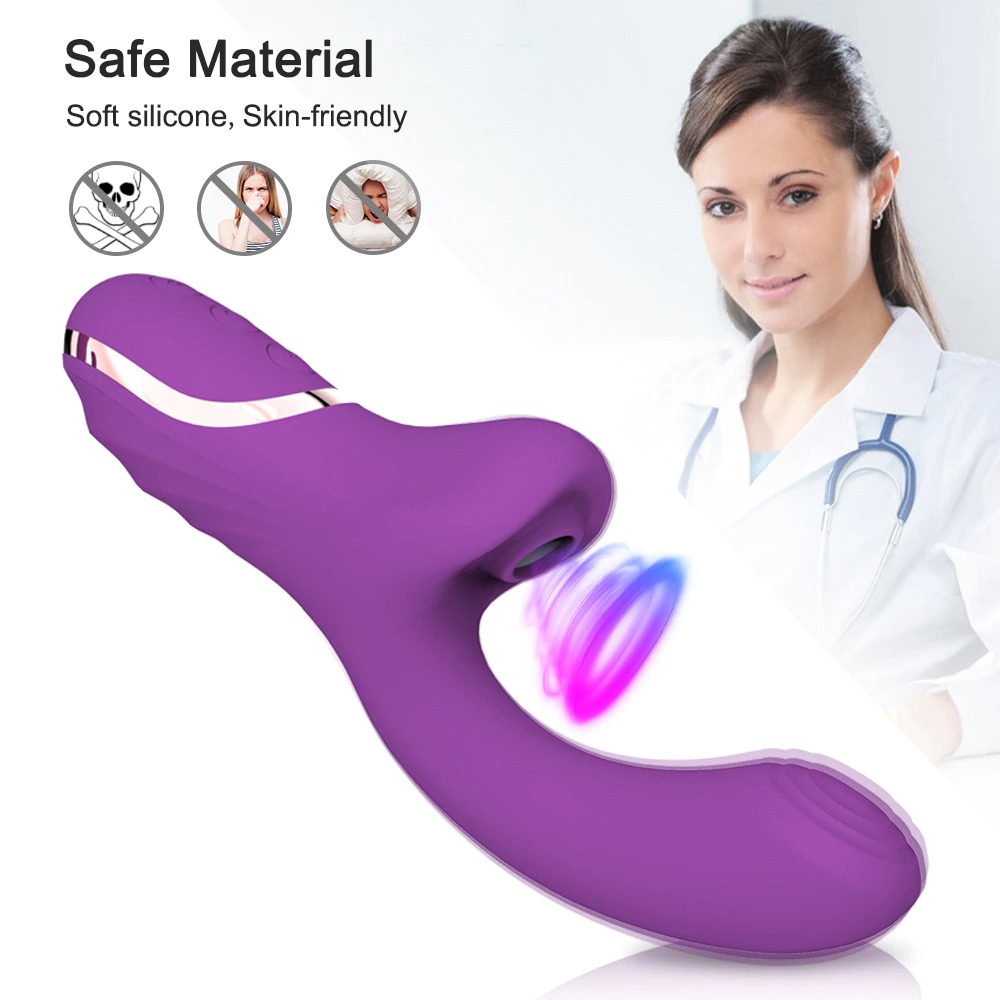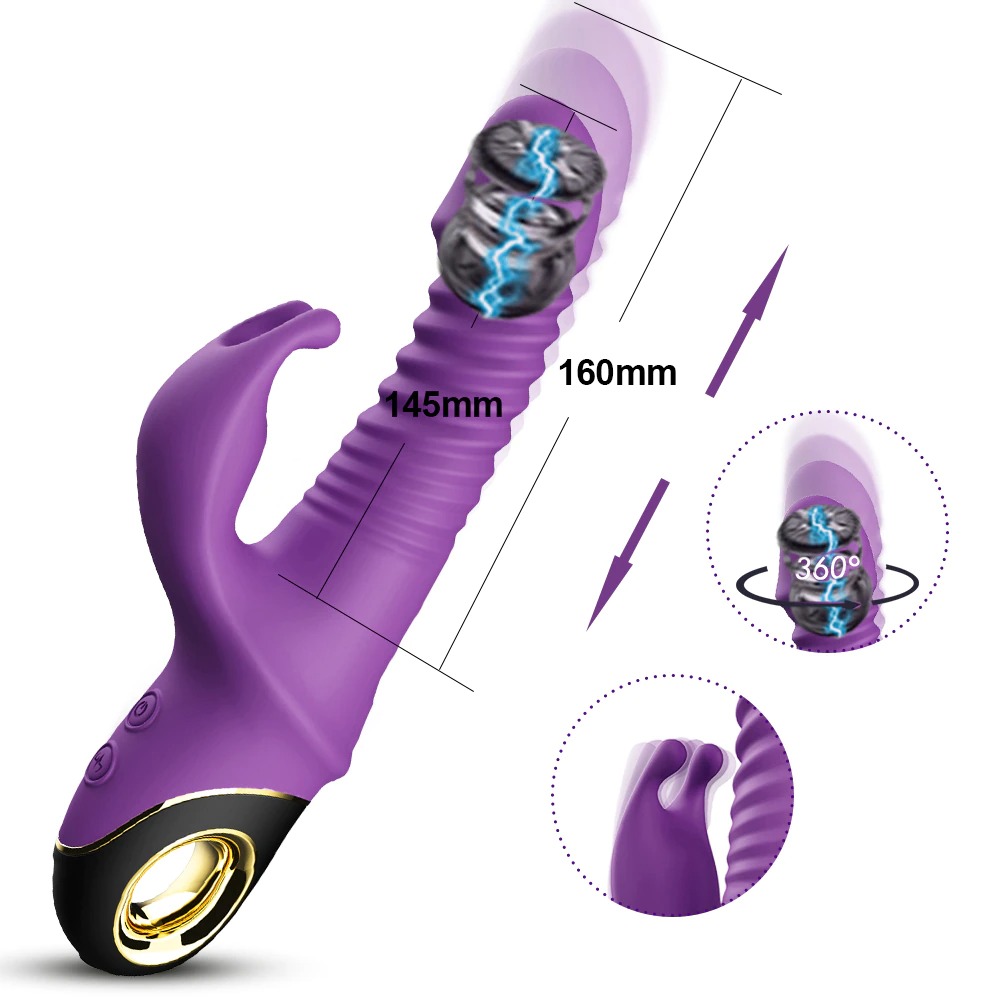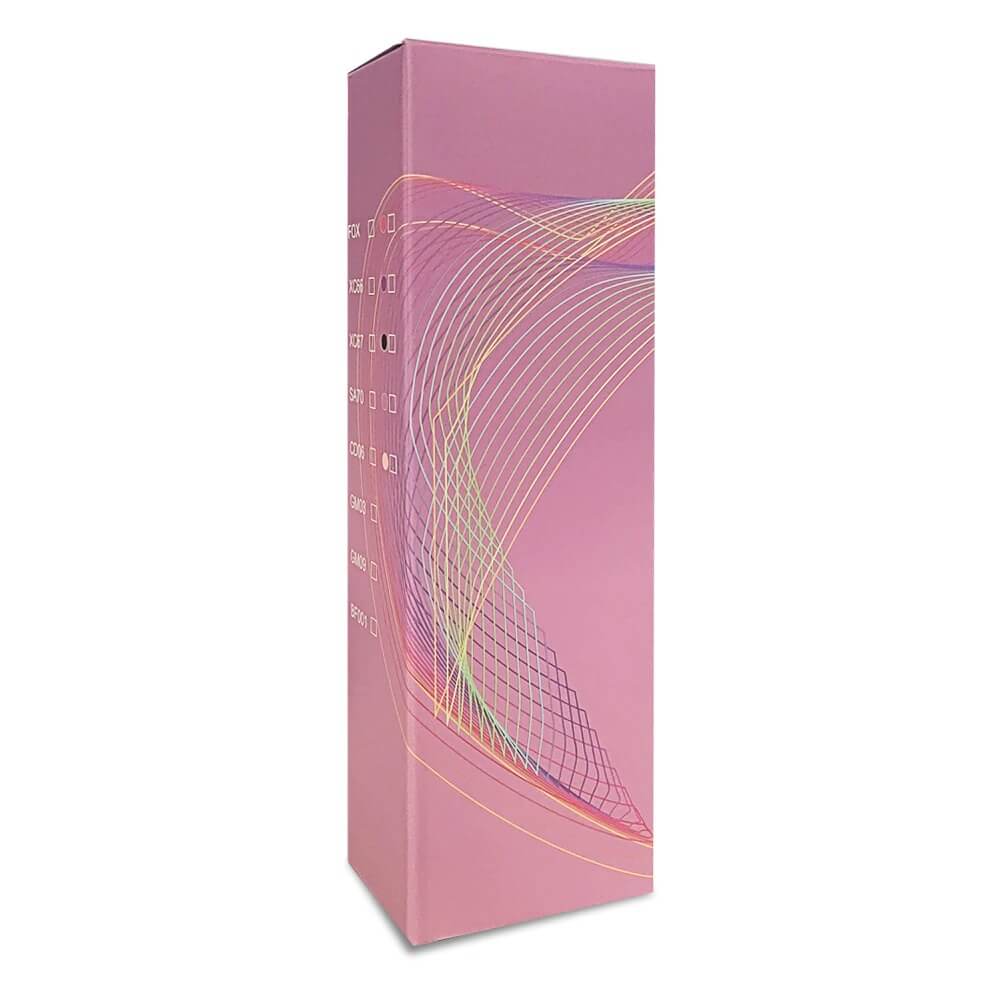 Functions for Thrusting Dildo Vibrator:
Contains vibration and suction modes.
Vibration and suction functions can be used at the same time and can stimulate the G-spot and clitoris at the same time.
Features for Thrusting Sucking Rabbit Vibrator:
【Telescopic +Sucking+vibration】 Sucking Patterns and Telescopic Patterns and vibration patterns 3 in 1 is a fully functional rabbit vibrator. The realistic thrusting dildo features 10 different vibrations and 3 thrustings. Be it up, down, or round and round, it delivers sensations that aren't just focused on your g spot but on the nerve endings all over.
【Powerful Sucking Patterns】this Clitoral Sucking Vibrator can stimulate your clitoris, nipples, earlobes, testicles, breasts, anus, and other sensitive spots, and enjoy incredible real-feel sex on your own. also is a nice Nipple G-Spot Vibrator.
【Fashion appearance】 Real Dildo Clit appearance, like a real organ. Moreover, there are veins on the big roots. Let young men feel the spirit, strong stimulation will paralyze your nerves. It's an intuitive and wonderful visual experience. Further, stimulate your nerves and slits. Visual enjoyment, real experience. The combination of new heating functions will not make people feel cold and hard. Soft and warm, just like a real man's organ.
【Simulation 3D dual stimulation C&G point vibrator】 2 in 1 G-spot vibrator & sucker create tantalizing sensations against the clitoris or nipples, this vibrator can make you satisfy foreplay and orgasm, simultaneous stimulation of women's clitoris and G-spot, which can bring women to orgasm from the inside out, experience the pleasure of multiple sucking and vibration, bringing you changeable enjoyment.
【Powerful and Quiet】With 10 powerful modes of suction, this Clitoral Sucking Vibrator can stimulate your clitoris, nipples, earlobes, testicles, breasts, anus, and all other sensitive spots, a vibration volume ≦ of 50 dB. Whether you are playing solo or with your partner, Now you can have incredible real-feel sex on your own!
【Body-safe Material】Non-toxic, odorless, and skin-friendly. The clitoris stimulator is made of medical-grade silicone, which can directly contact the female vagina.
【Daily Waterproof & Easy to clean】you can use this vibrator in a bath, shower, or ANYWHERE else. Use with clean water or soap water and dry with a soft towel or lint-free cloth.
【Private Package】All sex toys will be shipped to you in a discreet package, no one knows what you get. please contact us first if you have any questions.
Final:
Thrusting Dildo Vibrator with magnetic charging, water will not flow into the product when in use. The sound is very quiet, don't worry about others hearing it when you use it, you just need to control your decibels.